Hey people, I thought i'd start this thread as a few people were muttering that it should be done a short time ago.
So, post your stable of bikes...
Here I go.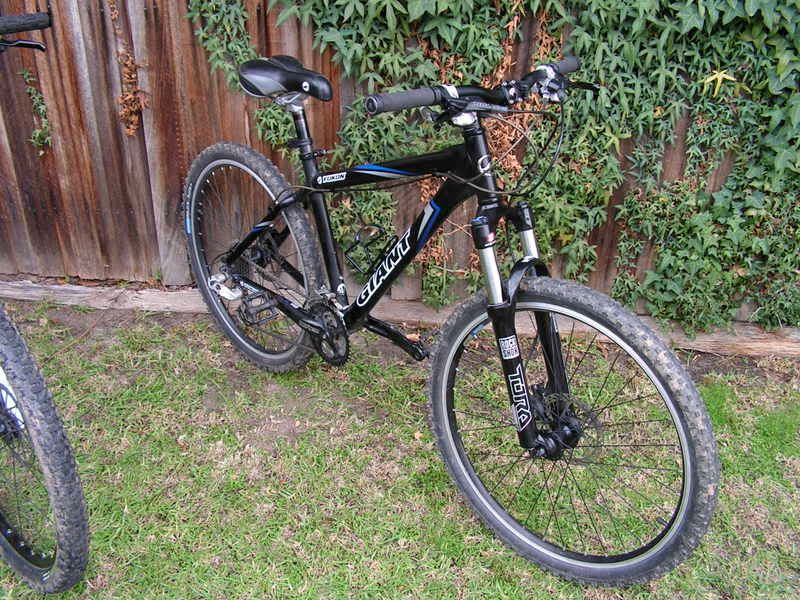 Andrea's Yukon.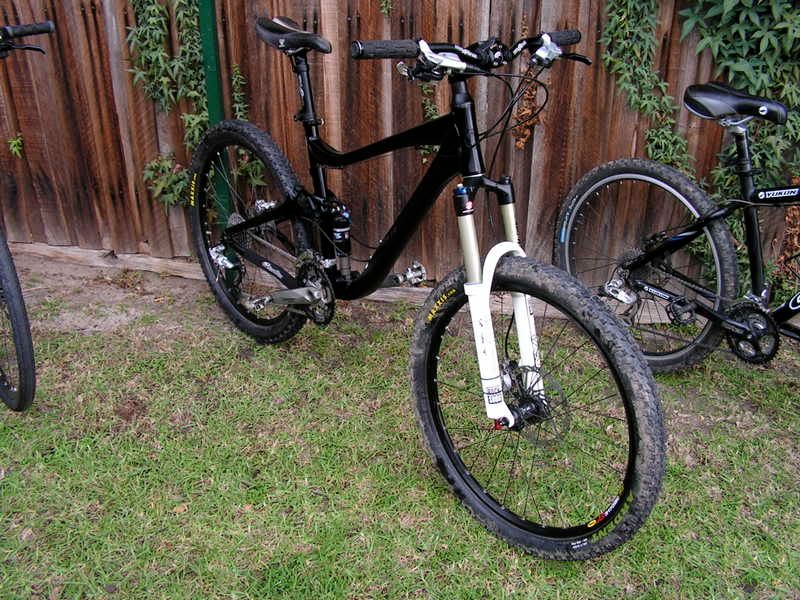 My Trance X
My XTC Commuter
I won't bore you all with specs, you can see most of them for yourself.
Cheers,
Wal.