Lots of threads on this. Here's one: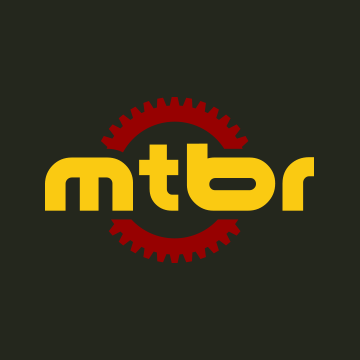 I just upgraded to a SRAM AXS derailleur, but now have 4 holes in my new Ibis Ripley V4 frame that I'm wondering how to plug without looking ghetto (i.e. not black tape). I see they are now an easy avenue for dirt and water to get into the frame. Any of you wireless derailleur users have any...

www.mtbr.com
I asked my LBS and they had some frame plugs they gave me for free.