Discussion Starter
·
#1
·
Hey guys, sorta stuck between picking one of these two bikes, hoping you guys can help,
the first is this one-
Iron Horse Outlaw 21 speed with front suspension:
https://www.performancebike.com/shop/profile.cfm?SKU=21282
and the 2nd is this one-
Specialized Hardrock:
per sellers description-
"I am selling my late 90's model year Specialized Hardrock AXFS bike. It has a strong and light aluminum frame, with no cracks. It also has a RockShox front shock.
Last year I spent over $300 upgrading the brakes(Shimano XT), crankset, chain, shifters, cables, handlebar, and MORE!!! Since the upgrades I have ridden the bike only 3 times, and all on paved roads...no joke. I realized that the bike is just too small for me now. I probably should have realized this before the big upgrades, but oh well...my loss is your gain!
I am 6'1" and its a bit too small for me. It is a 17" frame and will fit anyone from 5'6" to 5'10".
The bike will probably need new derailers, front and rear. I know they need to be adjusted for sure, but they are old so a new set would be good for the bike."
pics: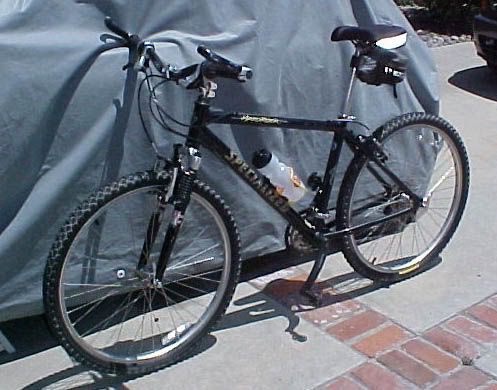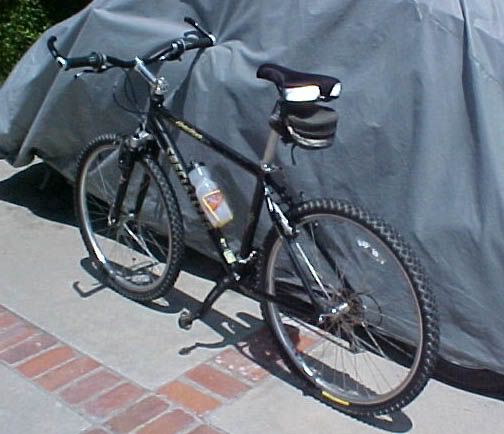 Stuck deciding between the two, I really like the Iron Horse because of the disc brake features and the shifters, but at the same time can't decide if the specialized will be better, I'm new to mt. biking and have recently started riding trails and would appreciate your guys input, thanks.