Hey Guys, just wanted to post a few frame grabs from this past weekends ride. Thanks to Scott, Shane and the rest of the Stewards of Soquel for keeping the trails in good shape and building this great new overpass/bridge thingy.
Scott, thanks for taking the video/frame grabs!
The new bridge. Uber sturdy with great fall zones: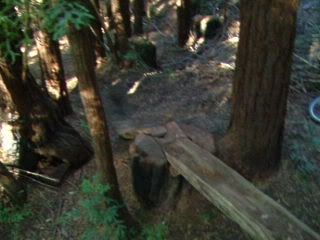 Me hitting it
Shanedawg giving it a go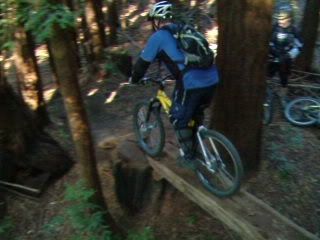 Scott about to launch another hit further up the trail before the new bridge.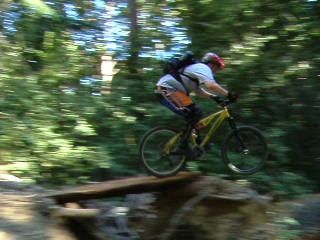 Shanedawg on the same line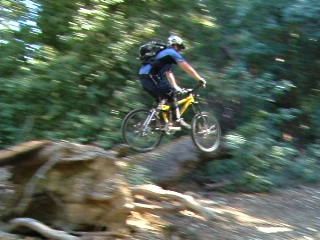 Me boosting it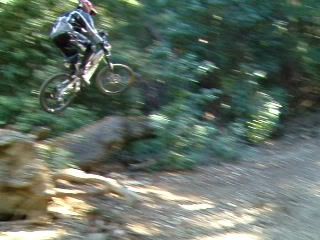 Shanedawg throwing down on this tricky little rock feature