Discussion Starter
·
#1
·
Well after years and years of riding xc I finally had a chance to get out on a big bike and damn they are fun. We rode a bunch of trails at windrock if anyone has been out to east TN. Its really amazing how much the bike will soak up compared to even 5 in travel xc bikes and the super slack angles make up for even more operator error. Trails here are really technical, steep and rocky which made for a few hairy moments when trying to learn how to handle such a heavy bike. anyways to those who are interested heres some pics my buddy thomas took from our ride. If your really bored he posted a ride report here:
Harvest the Ride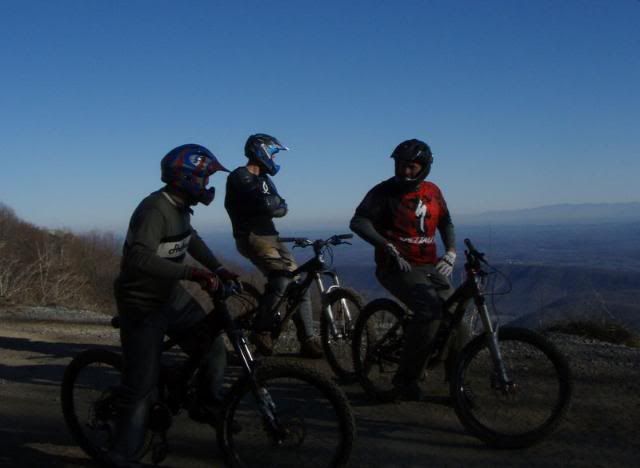 this is by far the steepest g out i have ever ridden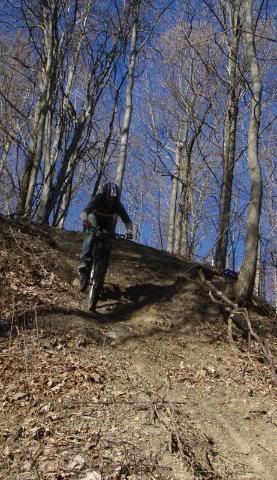 Jon was out killin it for his first time on a DH bike too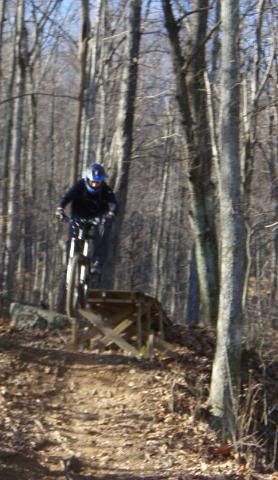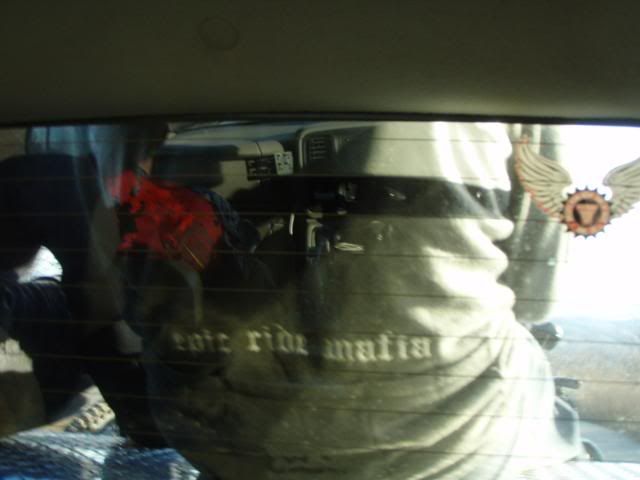 And we all know its important to get that first big wreck of the year out of the way early...so much for them there full face helmets, guess next time ill wear goggles. btw, this pic proves i can look even uglier than i normally do when i feel the need....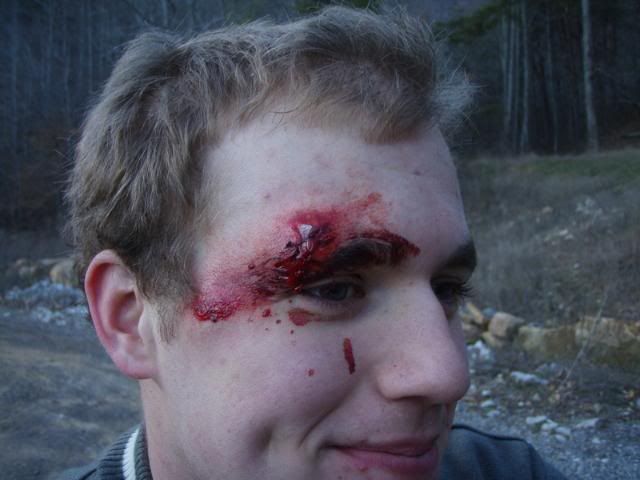 anyone else have some good new years rides?