Discussion Starter
·
#1
·
Nestled in the foothills of Colorado lies the town of Evergreen. Within Evergreen you have a lot of choices for riding. Today we focused our early morning Father's Day ride on Bergen Peak. With a steep climb to the top, lot's of switchbacks, and a fast technical decent, it offers a bit of everything in an area you wouldn't expect it to be.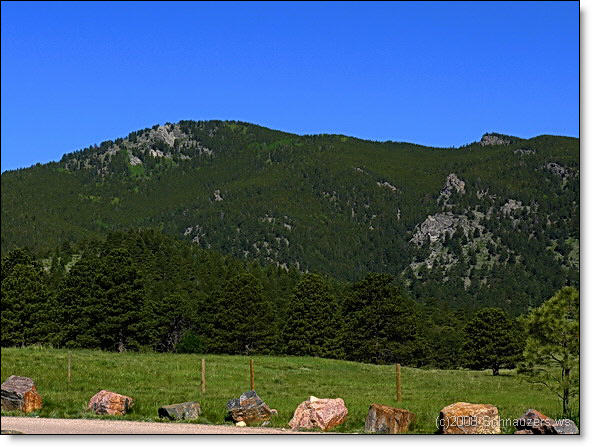 It's up and away on a mostly off-camber rocky ascent.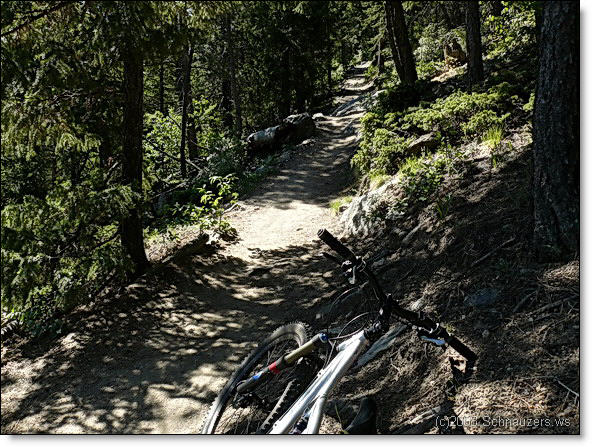 Did I mention the many switchbacks? It's a necessety when you try and build trails on a steep mountain. Keith was mastering them today, and I did ok on most of them going up. Down is a whole different story.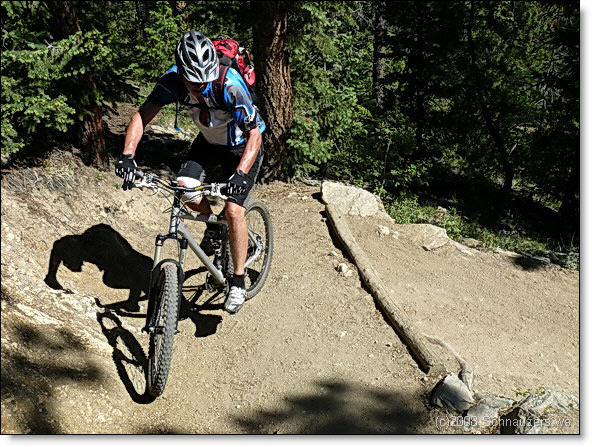 Continuing up brings in the front range views.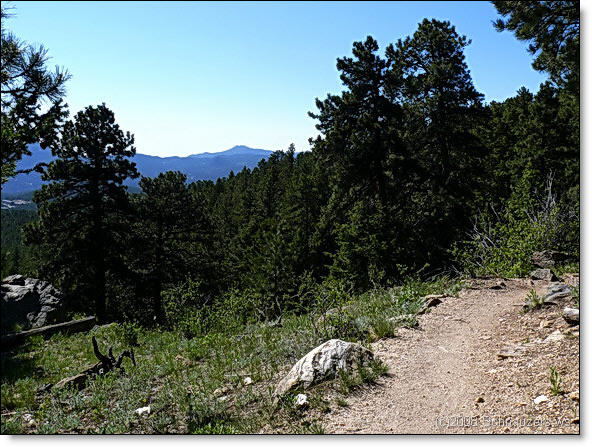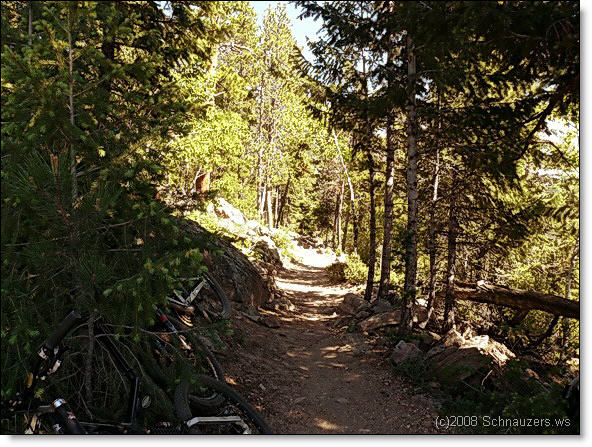 Some rest befor the nastiest fall-line section and another view.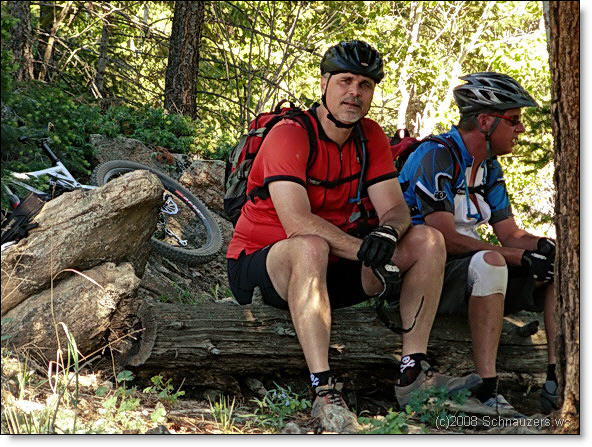 This was a tough one and the picture doesn't really show it.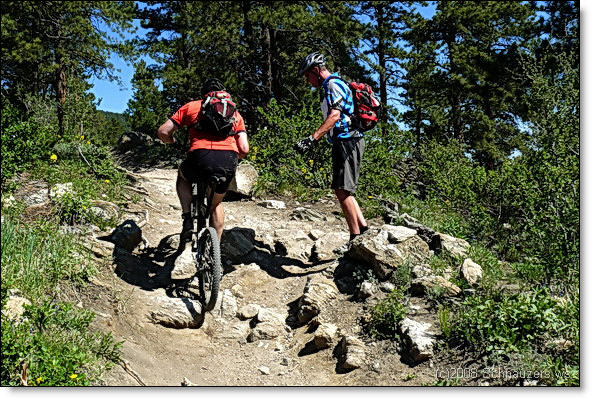 More switchbacks!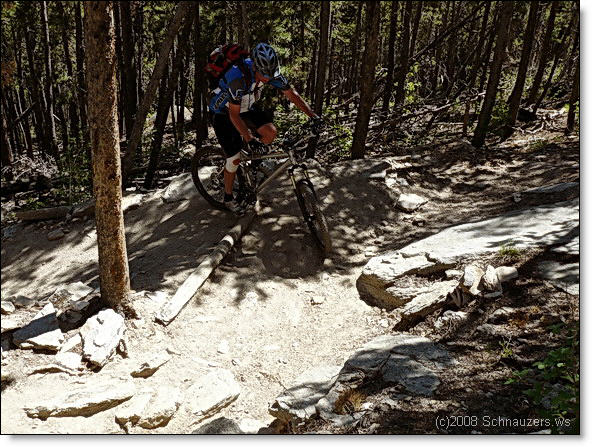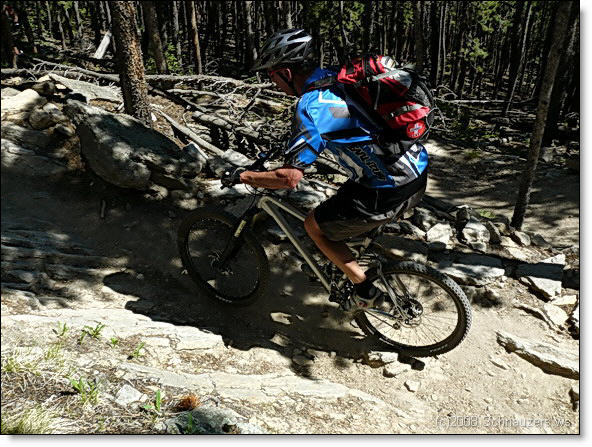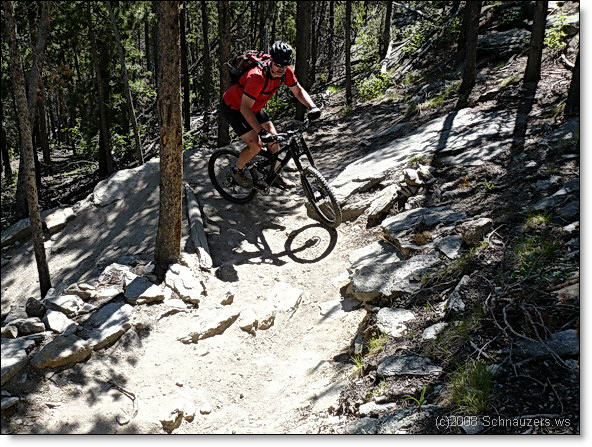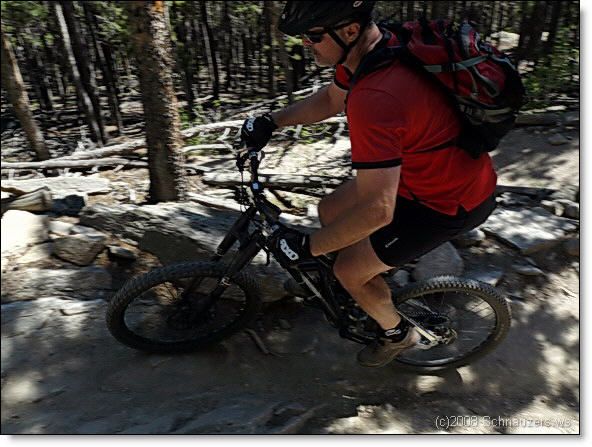 A smile says a thousand words!
Time to head down.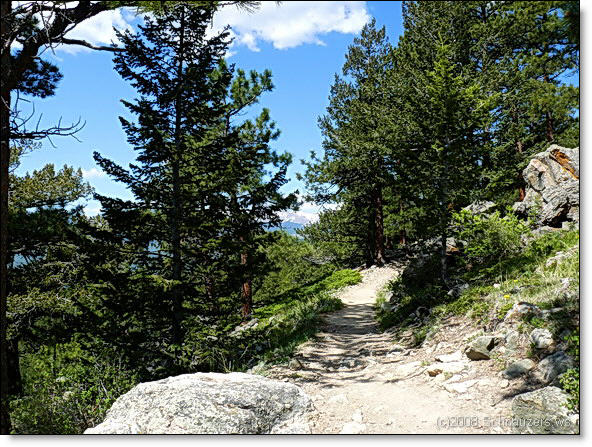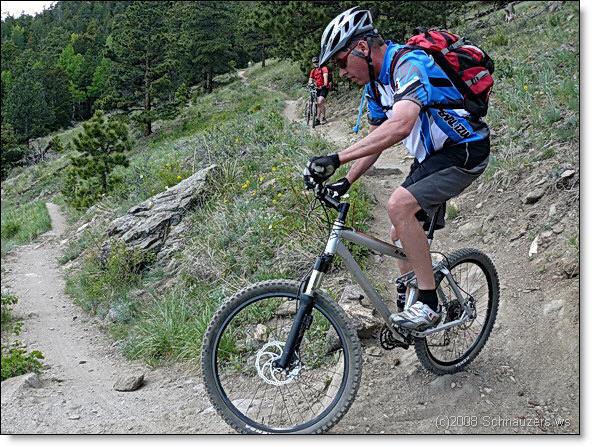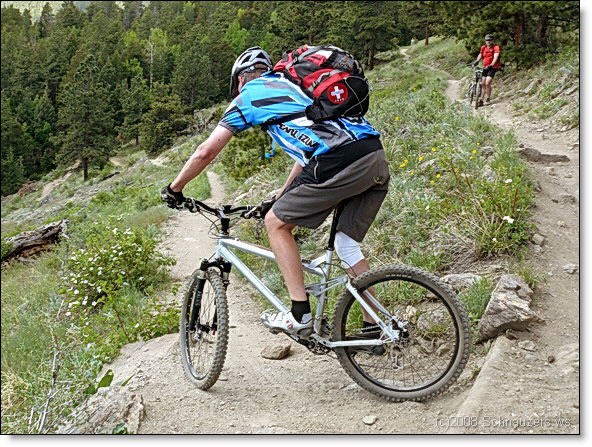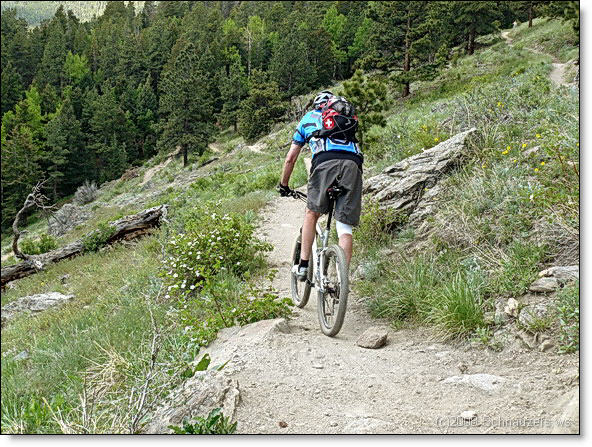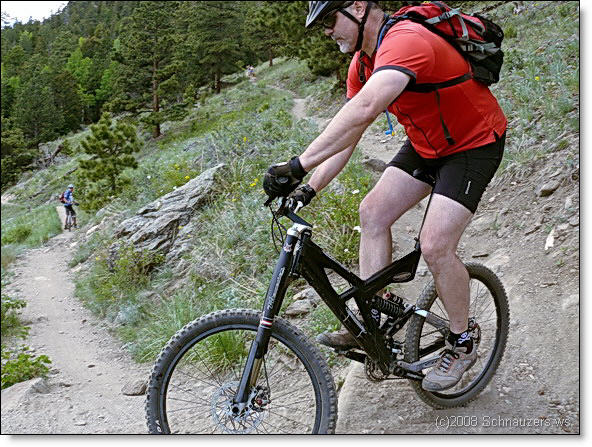 Short but sweet and a fitting beginning to Father's Day and ending to the wee.