Discussion Starter
·
#1
·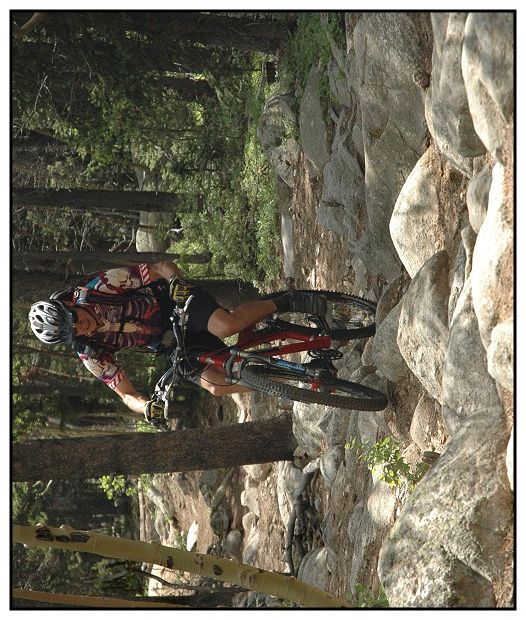 Well not so much as riding from one peak to another. More like riding a fav front range colorado trail off the peak-to-peak highway.
It's surperb technical trail that no newbie should even consider--South St. Vrain. Lots of rock gardens and steep stairstep downhills. I don't have many pix of that today since what is bonus on this trail is it's beauty.
A group of four rode this on Saturday morning with the idea of exploring a trail we never rode called the waldrop trail. It was a great time full of adventure. The waldrop trail, which we thought was a downhill going east, was actually a climb, but a marshy climb at that. Despite the moquitos and mud, the trail was very lush and pleasant.
It was a good time but somehow, besides the typical small scale crashes and bailouts we get on this stuff, Zak, hit a rock wrong, lost control, slammed his head and knocked himself out for around a minute. He wound up with a mild concussion which was more imparing to the rest of us as we had to hear him repeat himself all the way home for the next 45 minutes, "Did I hit my head, how did it happen?"
Here are some images:
Jim, who is around 6 foot ? has a custom Lenz sportz 29er FS with a Leonard Zinn signature. It's a beautiful bike with something like 190 mm cranks. I tried to ride it and it rolled beautifully over rocks but, wow, those are long cranks.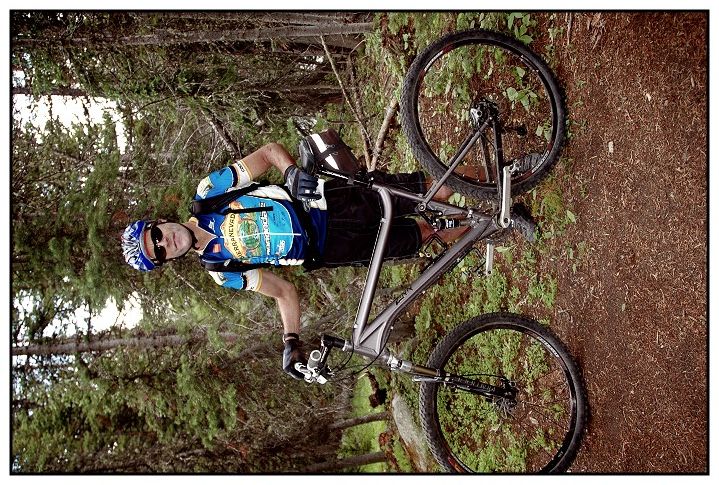 The beauty of the trail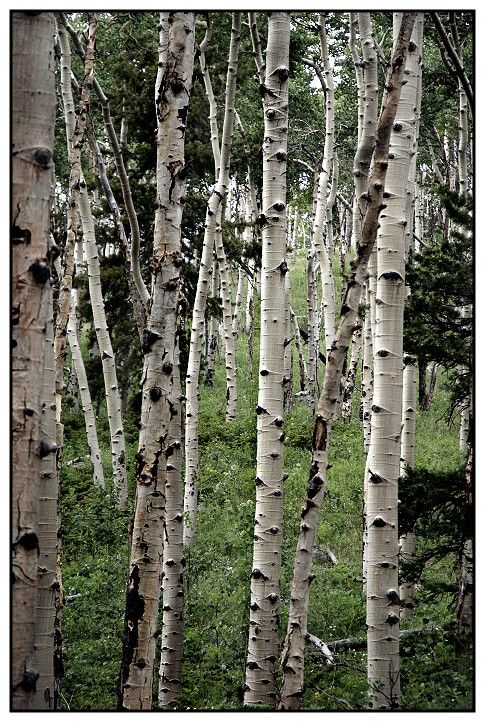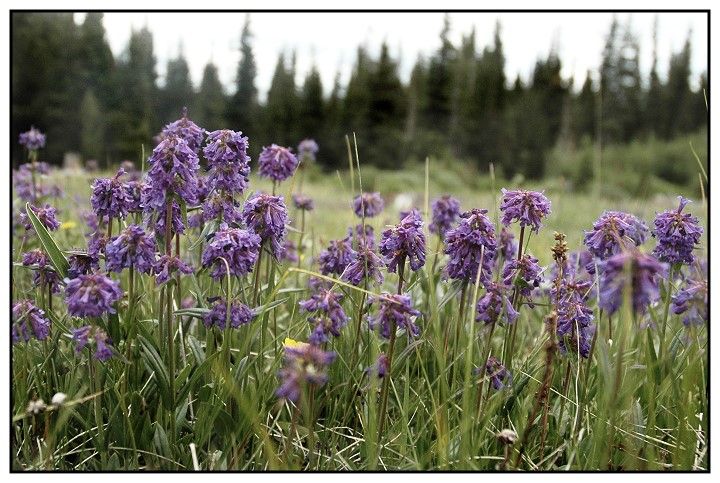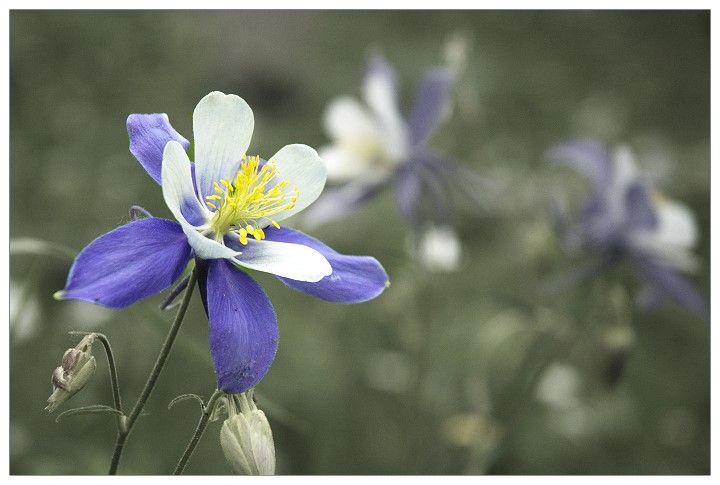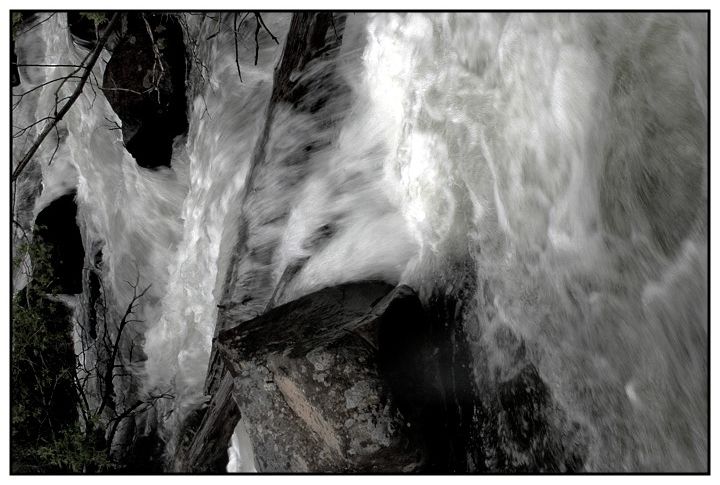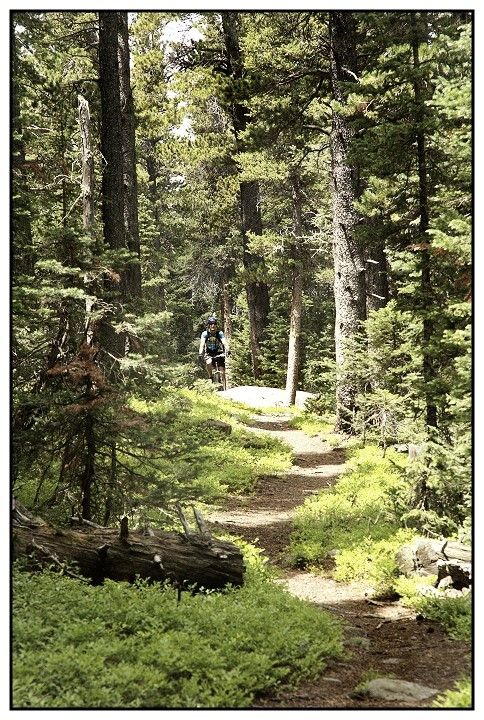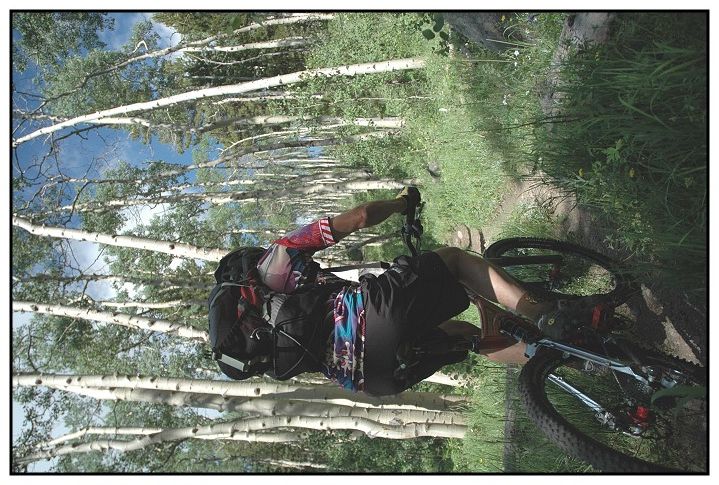 Samples of the carnage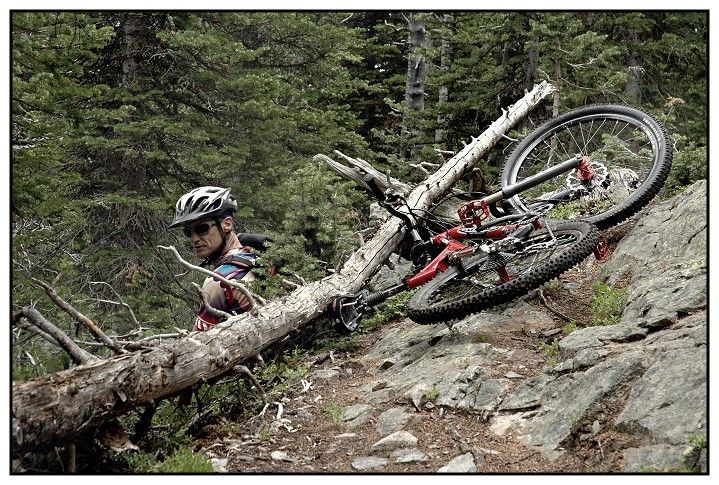 Zak sporting a concussion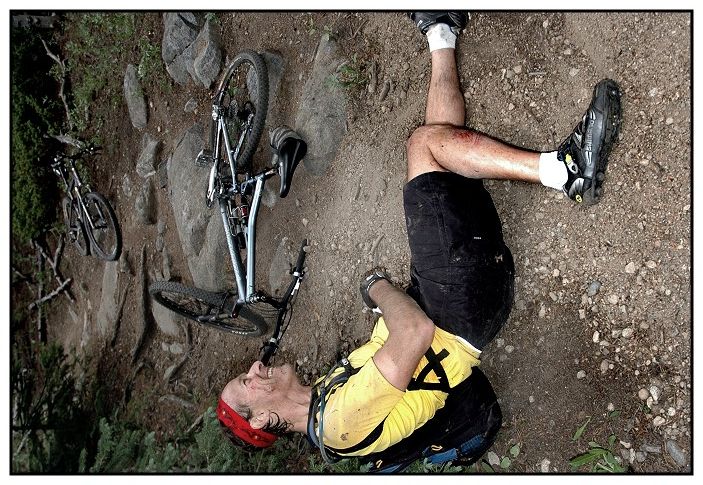 safe exit