Discussion Starter
·
#1
·
Well today I got 3 new people into mountain biking. First one was my mom, who decided to get a bike today. Next was my dad who bought a brand new trek. Then was my cousin who got a new hardrock sport womens. They all love their bikes and love riding. We went on a nice 4 mile ride today and they all liked it a lot. I also rode with mtbmel today. Here are some pics.
It feels really good to pass on the love of mountain biking to others.
mtbmel on the trail
me and mtbmel after the ride
Dad's new trek 4500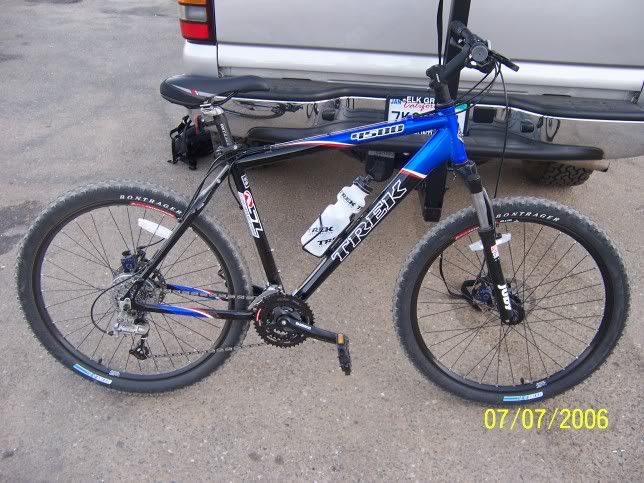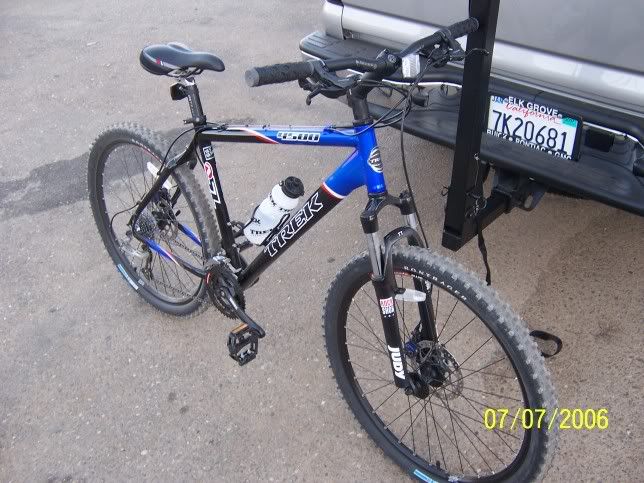 Dad's New RACK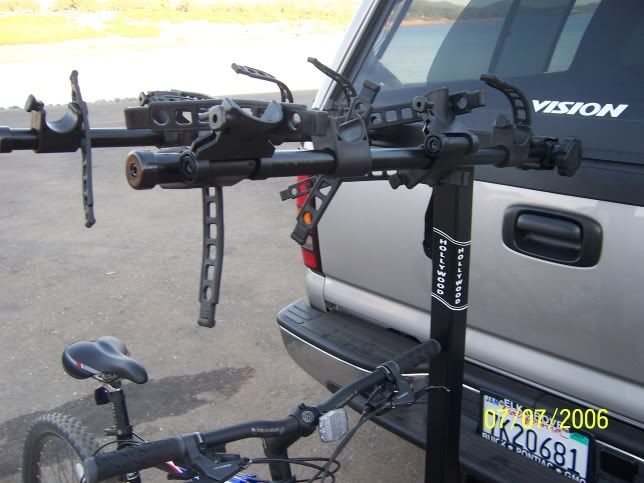 My mom and mtbmel on the trail
Trail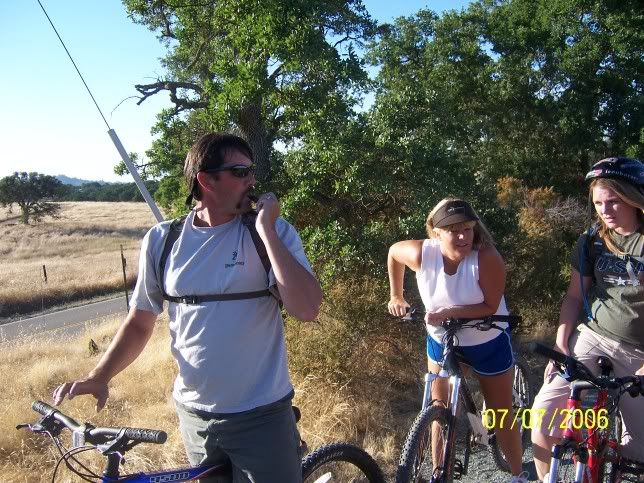 This is why you don't kill a bottle of Jack Daniels the night before, and then eat burger king 5 minutes before the ride....