·
Singlespeed Enduro Poser
Discussion Starter
·
#1
·
After almost everybody flaking out, we ended up with 4 riders including myself. Alib, Ratigan, Michael and myself left San Diego to Hurkey Creek @ exactly 7:00am.
We started the ride shortly after 9am with cool sunny skies. After my last ride at Hurkey last year i knew better to pace myself on all the climbing that we have in store for today.
Today's menu would be Darryl's route minus Ernie Maxwell. So, from the campground we roll on through the trail head and we began to climb and climb....
Total Stats: 22miles 4700ft climbing.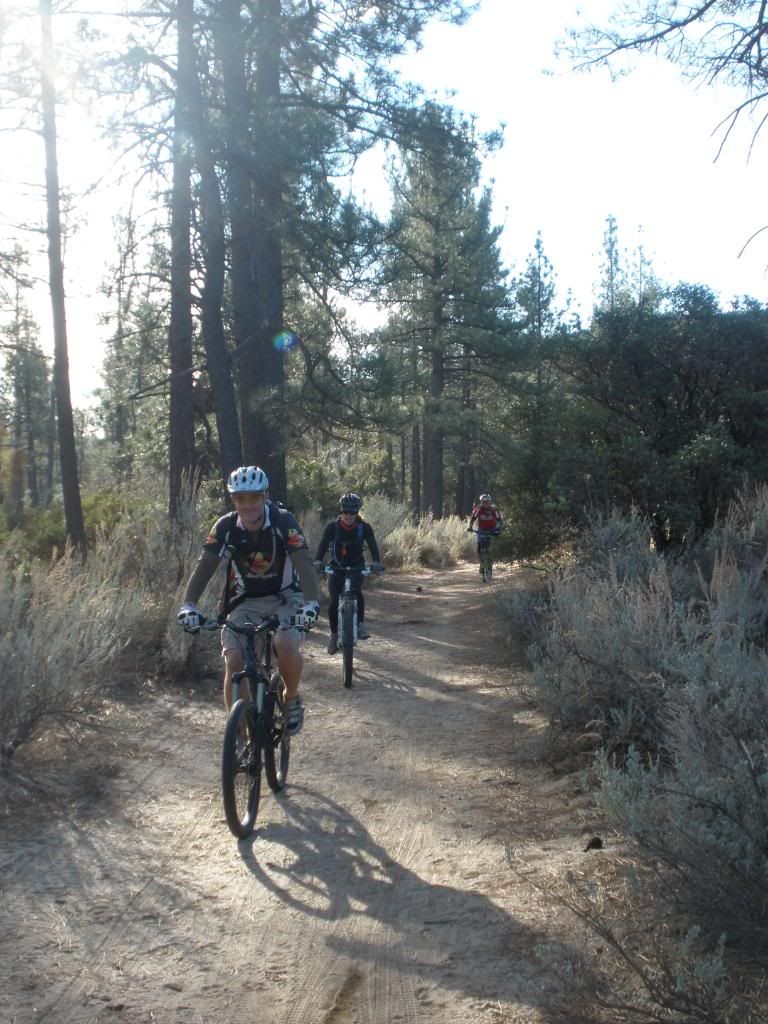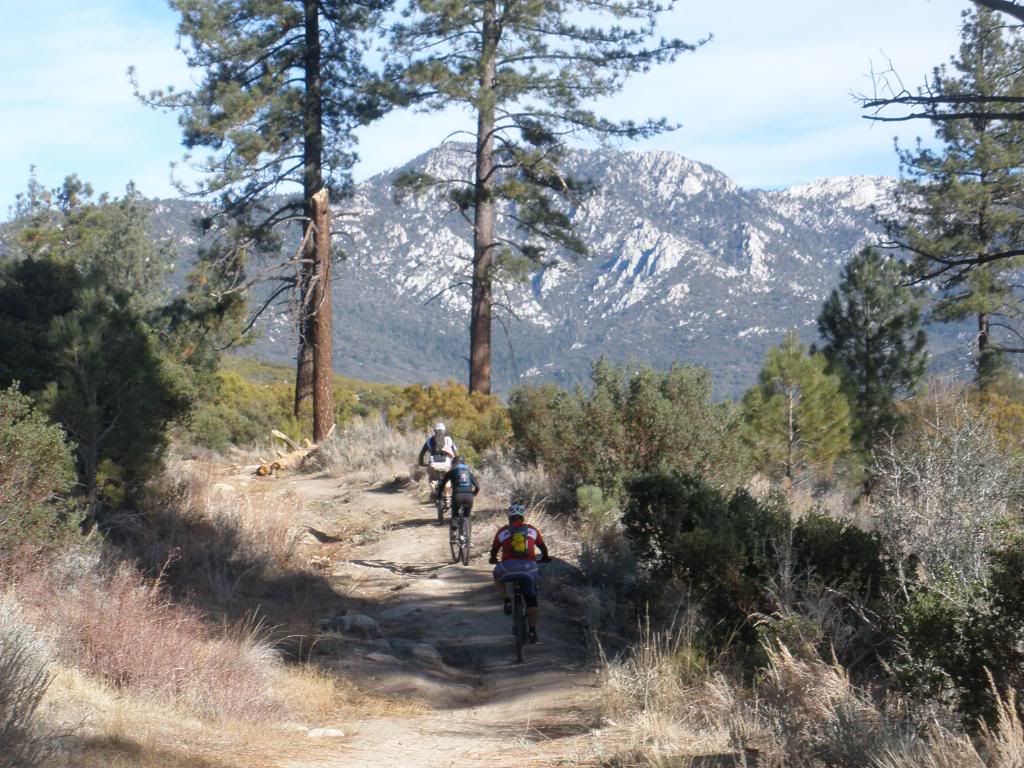 The 1st descent to Johnson Meadow.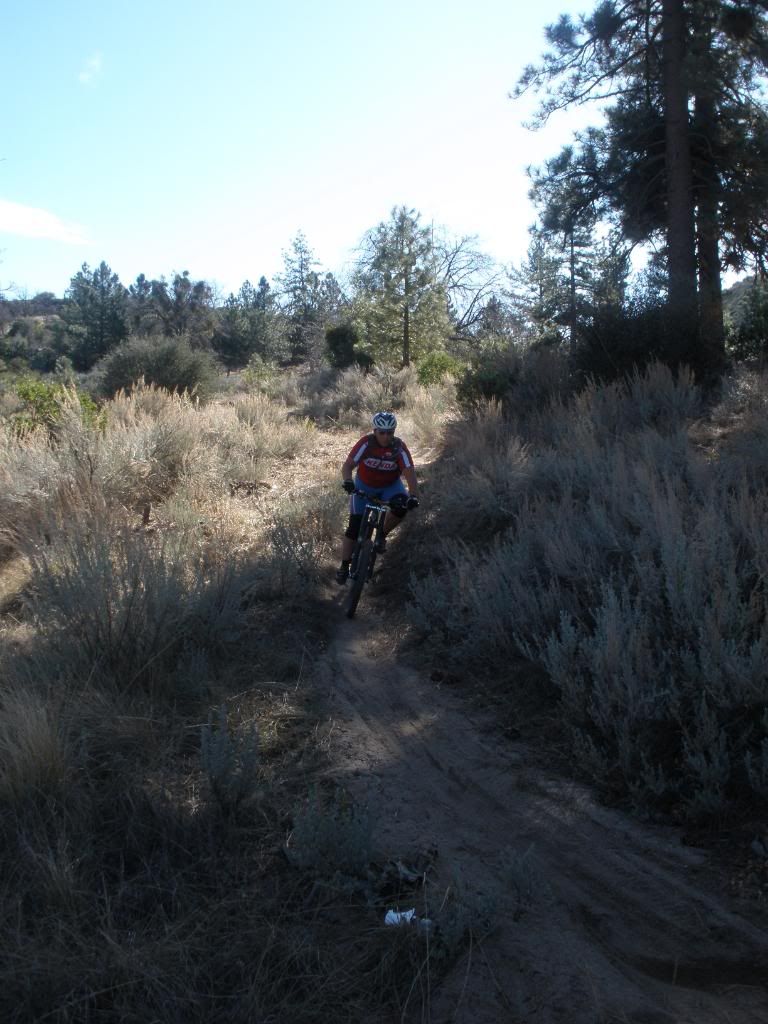 Johnson Meadow Singletrack.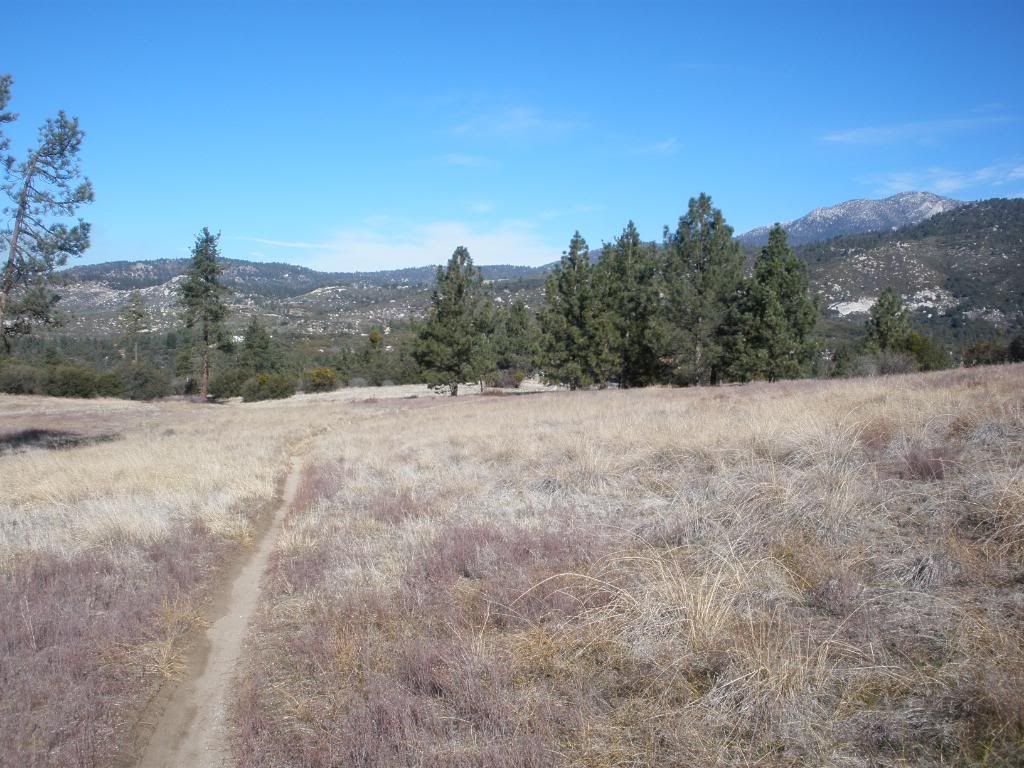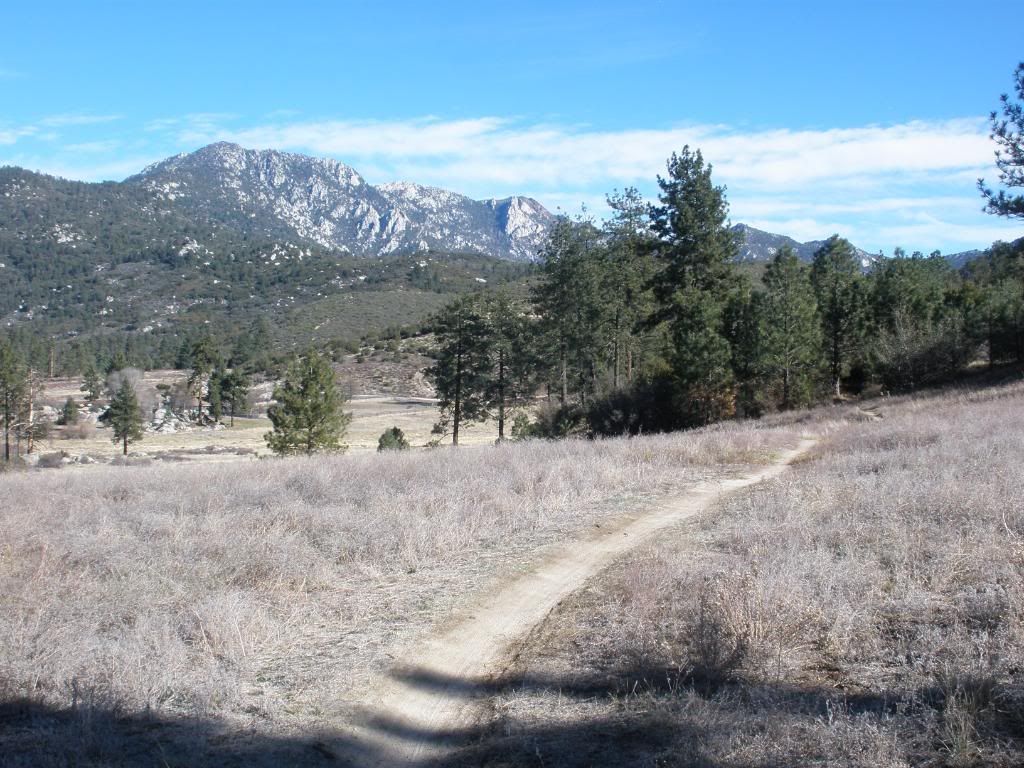 And some more climbing.
About the only soul we will see for the rest of our ride.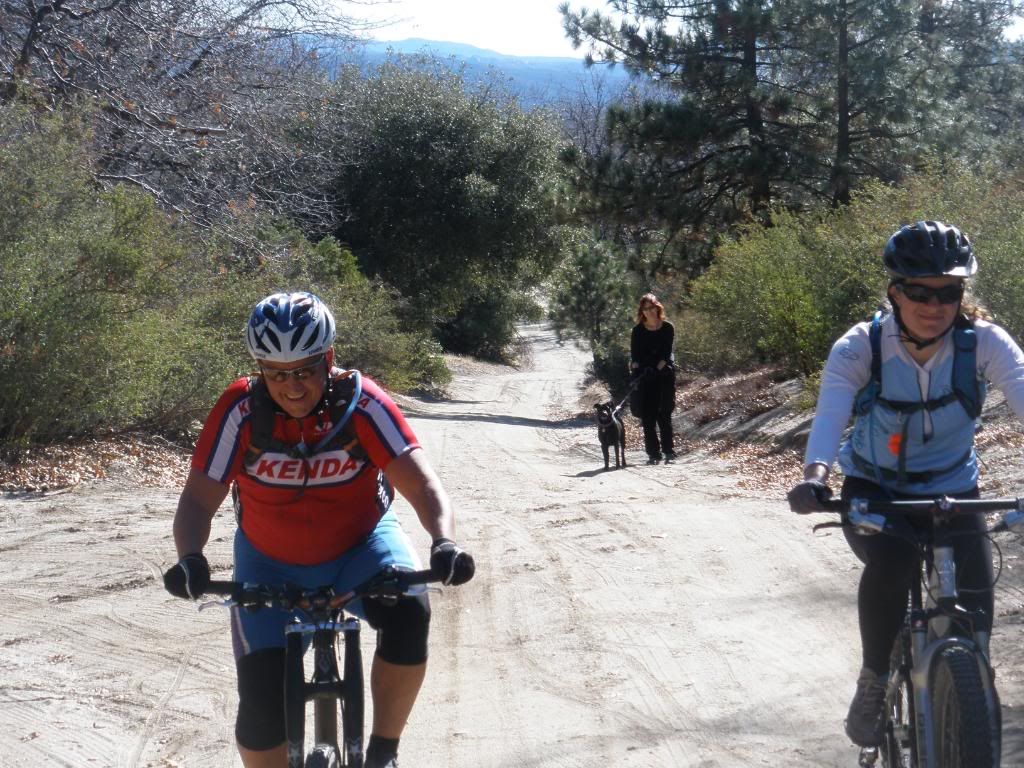 Climbing at a crawl pace and zig zaging on the way to Southridge.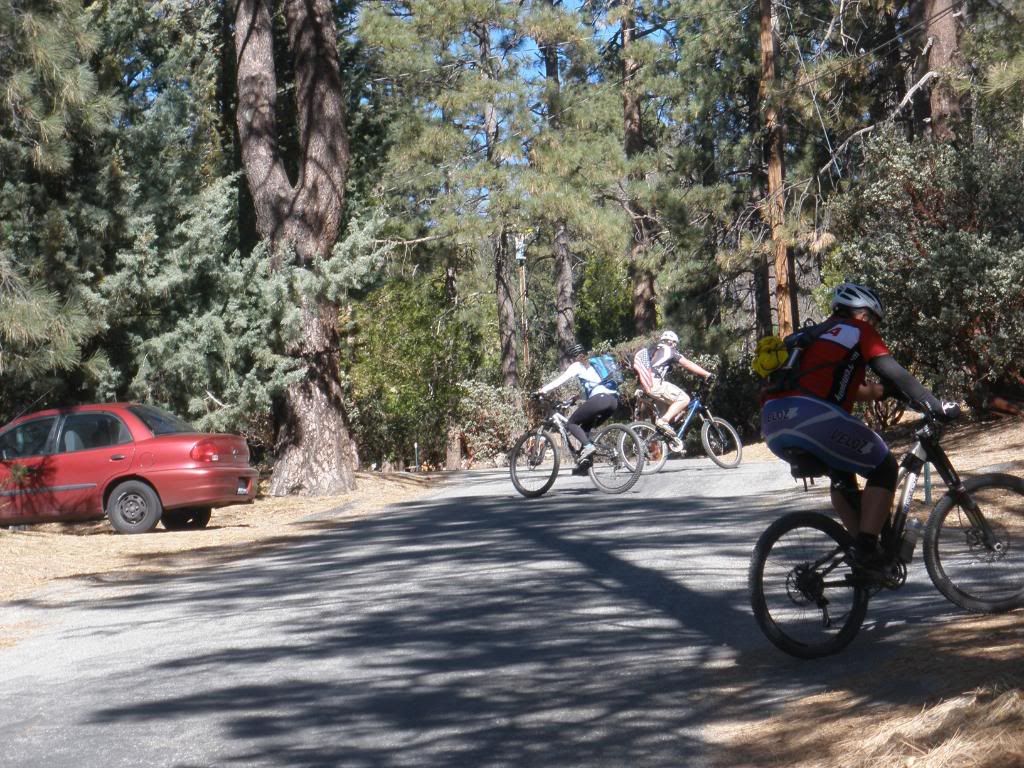 At this point not even Billy could defy gravity :lol: Soon after this climb he would suffer on some muscle cramping.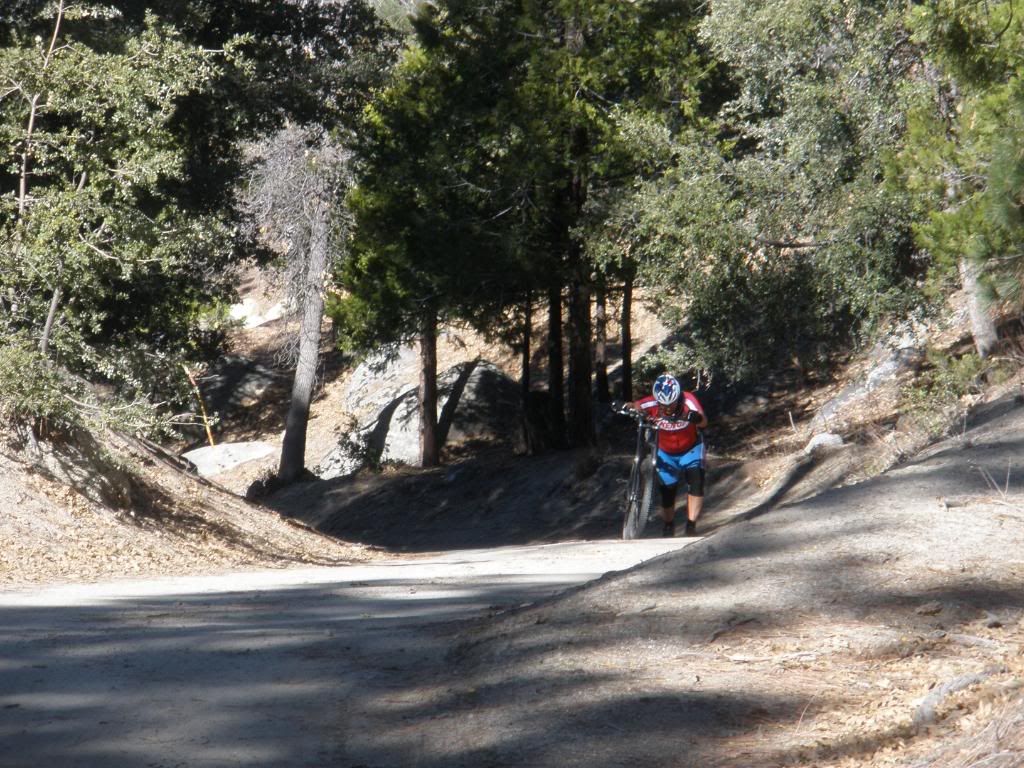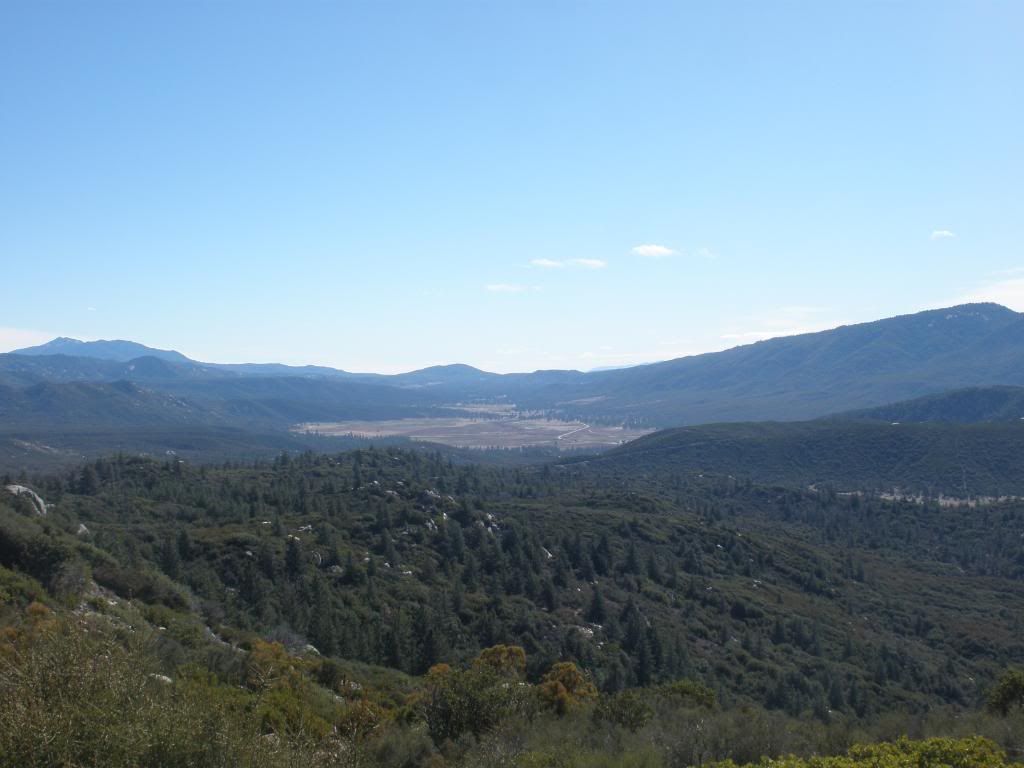 Remnants of Snow.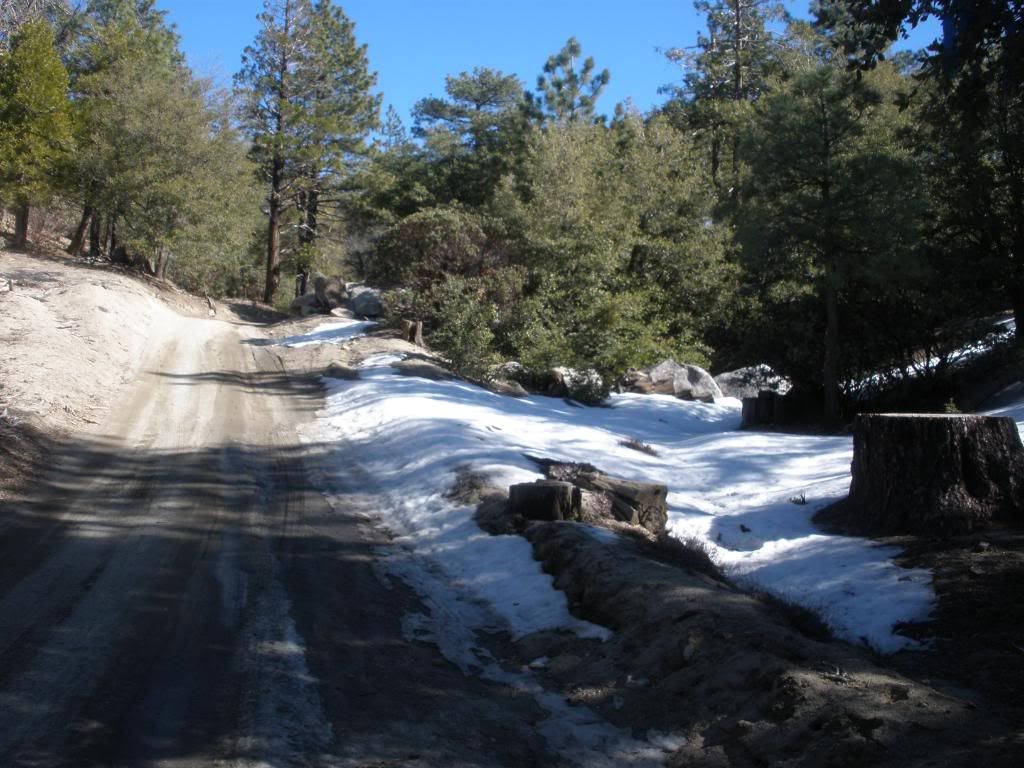 Finally, the super fun southridge descent.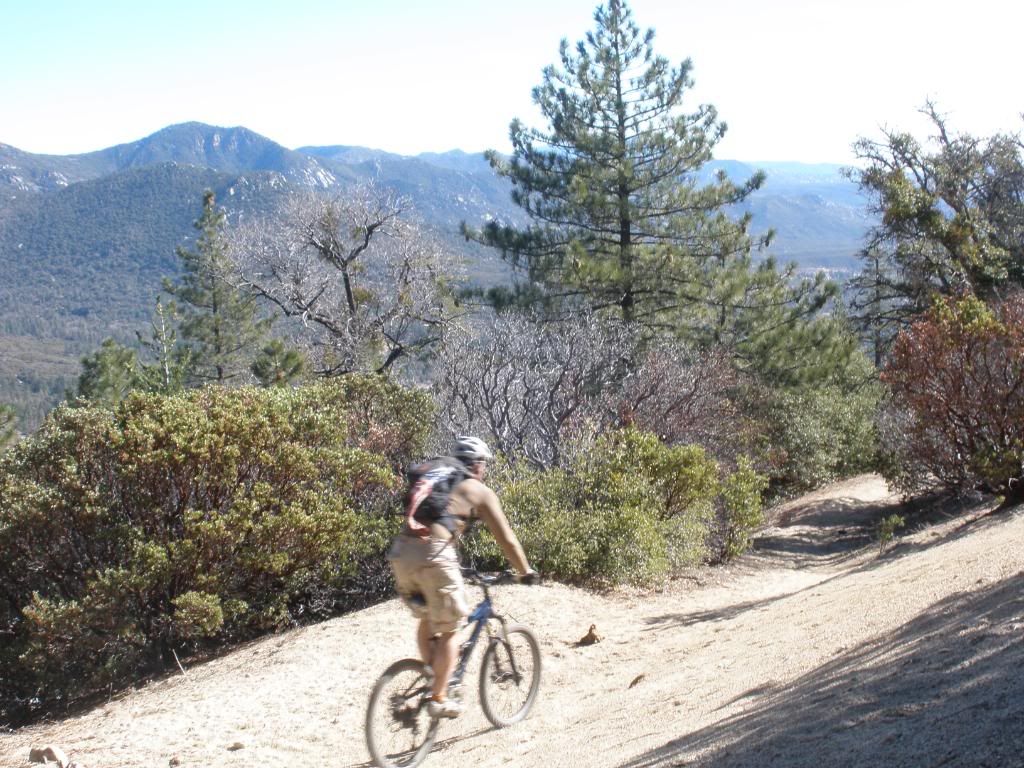 Alib killing on the descent.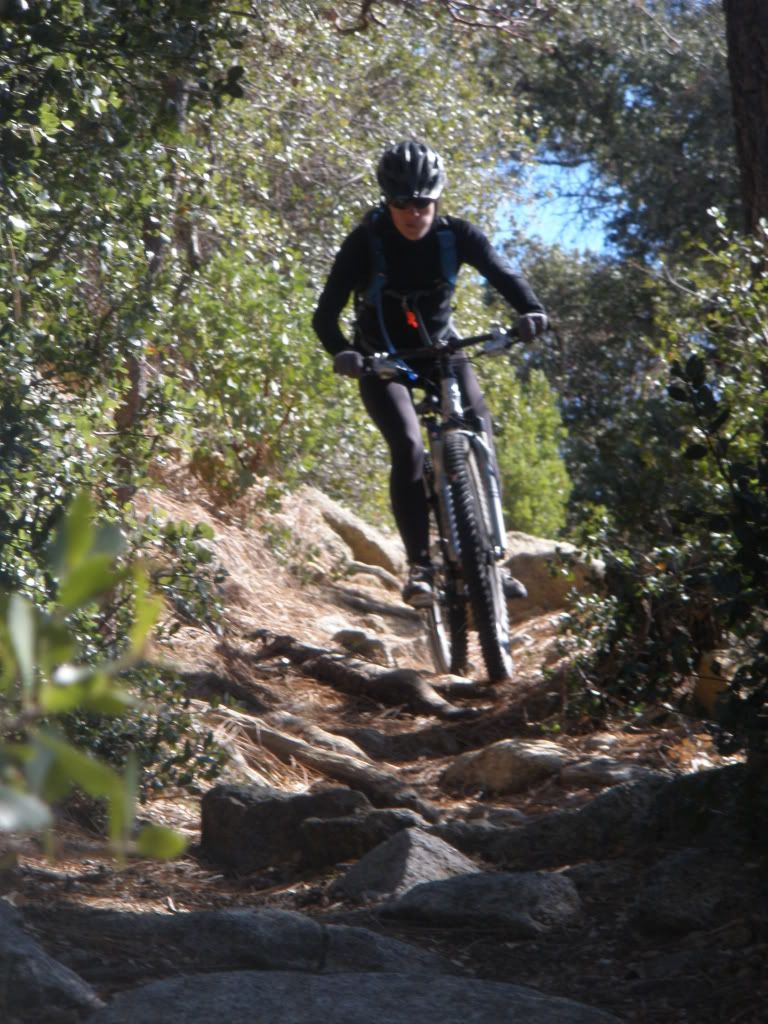 Michael emerging from snake skin.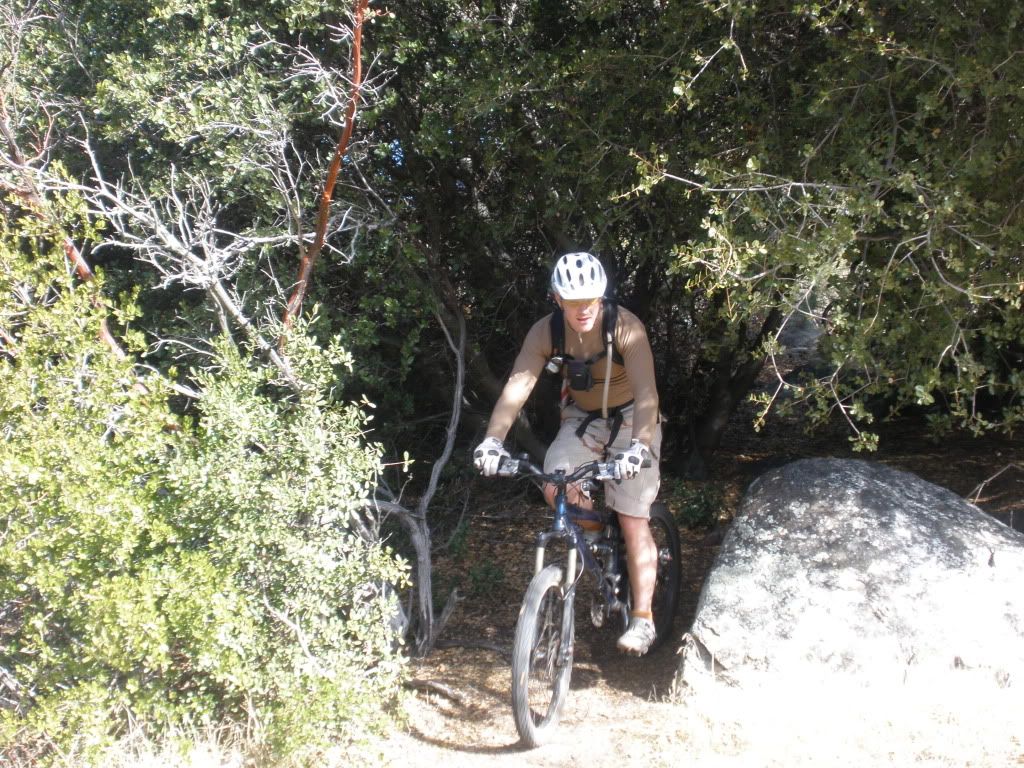 The only Picture i have of the Exfoliator which was sooo much fun. At this point i was feeling good and wanted to do some more trails but the rest had about enough.