Discussion Starter
·
#1
·
I read about the crime tonight:eekster:
I posted this elsewhere at around 5 am
Newer Diesel Ford SuperDuty from about 30 miles away was torched on the side of the highway. We had a small bit of extension into the wildland. Plates had been pulled, aerosol cans in the bed, on the seats, not much left. The investigator did manage to find one unburned Vin# and the CHP was enroute to have a chat with the registered owner.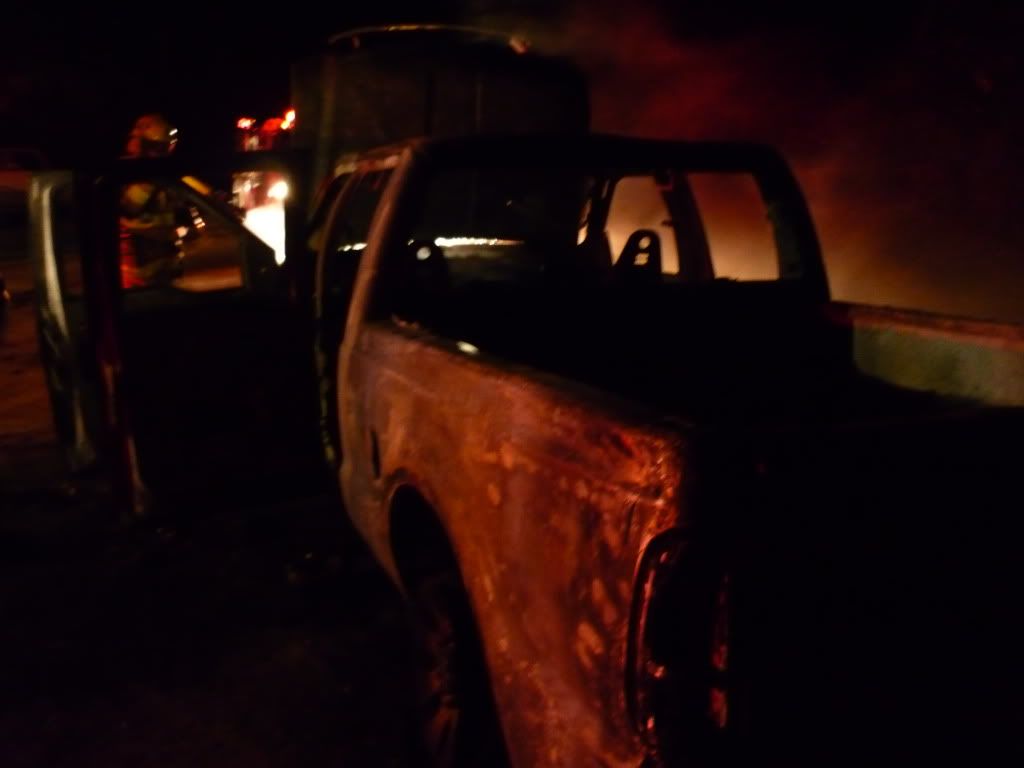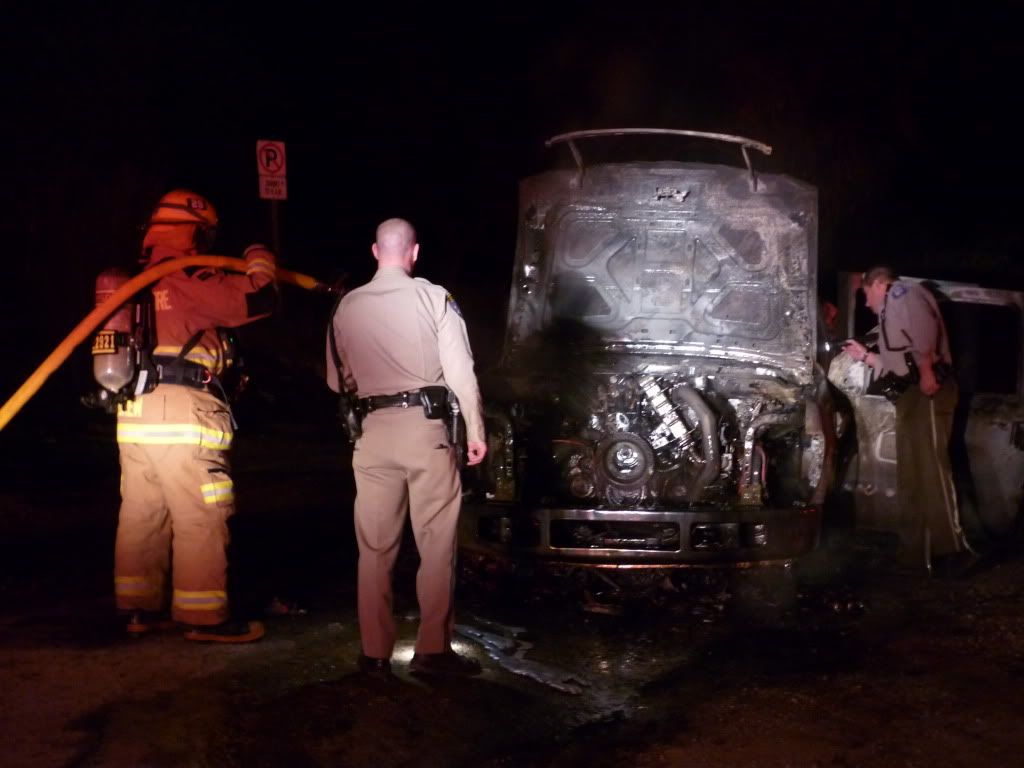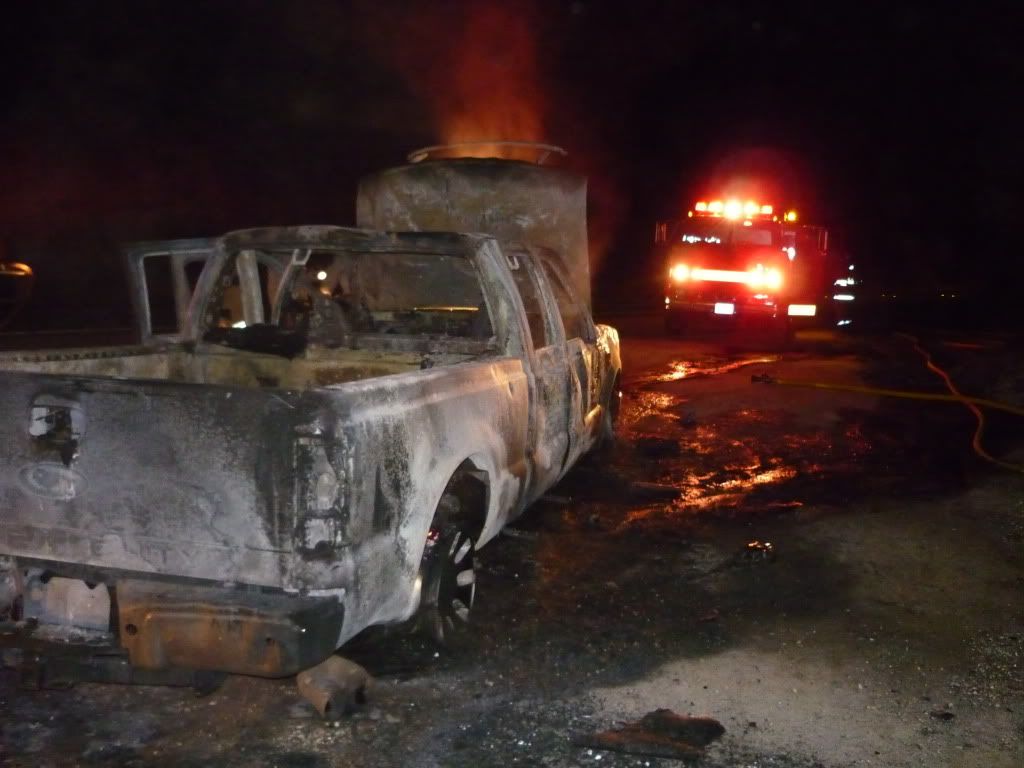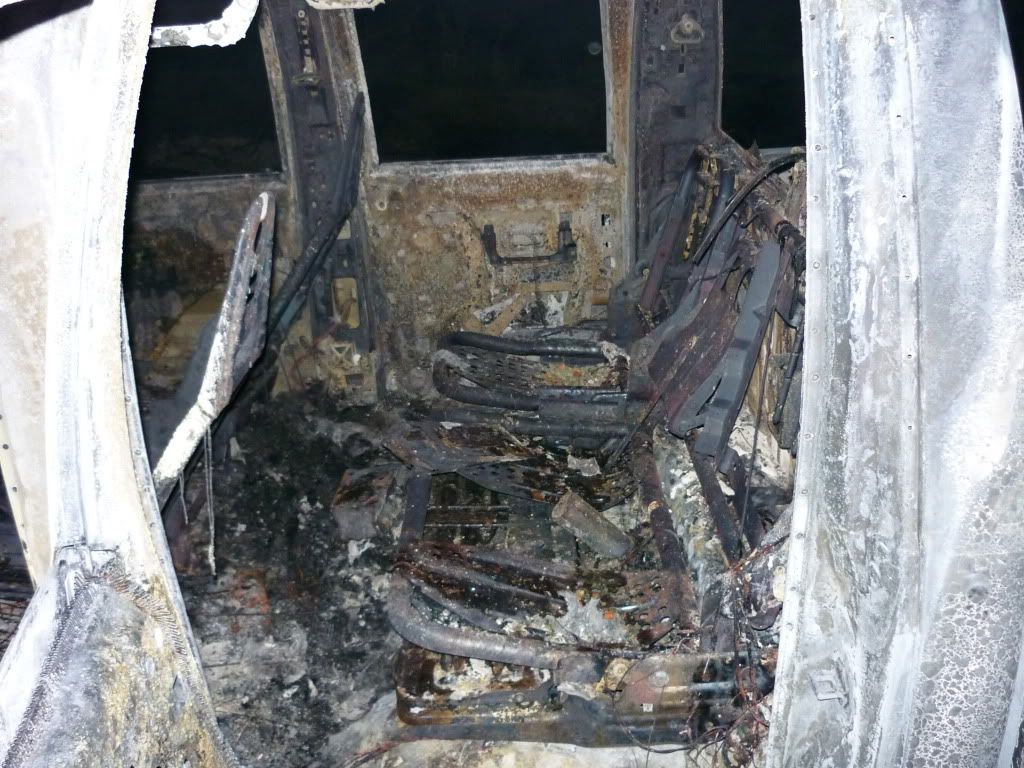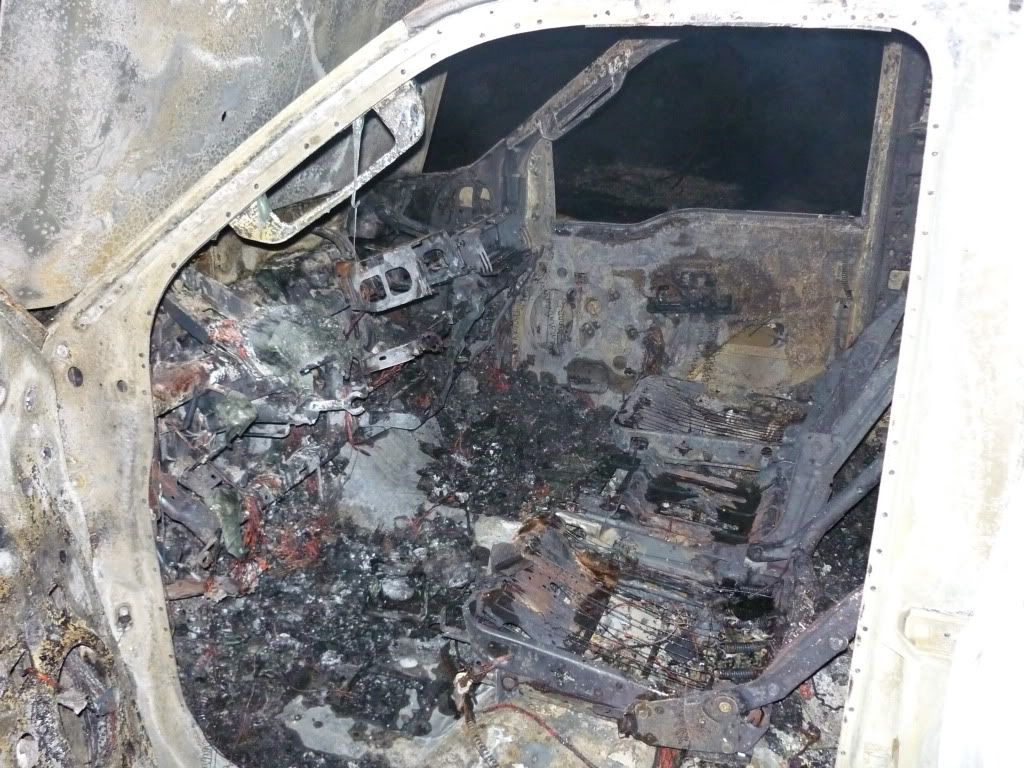 And here is the rest of the story
GILROY, Calif. (KGO) -- A frightening home invasion robbery put a Gilroy man in the hospital and potentially put dozens of guns in the wrong hands. The attack took place Sunday night at the home of Gary Wise on Rucker Avenue.
"According to the victim, three male subjects entered his home, tied him up and they were able to get the security code to his safe," Sgt. Rick Sung of the Santa Clara County Sheriff's Department said.
Wise's neighbor did not want to be identified by name but talked to ABC7 News. She called 911 after Wise managed to get himself free and walked over to her home at about 6 a.m.and was swollen from the attack.
"He had blood all over his head and his eyes popped out, you might say, they were closed but way out," she said.
The neighbor said Wise told her the gun collection was valued at $2 million and he had as many as 75 weapons. She had seen them on two occasions.
"To have $2 million, you have to have quite a few. He had big ones and little ones, handguns, all kinds. They were all shiny and beautiful," she said.
In addition to the guns, the men took off with Wise's truck. A CHP officer later found that stolen vehicle burned out near Highway 9 and Highway 35 in Santa Cruz County.
Wise is a local hospital recovering from his injuries.
His nephew Tim Bowers first heard about the home invasion on the news and said he is gong to visit his uncle although he hears from other family members Wise is doing fine. Tim says his uncle is a "tough man" and says he would not give up the security code to the gun safe without a fight. Tim says he is worried that the men who attacked his uncle either knew him or about the safe.
"They obviously knew something. It's not publicized information that there is a gun safe here," he said.
What concerns both Tim and crime scene investigators is that now Wise's gun collection is in the hands of criminals who are violent and went to extreme measures to get the weapons. If you have any information about the case, you are urged to contact the Santa Clara County Sheriff's Department at 408-808-4500.