I made this thread ages ago.. and it has long since died out... but it ended up being a good one. MTB'ers seem to have cool dogs.
Rudy: 15 years old, and starting to slow down after a destroyed ACL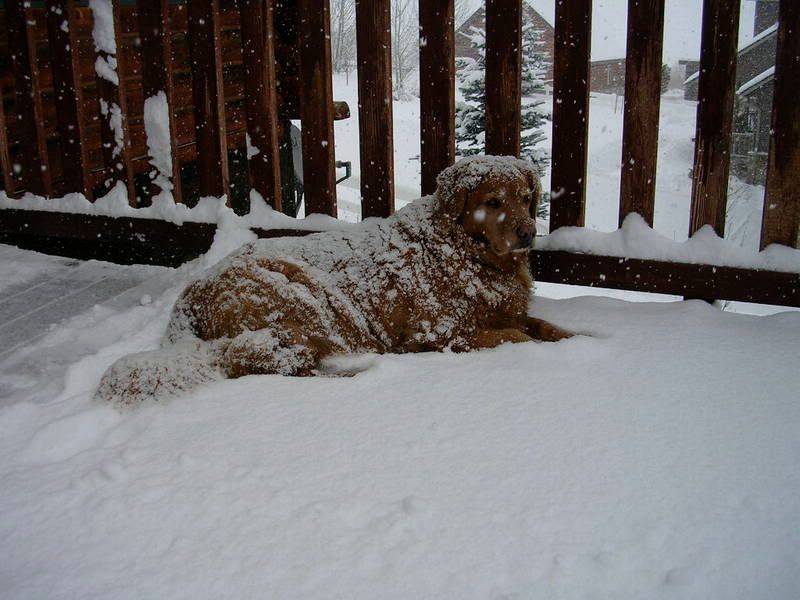 Enter Oliver my new puppy.
Oliver chewing up my old riding shoe.
Oliver bugging Rudy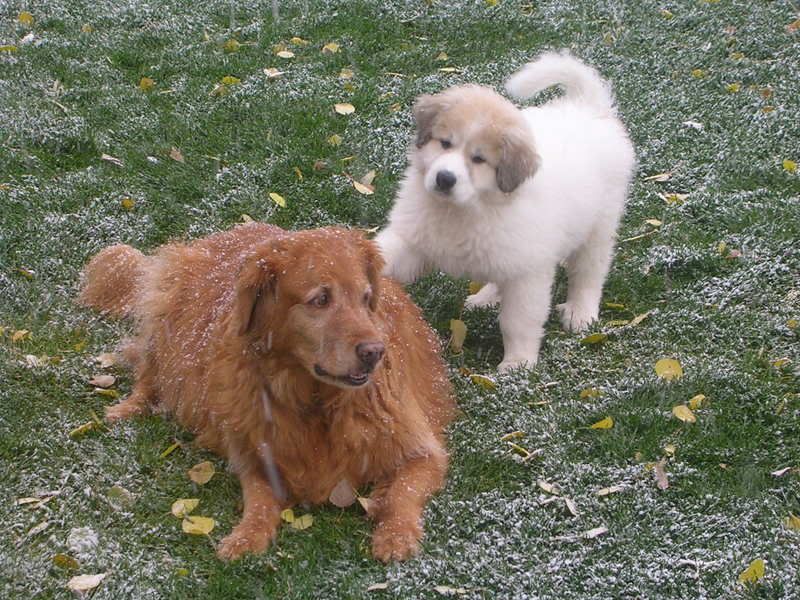 Oliver is now 150lbs. Here he is sitting on my girlfriend at just over 1 year old.