·
Coors, the american beer.
Discussion Starter
·
#1
·
so me, jason, (fattire) and lyle (lwright) went out to ride the loop, cause jason and lyle are gonna race it in march. None of us have ever ridden this trail before. I brought out the singlespeed for once cause ive seen pics of how muddy people get even on a dry year.
Anyways on with it!
heading out to the rondayvoo spot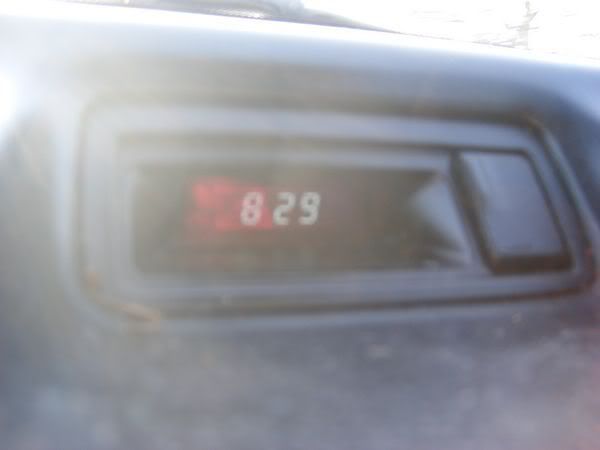 casino!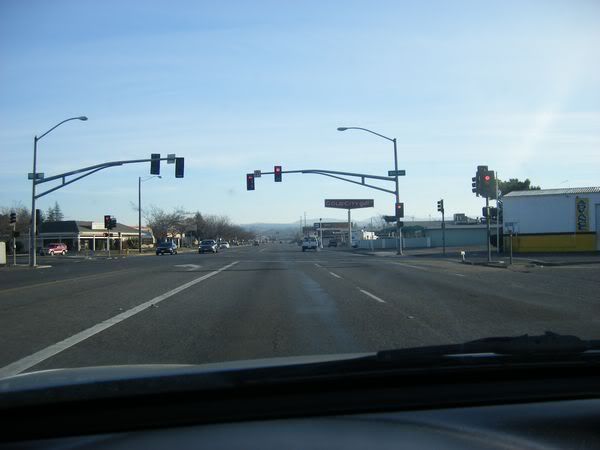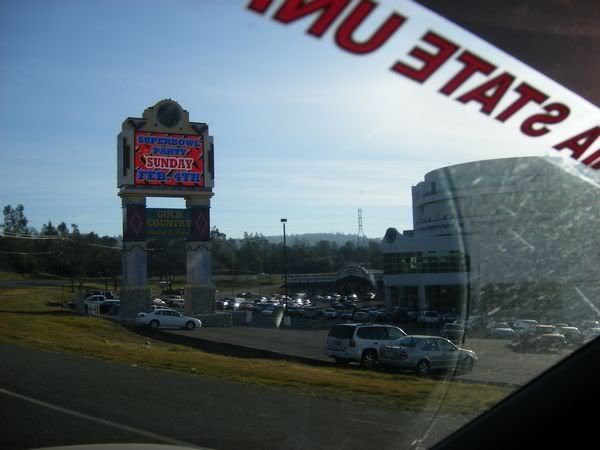 the store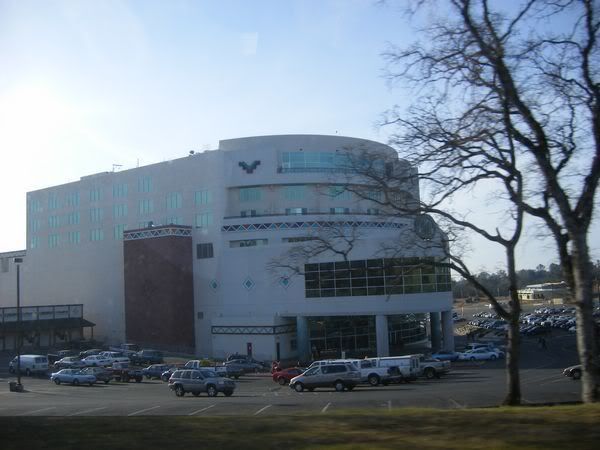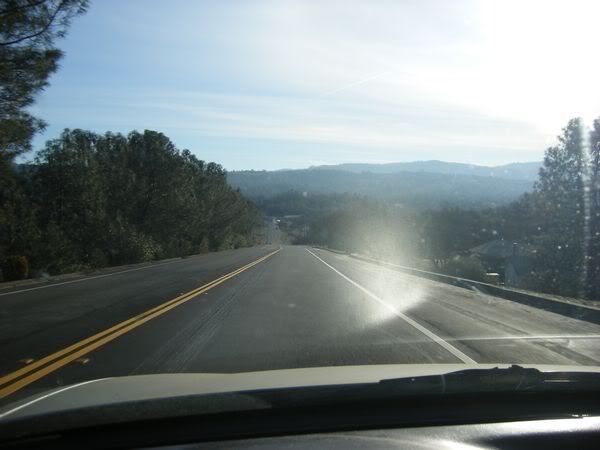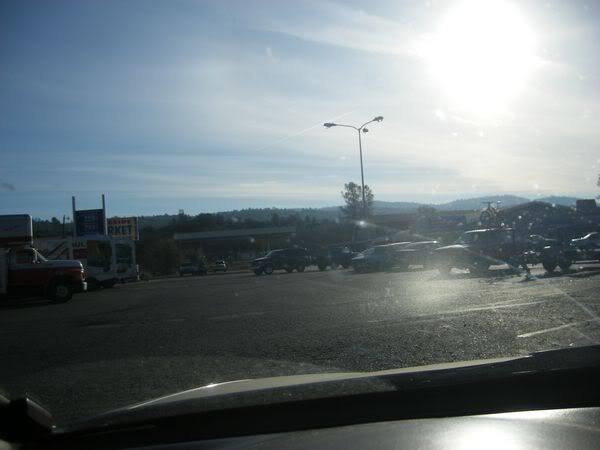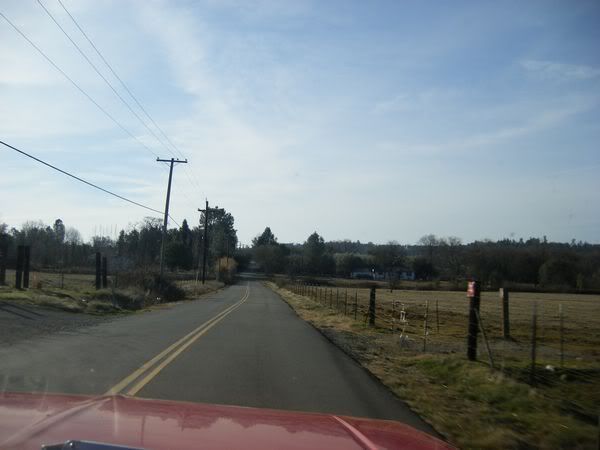 another country market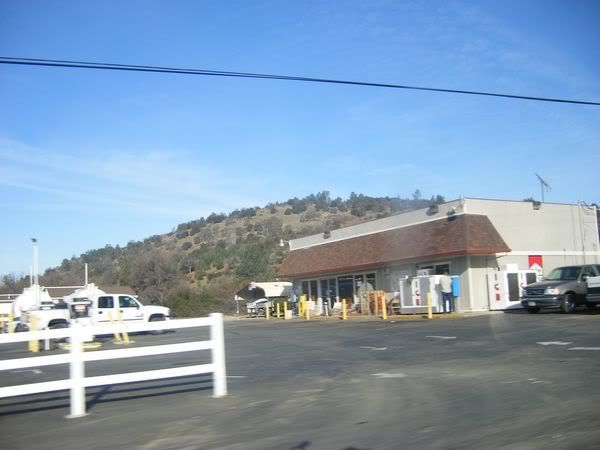 fattire taking a drink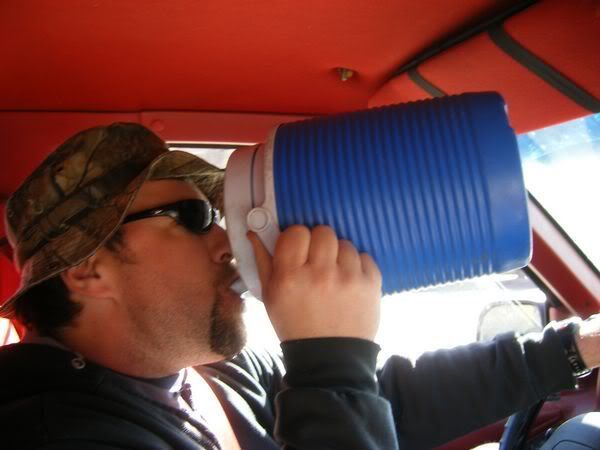 pretty much had to flip this guy off (the impeach the moron part, not the support the troops part)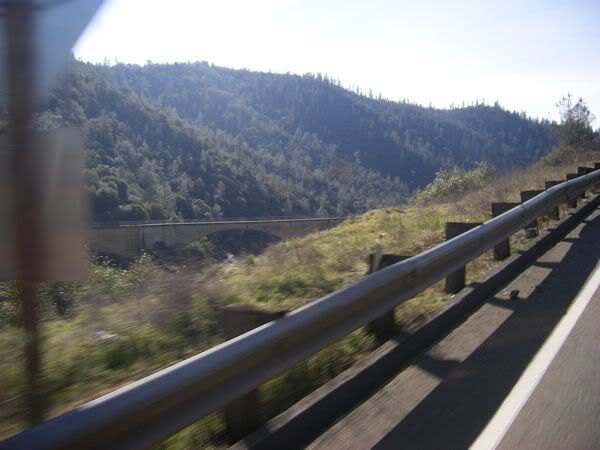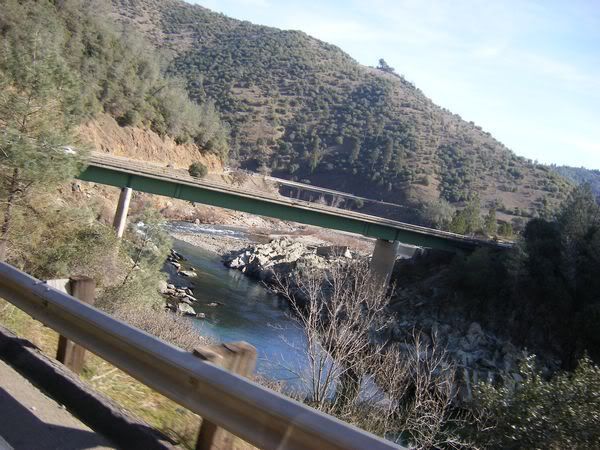 at the trailhead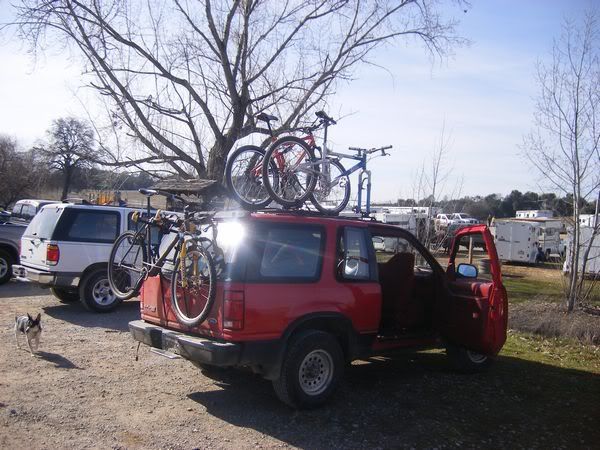 hella horse trailers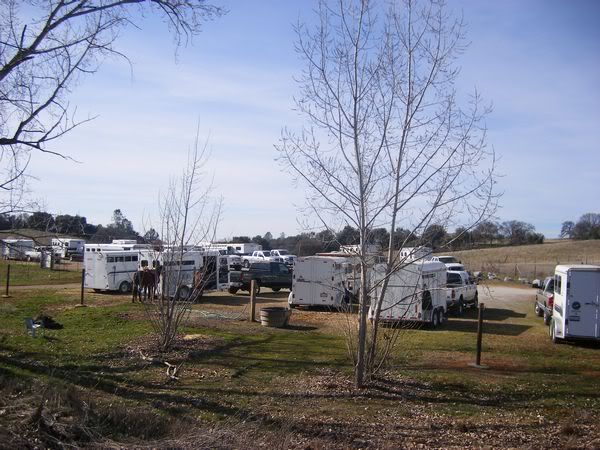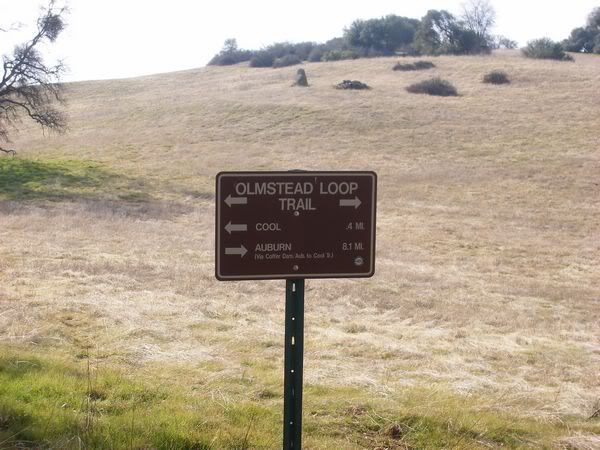 fattire comin up the hill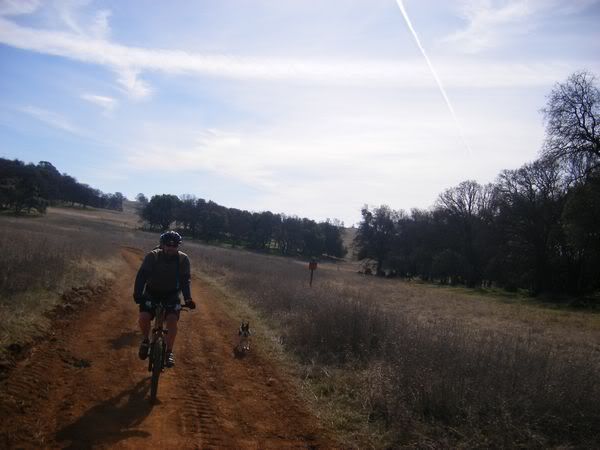 my brown ugly single speed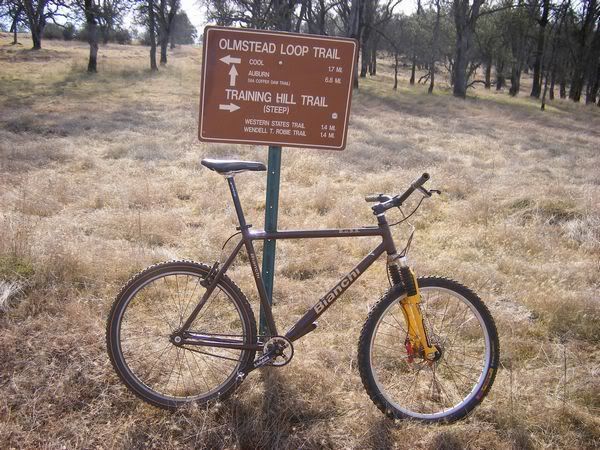 lwright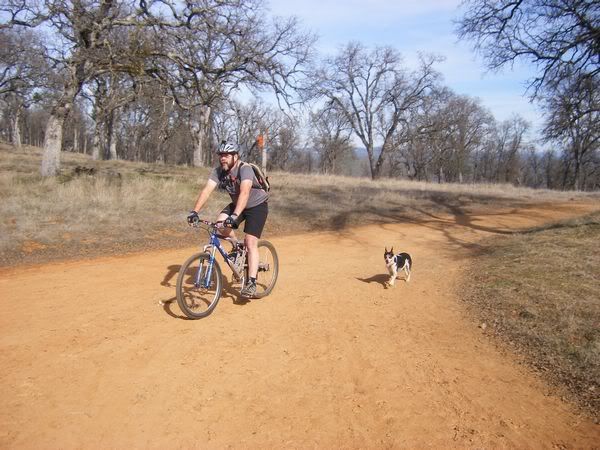 these hills are serious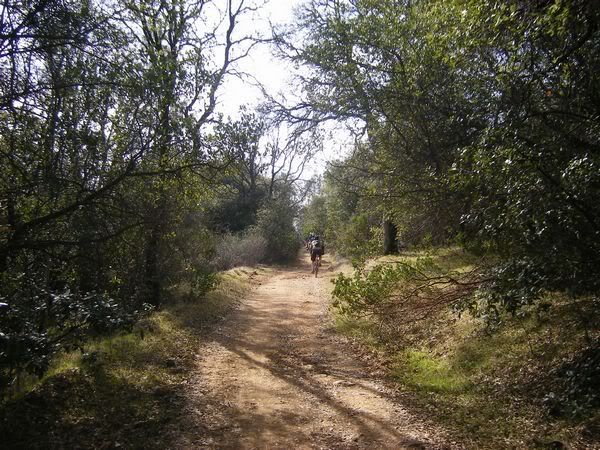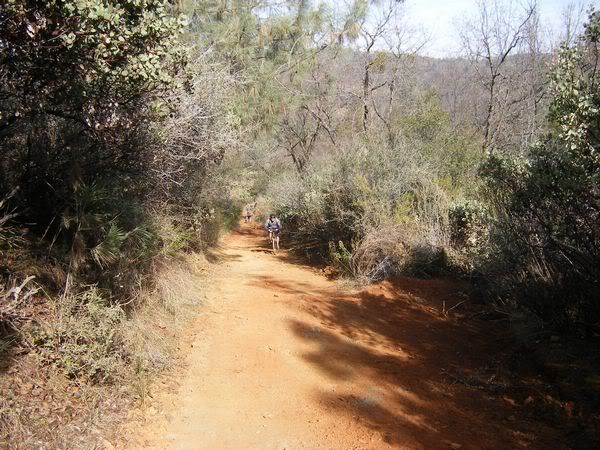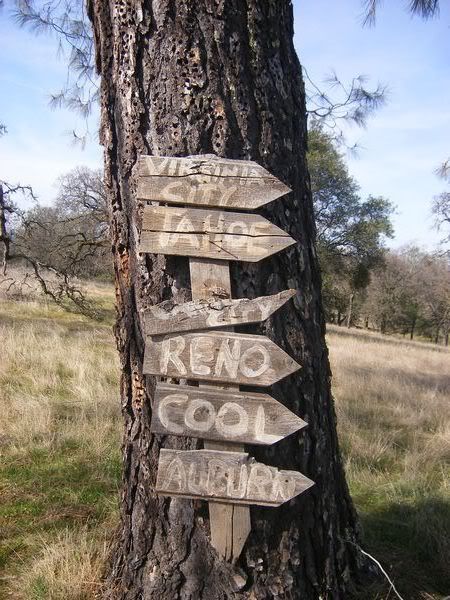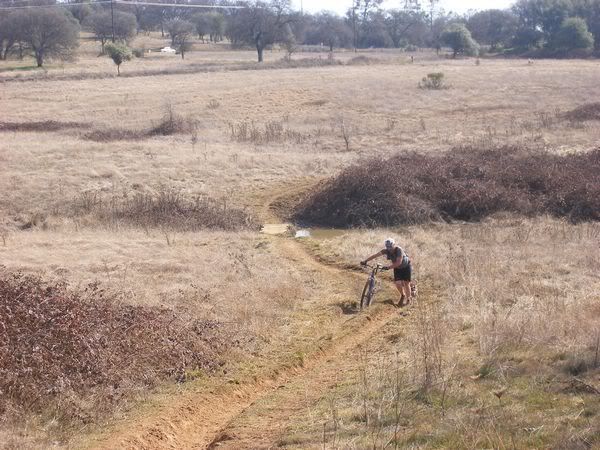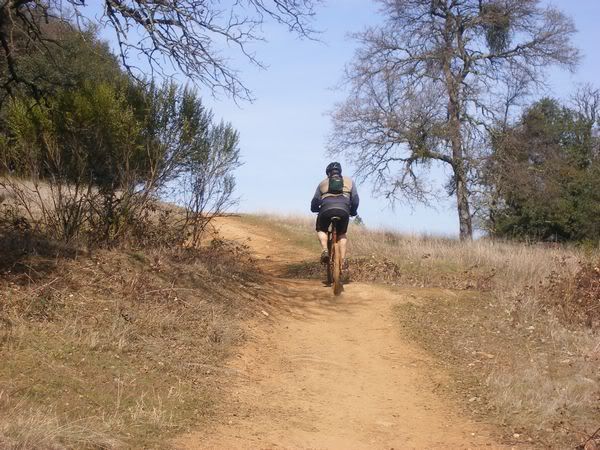 not too muddy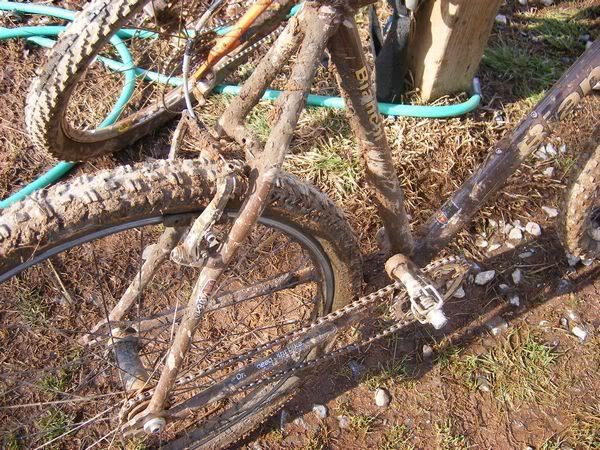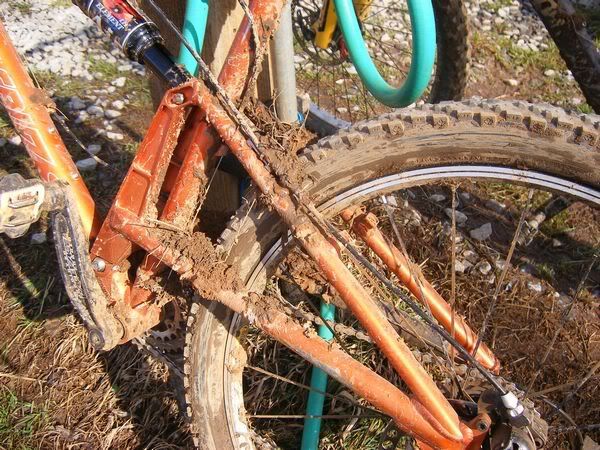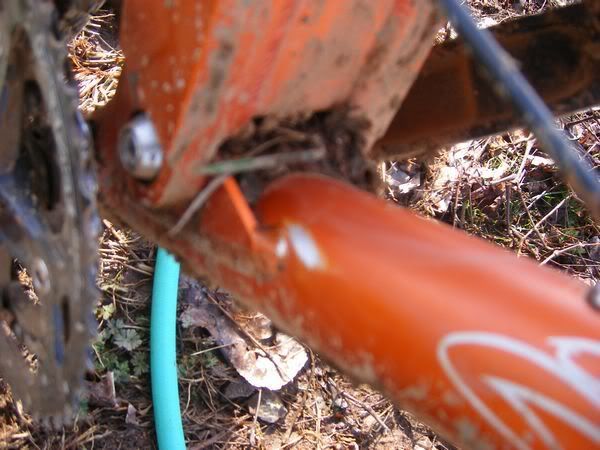 senic drive back to oroville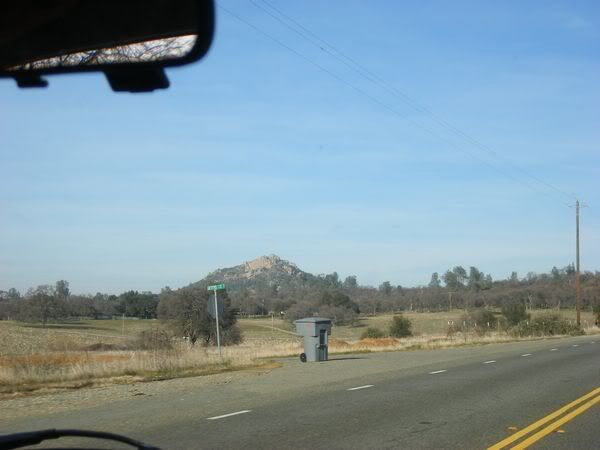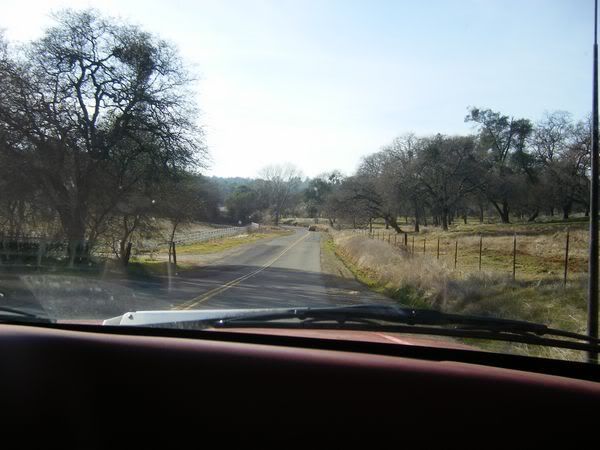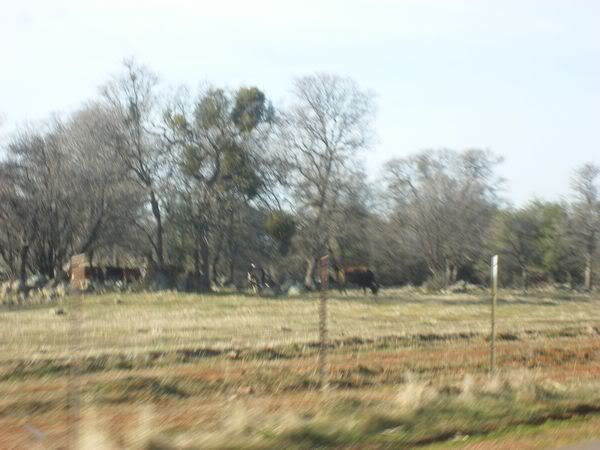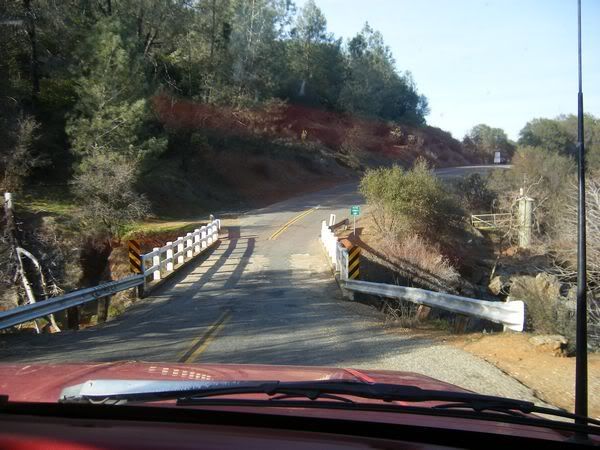 heres how small radio stations are up here. Where im from (the sf bay area) when a radio station says they are doin it big somewhere on location, theres usually hella people. Here there was 6 people in the bar and the van was outside and that was it
this is a fine establishment with the best name ever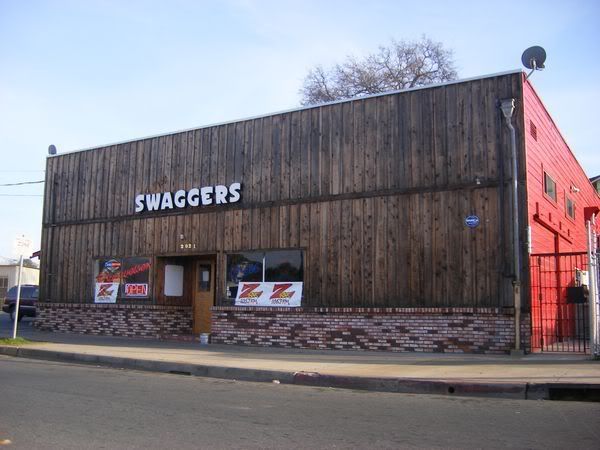 and an end to a great day, got my trek back from the shop, rear wheel was dragging cause my dumbass put the pads in upside down, and i got one of the good parking spaces at my apartment complex (i ride my SS to school and everywhere else, car gets driven pretty much just on sundays)