Just helping spread the word...
www.ohiodreams.com
is having an open house this coming weekend (July 13-15) where anyone can ride or skate for free. I've ridden the indoor and outdoor parks a few times this past week and they are real good. If you are anywhere close to Ohio this weekend you should check it out... Then send your kids there in the summer.
The web site does say 7 to 17, but all are welcome...
A few pics from the site:
Indoor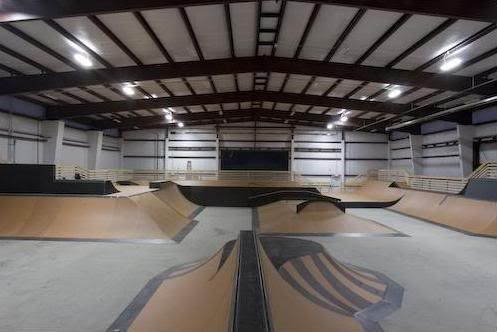 Joe Tailwhip over a step up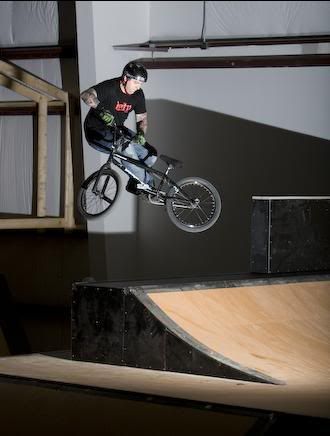 Skate Plaza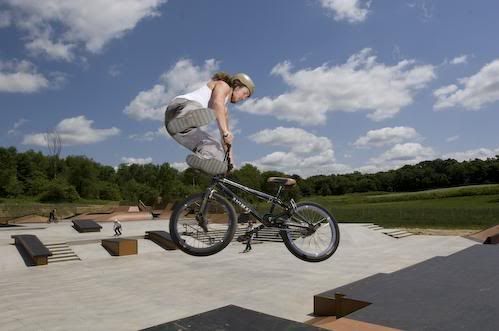 Snowboard/Ski Hill before it was covered with "Snow"
Joe and Pat… no description necessary… They went real fast.
Thanks,
Sean
www.unionstreetbikes.com