·
Singlespeed Enduro Poser
Discussion Starter
·
#1
·
Riders
:Alib, EMFC, bajamtnbkr,Questionis(James),Ratigan, Turiha and the none DT was Rodrigo and Son.
Ali and I met up with the boys in East Mesa, Cuyamaca around 9am with early temps of 28 degrees. Since this is my official ride back we took it easy and rode/climb up 12 miles. It was quite tough being that i am out of shape from not riding. Great riding and Great companies. Thanks All! :cheers:
Here is everyone waiting for me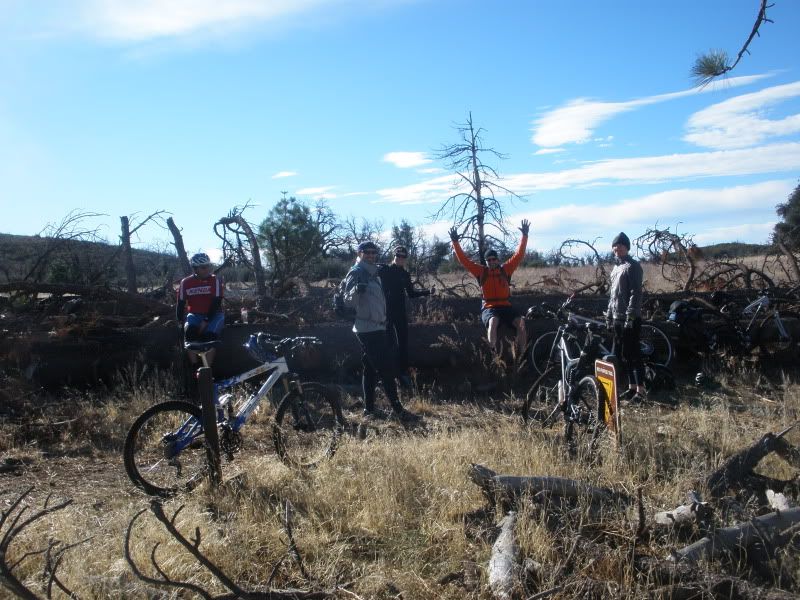 Turhiha all smiles even in cold weather.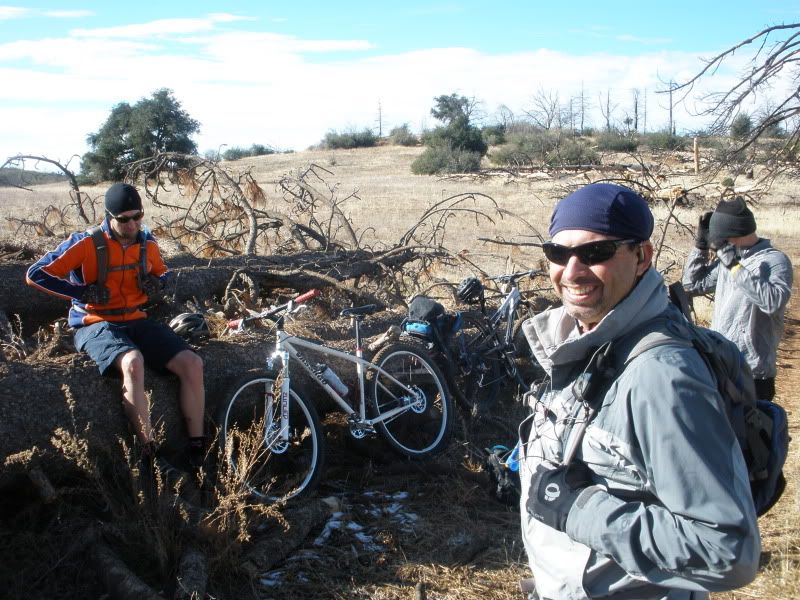 We went hiking yesterday and it's the same everywhere, lot's of downed trees.
The legend, the myth...
Parking in Oakzanita Peak is full.
EMFC, Questionis, Alib and Turiha at the peak.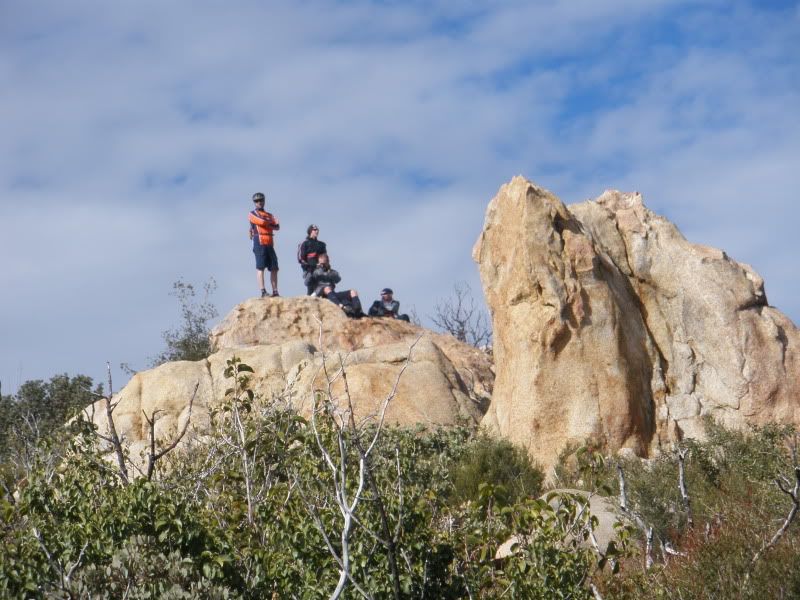 bajamtnbkr and Alib on the way down from Oakzanita Peak.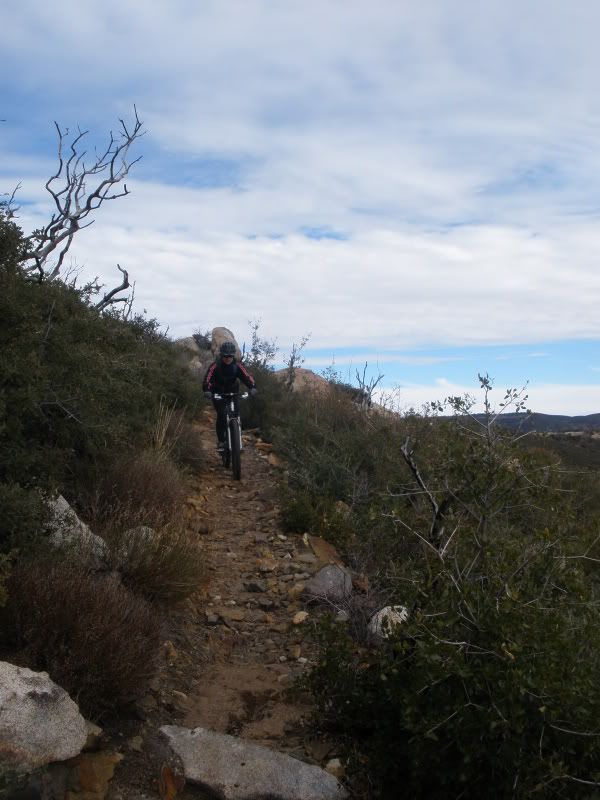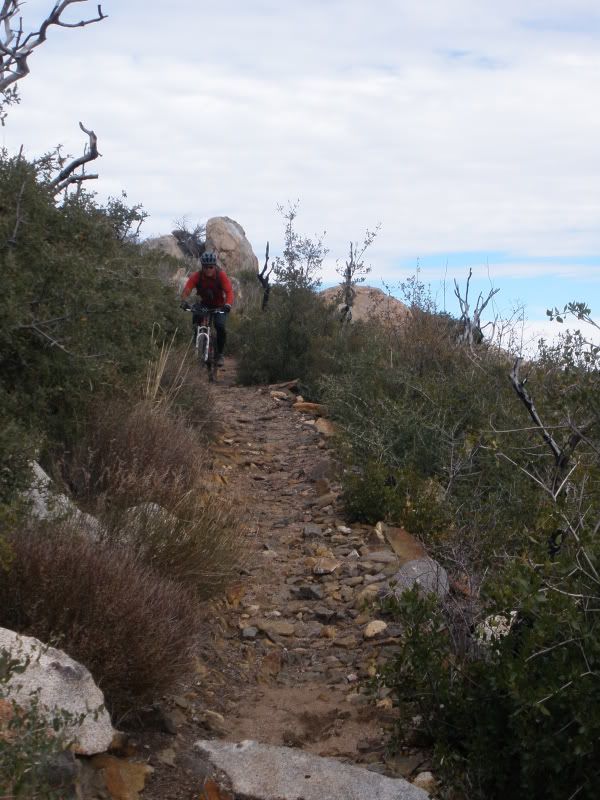 The trails were a little bit on the wet side and some patches of ice where i managed to Ice skate with my bike.
Thanks all for waiting for me.