Discussion Starter
·
#1
·
Do you guys know of any resources for older, non-mtb bikes?
I came across an old Norwegian DBS bike in a friend's basement, and I'm fixing it up, but I want to find out more about it. I'm thinking of re-painting it, but I want to find out if it's something unique that I should consider restoring, or if it's just a run-of-the-mill bike.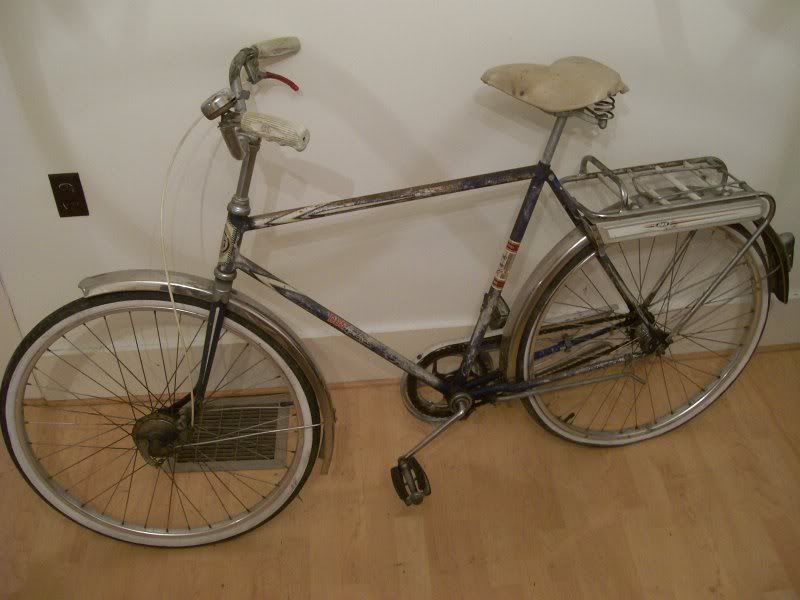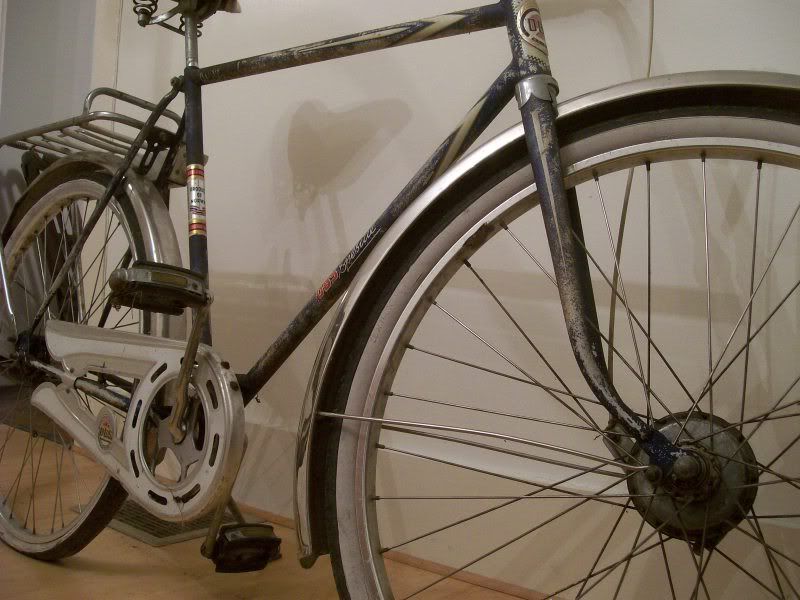 Sorry if this is off-topic for the forum, but I'm not sure where to start.