Discussion Starter
·
#1
·
The modern Moab, still under construction, simply rocks. Some of the former secret trails are being adopted by BLM and others and being built from scratch. I'm sure some will complain about the dumbed down versions, but oh well. Moab is not the moab it used to be.
We tasted it this past week: The magnificent-7.... includes Bull canyon ('Bull Run'), 'Arth's corner', 'Little Canyon' and a single track climb up part of Bar Rim (Bar Rim single track' not to be mistaken for the actually Gold bar rim trail that is singletrack). From there, you can finish off Bar rim, deviate on Golden Spike or the Gold Bar Rim Singletrack to Portal or poison Spider. Maybe one of the best rides in Moab; Bull-Arth's-L Cyn-GB ST Climb-GB ST-Portal.
South of town, there is 'Pipe Dream,' Singletrack that follows the base of Moab Rim for nine miles. It's still not done and some places are very sketchy but it's tight singletrack.
Over near Bar-M are some amazing family orientated trails and the new Deadman's trail that is still only one-third completed but a very cool trail that hooks you in to Rockin-A and Killer B.
We also rode some of the newer stuff that spurs off of Sovereign trail north.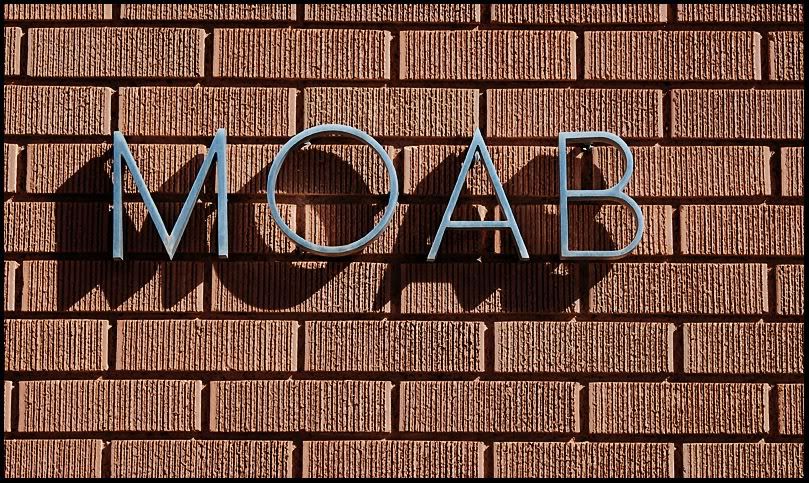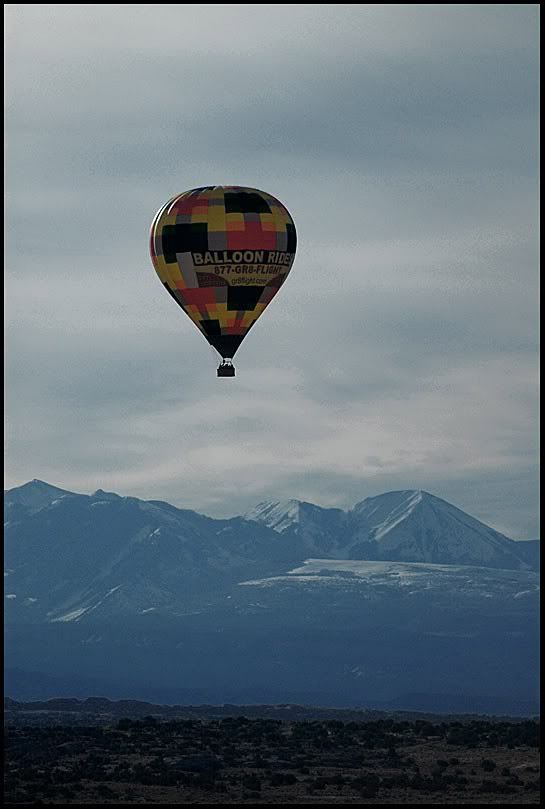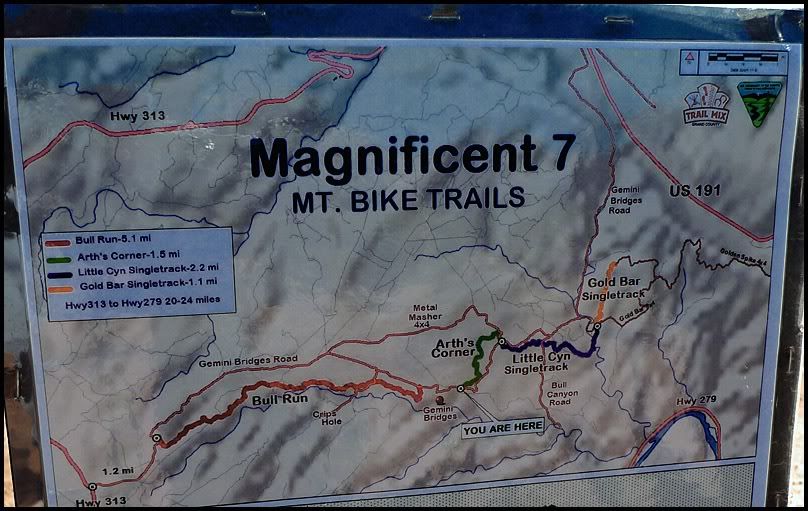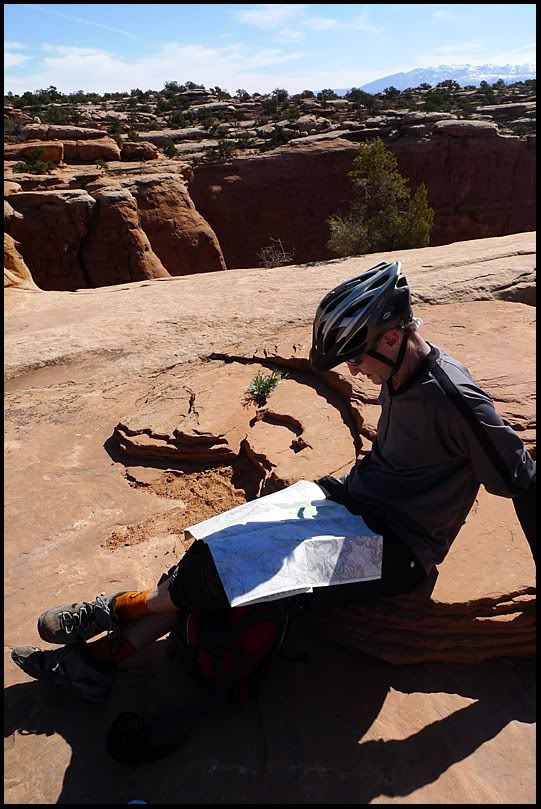 From Pipe Dream.

stuff happens...It's what epics are made of....No other comment.