Discussion Starter
·
#1
·
Just wanted to say thanks to VT for replying to my thread about going clipless and getting the right setup that will be easy for me to get in and out of. The multi release is so great and makes riding clipless a breeze. Thanks!
Picked up shimano m520 pedals, answer racing shoes, and sh56 multi release cleats.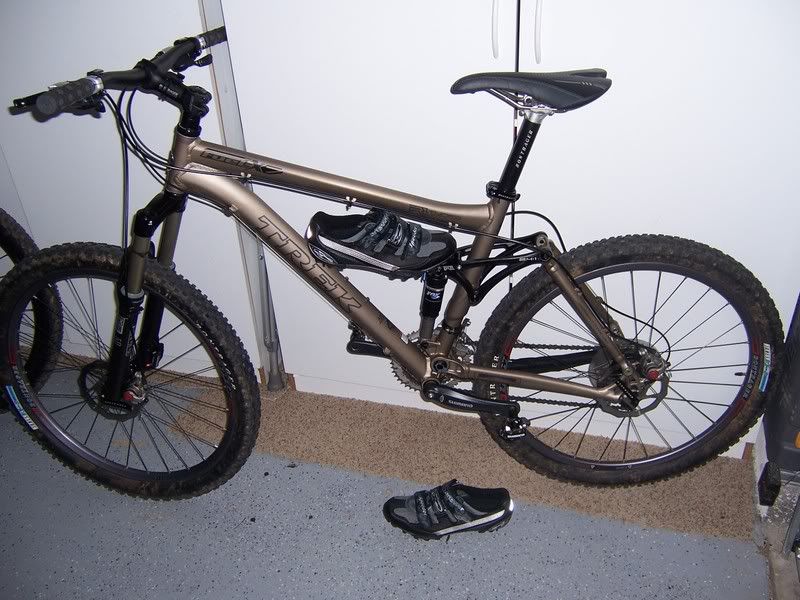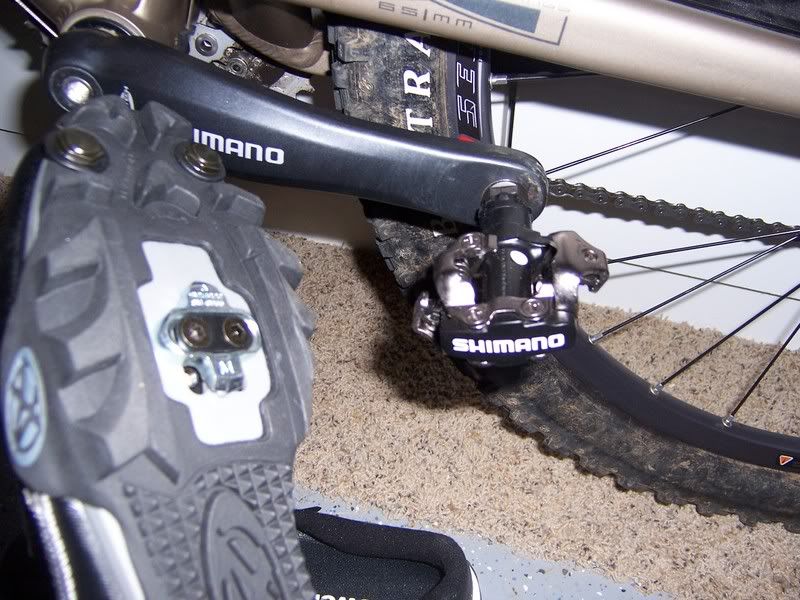 VT no 1 2 or 3 said:

Ditch the 505 pedals they are terrible and known for "sticking". The easiest clipless to get out of that I have found is a set of M520 ($37 at Cambria Bike and have a much better mechanism than the 505) and the SM-SH56 multi-release cleats. FYI the SM-SH56 multi-release cleats will work with the 505 pedals

Been riding toe clips and straps for 25+ years and I am just making the change to clipless for the mountain bikes (road bikes have been clipless for a long time). The multi-release cleats have made clipless possible for me- I have never been able to retrain the muscles to a heel out release. The heel first in any direction release so far has worked for me.