Discussion Starter
·
#1
·
As most of you remember I was just riding along (
) last month and the lowers on my Boxxer suddenly cracked! (After impacting a rock of course...) After going to my local shop, ProCycling, the kickass guys who work there were able to hook me up with some new Team lowers with Maxle on it.
:thumbsup:
Especially the fat asian guy that works there, hahaha
(Happy Robert?) Anyways, got it all set up and ready for Crested Butte this weekend, despite the fact that I'm still looking for a ride if anybody is willing to accept gas money and/or beer money from me...Below are *hopefully* better pictures of the original crack and dent, that when you look into the old lowers easily protrudes several mm. And also of course pictures of the new lowres and them on the bike.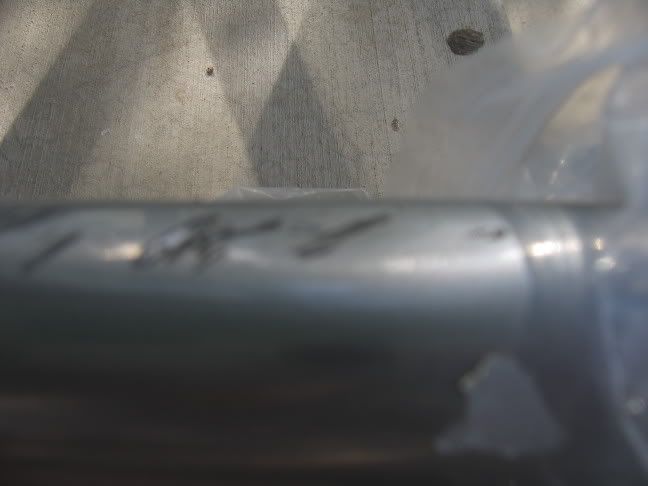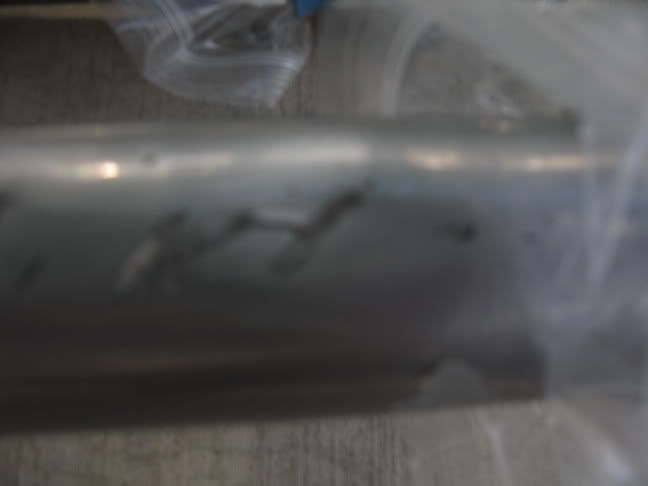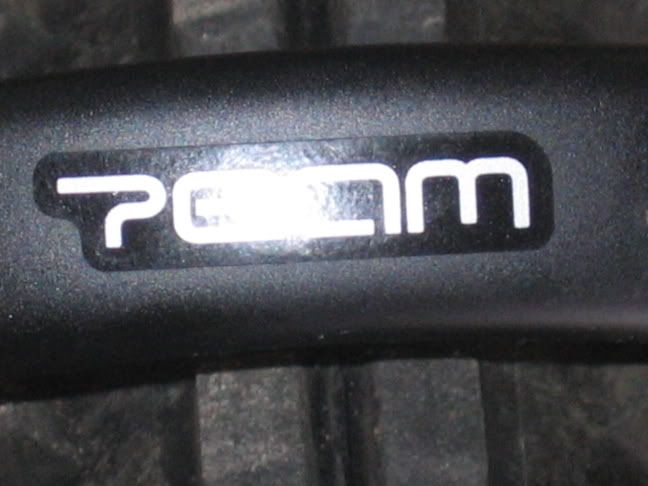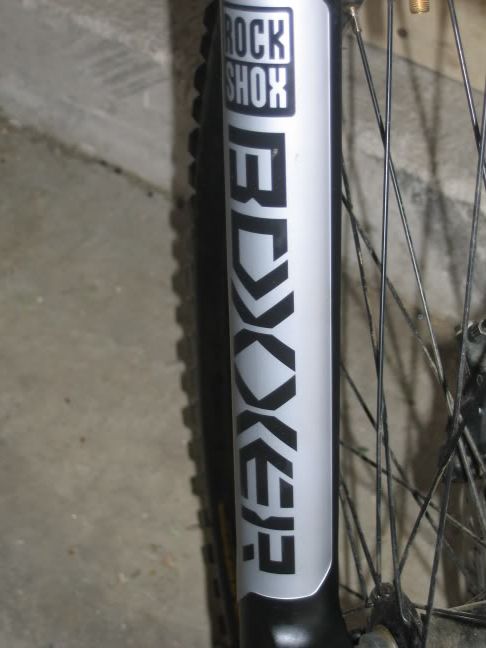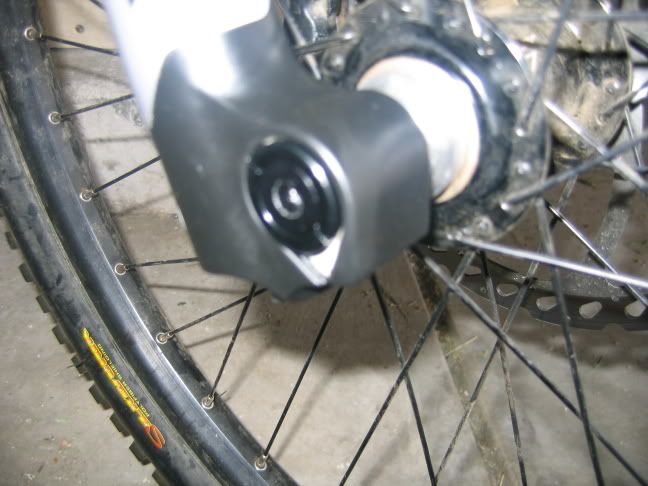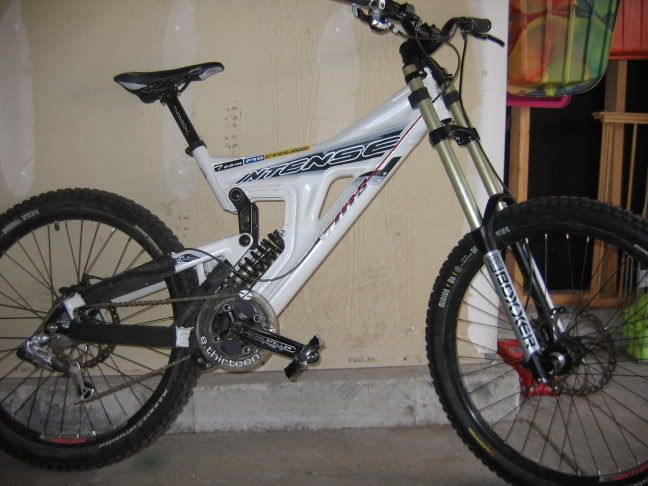 ALSO, most of you remember my incredibly horrible gold Psylo that was on my hardtail. Well, not anymore. Thanks to bpatterson# I now have an 02 Shiver SC which is the first Marz product I've owned in the last two years. And I tell you what, it feels good to be back on them.
I know a lot of folks say it's flexy but I don't know if you can get anymore flexy than a Psylo.
And it actually feels quite stiff, as well as plush and confidence inspiring. On top of that, I put some old Firex cranks I had laying around after I snapped the bb spindle on those old XT cranks I had. Pictures below... (hopefully not as ugly as before
)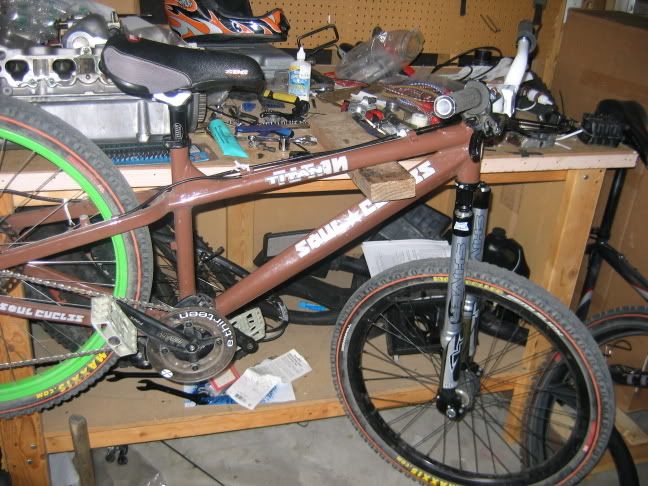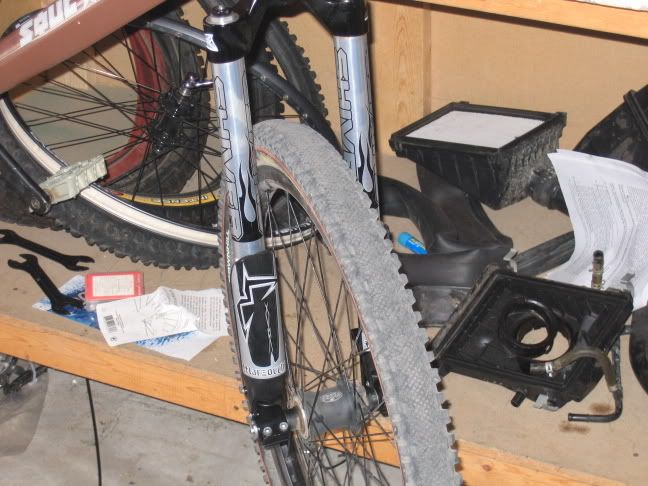 Much better than this right?