Discussion Starter
·
#1
·
Hey guys. I already posted this in the Specialized forum but was told I would get good suggestions here too.
Hi guys, I just got an older rockhopper for $100 from a guy that was moving. I'm convinced that was a pretty good deal. I'm brand new to mountain biking and am extremely happy with my bike. It seems to ride very well and I've taken it on a bunch of trails around my area and love it. Is there anything I should look at upgrading? I'm 16 and don't have a ton of money to throw into this hobby right now, but I do have a job and may be able to do some small upgrades.
Everything is stock as far as I know
Shimano Exage front and rear derailleur
Deore XT Brakes
Stock specialized front fork
Stock specialized wheels
Not sure what the front tire is, but the rear is a 2.3" specialized
Stock pedals
Specialized computer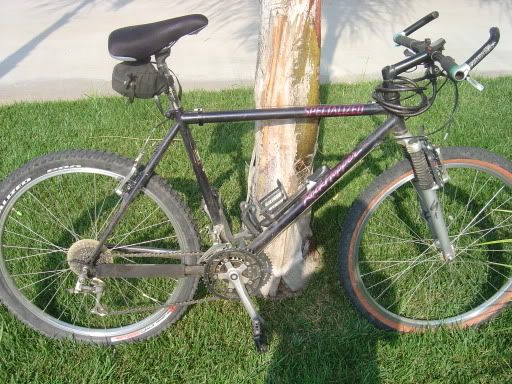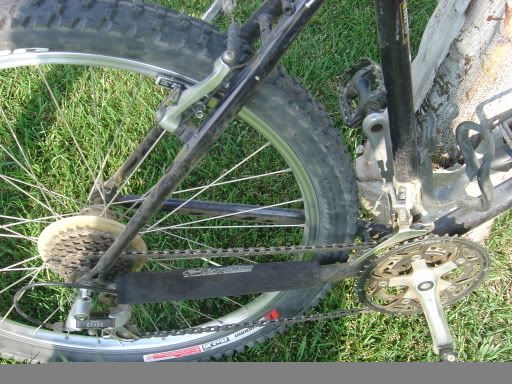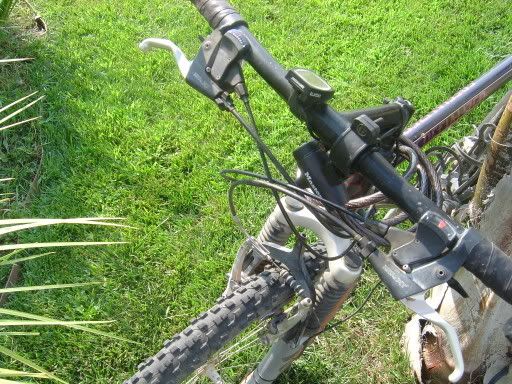 Thanks for the advice.
JB