Discussion Starter
·
#1
·
Here is some 5 spot helmet cam footy down one of my favorite trails, Mt. Lowe. I hadn't rode it since November and was way overdue. Its a great trail for the 5 spot, lots of rocky sections and some great turns. The only caveat, is that as fun as this trail is, you CANNOT go off the trail. Its super steep and exposed and a blown turn could be ugly. I'm filming the slightly crazy Aussie on his XL spot on the first part. I wish my camera had a wider angle lens so you could see how exposed it is. He films me down the next section down to the old hotel ruins.
A view from the climb: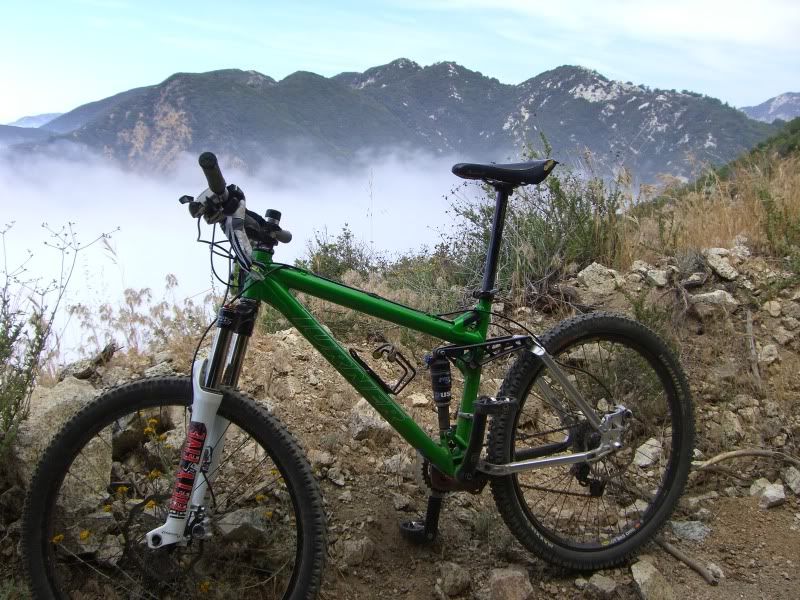 Inspiration Point Lookout:
The LA basin covered in a foggy blanket:
The nearby TV towers on Mt. Wilson: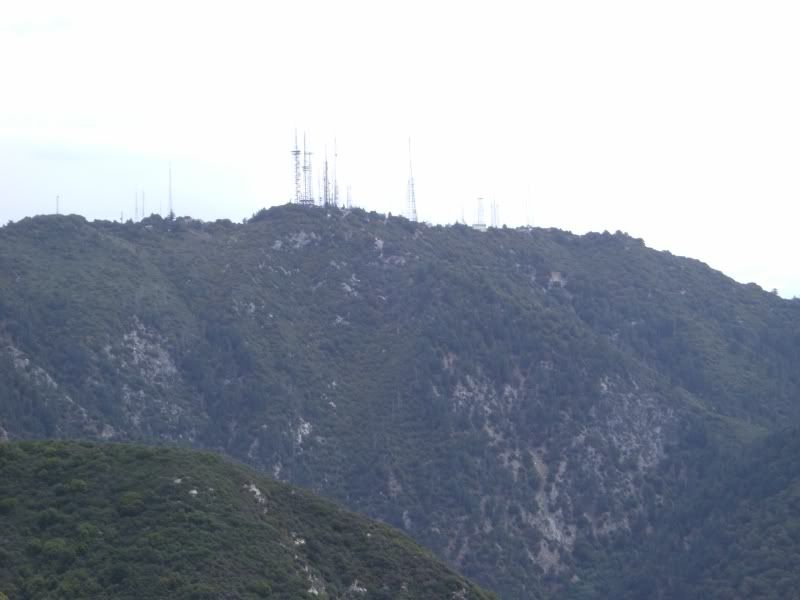 Helmet cam of the upper section. I'll edit the second half soon. Please excuse the f-bomb that the cameraman gave during a stepoff. The audio is a little low for the music, especially on the second track and I just haven't gotten around to redoing it. Anyways, enjoy:
Mt. Lowe Helmet Cam on Turner 5 Spots
from
superstock
on
Vimeo
.
Trail stoke served.
S