Seems like I've been starting a lot of threads lately.. that's what noobs do
I've decided to try a shorter stem instead of the 100mm I'm using now, but am unsure of handlebar width to get.
Here's a picture of my current setup: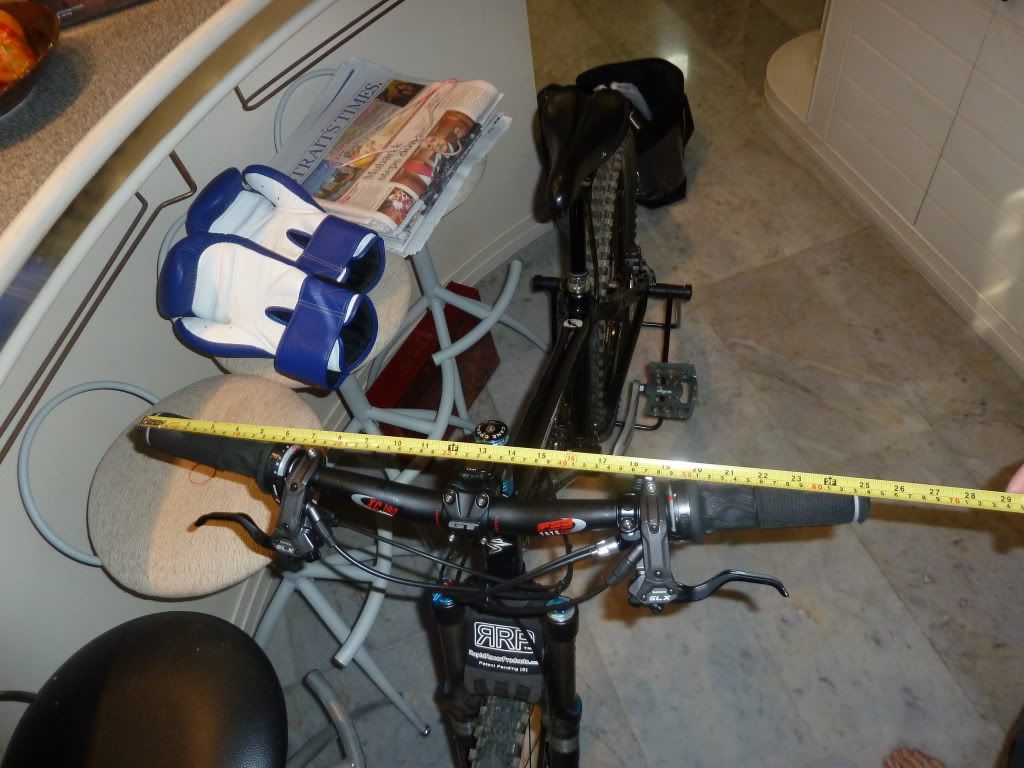 I believe the handlebar to be this model (630mm version):
https://www.fullspeedahead.com/products/214/XC-190-Riser
I'm
5'4"
and ride an S size Santacruz chameleon with 140mm fork. I guess my riding style could be put under "AM".
I did some searching and have come across threads where people upgrade to a wider bar and still find themselves wanting more (*looks at mimi*, lol) and would really appreciate your thoughts. :thumbsup: