Discussion Starter
·
#1
·
When I ride for short periods of time, I'm fine, but when I ride for an extended period, say, 2-3 hours, I get tremendous pain in my neck. It doesn't bother me with left/right movement, but up/down movement.
I stretch my neck muscles as much as possible before and during the ride. I'm starting to think that its a riding position thing.
Here is the best pic I have of my riding position.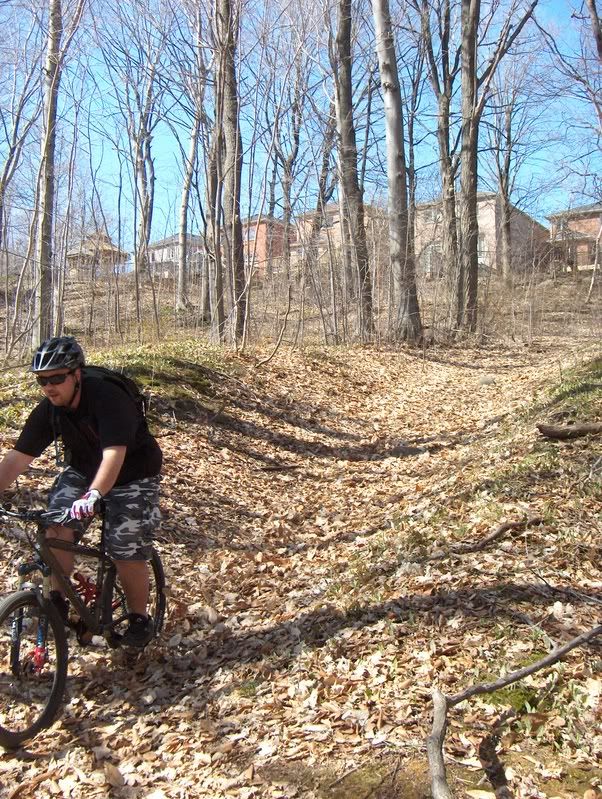 I do not feel like I am too hunched over. I don't feel like I'm over reaching for the bars.
So how can I solve this issue? Is it simply caused by weak neck muscles? Will it go away as I ride more?
My current bar is a Titec Hellbent XC bar with very little rise or backsweep. Would switching with a higher rise and more sweep help? If so, what do you guys suggest?
What about my saddle? Would lowering the seat help? I don't feel like it's too high at all. If anything I feel like it's too low.