Discussion Starter
·
#1
·
Lion Gulch was rocky, washed out and hard.
There was hardly anyone to clash with on the trail...in fact, there were no clashes. We explored some part of the network of trails up there in the "Homestead park." The super tech climb is worth it both for the access and the rewarding DH...some of the best on the FR.
Those homesteaders left all their litter. But they, like bikers, loved gears.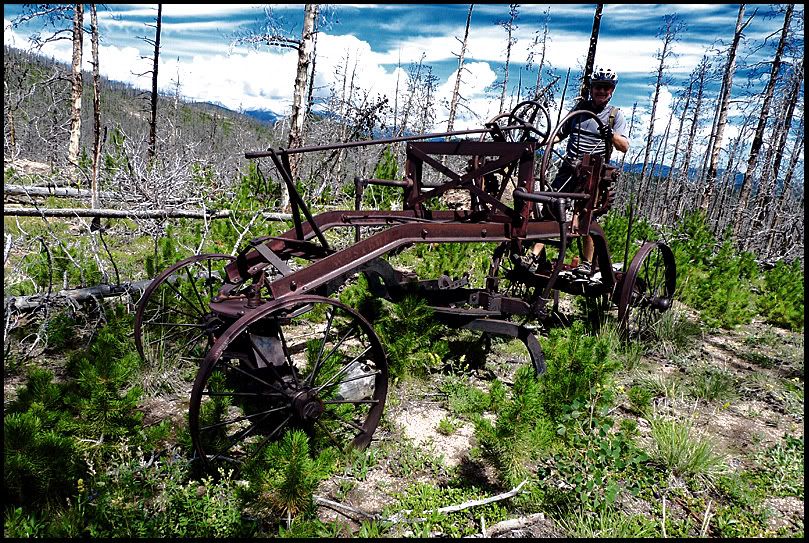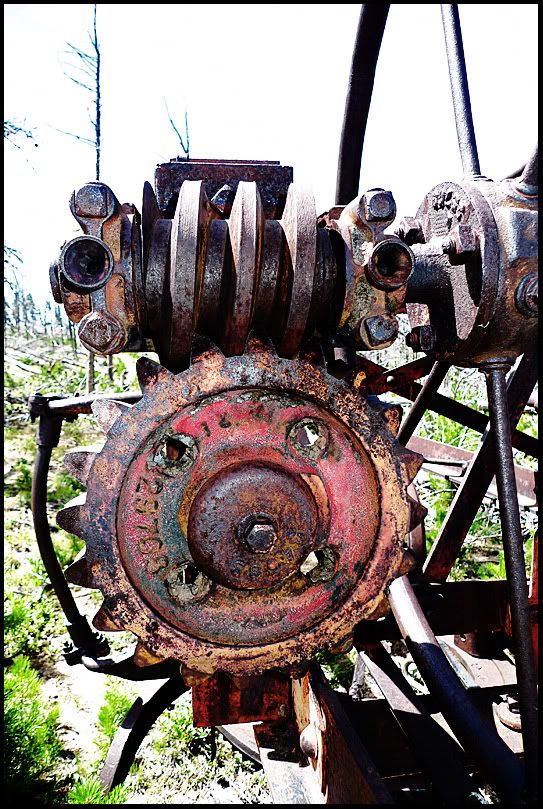 The stupid clouds were building to eventually rain on someone.
The forest was burned out. Damn charcoal!.....I forgot the hotdogs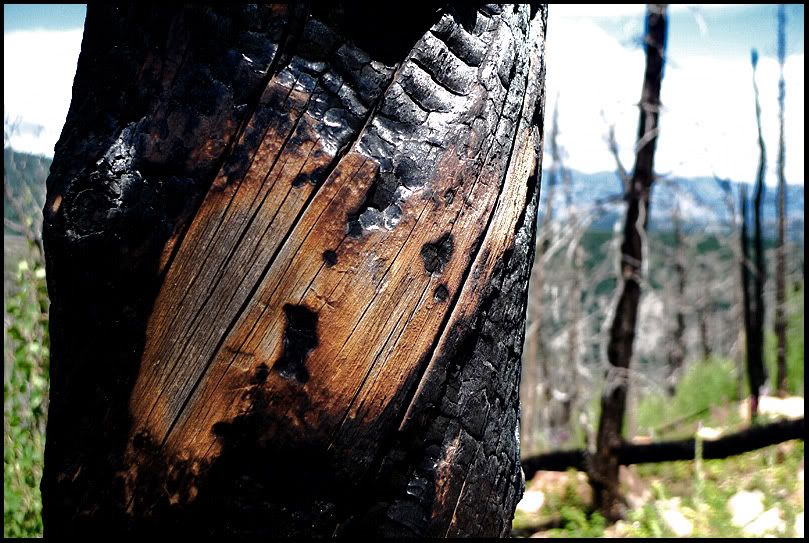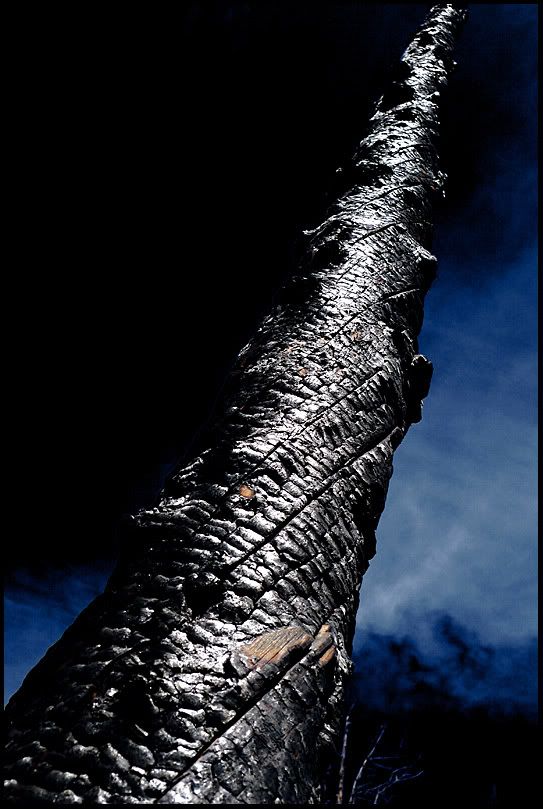 But I got revenge...I stole a bunch of wild raspberries so someone else can have some stuff on me for stealing from the bears.