Discussion Starter
·
#1
·
Right, after a few failed attempts I've made my own LED lights and they've now got a few months use out of them and have proven durable so I thought I'd post them up here for you all to see & benefit from the fruis of my labour
Mark 1 = Triple Luxeon 3W runnng @ 1000mA using a fraen triple lens and 50mm plumbing compressin fitting tha was used to house my DIT halogen lights for the previus 5 years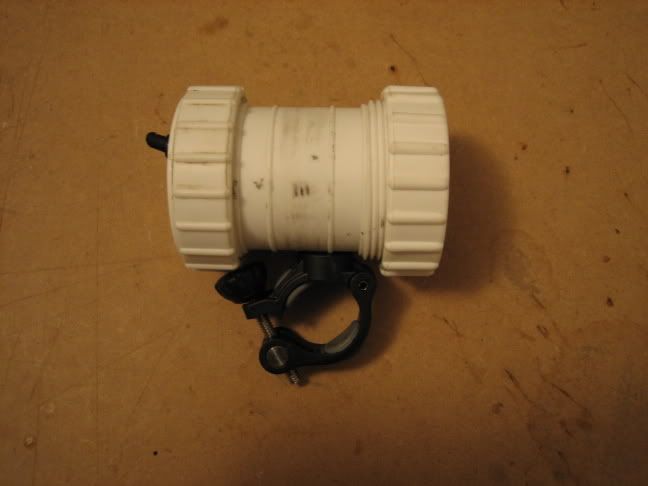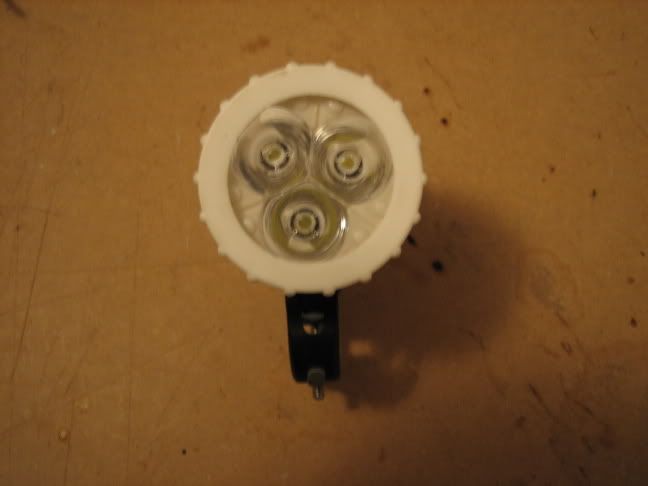 Mark 2 = Single 3W head light at 100mA with single fraen lens all inside a 35mm film cannister. The klow power consumption means I can helmet mount a featherweight Lithium Polymer battery and still get a 4hr burntime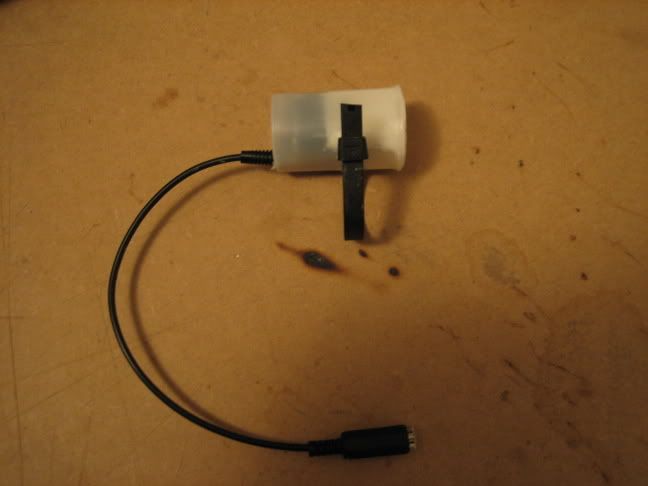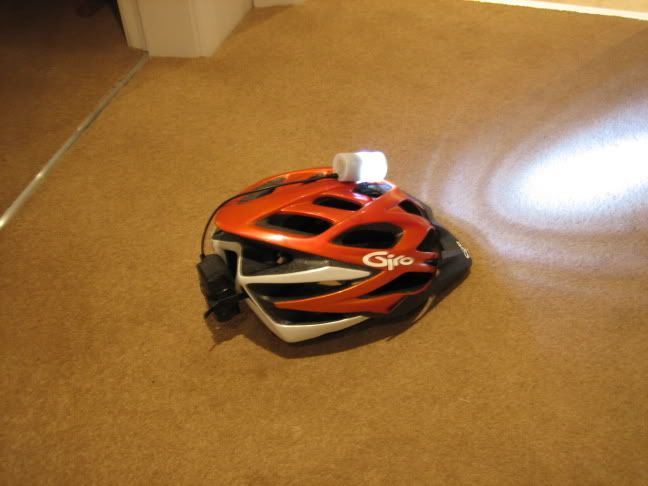 Mark 3 = Single 5W Luxeon with Luxeon optic in 22mm plumbing pipe (inspired by similar lights on an earlier thread)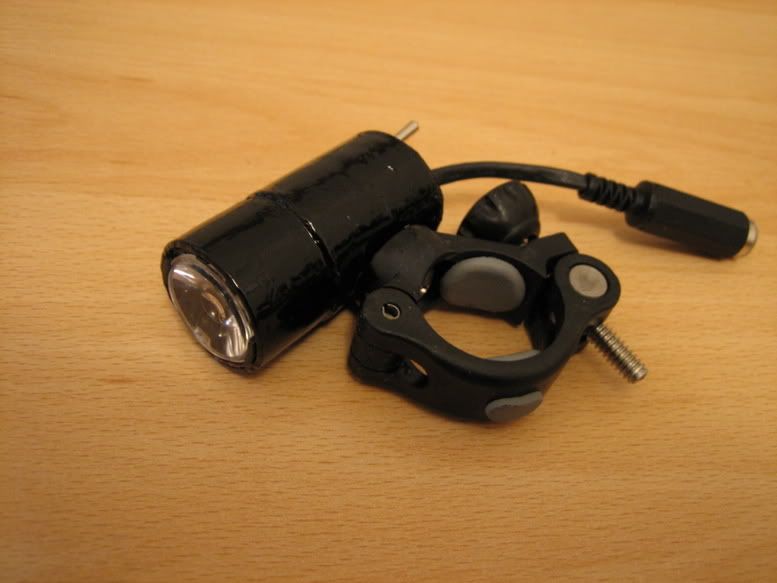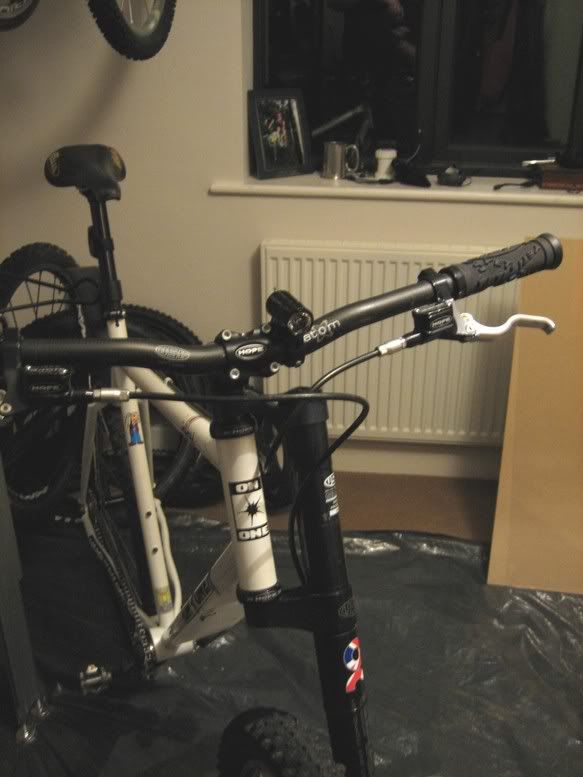 All of these can be made easily from aprts available at your local hardware store. My triple 3W is as bright as my mate's 13W Lumicycle HID in a "car park test" but produces a nicer white light, so I'm pretty chuffed. Specially when combining it with a super light lithium polymer battery designed for model planes.
There's also a LONG discussion on these together with several other people's attempts and a photo step-by-step "how to" post on singletrackworld, the UK site I also visit:
SINGLETRACKWORLD LED LIGHTS THREAD
Hope this is interesting and/or useful to some of you!