Discussion Starter
·
#1
·
Okay guys, after researching and recommendations from this forum I have come up with a brief list of 29ers that I am interested in. I have included pictures too! Let me know what you guys think of my list. I am expecting myself to spend $800-$1200 the most.
I am basing my choice 50% on quality of components, 30% on reputation (what forum members/owners think of them, 10% on how friendly/helpful the staff was at that particular LBS, and 10% based on looks (if I am going to spend $800 to over $1,000 I think its important that I like the way it looks!).
First one up is the Jamis Exile 1
Its got the Dart 3 shocks, Maxxis Ignitor tires, Shimano Deore, Tektro I0 mecahnical disc brakes. COST $825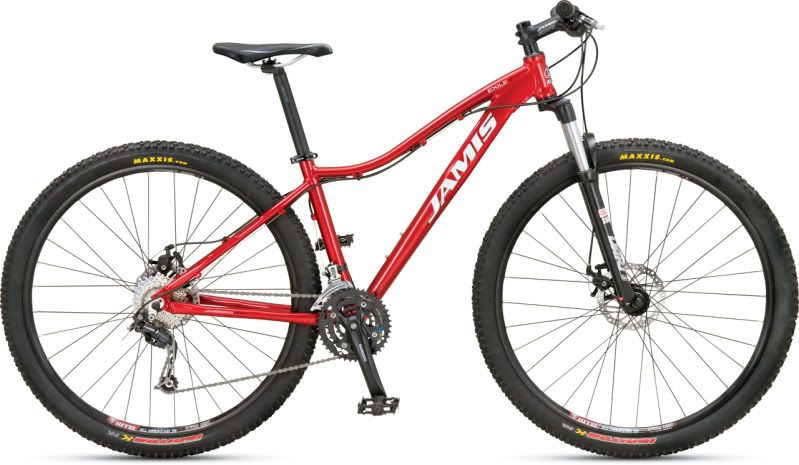 Second one is the Cannondale TRAIL SL 29'ER 4
Its got the RST Deuce shocks, Kenda Small Block Eight tires, Deore, Tektro Auriga Comp Hydraulic Disc brakes. Weights ?? COST $1,059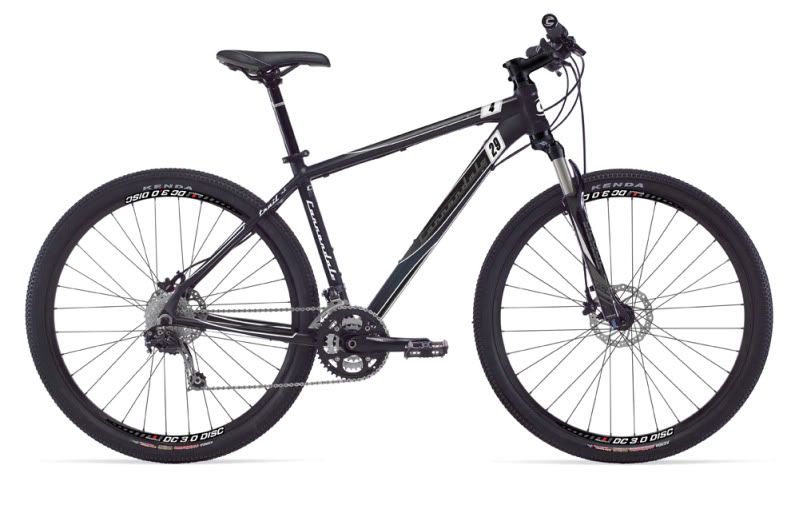 Third one is the Specialized Rockhopper Expert 29
Its got the Dart 3 shocks, Specialized Fast Trak LK Sport tires, Deore, Tektro Auriga Comp, hydraulic disc, COST $980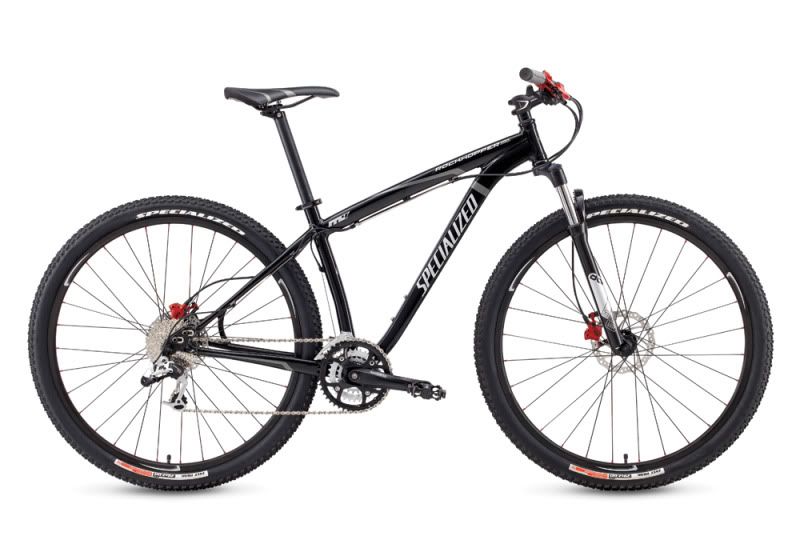 Forth one is the Gary Fisher Cobia
Its got the RockShox Tora, Bontrager 29-3 tires, Deore, Avid BB5 mechanical disc, COST $1,099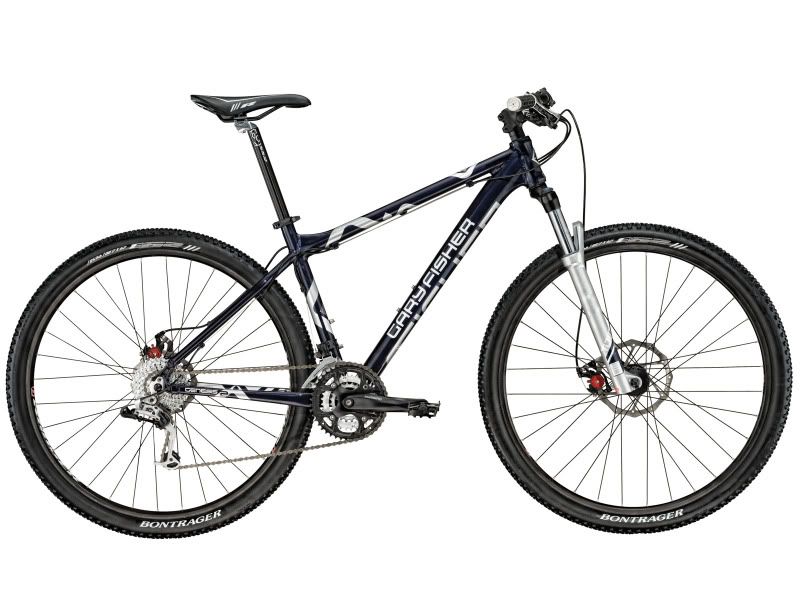 Fifth one is the Haro Ally XC
its got the RST M29 Pro fork, Kenda Nevegal 2.2 tires, Deore, Hayes MX4 Mechanical Disc w/ 6" Rotors, COST $875
So guys as of now these are my 5 top picks. Do any of you guys think I am missing an valuable 29er competitor? Here is where I stand. I am not sure how the RST shocks compare to the Rock Shoxs.....such as the RST Deuce shocks vs the RST M29 Pro and how these RST's compare to the Dart 3's and I know the Tora is better than the Dart 3's but thats about all I know when it comes to shocks.
Some of them have hydraulic disc brakes while others don't even though I have heard that the Avid BB5 are decent. All of them have the Deore. As far as looks, I like the Rockhopper, GF Cobia, and the Cannondale Trail. What do you guys think? Am I missing anything?