Discussion Starter
·
#1
·
It has been too long since I have had the chance to ride with my favorite riding partner. Between races, work, and other responsibilities we just haven't had a chance to get together for a ride. That changed this afternoon and we headed out to one of the local haunts to put a few miles in.
Things started out pretty casual tredding familiar territory.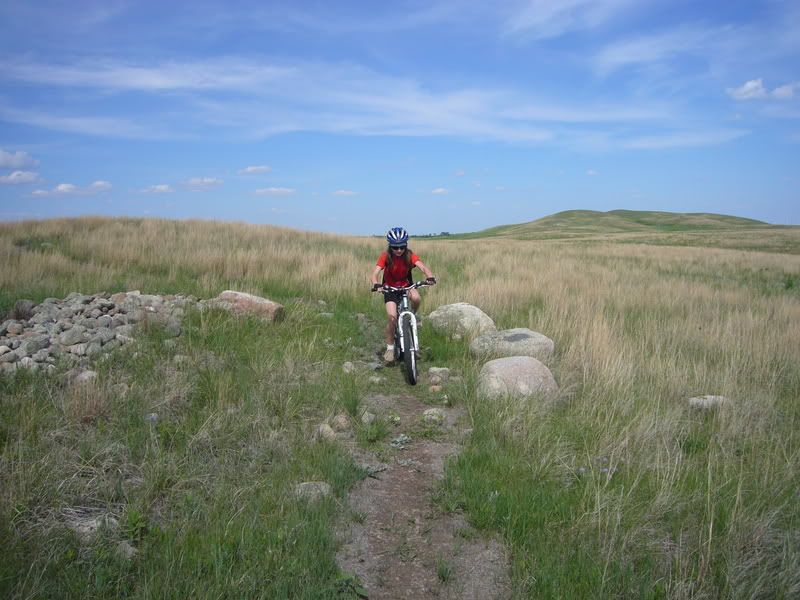 We hit a new section of trail that she was unfamiliar with. The tech level was higher than she had ridden before.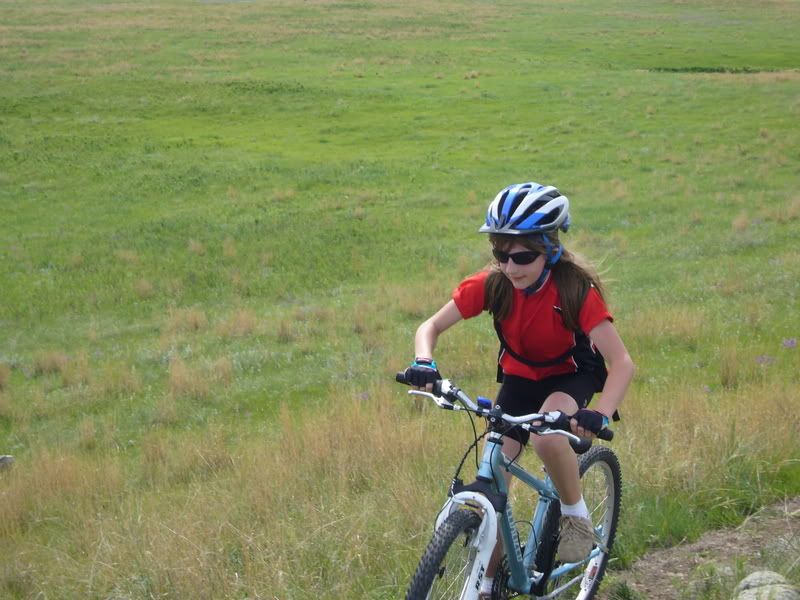 Brimming with confidence she attacked the new sections.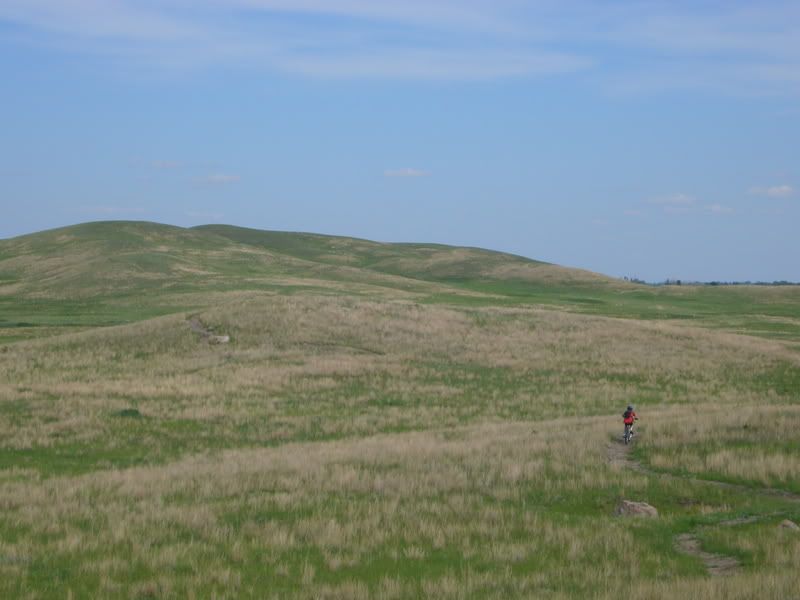 If you love somone, let them go........
If they are yours, they will come back to you.
Conquering the formerly unconquered!
I always come back from these rides with a smile on my face. We always stop for Icecream on the way back. I always enjoy riding with my best riding buddy!