Discussion Starter
·
#1
·
I guess I'll start a build thread. I'm just getting started on a long journey, but I'll start it now because I'm really excited about it. I'm a newbie since this is my first serious venture into bikes. I didn't really have a plan. I was trying to figure out what older bike I wanted to buy and refurbish/upgrade. I ended up finding a 1996 Manitou FS frame is good condition and with your typical head tube crack.
This will be a custom rebuild. I'm not trying to bring this bike back to its original superbike failure look. This bike will be well taken care of. I'm shooting for a fast bike. Monochrome color scheme. Maybe single-speed just for the lightweight factor. Lots of stuff I need help figuring out though. If I get bitten by the MTBR bug any harder, then I'll get a second work-horse bike.
Here's a few photos taken after I bought it: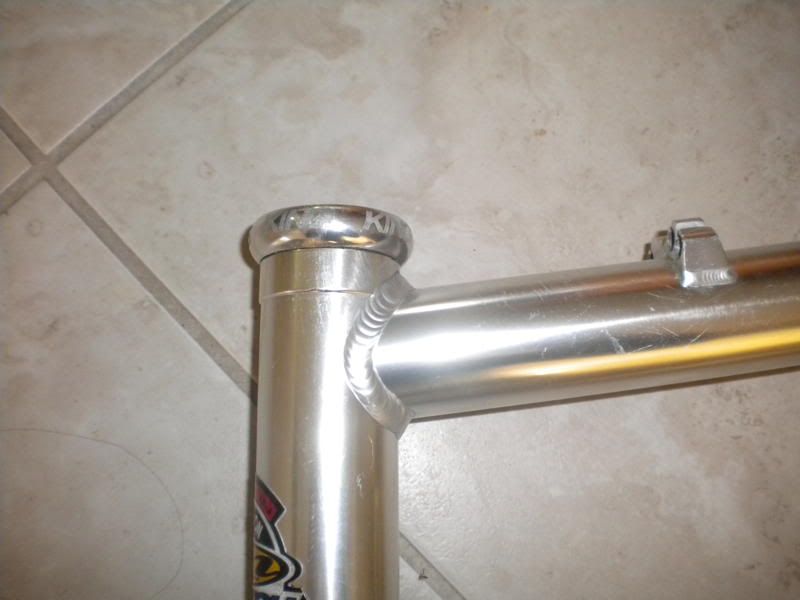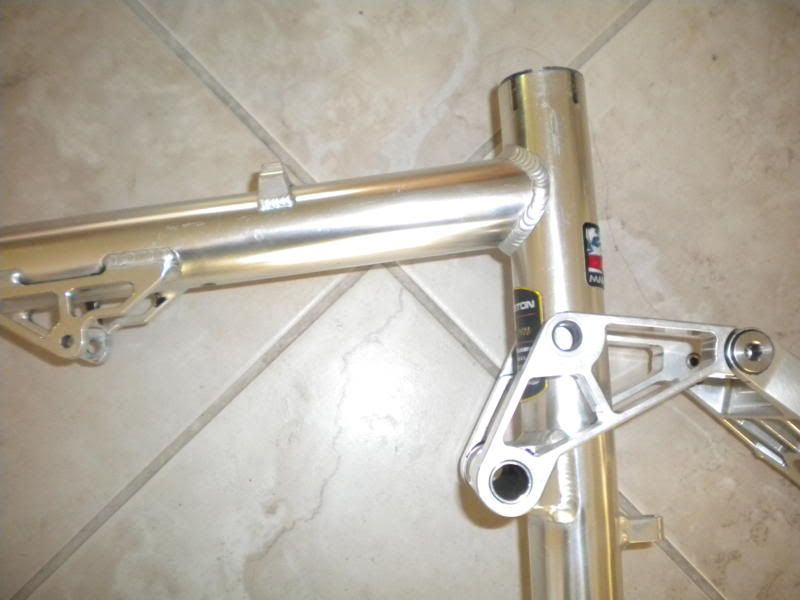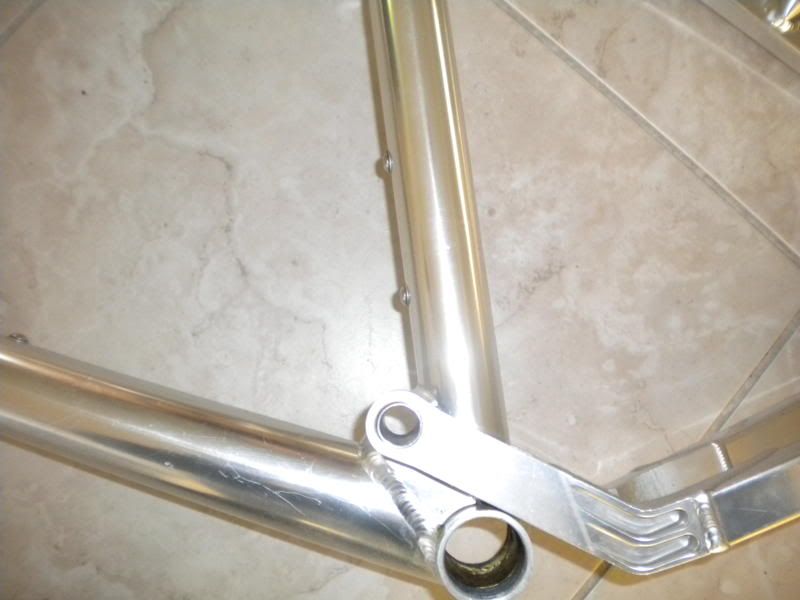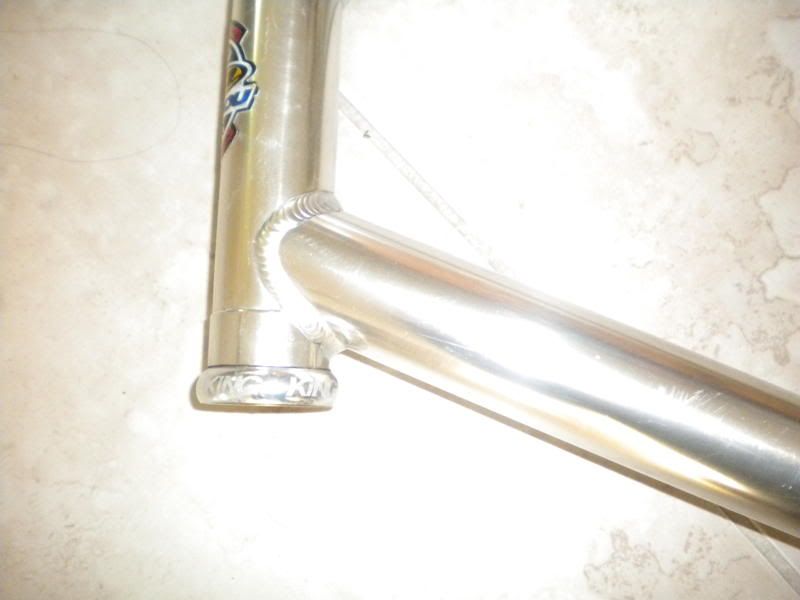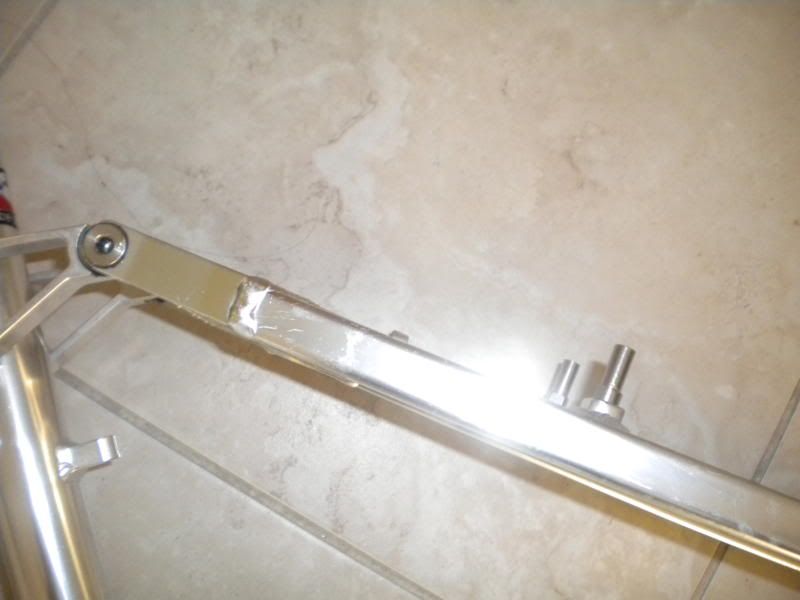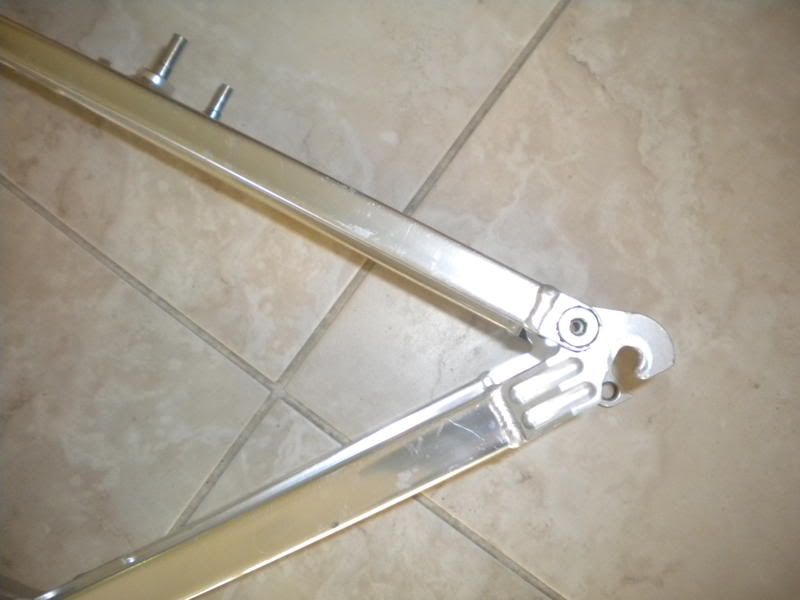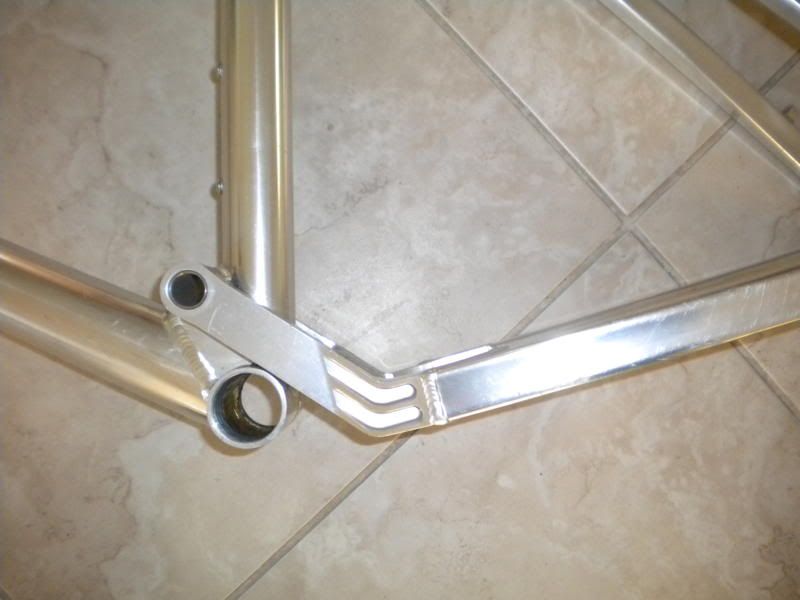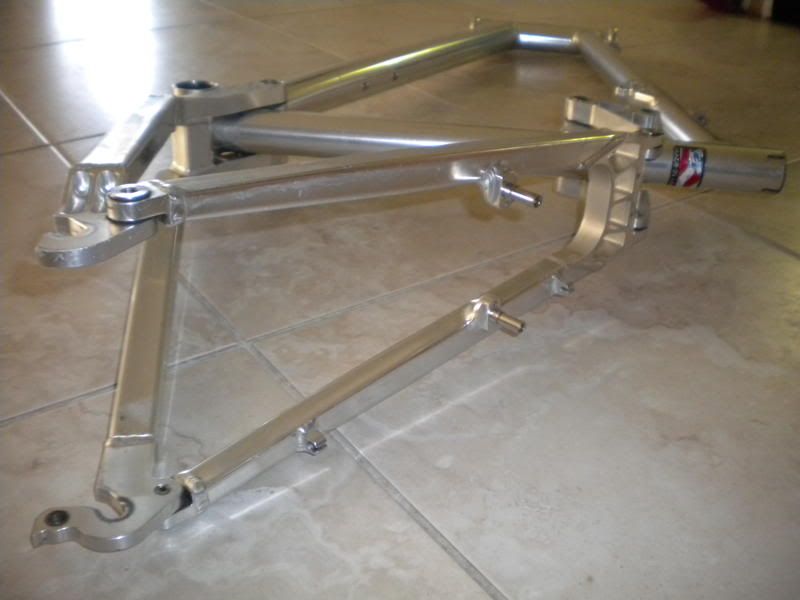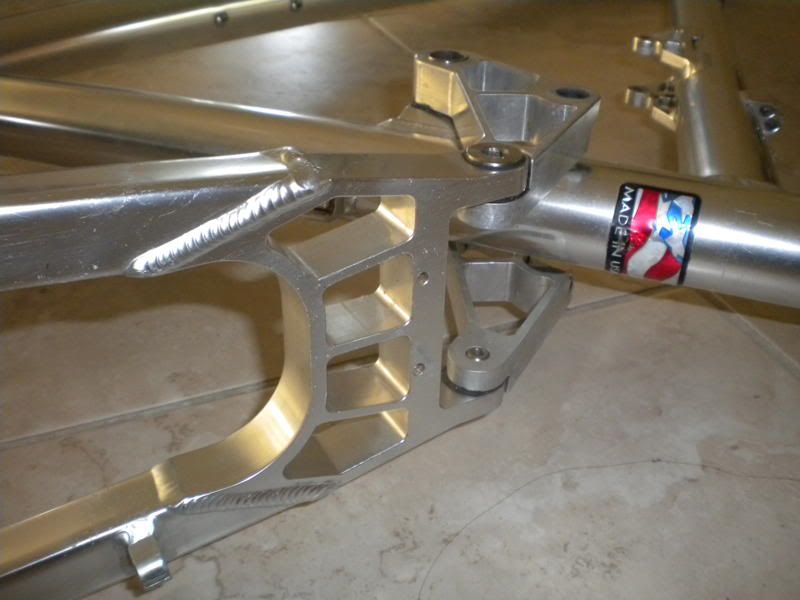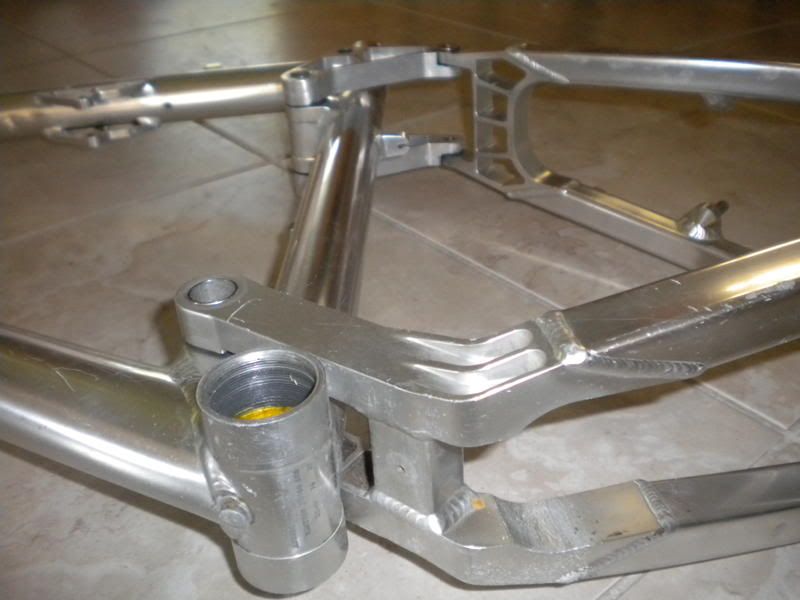 Crack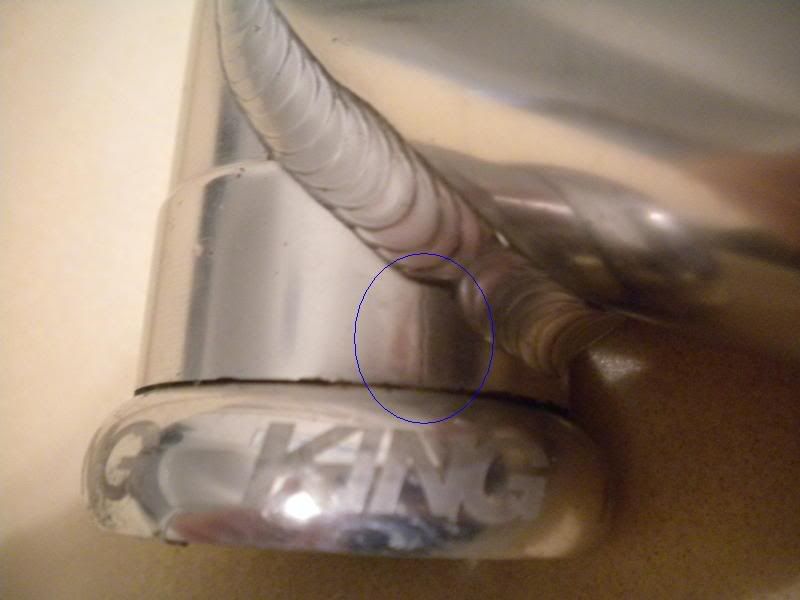 So far here's my plan for the frame, which is just now having the small crack welded up.
1. Weld crack in head tube
2. Shot peen the frame tubes. See example
here
3. Light blue/gray powdercoat
4. Media blast and brush finish rear triangle
5. Custom early Brandbury "MANITOU" frame logos using stencils acquired by Gil_M. I know the Bradbury logos are from a much earlier (pre-Answer) Bradbury frame, but this is a rebuild and that's how I want it.
6. Face head tube (if necessary)
7. Face and chase BB (if necessary)
8. Ream seat tube (if necessary)​
I do realize this has a possibility of either being a great bike and great learning experience, or a horrible mistake and good learning experience. Please don't bash me for my naiveity. I do need some recommendations on components though. I'm looking forward to any constructive input you may have. Thanks for taking a look.