Discussion Starter
·
#1
·
Spent Monday and Tuesday blazin' down the trails at Tamarack. It was a blast!
Read the whole story below!..............
We stayed Sunday & Monday night at a campground on W. Mountain Rd. and had the whole place to ourselves. You can see the lodgings were cozy with a great view!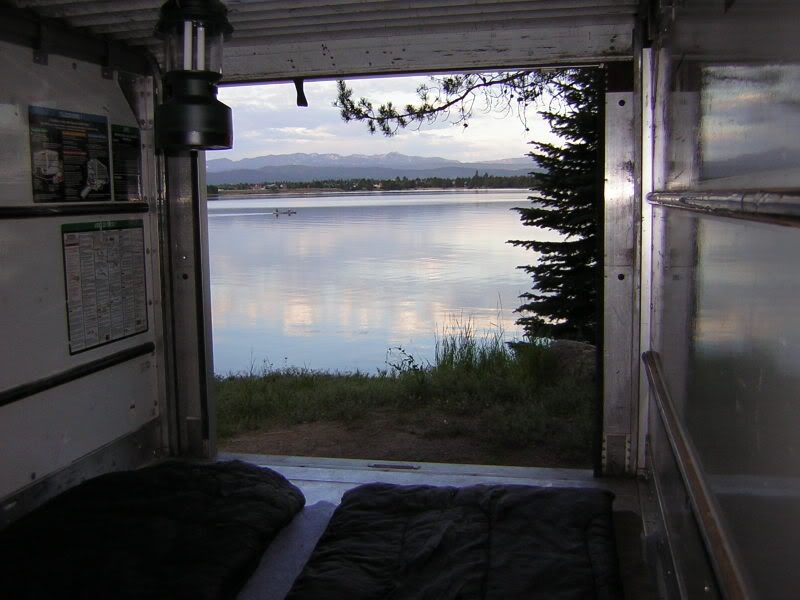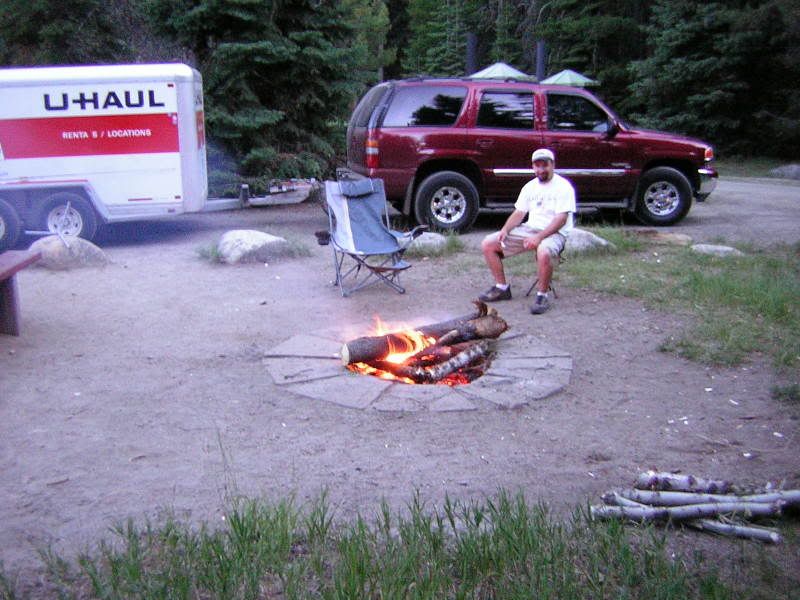 Here's the real only bad news of the trip. We hadn't even gone 100ft down the first trail of the day when this happened. I was plowing through a strong G corner and the force was more than my wheel could handle and it buckled under me. So, I pushed it back to the top and rode the lift down. I spent quite some time at the repair shop debating how to comtinue the trip. The wheels they had to purchase were no better than mine, so I chose to rent..... and I'm glad I did!
Here was my replacement for 2 days! Awesome machine!
Now, we'll get into some riding pics.......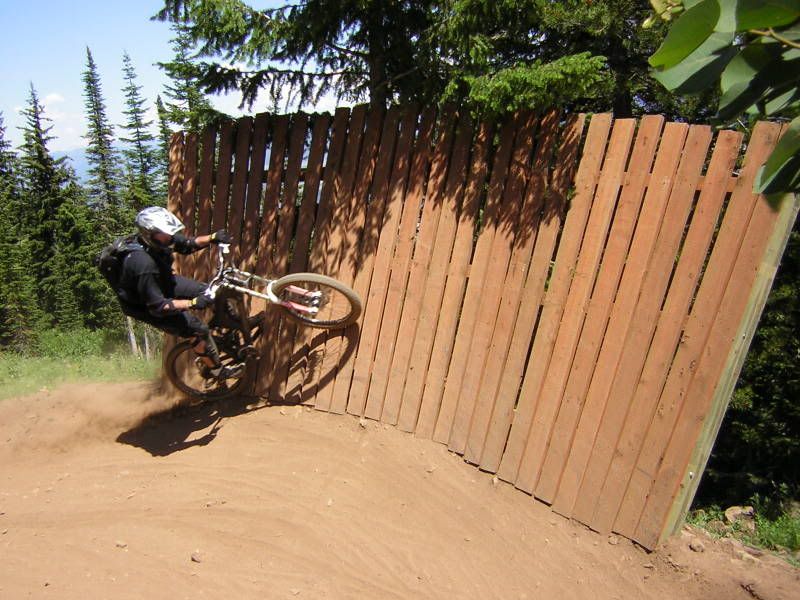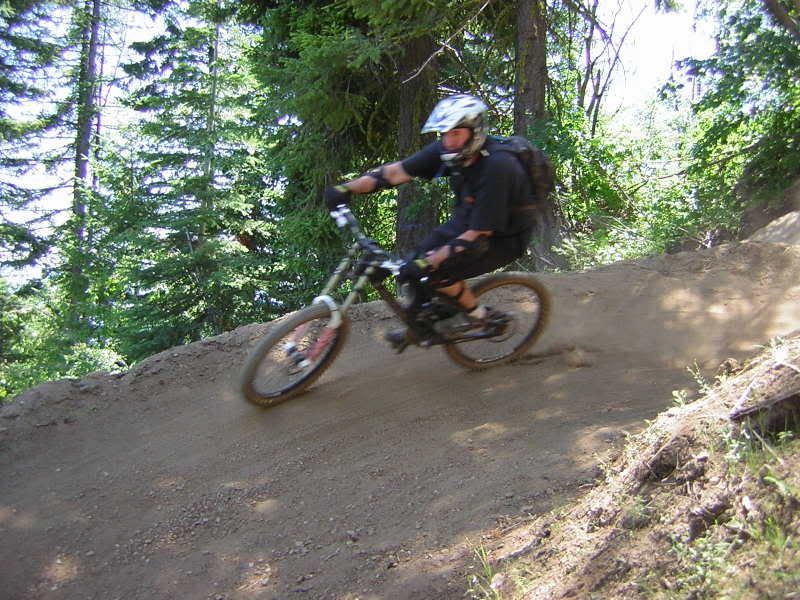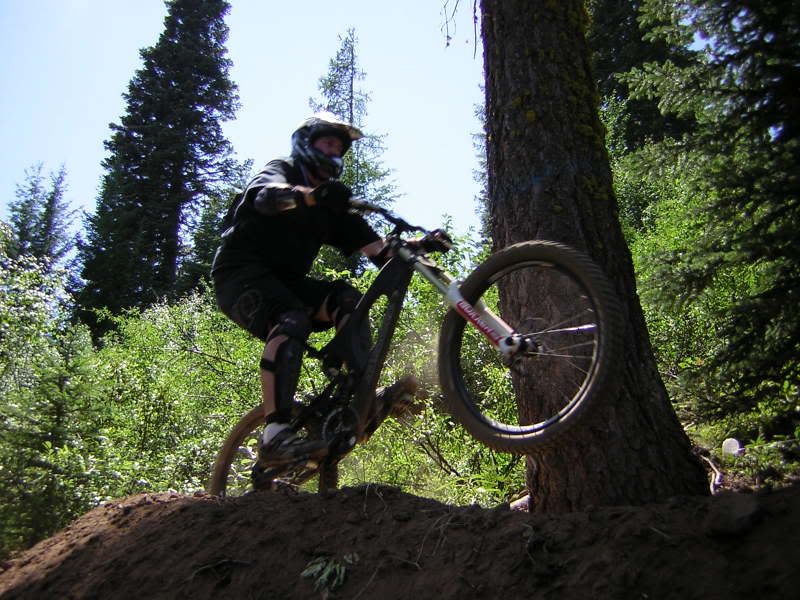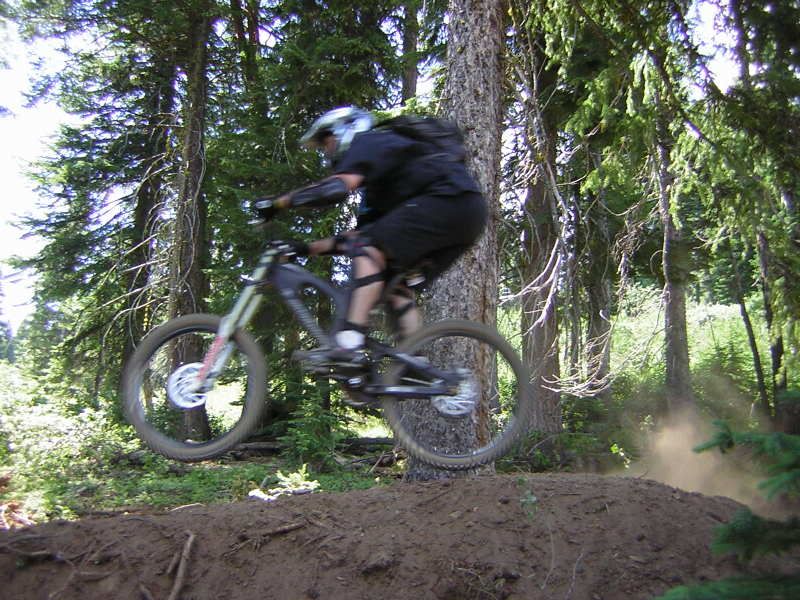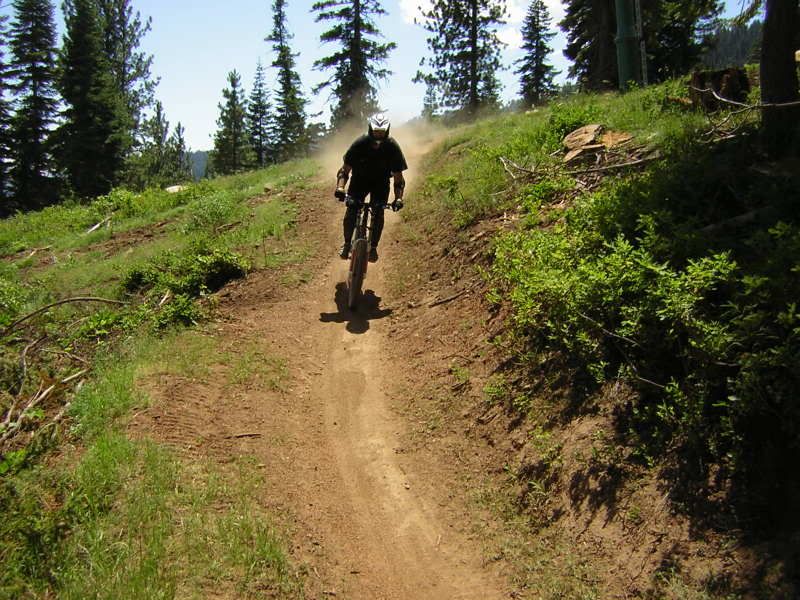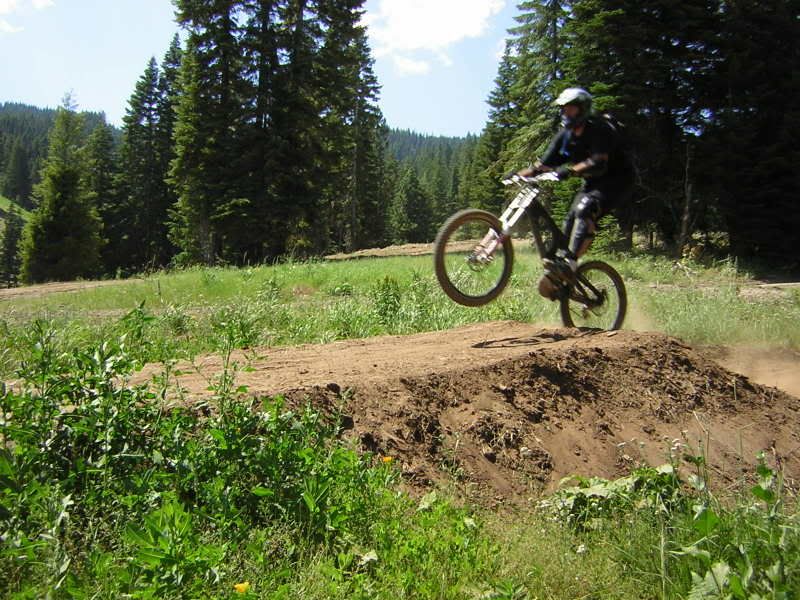 It took some doin' but eventually we found the challenge and jump parks. I thought the challenge park was quite fun. Here I am on the teeter-totter. Yee-haw!