Discussion Starter
·
#1
·
I'm back riding a little bit, but the local weather has not been cooperating, too much snow to ride, not enough to XC ski. Not sure why, but I haven't been spending much time on MTBR lately...
Anyway, here's my '09 in review.
I rode a lot up through November, though I guess I kind of let up on the picture taking this year...
A little icy riding in January: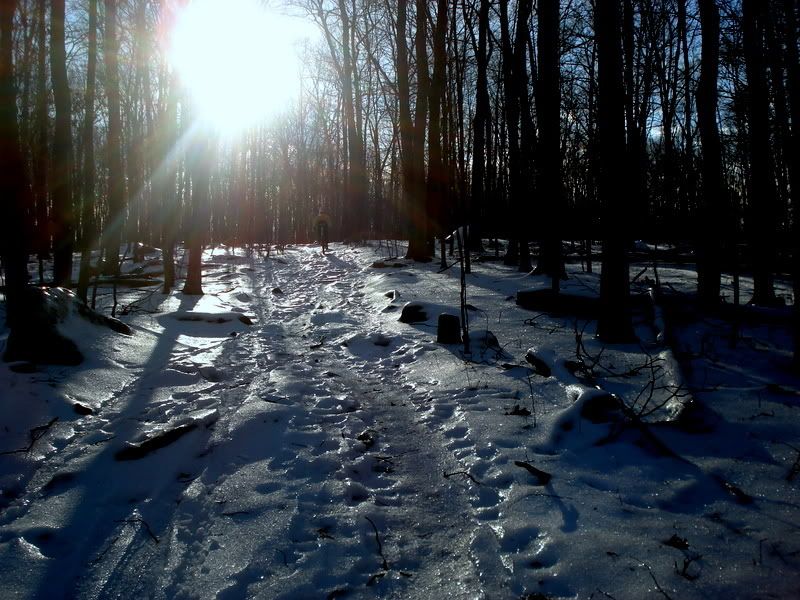 February, more of the same (studded tires are awesome!):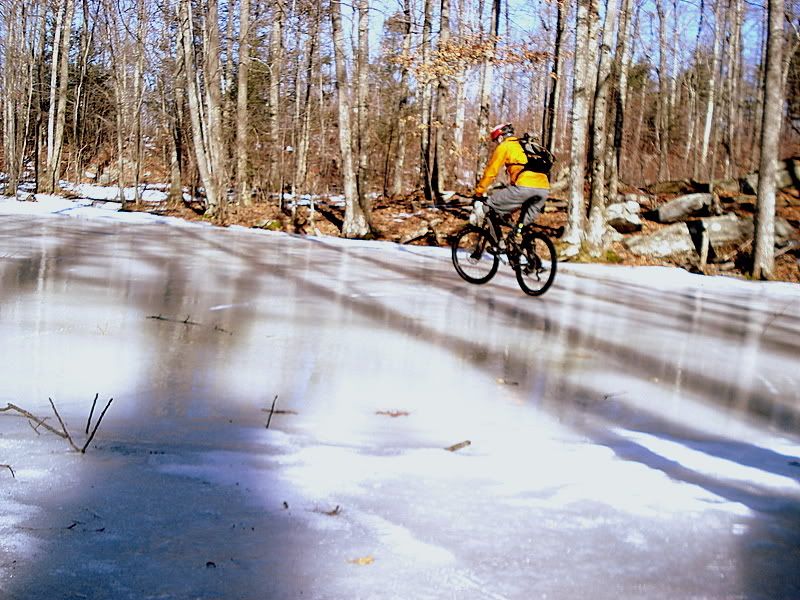 March - a little night riding: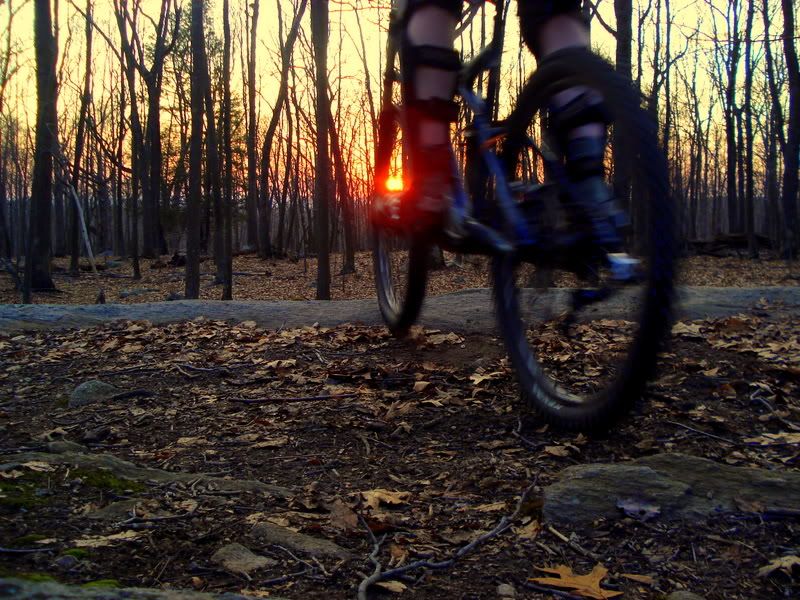 April rocks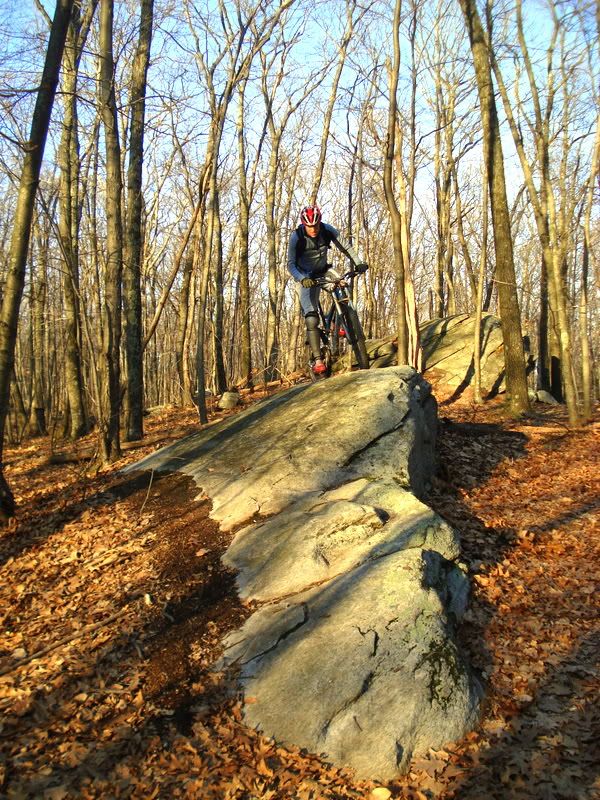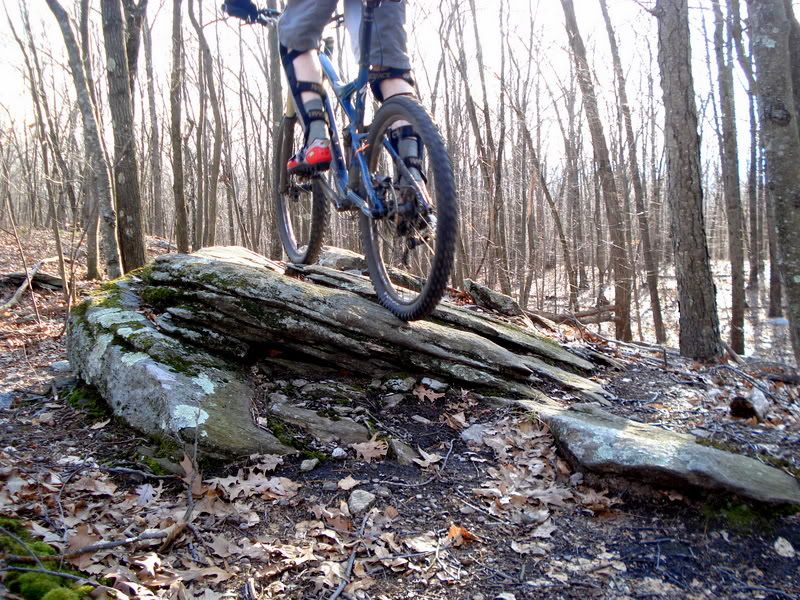 May logs:
June was scrubby:
July Nothing happened
August: I led some folks on a local ride, best comment "wow"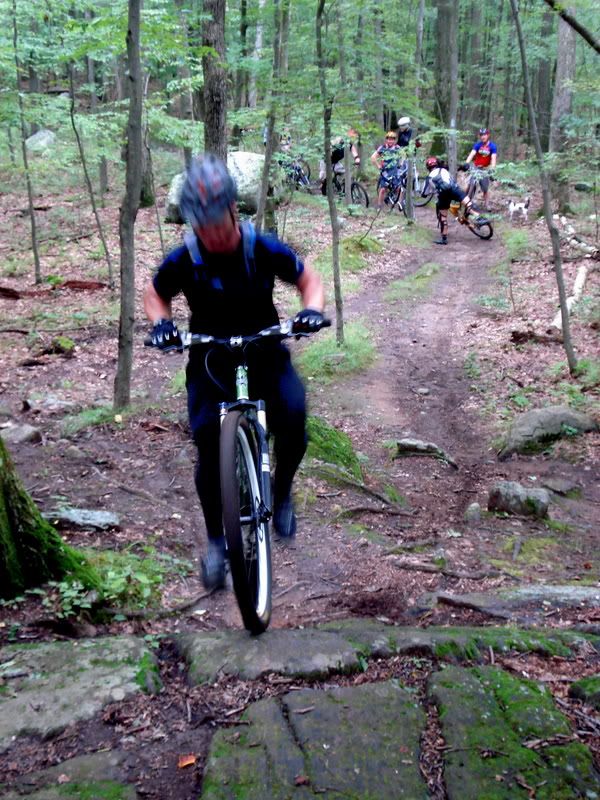 September: a do-it-yourself pumptrack kit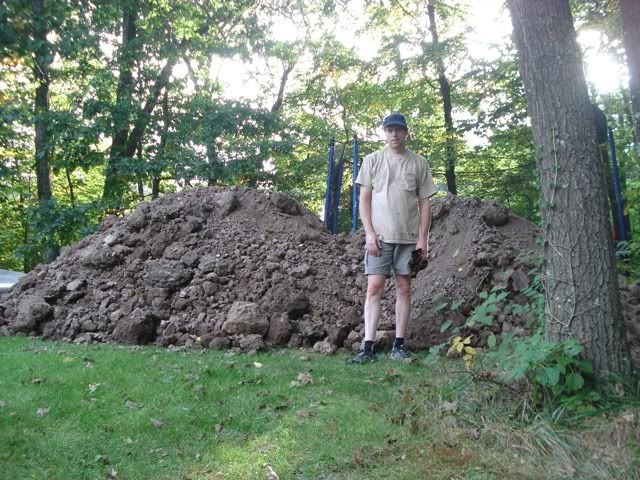 October comes with colors:
November: Massive NEMBA ride (43 riders!):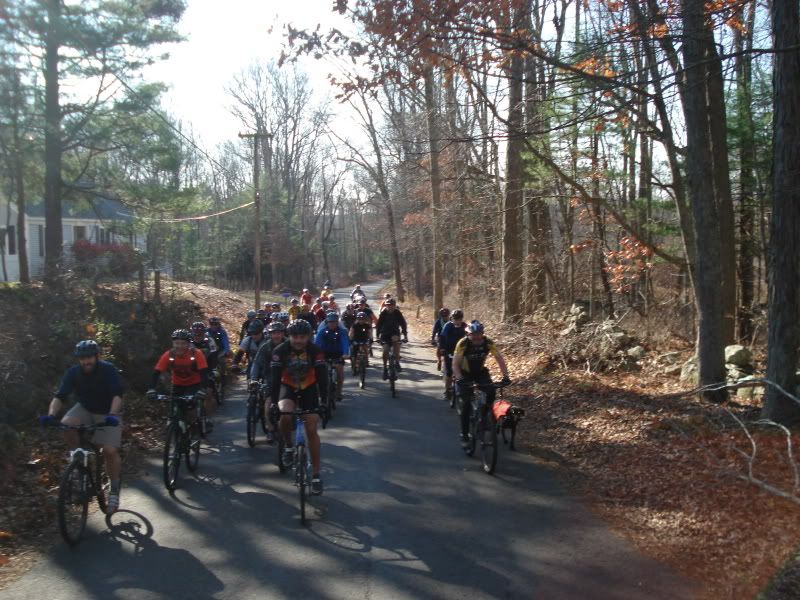 And pumptrack completes: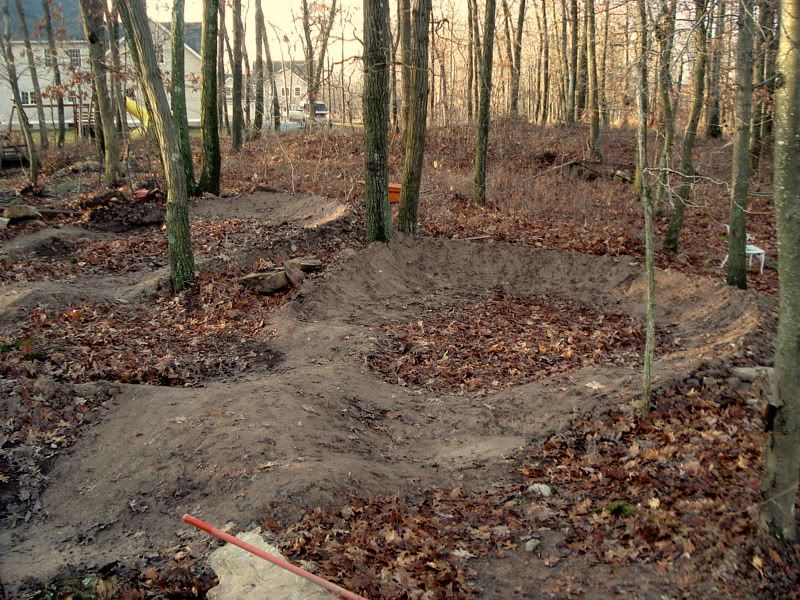 December WTF...
Here's to a healthy 2010...