Discussion Starter
·
#1
·
Had a weeks vacation this week, took Mia down to my parents, then planned a little road trip to Rotorua, of which has great mtb trails etc..... Only away one night, but got 5 hours riding on Friday and 4 hours on Saturday morning... A great couple of days on the bike... KB came with his FR also....
No road trip should start without checking my Potatoes, and changing my Pysllid traps...
Kitting up for a great afternoon of riding.....
Our chosen weapons...... They were perfect too for what we were hitting up etc..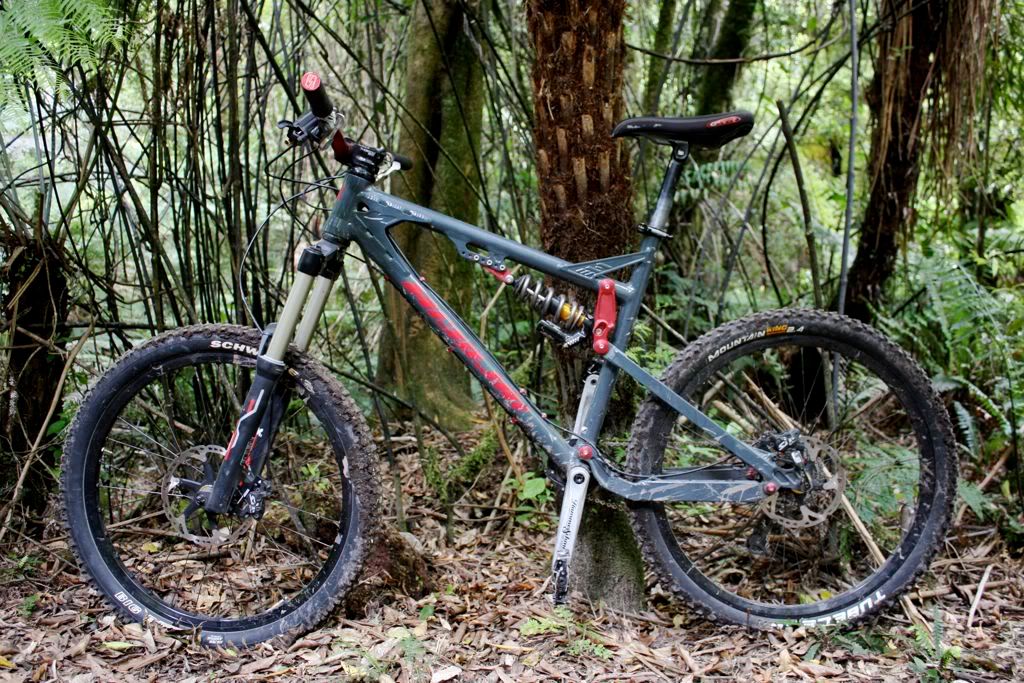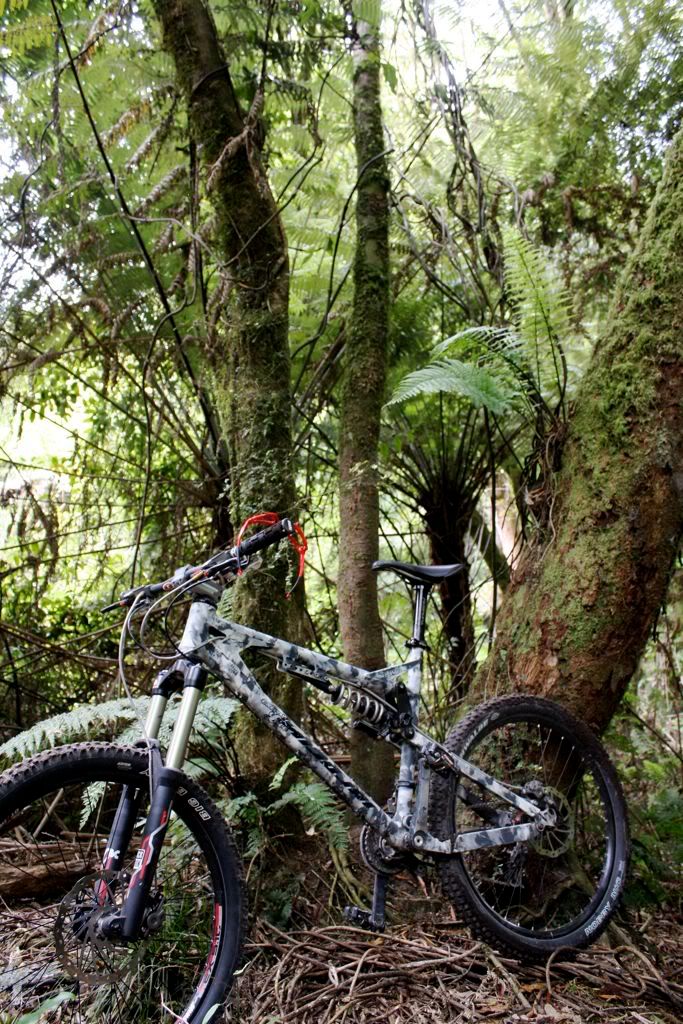 Some shots of our terrain for you all to be envious over....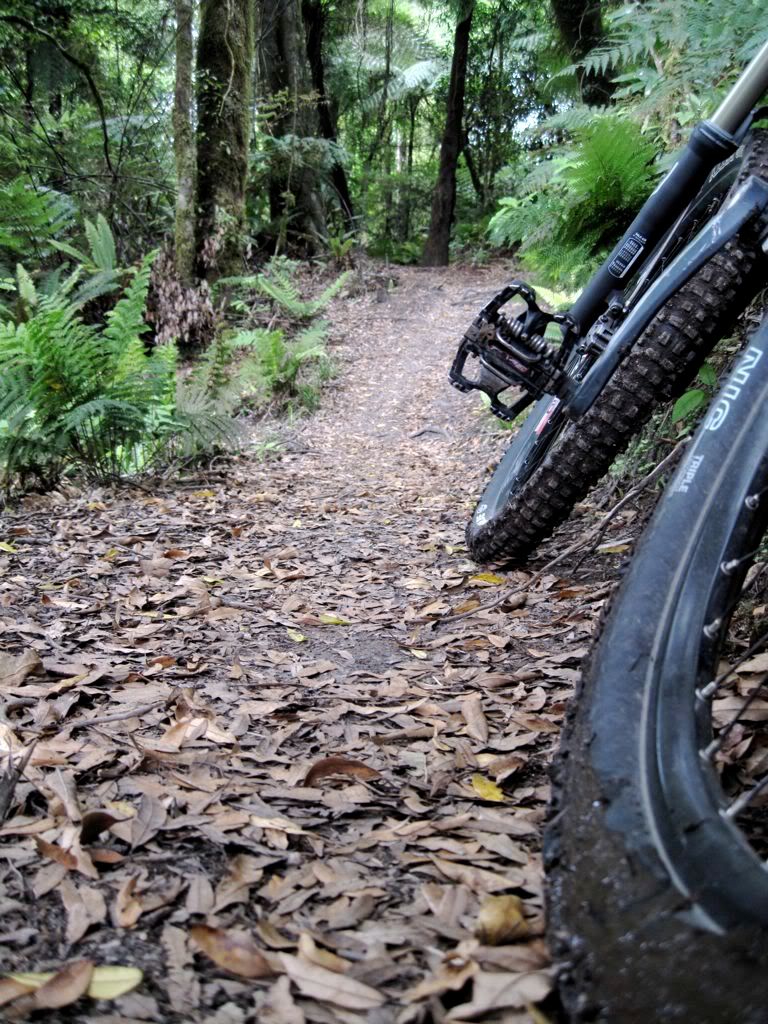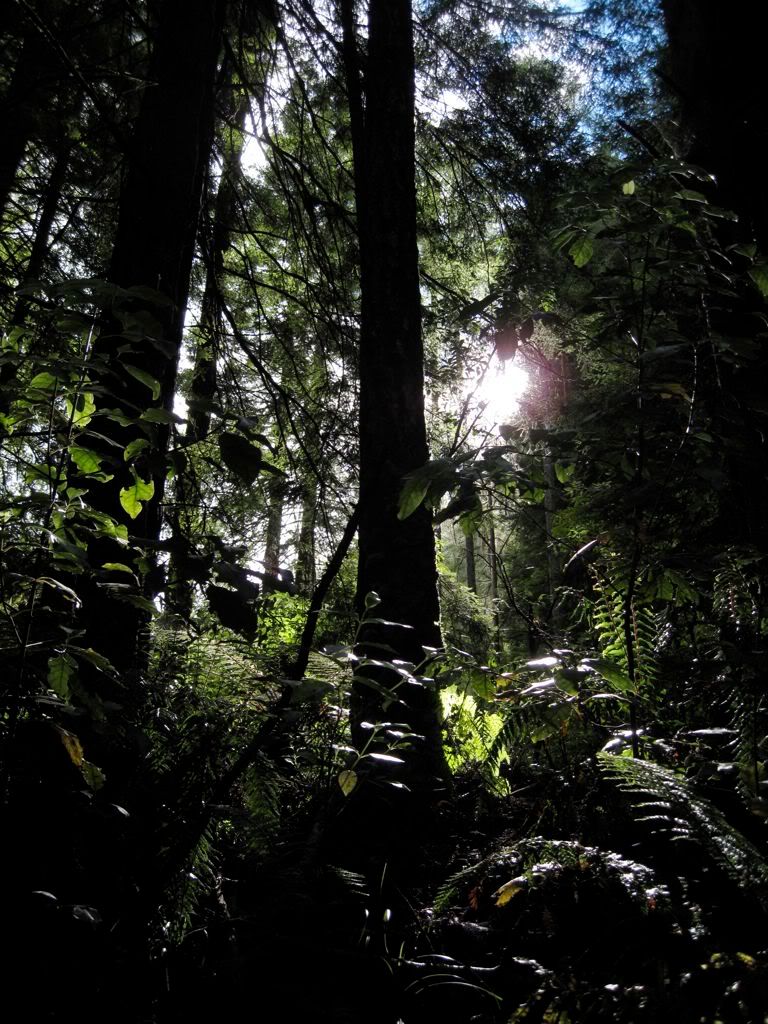 General ride pictures, was stoked with our riding, out put me clips back on, especially the fact we did a fair amount of climbing over the 2 days.....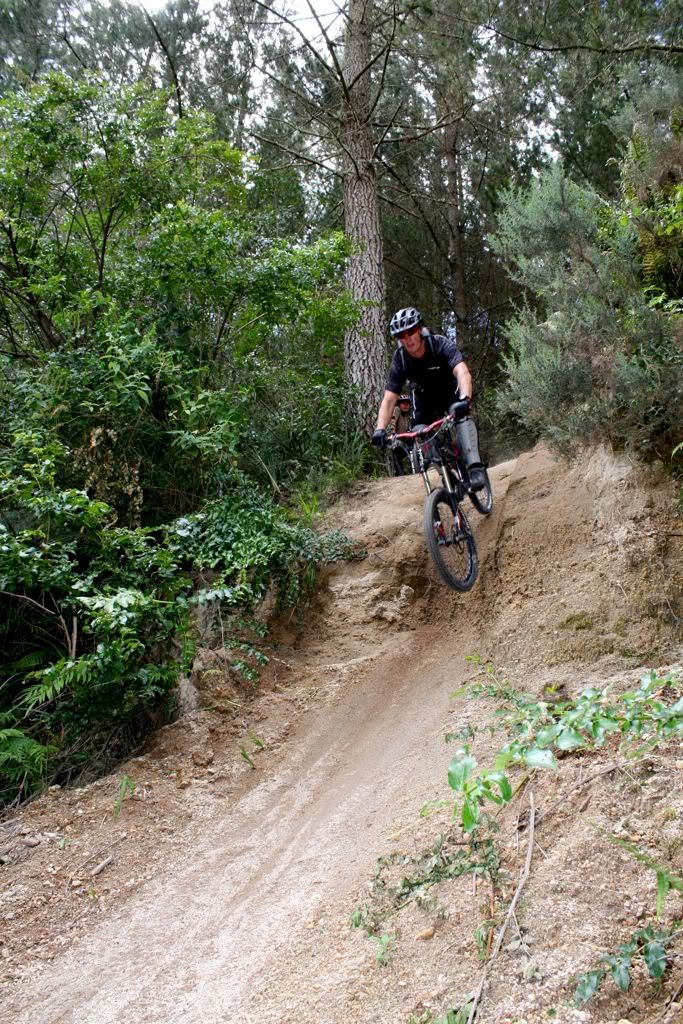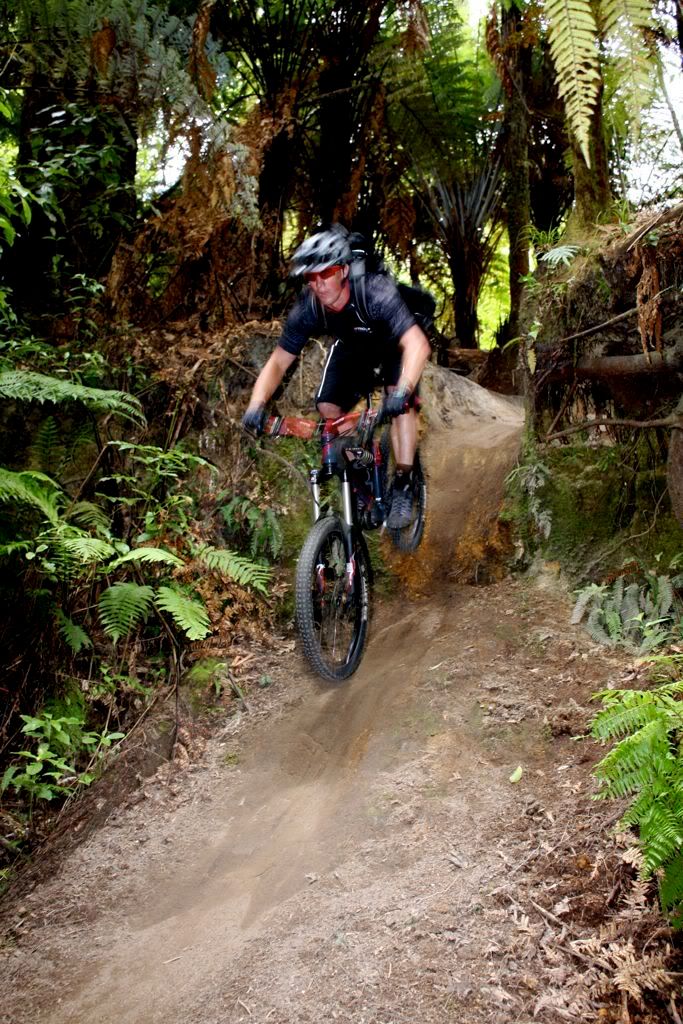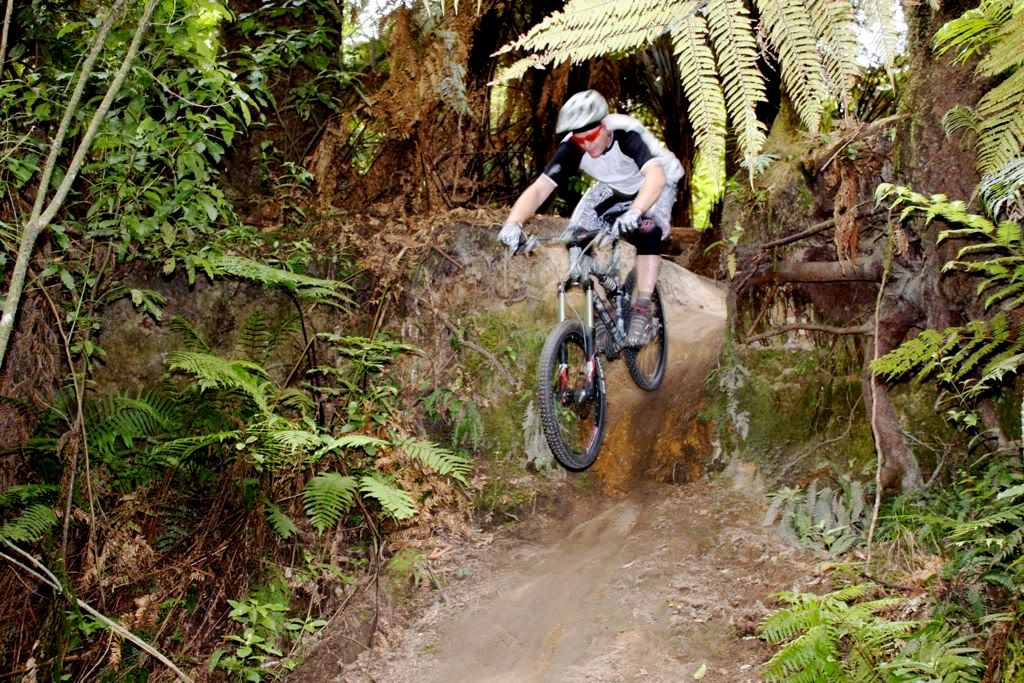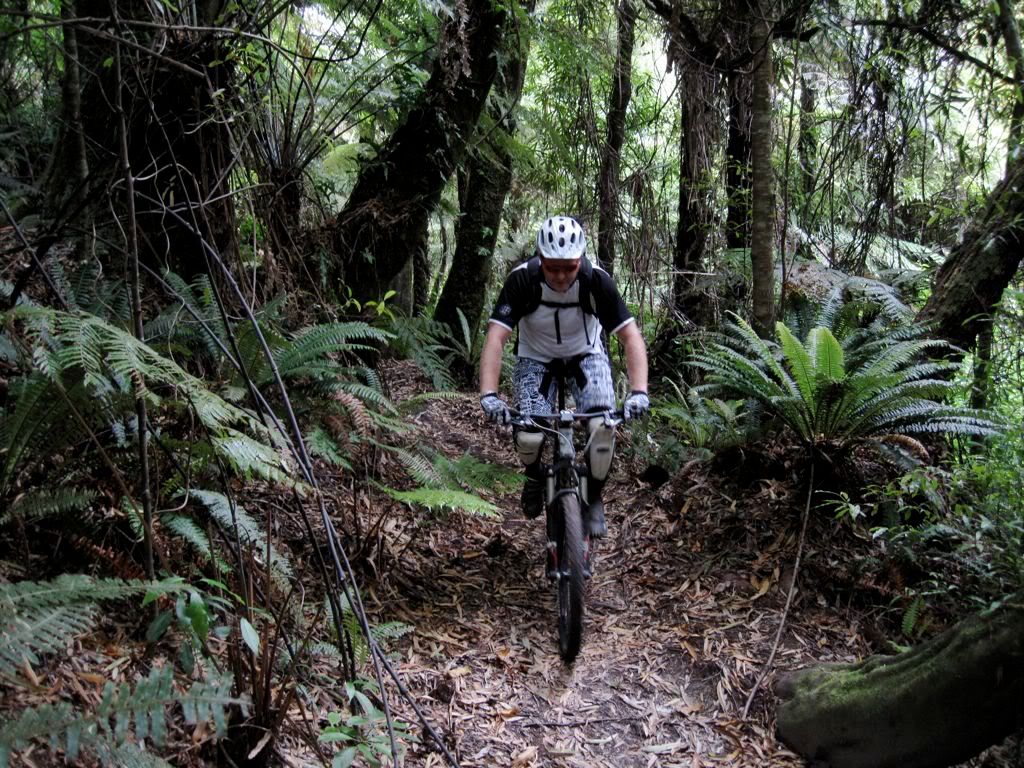 Part of our National DH Course, as always pictures do not do it justice.... It is way steep and quite techy, love this bit of the track. KB's first time riding this, went down, but cleared it next try... Sweet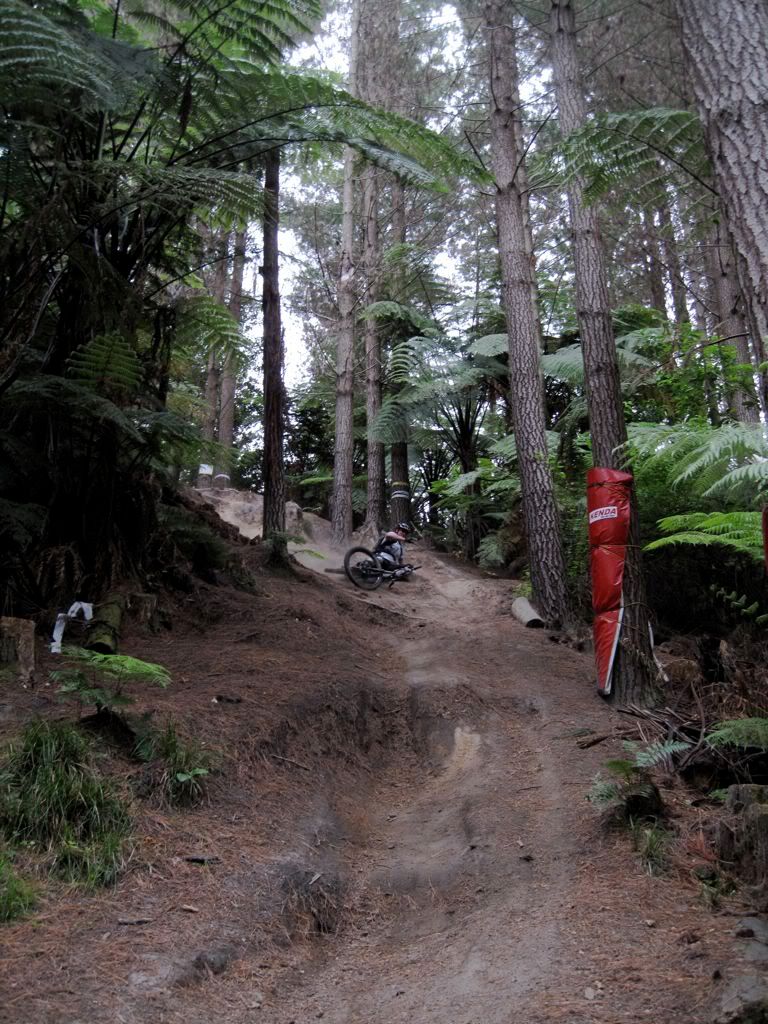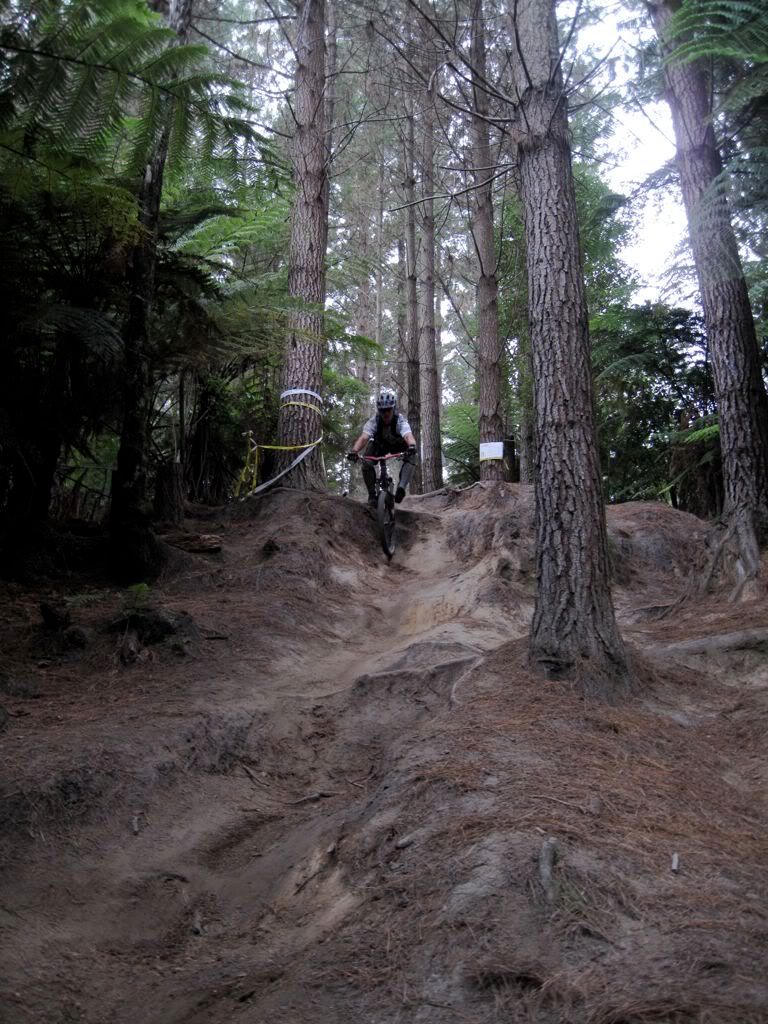 Little combo of shots: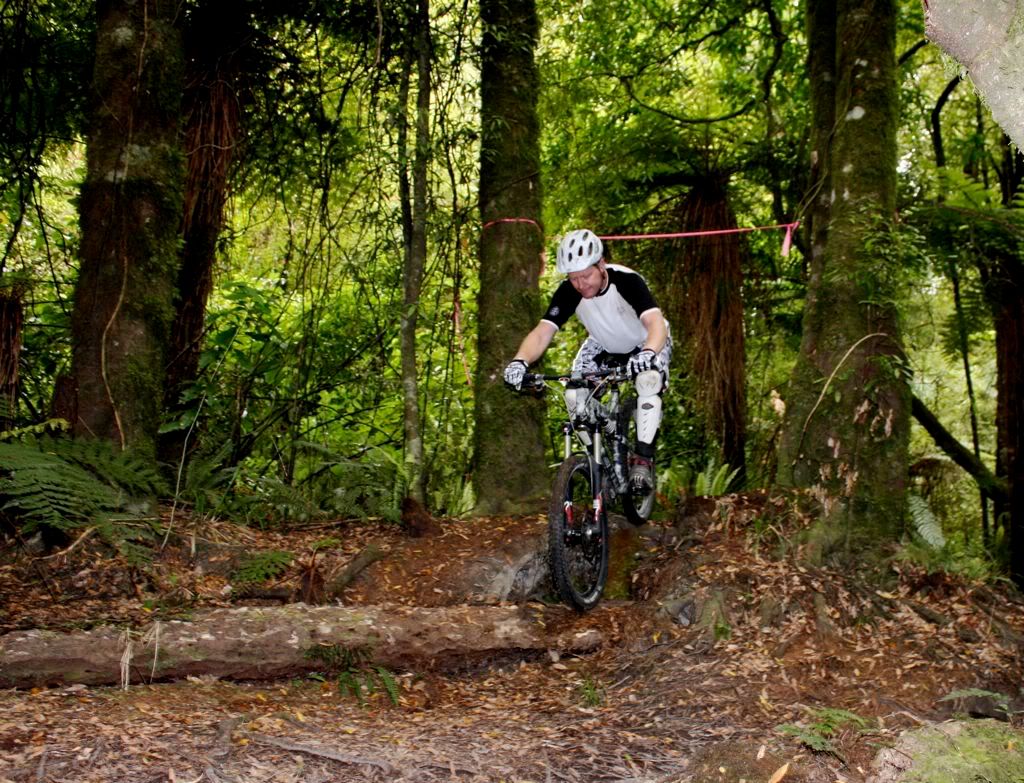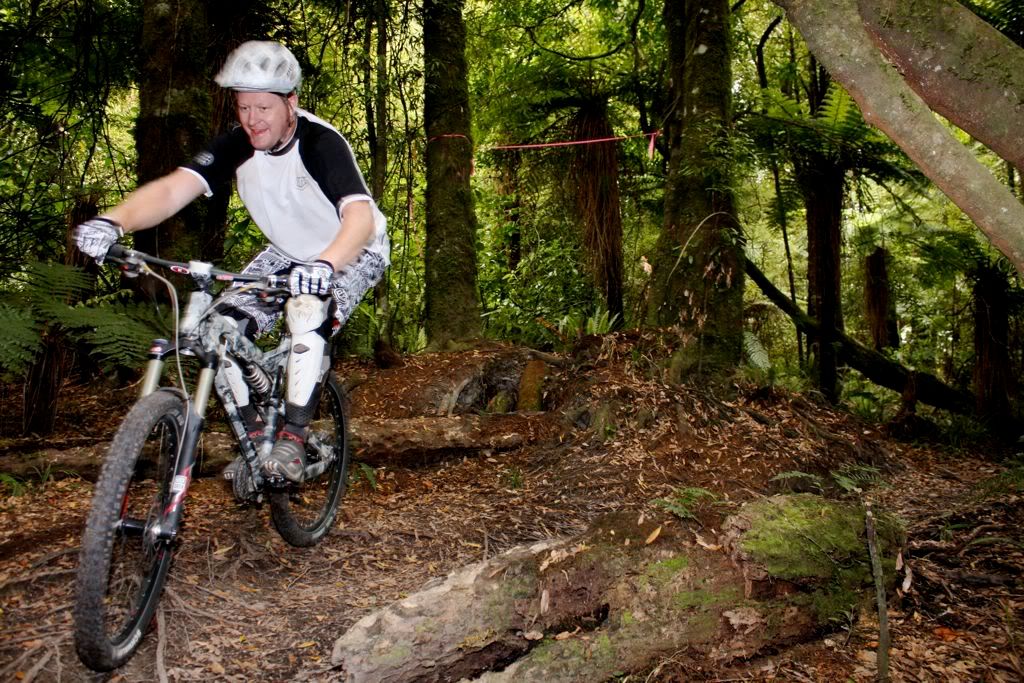 Partners in crime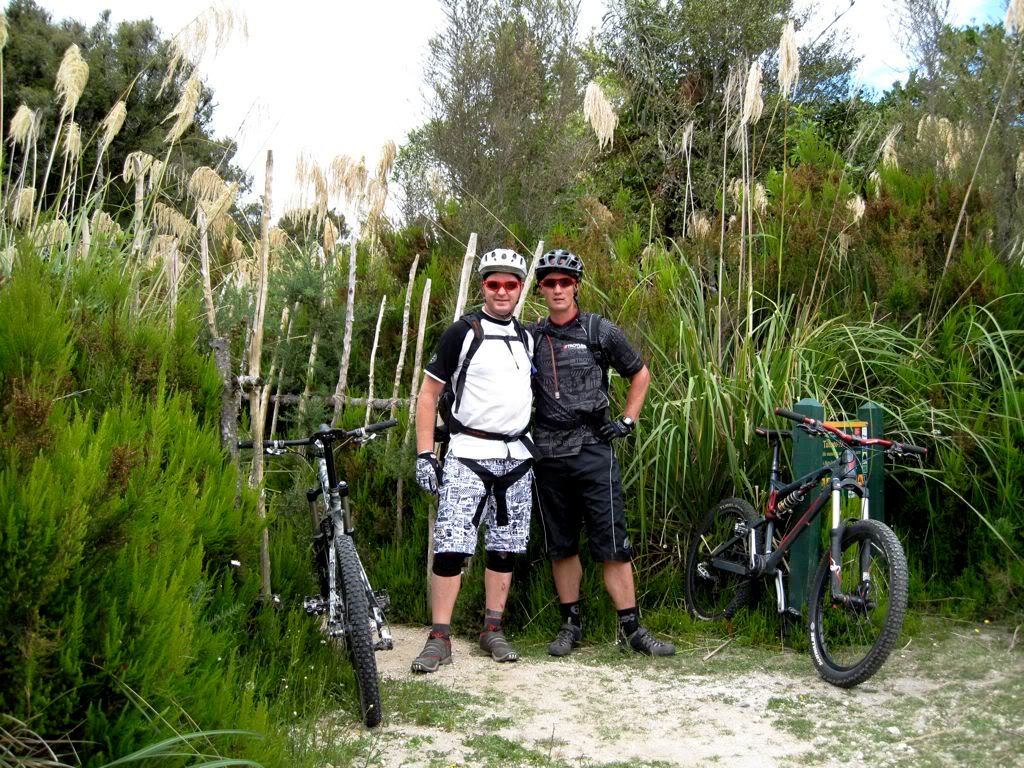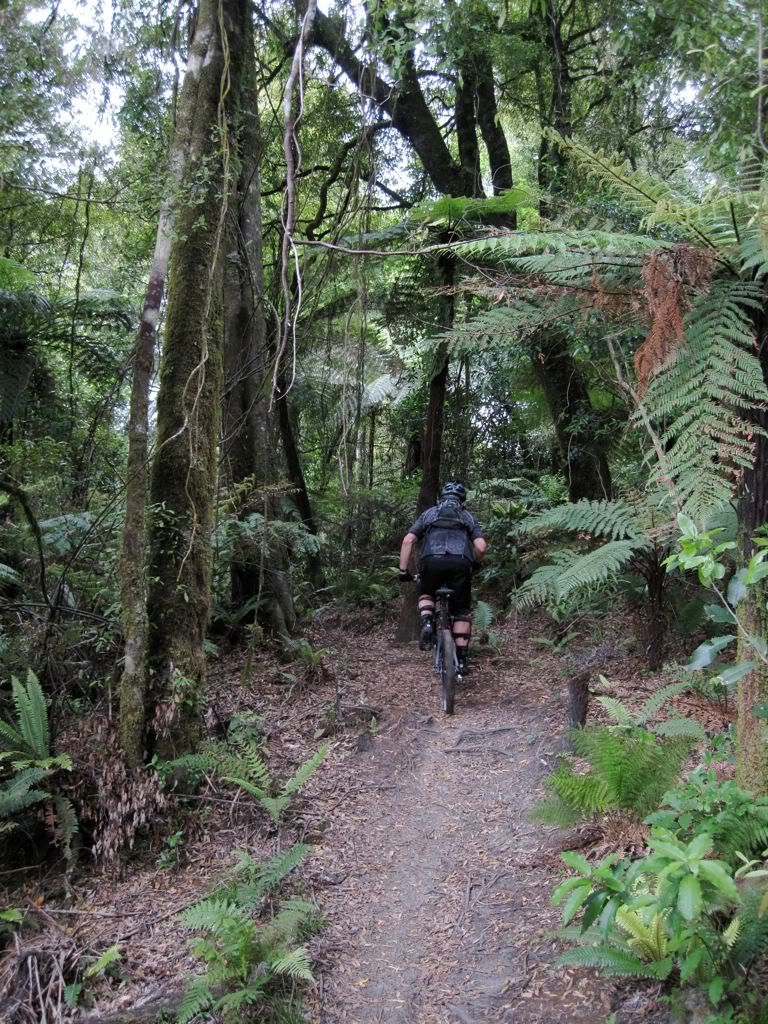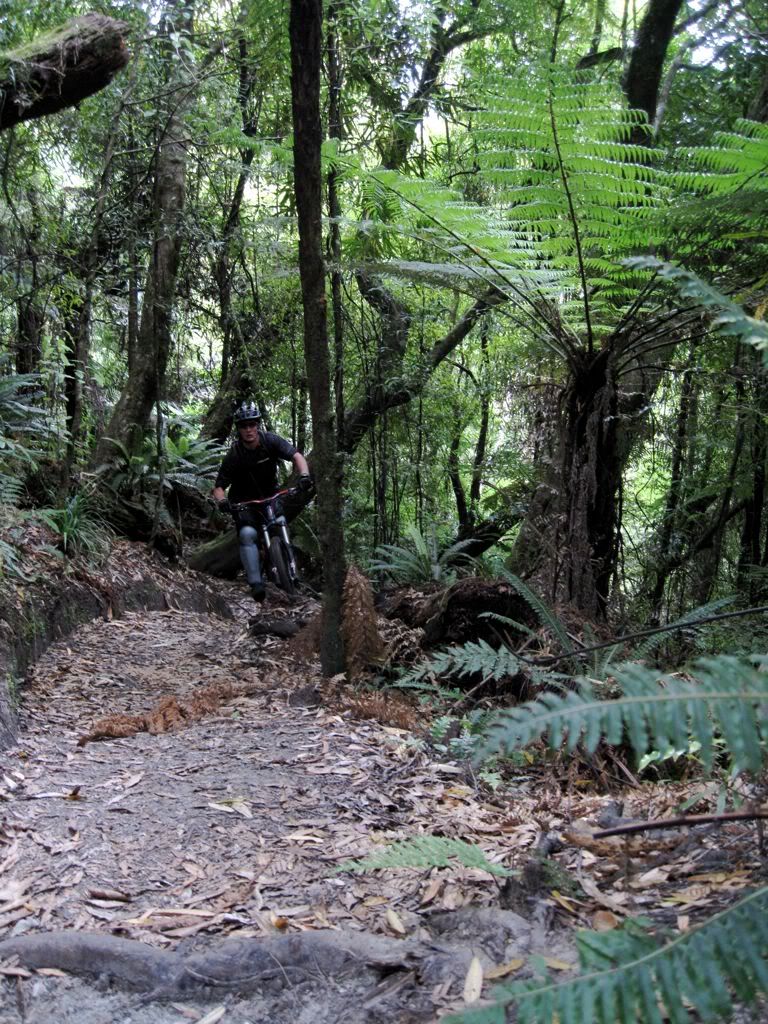 Bit of a blip on day 2 to start out the morning....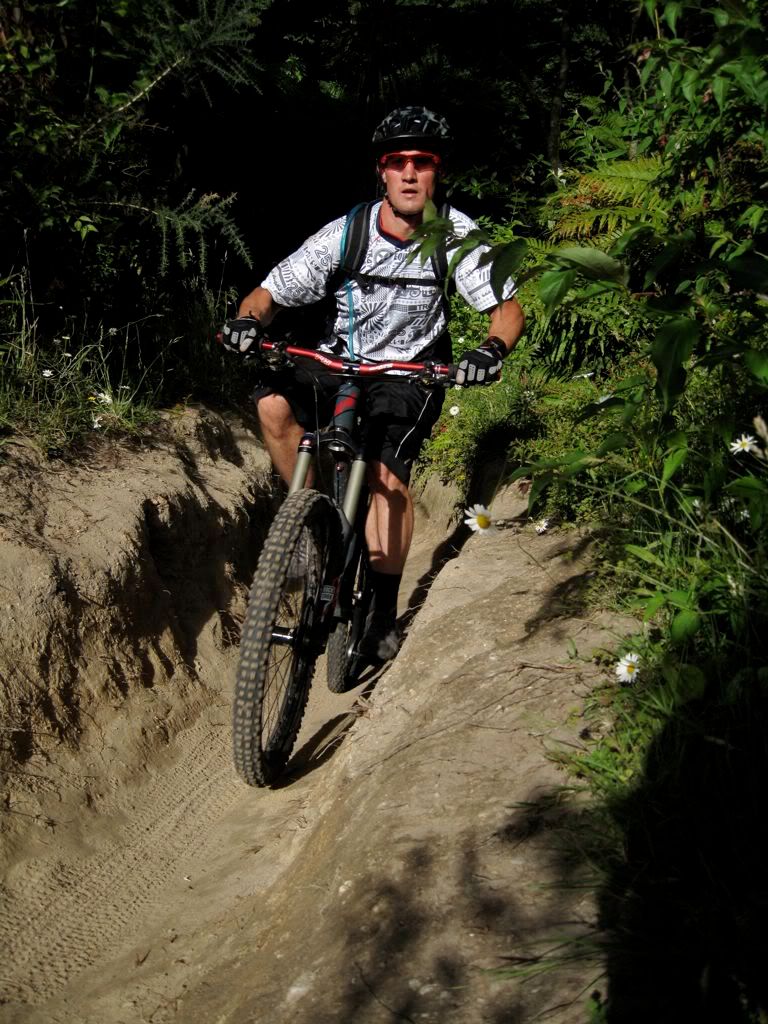 Cool little jump trail called Little Red Riding Huck: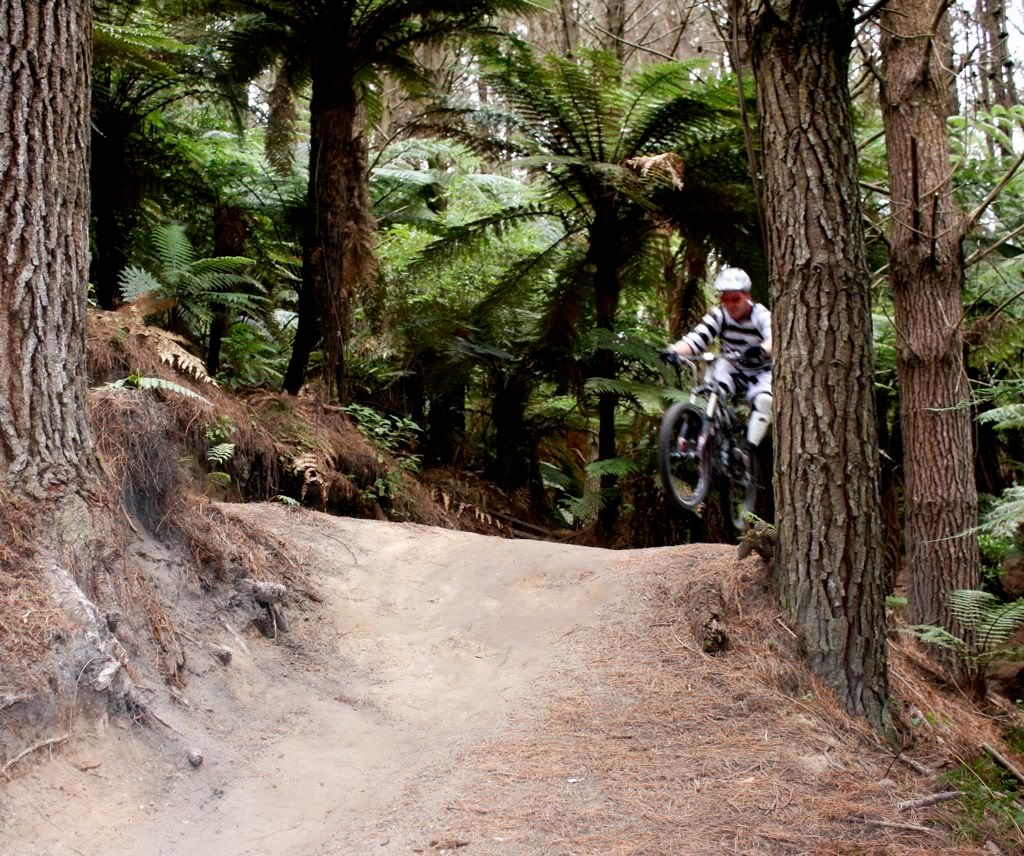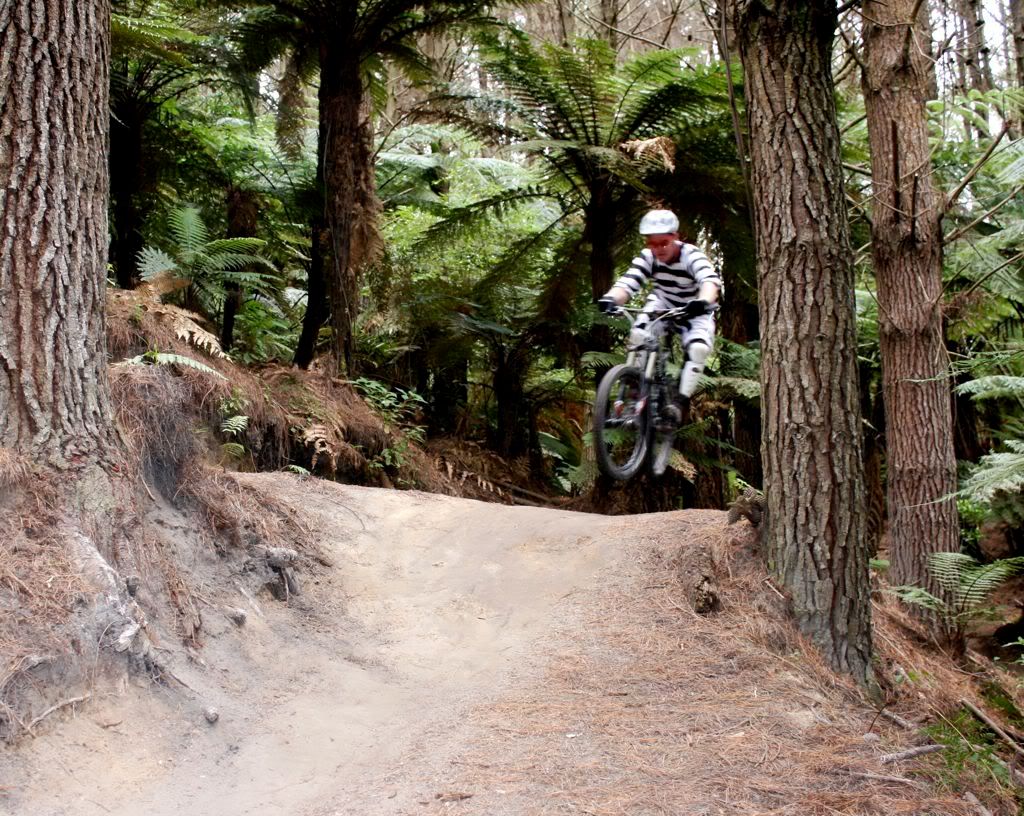 This was a welcome treat in the forrest after cleaning out our Camelbak's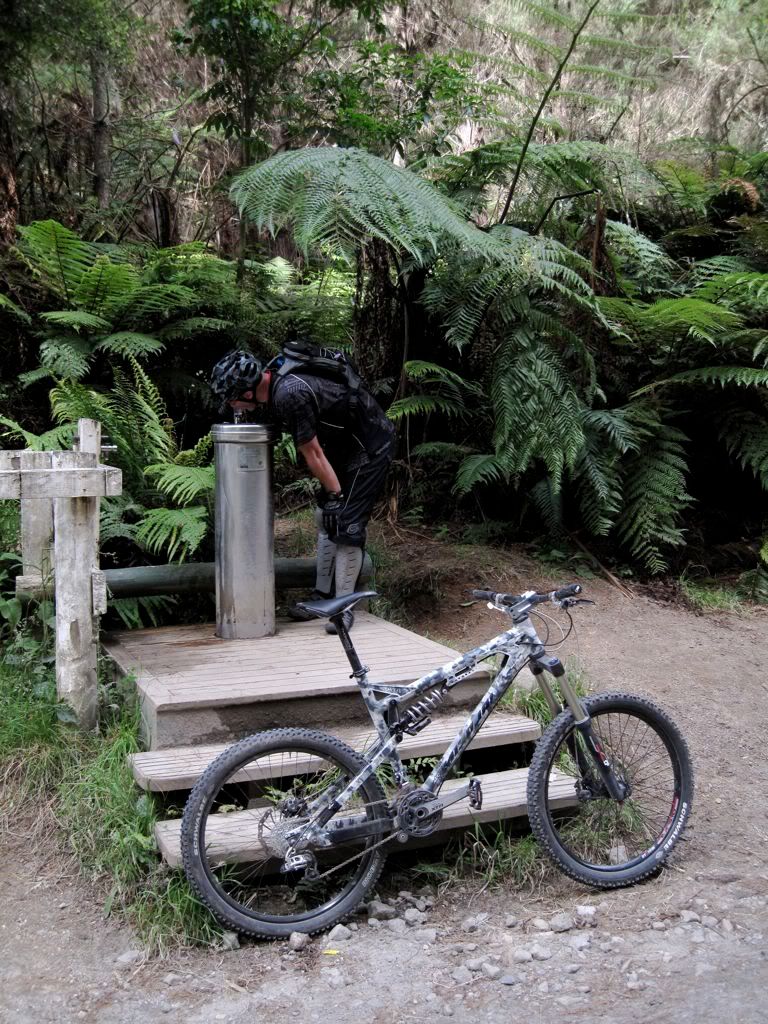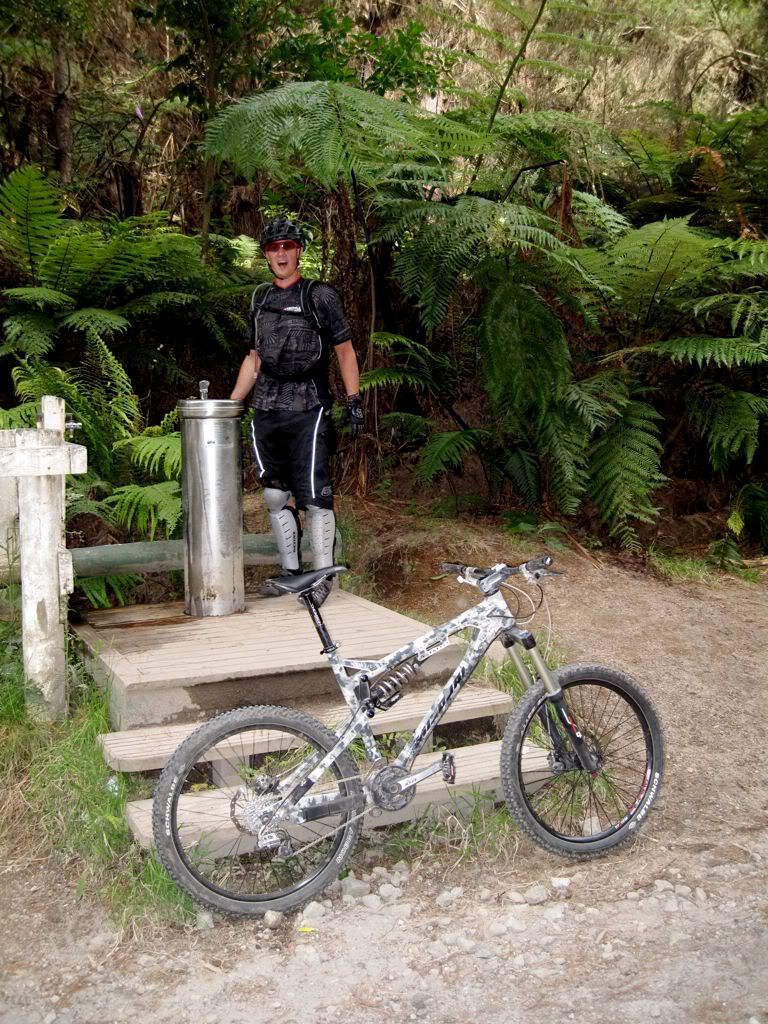 A great 2 days of riding, had a blast...
It really hit home to me just how awesome a frame / bike the Helius FR is, in the chunk of the DH course, it was superb, not at all better than the ION ST, but fantastic all the same.
The Lyric is a STUNNINGLY Great fork, the 2010 is something else, am stoked with it...
Some dust on the back of the car =