Discussion Starter
·
#1
·
So all this talk of SSing your RFX's and mine already had a lowish BB somehow I figured I'd get around to installing some Spots stays and 5.5 rockers one day!
Well I pulled the 5Spot apart a few weeks ago to let go for future options, and to give her a good clean down, took a bit longer than usual, anyhoo, no hot date for New Years the heads gone a little hay wire I thought a quiet night in some SAKE and whats a bloke to do but play with his TURNER to see the night in!
Well Maxxis and I had a slow peaceful evening walk
So here's my bike content for the year
man this stuff is so sweet to pull apart stupidly easy, what a muffin for not doing this sooner!
Old RFX rockers I'll keep em as spare's see how it goes when I finally throw my legs back over my baby sometime in 09!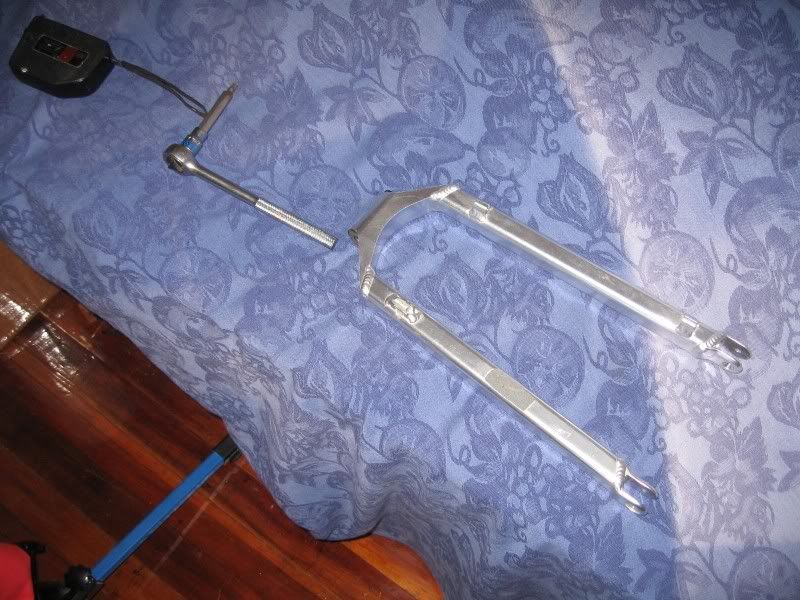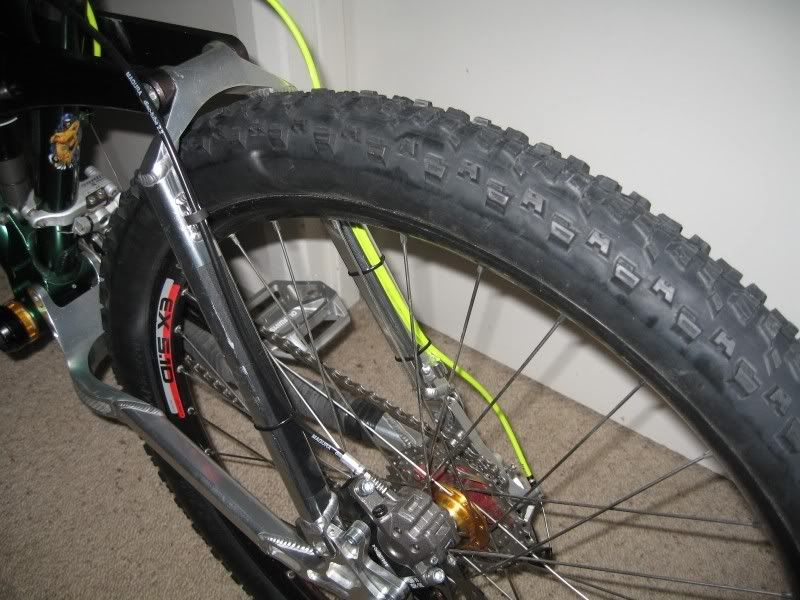 Maxxis overseeing my Photo duites hes got to be in shot the little poseur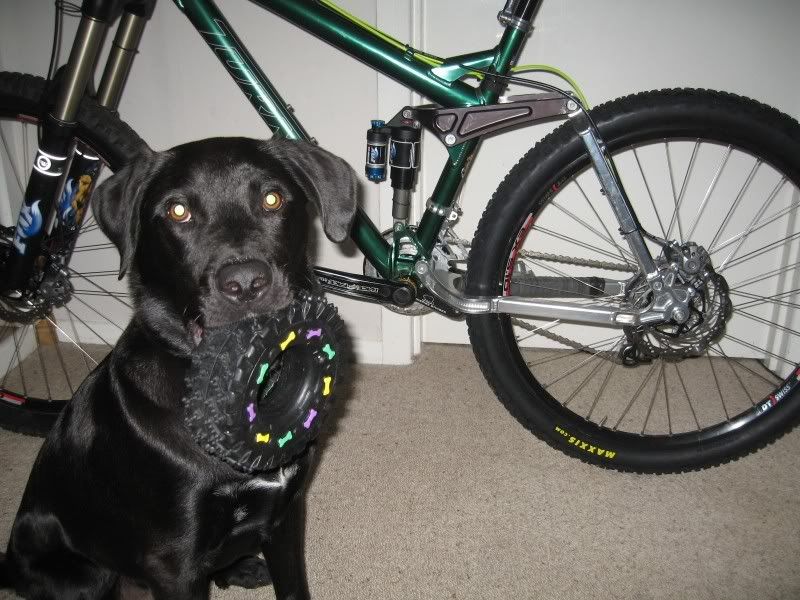 Slacken out shes dropped about a 1/4 of an inch yeahaaaa! baby SS I hear ya calling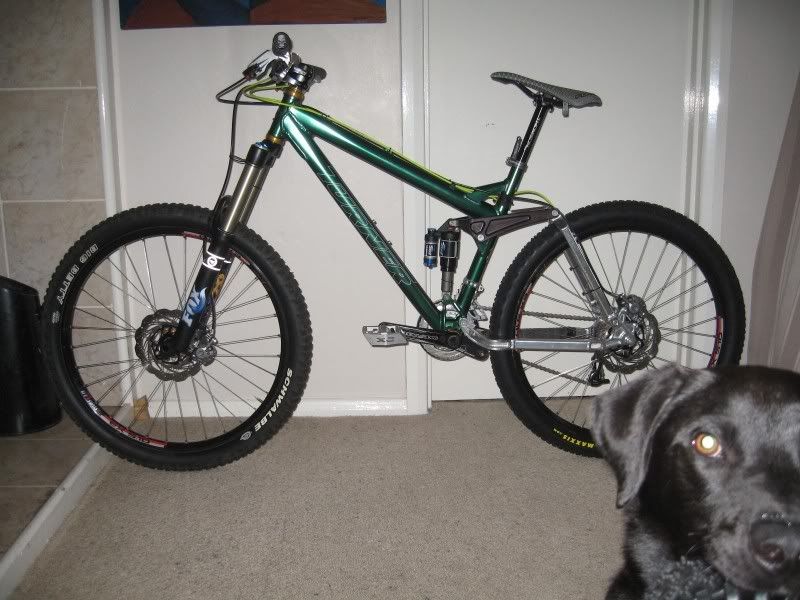 Manual city
Happy New Year Beyotches
Infinity and Beyonddddddddddddddddddddddddddddddddddddddd :thumbsup:
RFX Chain Stays with 5Spot Seat Stays still plenty of room for 2.4s but now there doesn't look like a bus can be parked in between there as well, nice should be stiff and tight!
All I got to do now is get some 5.5 rockers get an Avy some day, so the poo DHXa GHEY shock can be binned for life..