Discussion Starter
·
#1
·
Helllo fellows,
My brother in law handed me a frankenstein Klein Rascal '92 that hasn't been ridden for a long time.
Some parts are not original anymore i.e. tyres,rims,fork. Drivetrain still is. Now, I want to make a restoration
project for this bike and convert to ss with the help of local bike workshop.
Also ,based on my research seems that the BB is pressed-in kind of proprietary BB (CMIIW), I have browsed some threads here regarding Klein rascal BB.
One of them is this :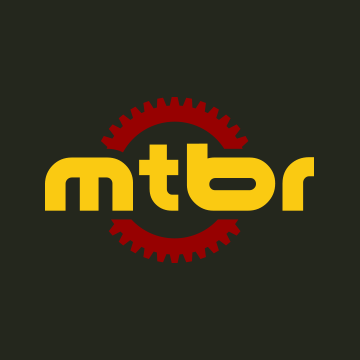 Hi guys, I am restoring a '92 Klein Rascal and I have removed the integrated bottom bracket unit by using the original specific toolkit. Here I show you the toolkit components: And now... - PROCEDURE FOR REMOVING A KLEIN INTEGRATED BOTTOM BRACKET SYSTEM -...

www.mtbr.com
.
And I was like thinking have no time for this kind of thing.
I'm thinking replacing the whole original BB with more common sealed bearing square taper BB.
Anybody can suggest what current/modern BB parts that I can use for the Klein rascal for single speed use?
Thanks