·
Negative Rep Points!!!!
Xmas day...and the weather outside is absolutetly kicking ass! So, let's get our chunk itch scratched.
Look's like Santa was good to someone!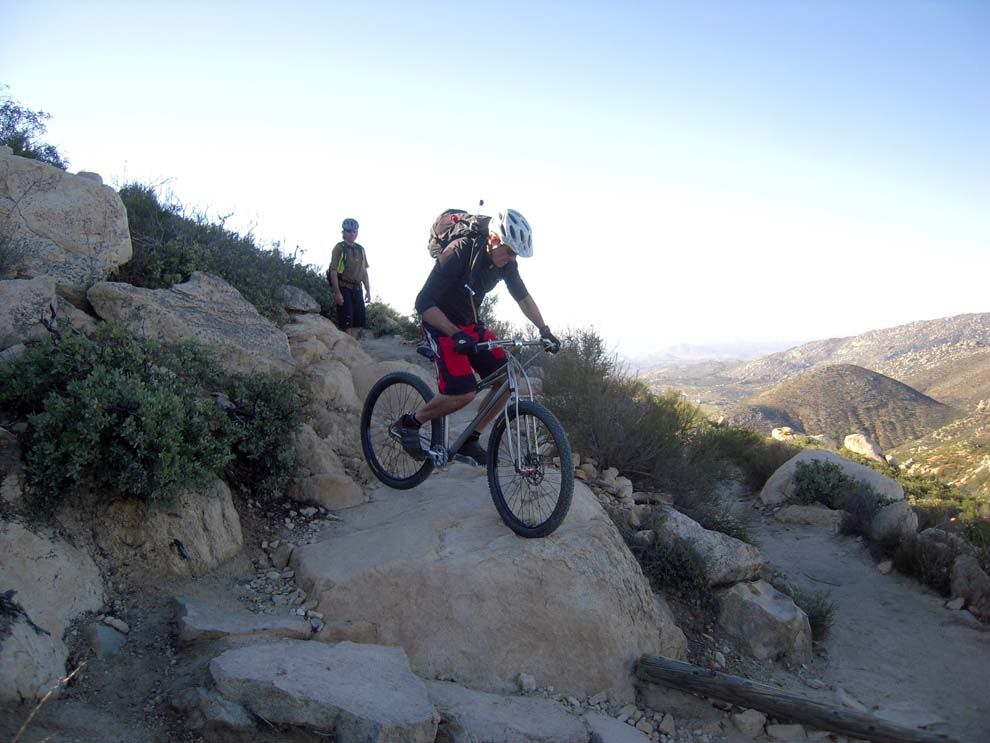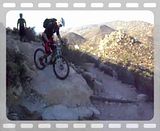 Not nice.
NICE!!!
Do these rocks make my ass look fat?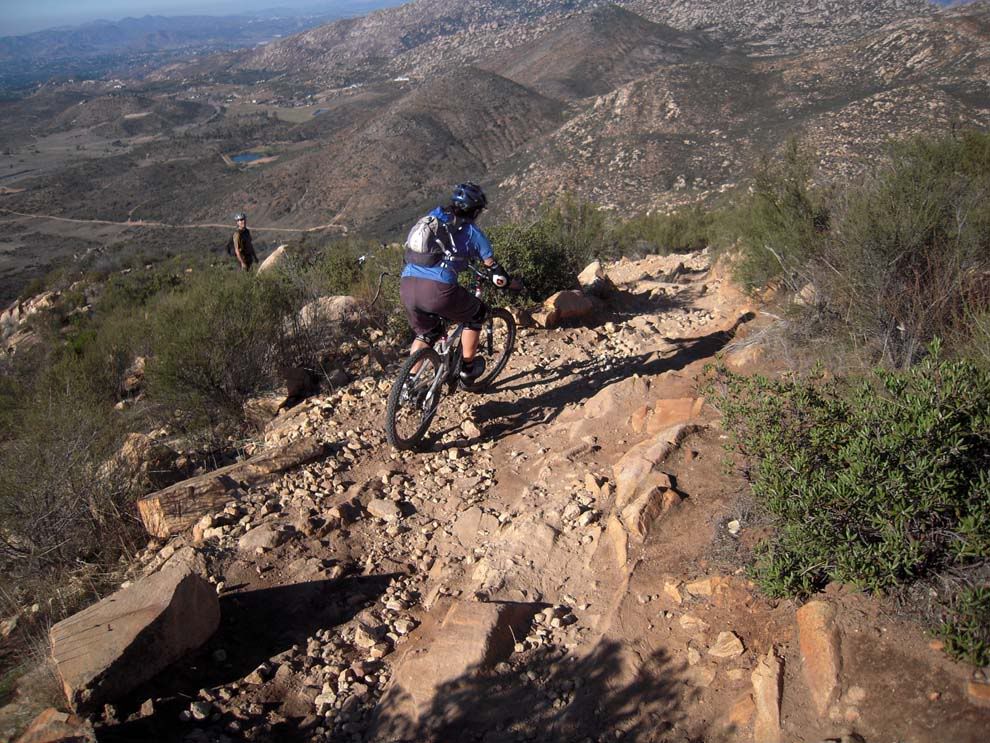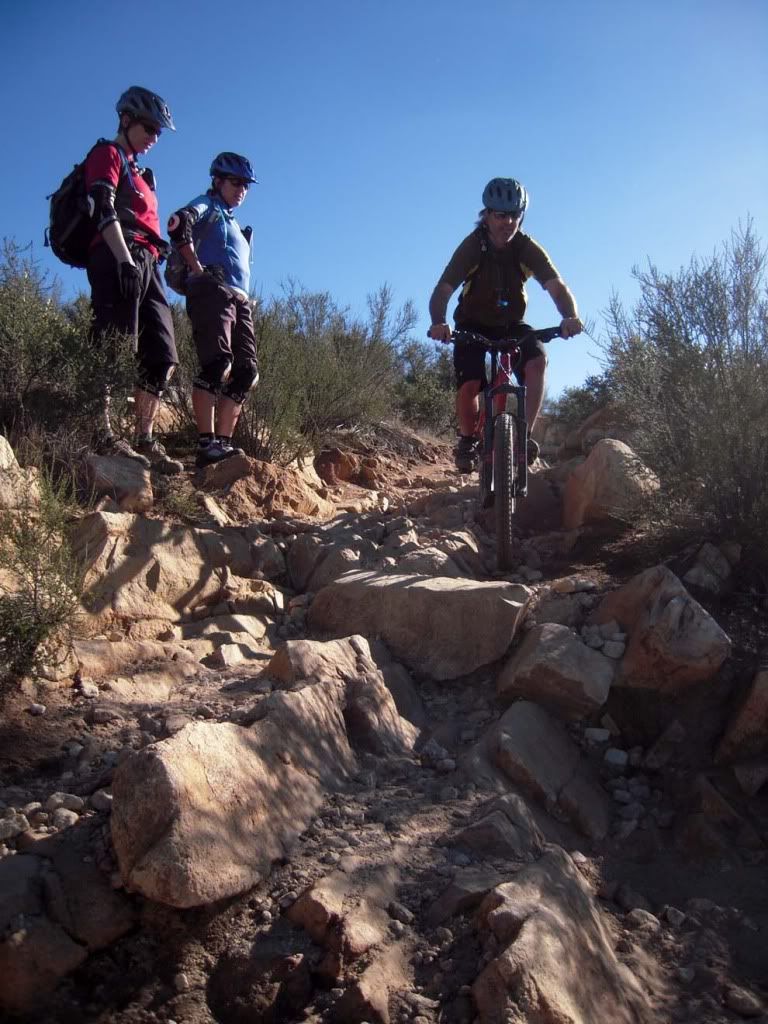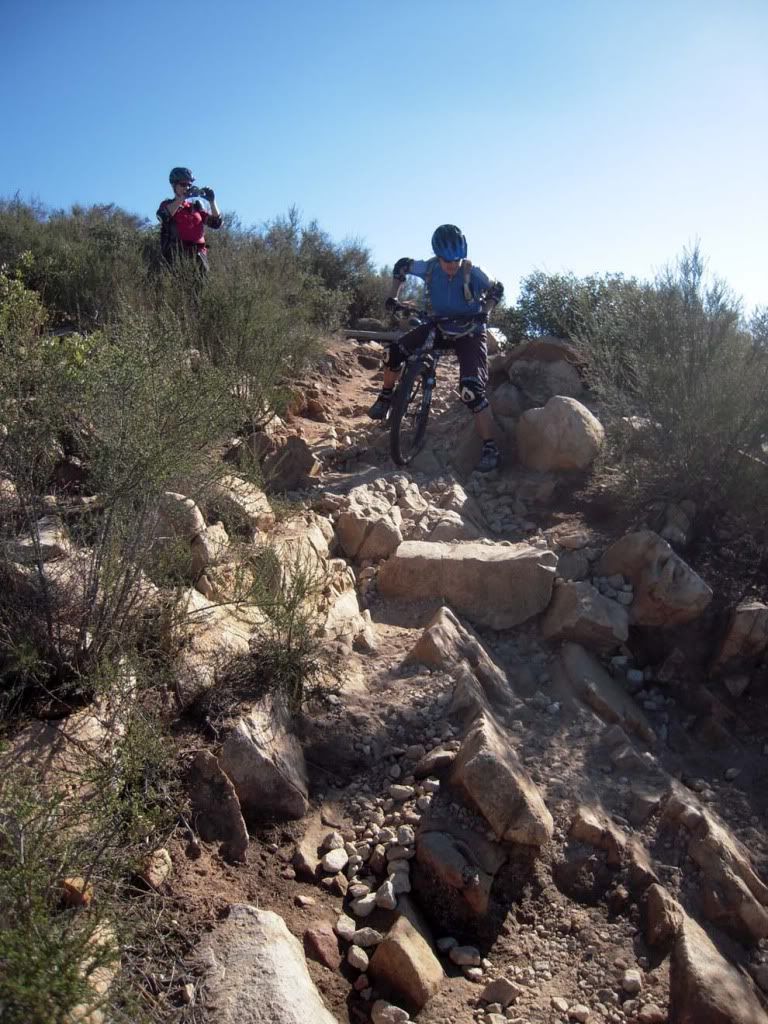 Ponchie was taking some risks. She slayed a lot of demons.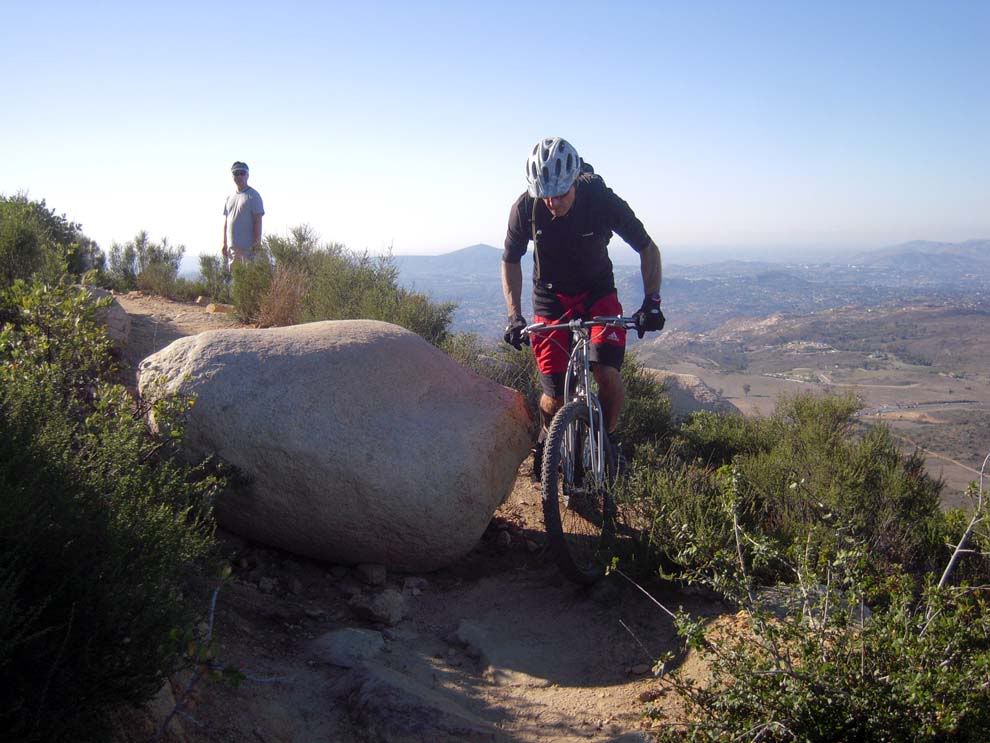 This ginormous meatball fell right into the trail.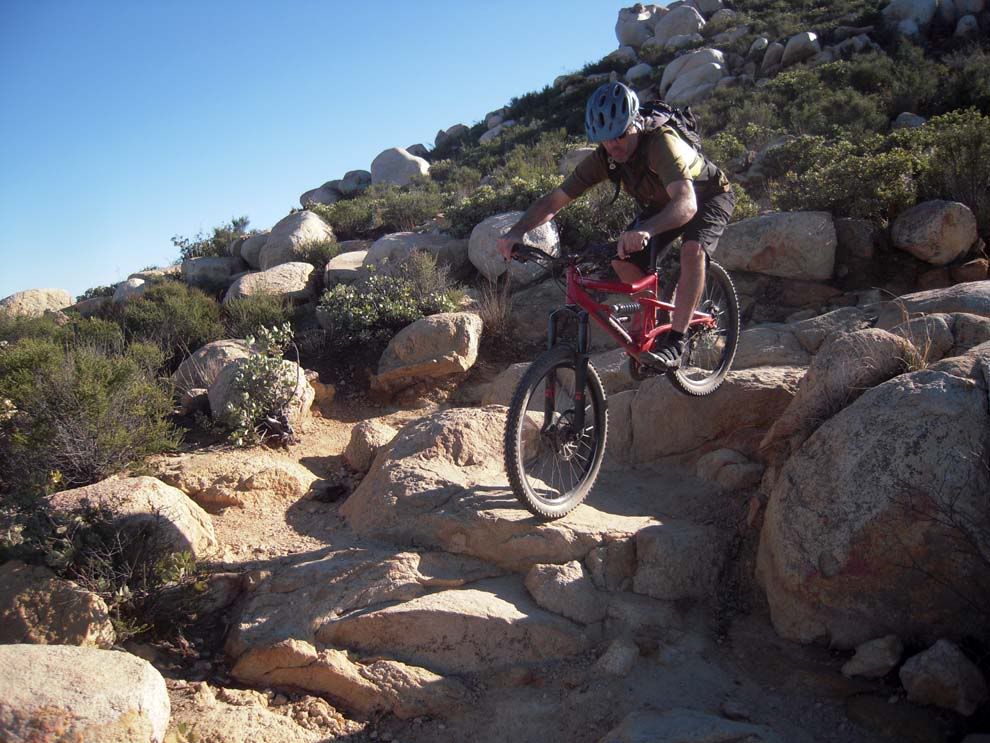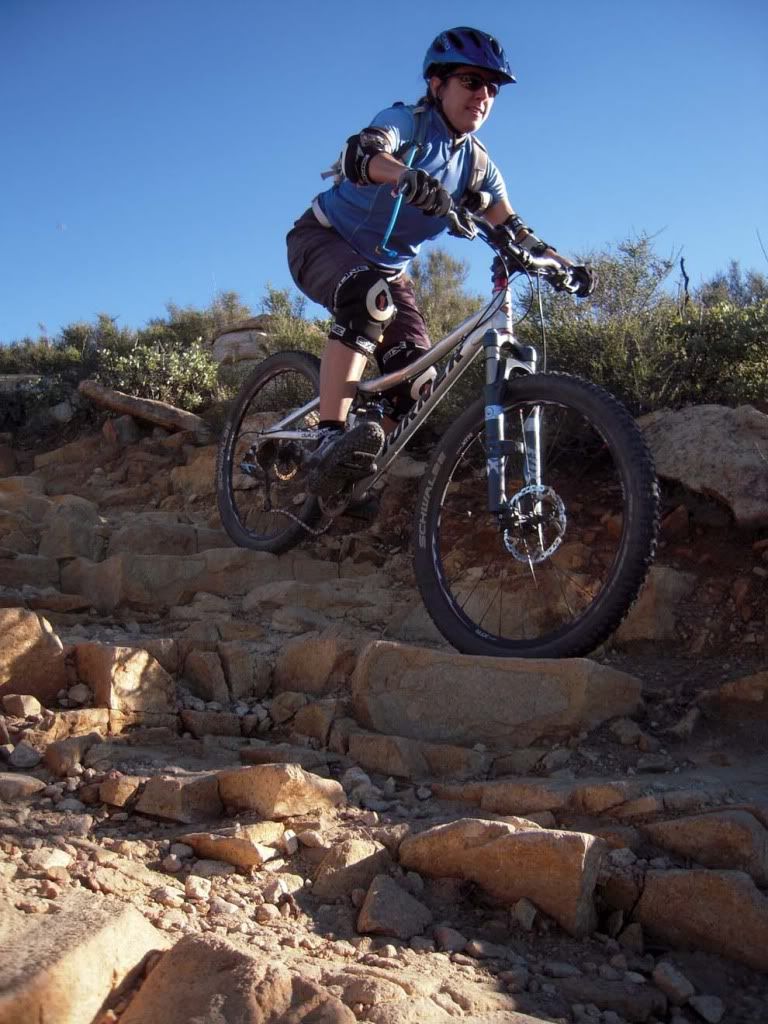 Andi J. Blige can take a hit.
The girls killed it today! They both were pushing their boundaries and taking risks. It was thrilling to see their progression.