The forecast for 30 mph winds today was blown, ha ha ha.
So what else does one do? Go out on a ride. And on that ride, I decided to add a loop on Marshall Mesa. I didn't venture over to High plains or the Doudy area so I can't speak of that. But I can say it was great not having the wind.
I can also say that there are many muddy spots; so it's best ridden early while frozen--and remember, don't skirt around the puddles.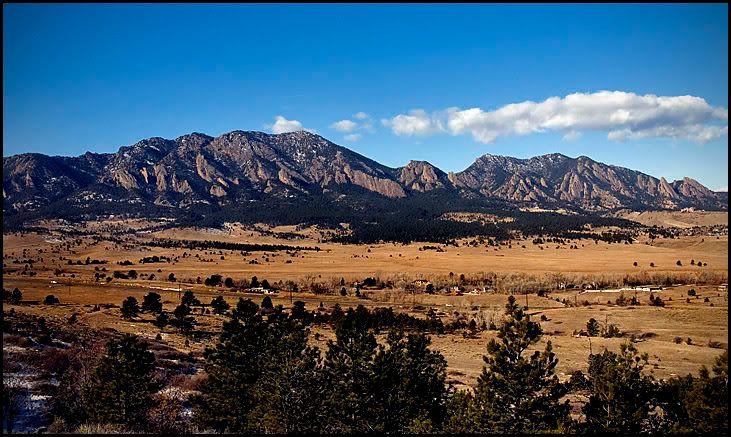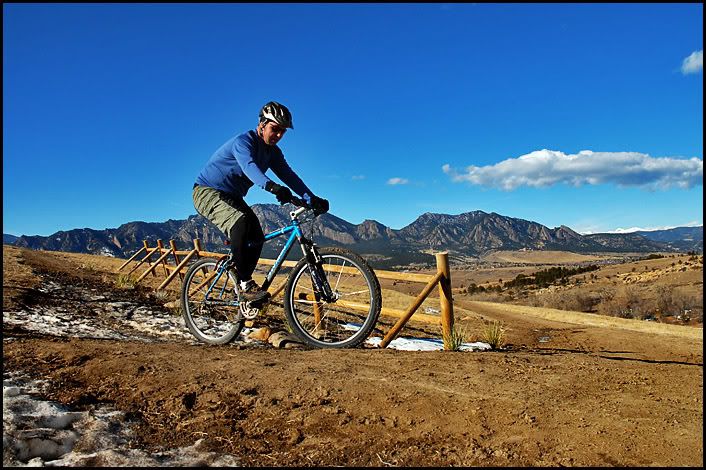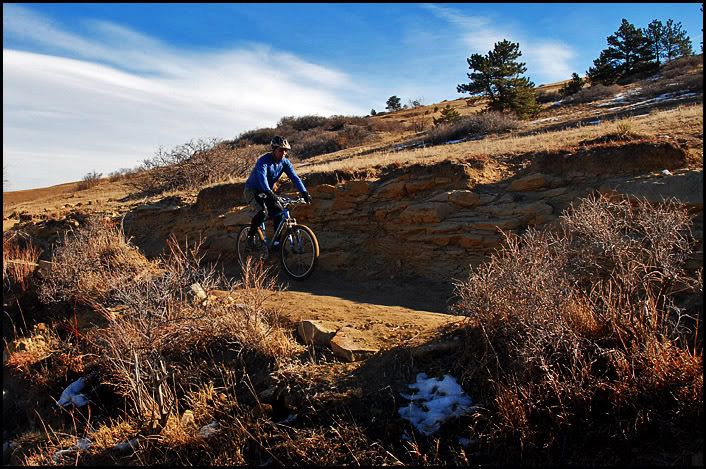 (PS: Even as I post this, the forecast is for high winds yet the wind speed has only increased to 5 mph. I guess it's coming this evening--get out NOW)