·
Te mortuo heres tibi sim?
Discussion Starter
·
#1
·
After a week and a half of injury enforced non-riding, I finally got out for a bit yesterday.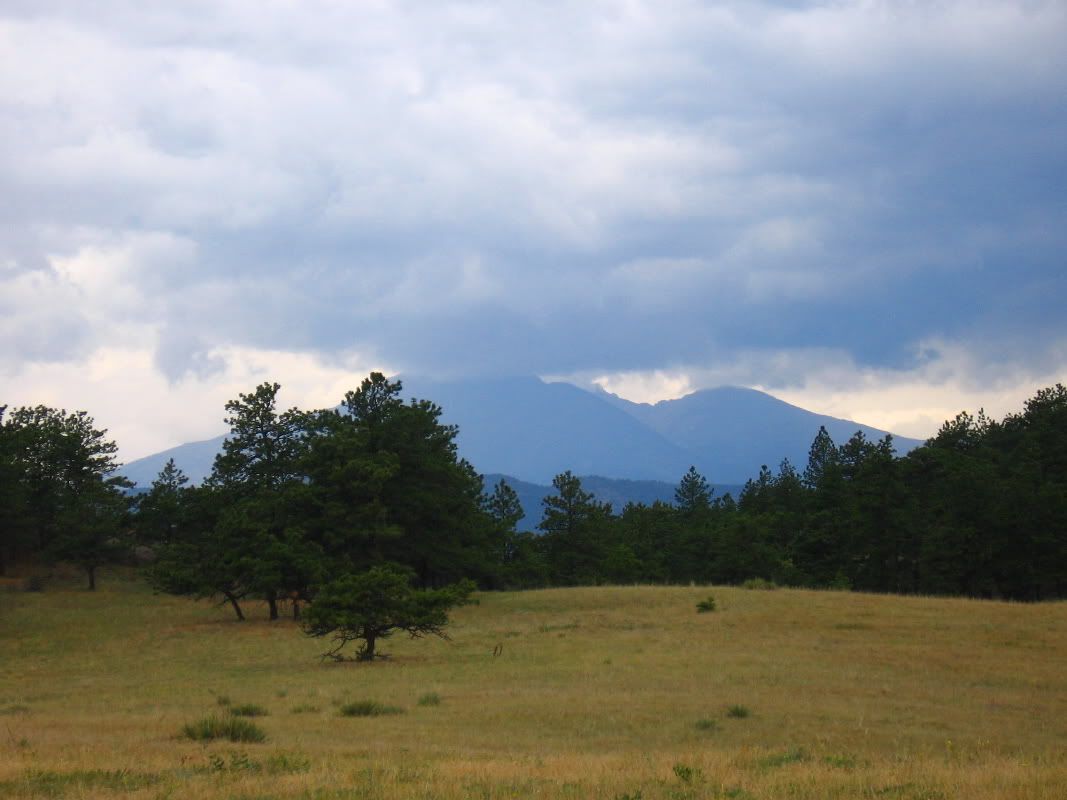 Nothing super long or hard, but it sure did feel good. Took the mellow climb up, did two laps around the loop, then down the rocky stem. The hand hurts pulling up on the bars to lift the front wheel, so that was the deciding factor in not climbing up the rocky stem; lots of bar lifting going on with that section. Painful landing any sort of air over about a foot high, too, so nice and mellow was the order of the day for the descent.
An extra section of padding on the right side of the bar, and some buddy taped fingers served well for the day. Enough so that after post ride inspection showed everything to be intact, I came home and took my stitches out.
Easy there! Two deep ones around the main flexor tendons will remain, and gradually disolve.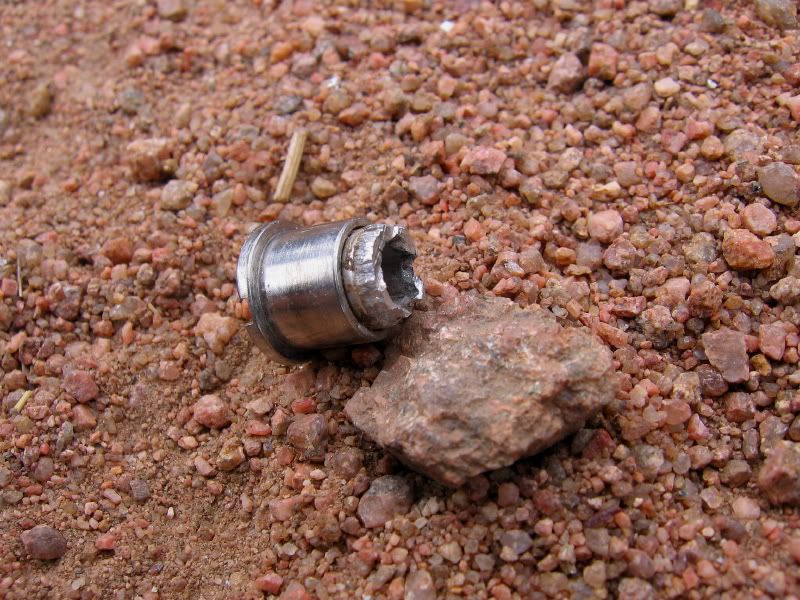 Another in the photo series: Lost Sorta' Important Bike Pieces Found on Trail.
Last pic: buddy taped fingers and padded grip.
It's nice to be riding again, even if I still have to take it easy on the hand for a loooong while!