Discussion Starter
·
#1
·
I was down in Hawkes Bay for Christmas day with my family, wanted to have a ride in Taupo on the way back to Auckland. Momentus and Mrs Momentus were keen also, so we met in Taupo and went for a ride in the MTB park/area called Craters of the Moon.
Have ridden there some years back, it is more or less the same, but rode a new trail called Mr & Mrs.... Was a great little trail, just opened, so will get better in time.
Overall a great ride out, weather was fantastic.....
Few pictures of the ride, not many hugely action types, we were having to much fun, so didnt whip the camera out much...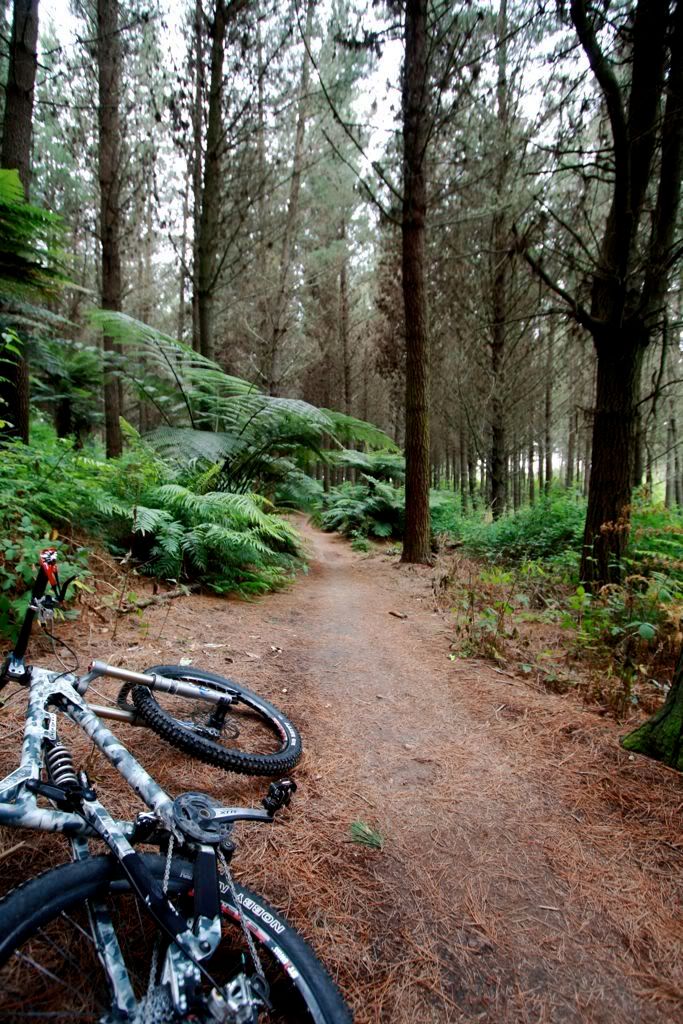 Momentus on the Knolly Del T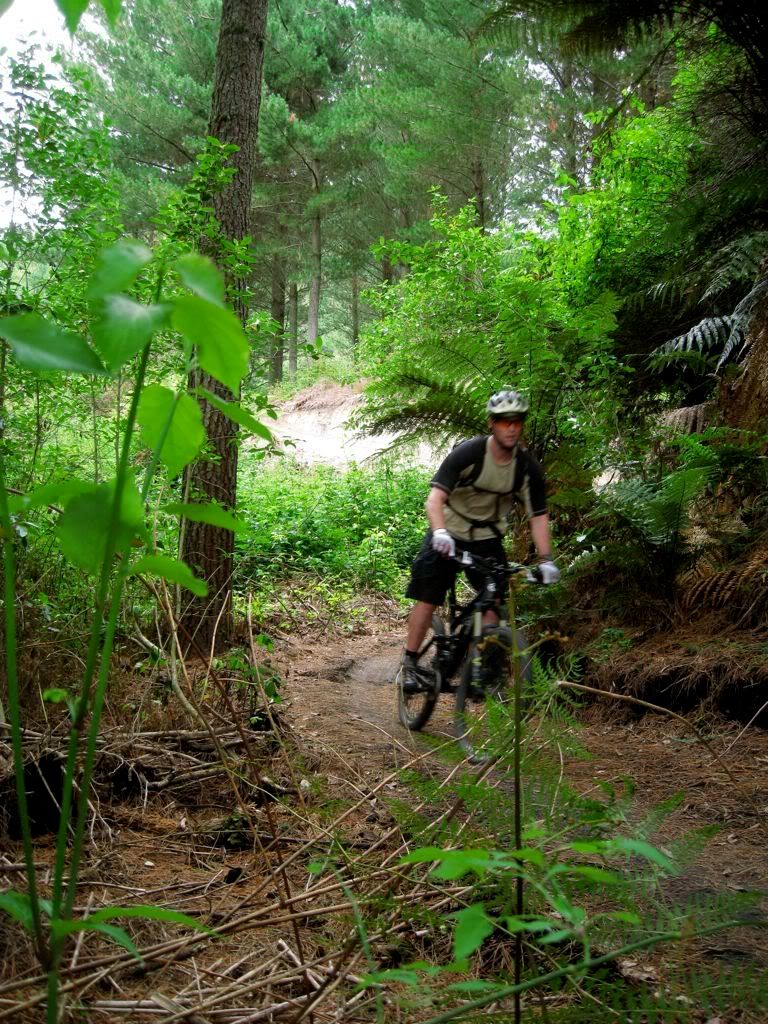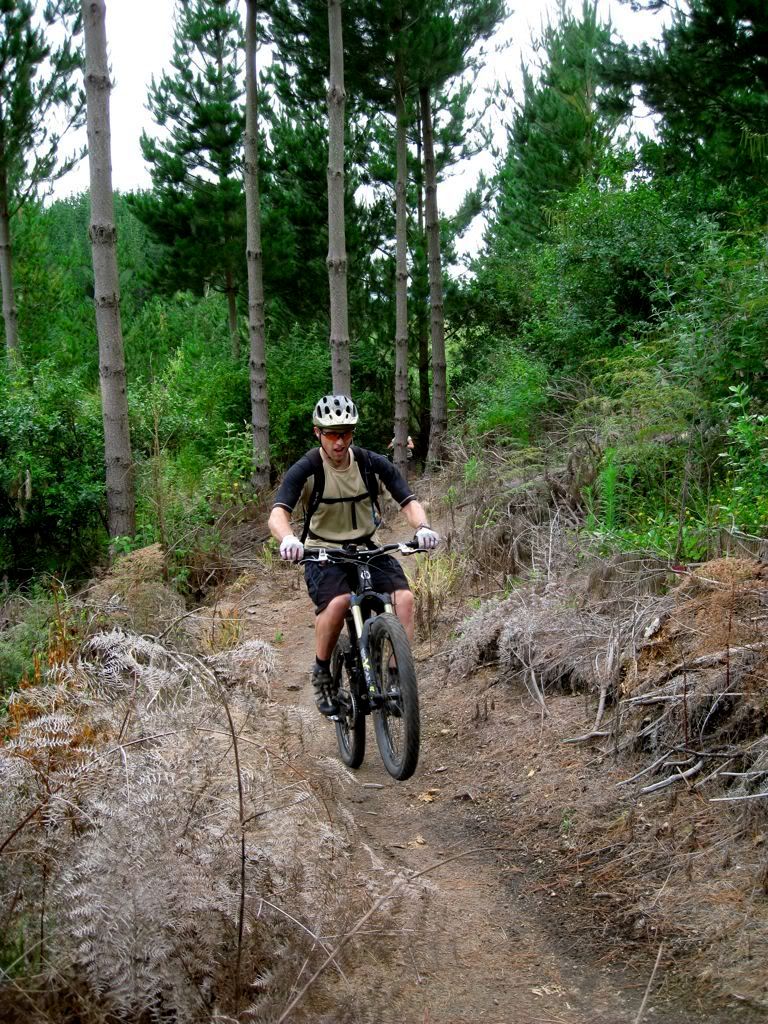 A well earned break at the top of "Grinder"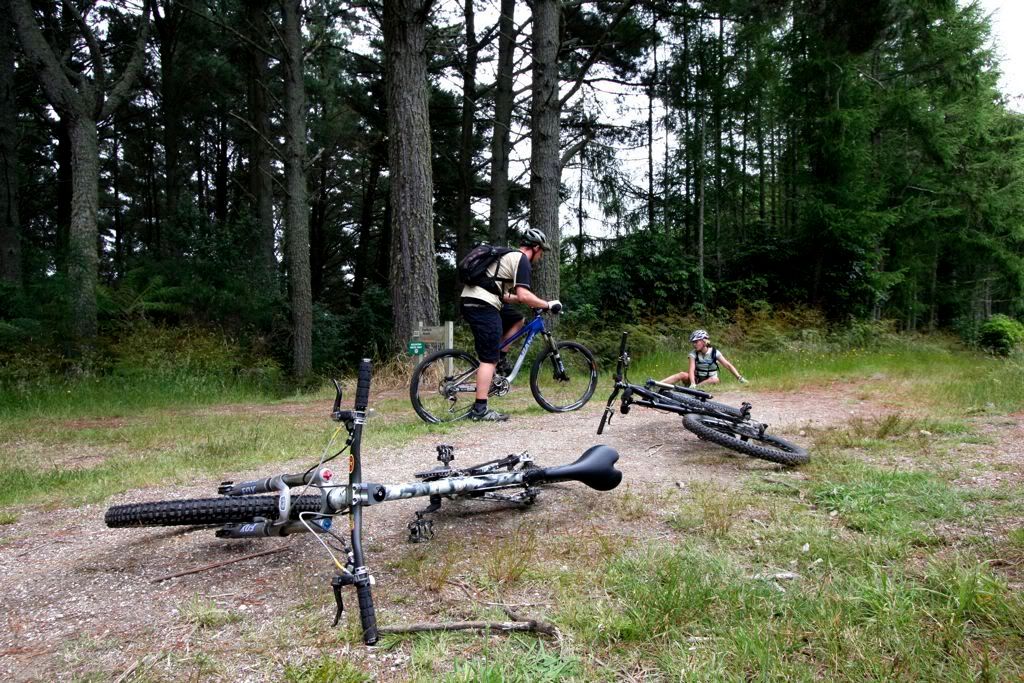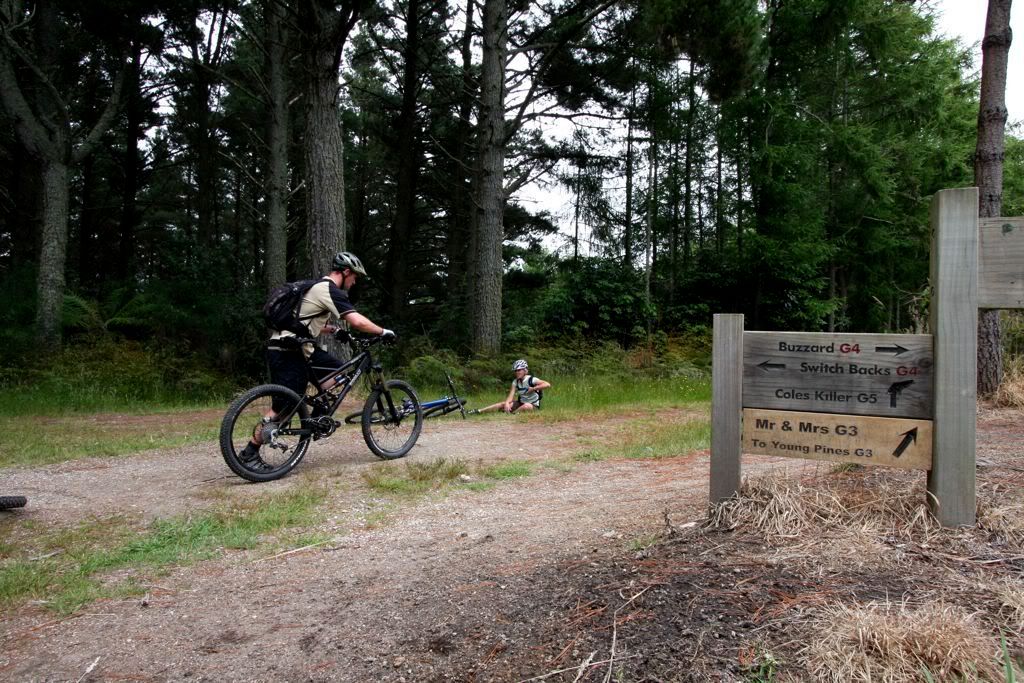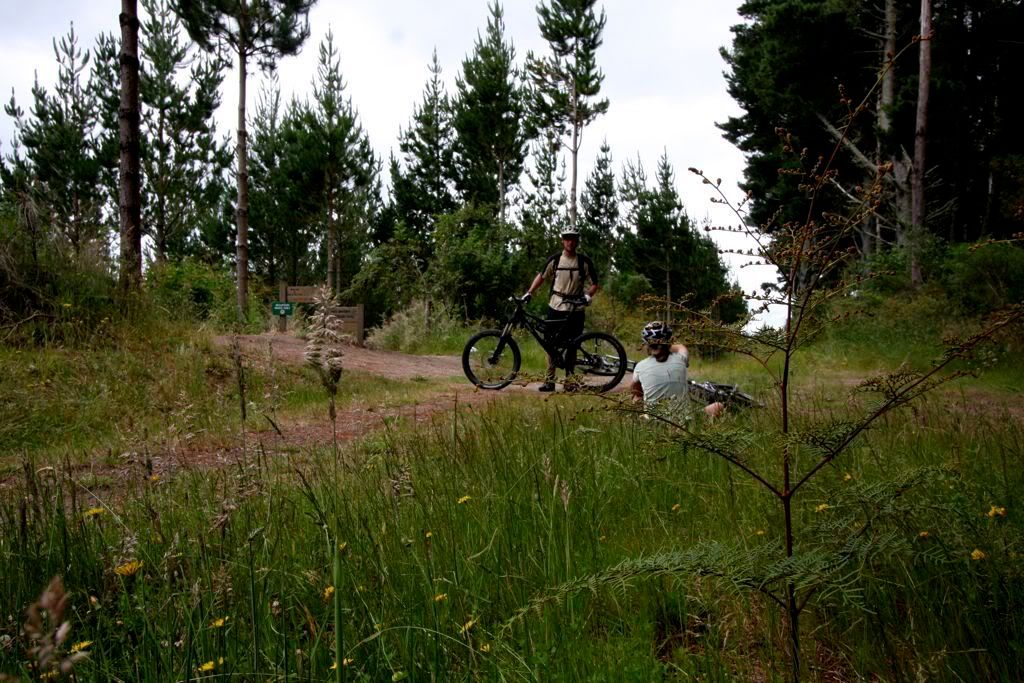 Mrs Momentus having a blast....