·
I like to ride my bike.
Discussion Starter
·
#1
·
I'm just bored with some cabin fever. Would you guys mind posting just a few pictures of some of your favorite riding spots in Mass? Just a little something to keep us going through the winter. I don't take pictures, but I think I'll just steal a few from
Splat on Ridemonkey.
LYNN WOODS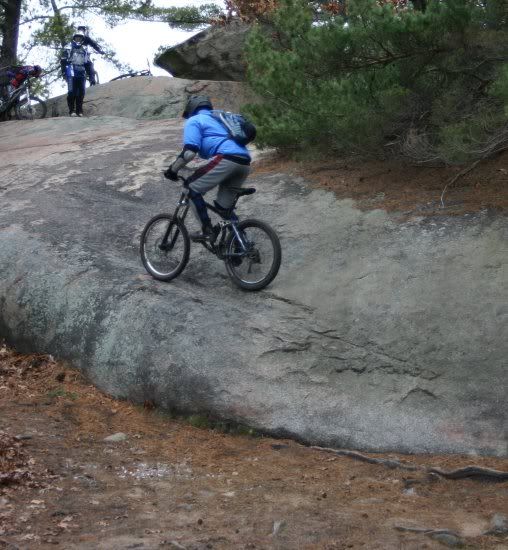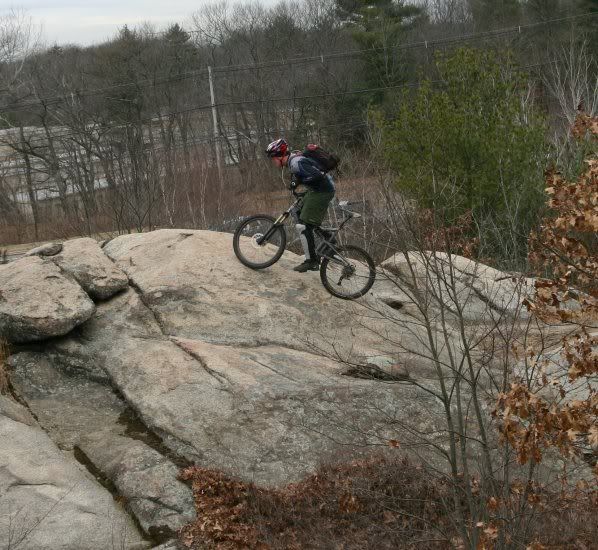 Dieselbikes...
AND Konarider98 on BustedSpoke