Discussion Starter
·
#1
·
Before :eekster:
The next bit I don't understand the SC video shows a spanner on the hex section and pliers loosening the end off where the knurled metal is, tried this over and over and just ended up burring the end of the gun ??
The only part I could get off is this
Have they changed the design again so the knurled cylinder doesnt seperate form the hex nut?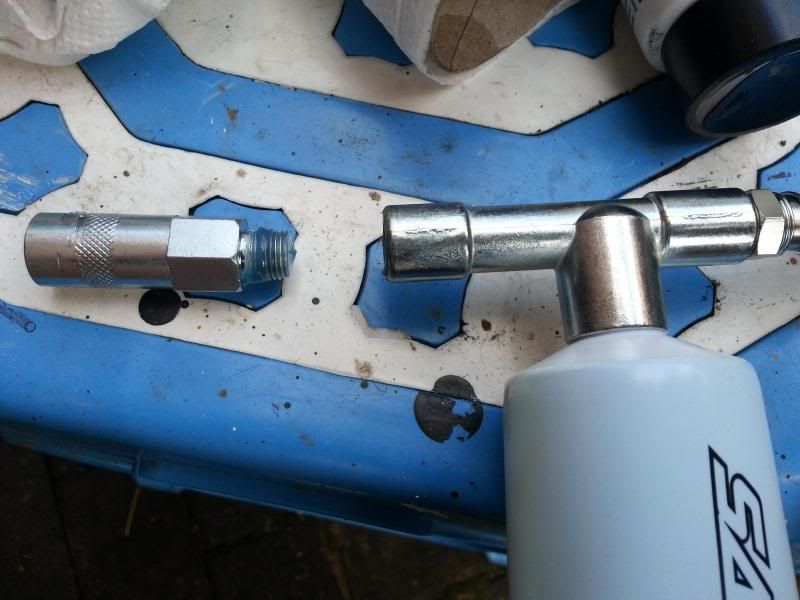 How much grease should you put in? the video just shows a few pumps, I waited till it overspilled out the edges and flowed clean blue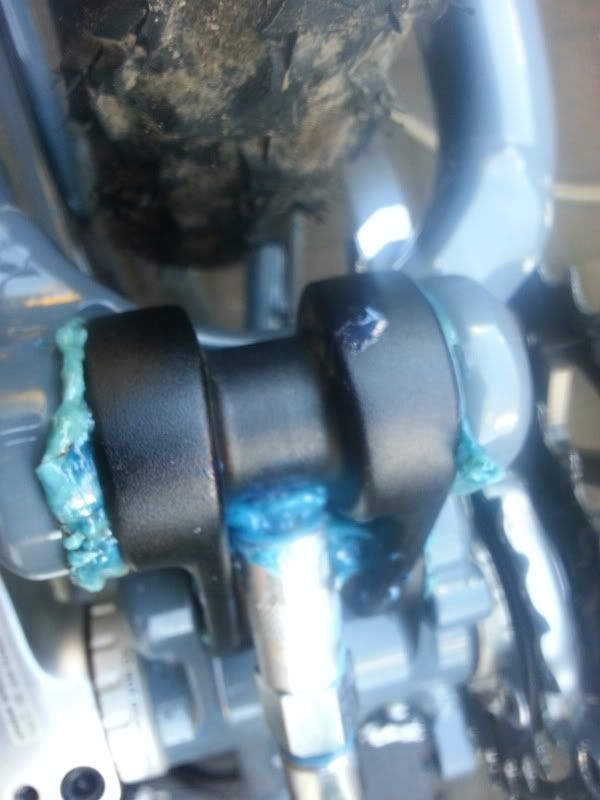 Took me a while to get the grease actually flowing through the gun, ended up having to squeeze the tube while pumping the handle. Not entirely sure of the purpose of loosening the end then tightening once connected to the bike, and loosening once finished?
Overall a very satisfying chore though!