I recently got my 830 as a birthday present. I would be gutted if I lost it.
I am not totally familiar with it yet but could you not possibly track it?
Garmin Support Center for Canada is where you will find answers to frequently asked questions and resources to help with all of your Garmin products.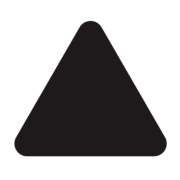 support.garmin.com
Best of luck finding it. If you can't locate it, maybe we can all contribute a little bit to fund the cost of a new one for you. I would contribute!
15 or 20 kind hearted people contributing $25 each and boom! Less than a cost of a decent lunch, and far more gratifying. Count me in.
Edit: nvm. I see you are all over the "last known location" thing. But I would still be down with helping you get a new one ASAP.