Hello all,
I'm ready for a new set of shoes and wondering if anyone could help with suggestions...
What I'm looking for is something that's:
Grippy on flat pedals (I ride a hardtail, no routes are shirked!)
Pretty light and flexible (I'm a huge fan of the 'barefoot' type shoes for walking and running, so don't need help from a stiff shoe)
Wide. See above comment about barefoot shoes.
In the past I've used:
Oldskool AM40s: These lasted well, decent grip, decent feel, but got very heavy when wet.
RC Livewire: a bit heavy and stiff, especially when new, but finally softened up around the time when the sole grew holes and the toe box fell off. Soaked up water pretty badly: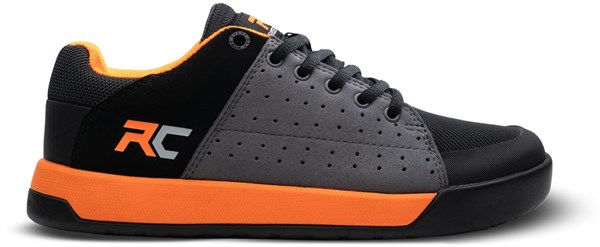 The later Shimano flats, before the GR9. Currently still using these but they are nearly dead - quite like the feel of them, the flap over the top helps with water ingress too, not the best grip but adequate until the sole wears out:
FiveTen Freeriders (everyone knows what these are!) - about 5 years ago, but seem to remember liking these, perhaps a bit hefty though and heavy when wet.
FiZiK Gravita whatevertheyarecalled: Loved the styling with the funky offset laces, nice quality, but the sole just wasn't grippy and the shoe was too narrow and too stiff - could barely keep my feet on the pedals through the chunk. Got rid of these fairly swiftly:
Merrel All Out Blaze: These have been my favourite riding shoes weirdly - when it's dry-ish anyway. They are light, grippy (Vibram sole), don't soak up loads of water, nice and flexible.
I've also done quite a lot of riding in these Merrell sandals and liked them too. Same deal as above, nice and light, don't hold water, not too stiff (but stiffer than the above 'mesh' shoes as the sole is quite thick), decent grip. Not ideal for the UK winter though!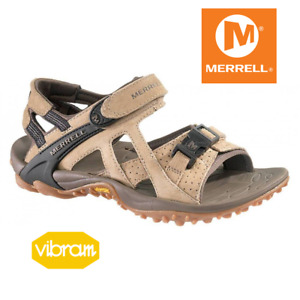 So with all that said... Does anyone have any suggestions? Adidas / FiveTen Trailcross type shoes have come up in my search, and they seem to fit the bill in terms of flexibility, weight, lack of water-holding padding, but some first hand opinions would be great.
I've also considered 'ladies' shoes - perhaps these are lighter and more flexible? Problem is they only seem to go up to a size UK 8 / EUR 42 / US 9, which is a teeny bit on the small size for me usually - especially in width.
Thanks in advance for any help!