Discussion Starter
·
#1
·
This is a pic of the left side of my handle bar. Everything is pushed in as much as possible.
The grip is around 70-80mm long.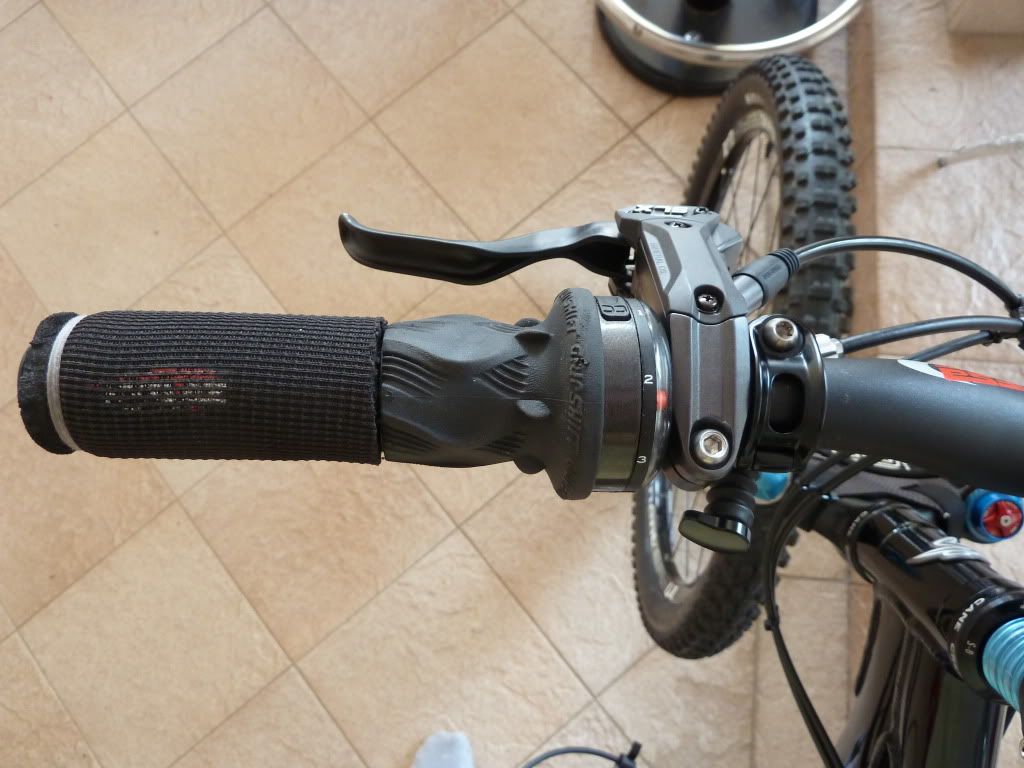 Would it be ok to use a 90mm odi lockon?
in effect only the inner clamp will be doing most of the clamping, since the outside one would be off the bar, or nearly off the bar.
I've been told that my handle bar is bigger than normal in the center, that's why I can't move in my controls more. If I were to get a "normal" handlebar, I would have to change the stem too, which seems like a waste of money.