Discussion Starter
·
#1
·
So I talked my friend into doing a longish local ride and some exploring at some less traveled fireroads and turned up to be a fun day on the bike.
One of the best things about it was being able to start right off my driveway :thumbsup: but before we explore there was some climbing to do.
And sometimes you got to stop and smell the flowers.
At the top.
Me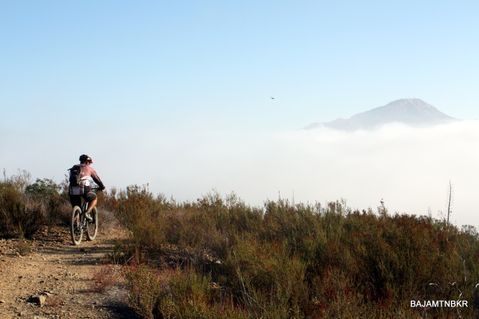 And then head east.
The new-to-me fireroads turned out ok, fun rollercoaster like up and down.
We ended up with just under 26 miles and over 3000 feet of climbing, that makes it an epic ride on my book.
Good times :thumbsup: