Discussion Starter
•
#1
•
Am I ever behind the times on my ride reports. We had a great but ever so hot ride on July 4th. 100ish weather really isn't the best for riding, but being the patriotic folks that we are we went anyway.
Started at the parking lot on Jennings Creek at Arcadia
Rode up North Creek.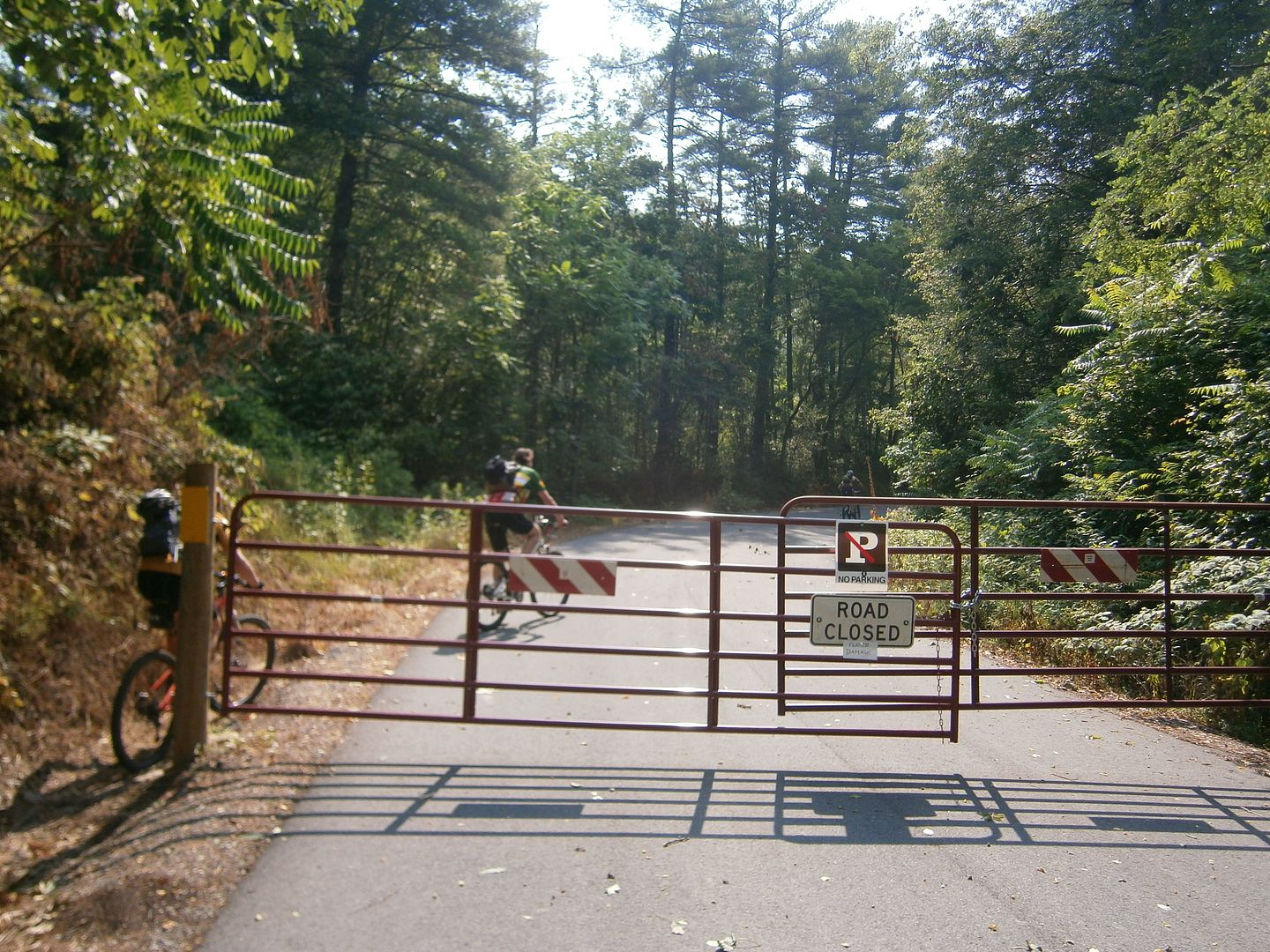 The road is closed due to a massive spring thunderstorm that dropped 9 inches of rain and washed out many road and as you will see later trail sections.
It was quite a pleasant climb without worrying about cars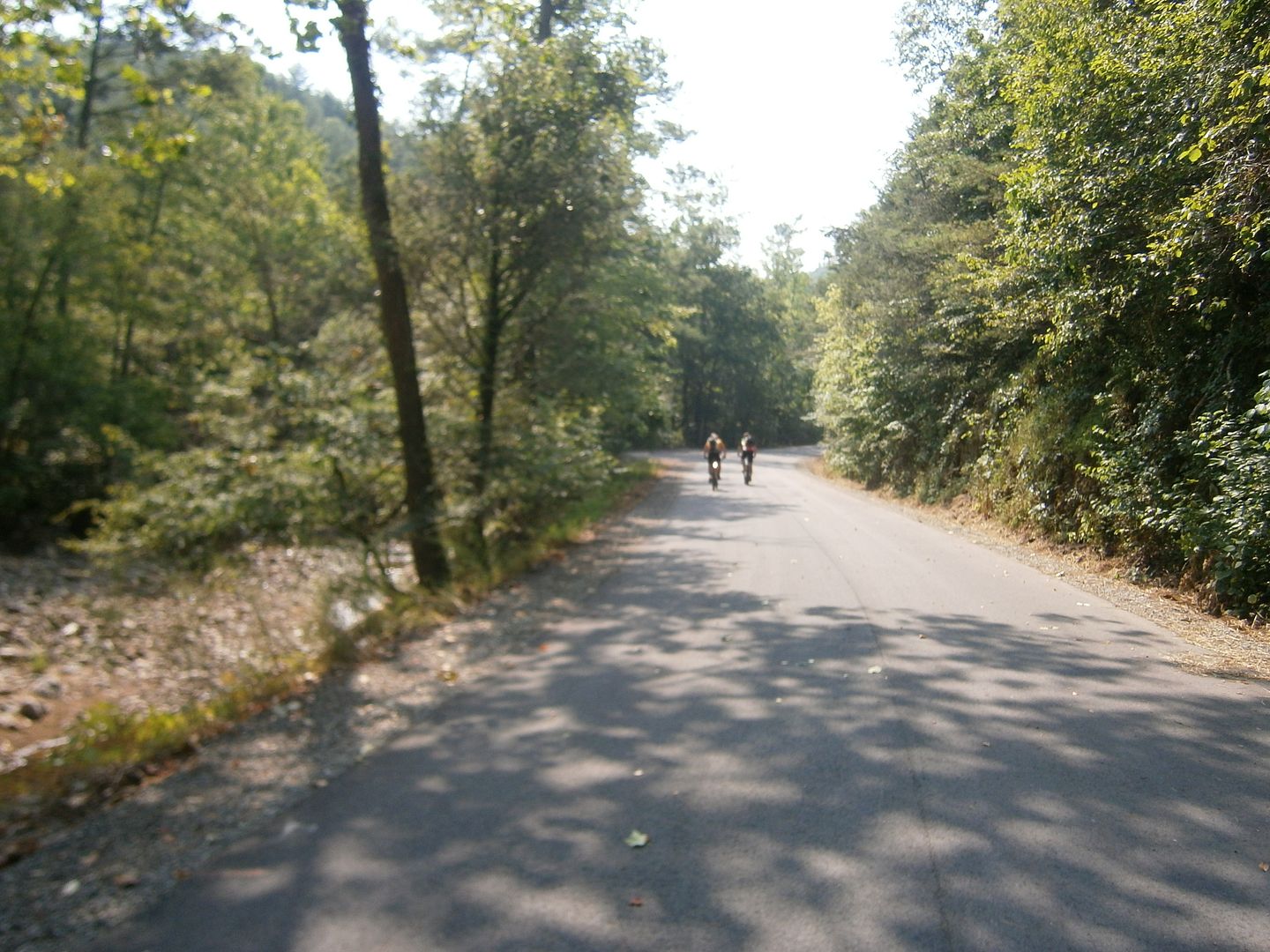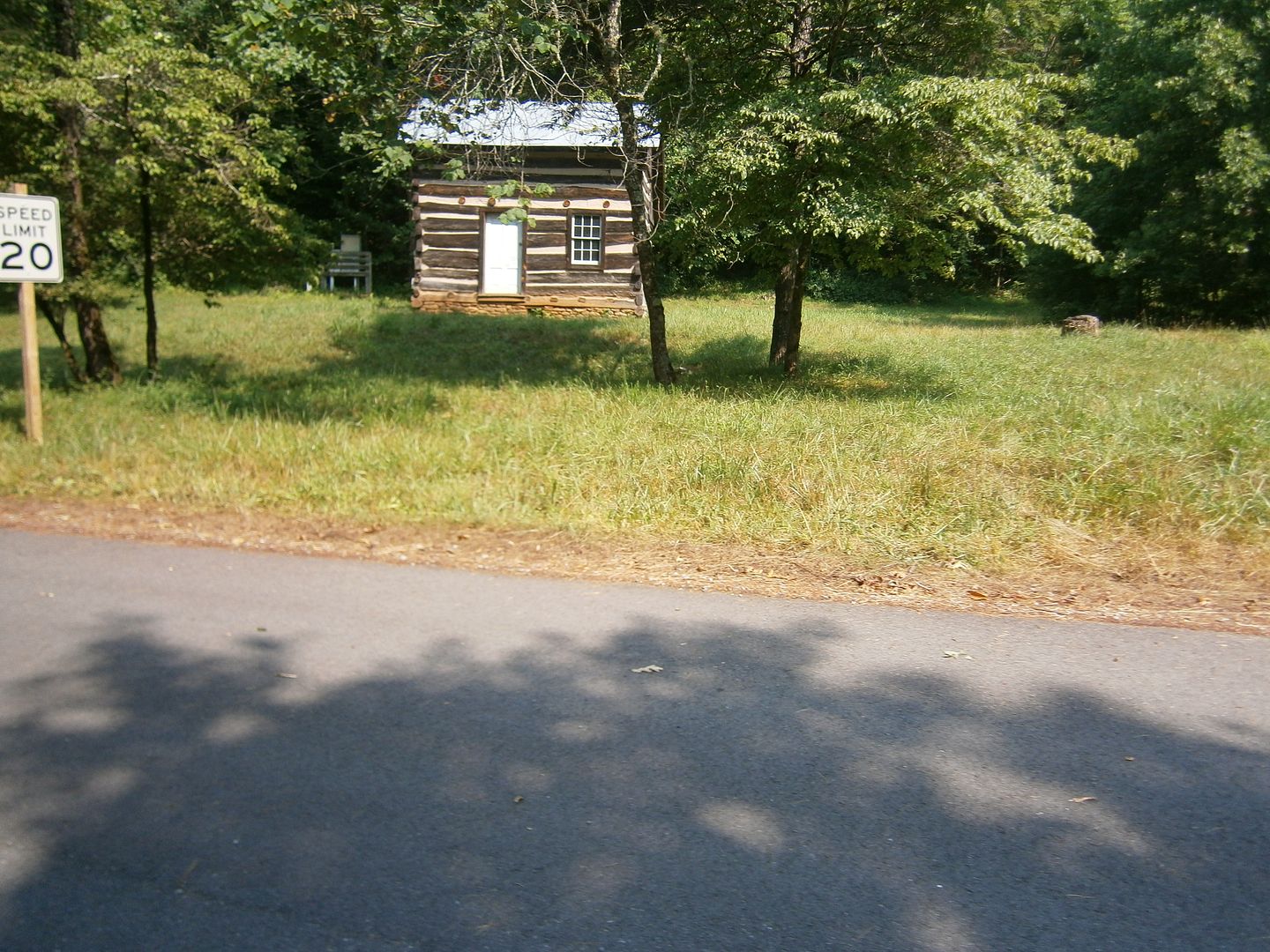 Fuzzy picture, but this is one of the washed out road sections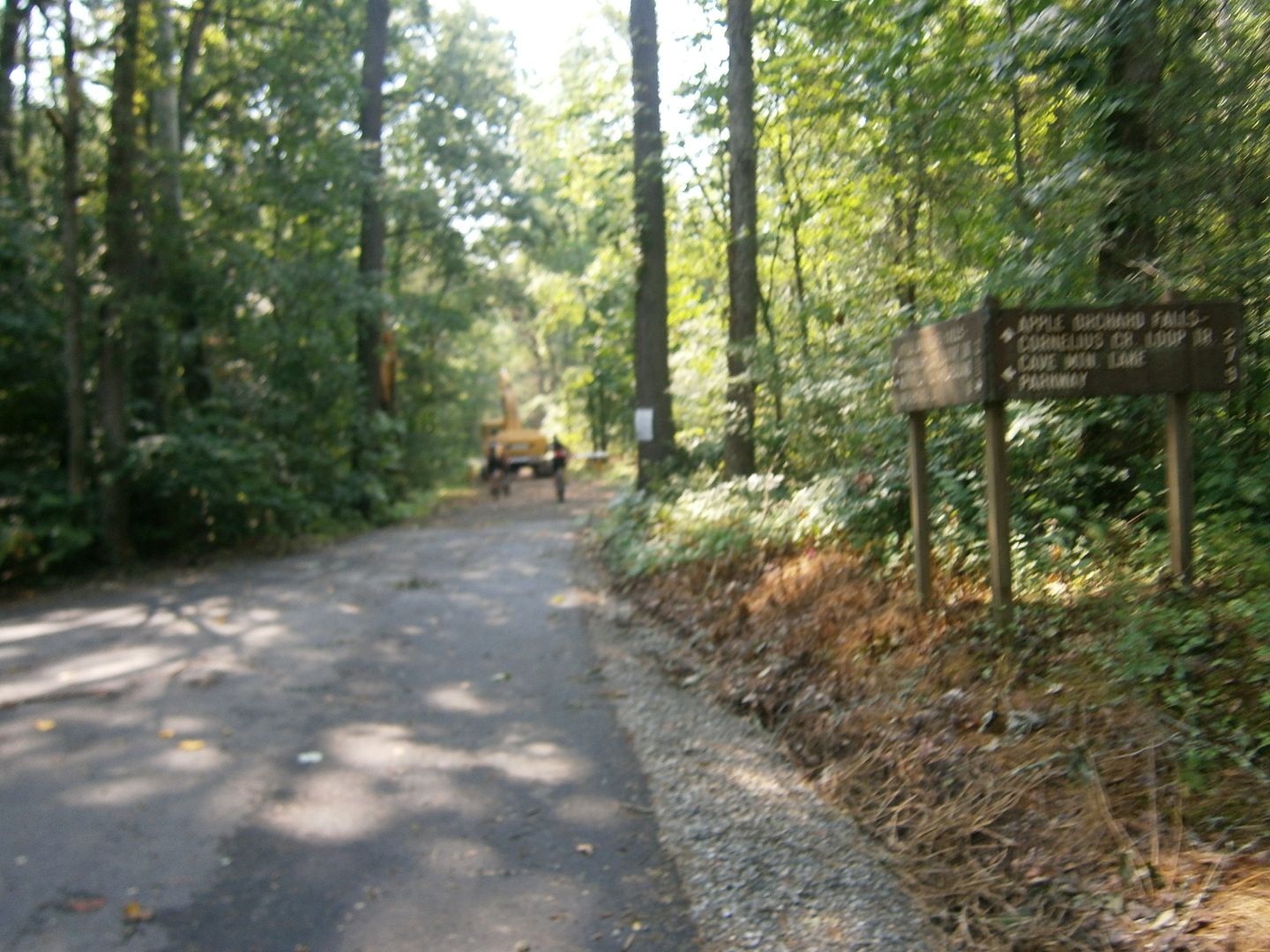 Some Derecko damage
Onto North Creek Trail and some more storm damage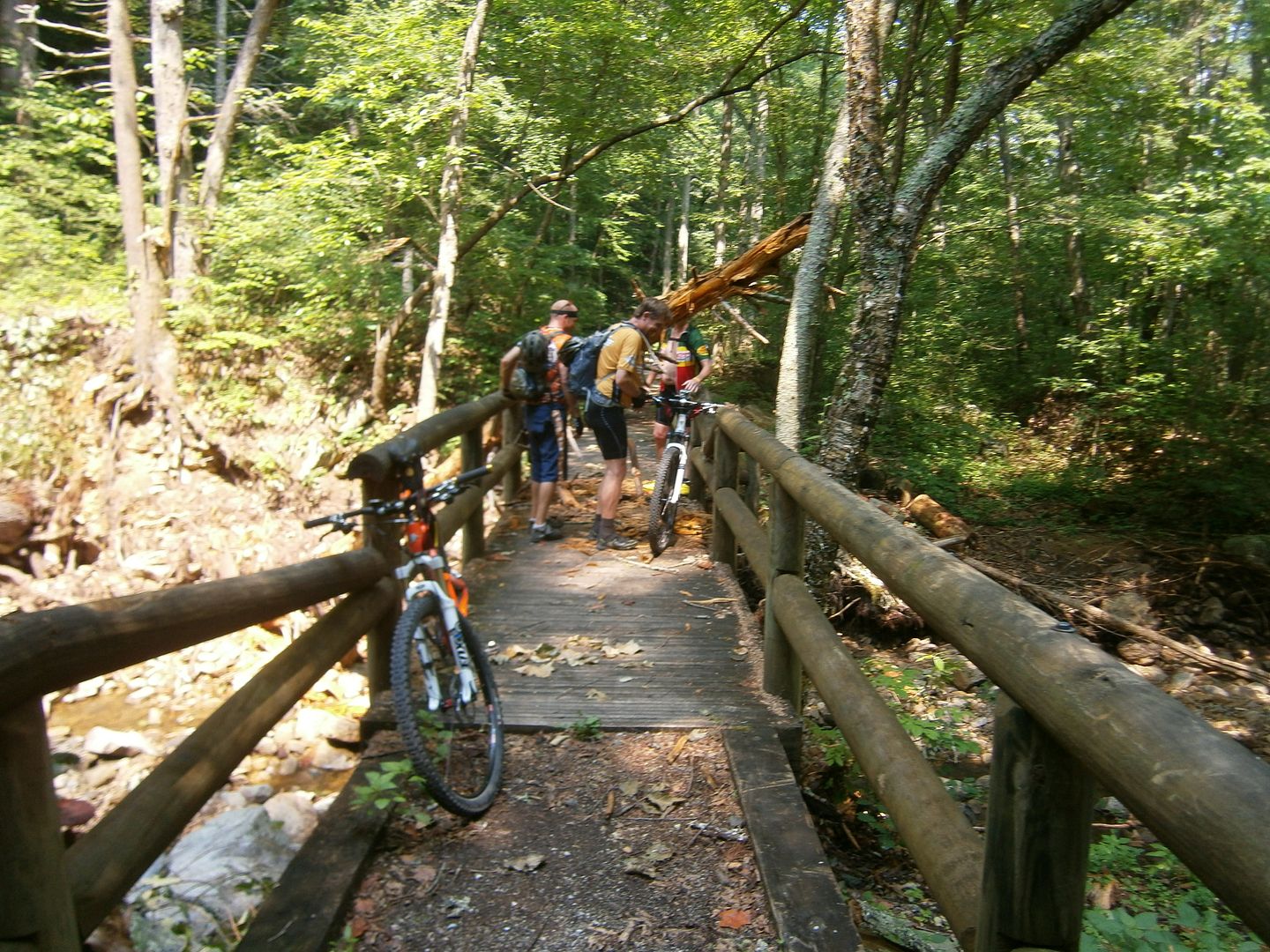 This was a bridge that did not survive the spring thunderstorm
Another fuzzy picture, along North Creek trail.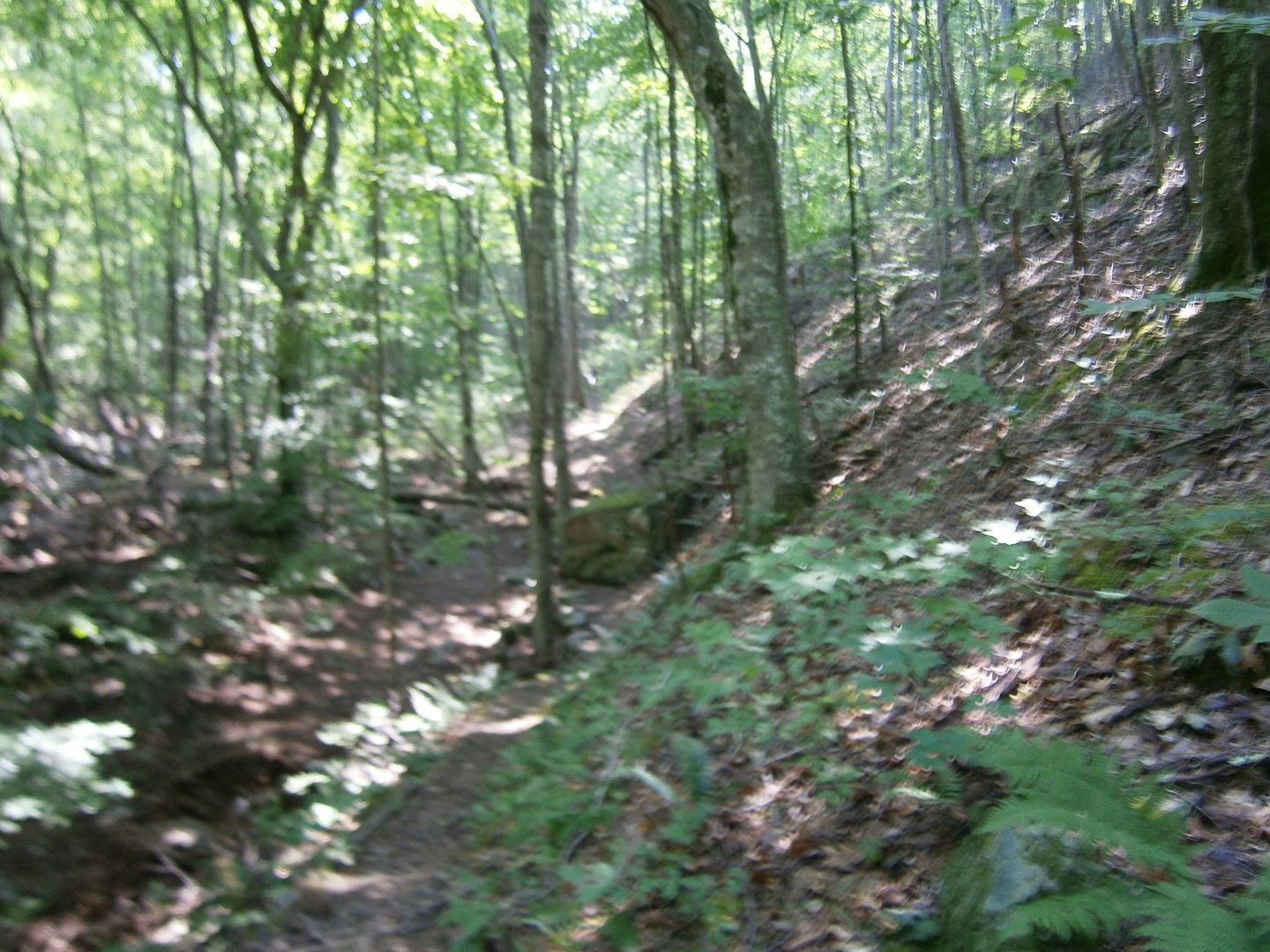 Leaving the trail behind for a Forest Service road climb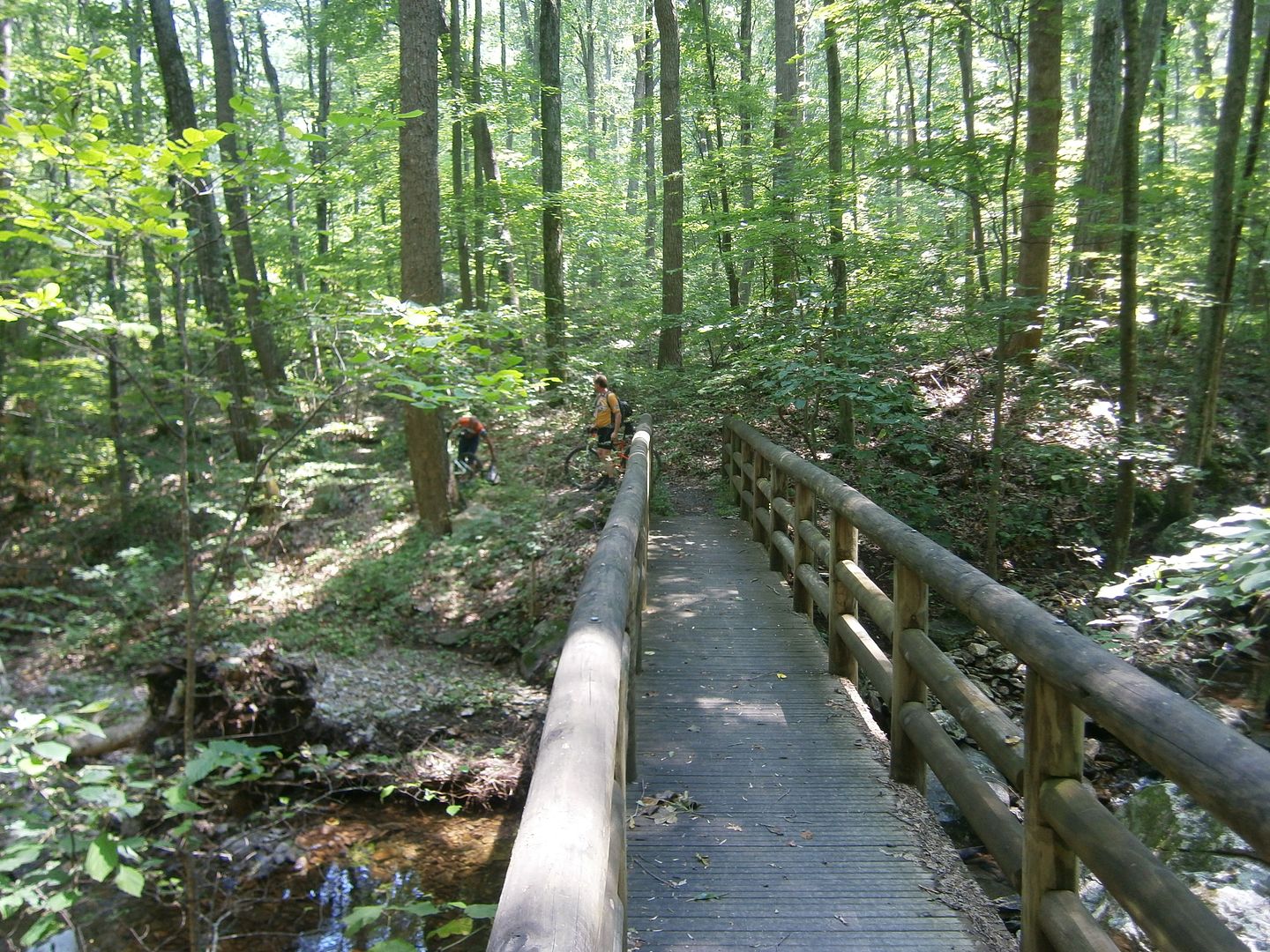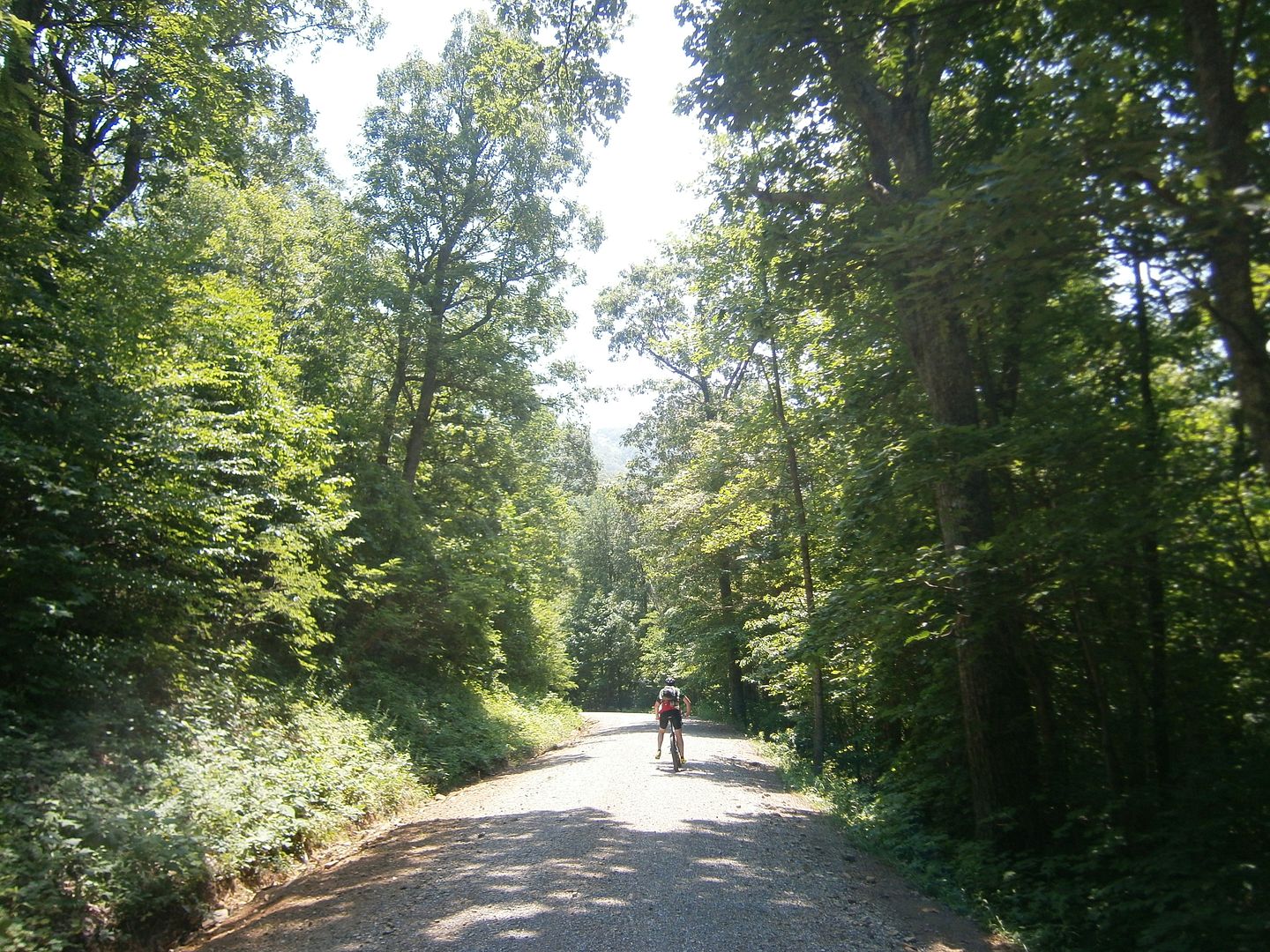 Tallest peak around, Apple Orchard Mountain looms in the background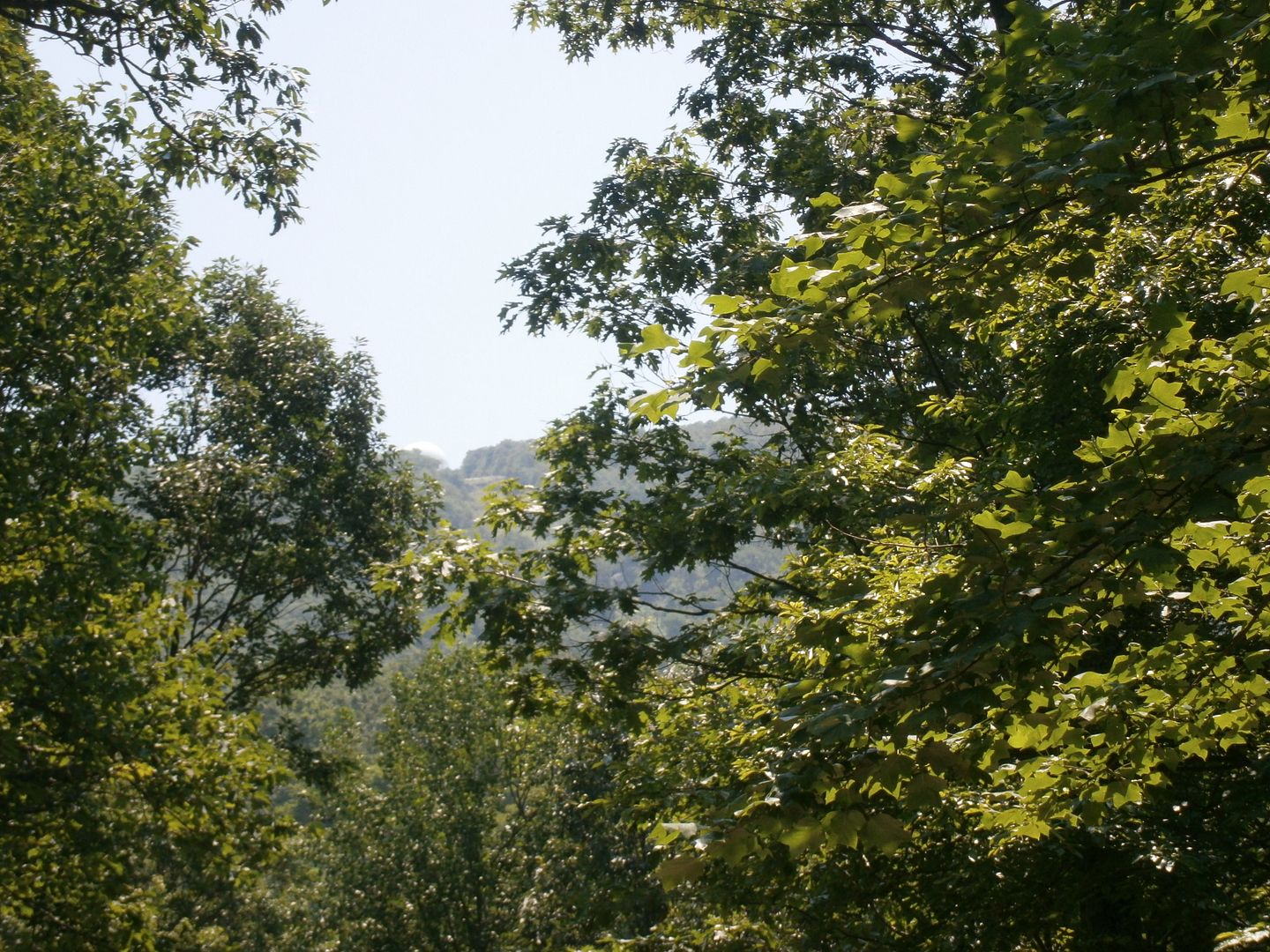 I think we were about a mile below the Blue Ridge Parkway and turned onto an unmarked grassy Forest Service road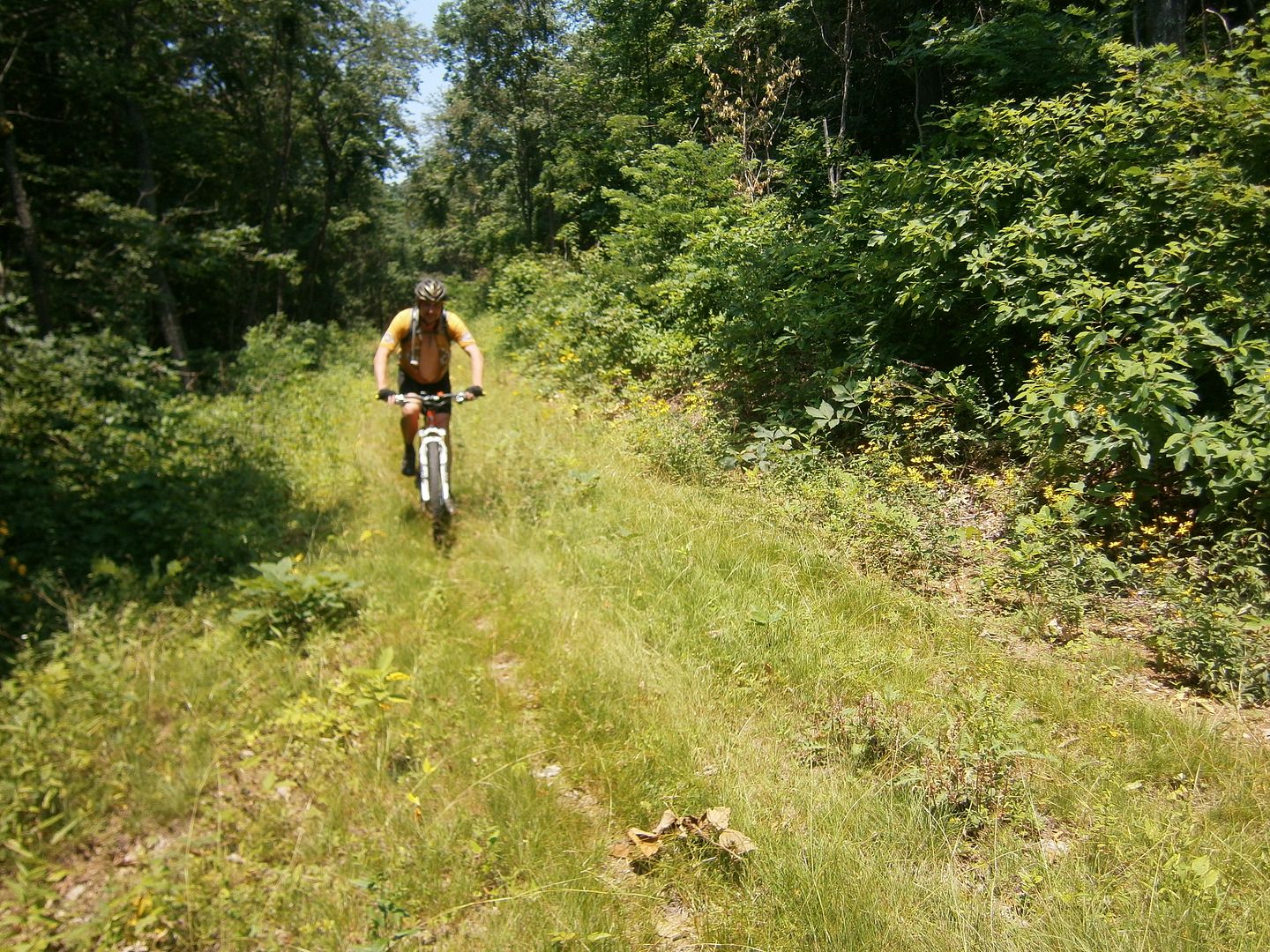 This was a sweet ride for a couple of miles, crossing the Apple Orchard Falls trail about mid-way
One of many washed out sections
Up high there was very little Derecko damage, but lots of washouts from the spring thunderstorm
Onto Cornelius Creek trail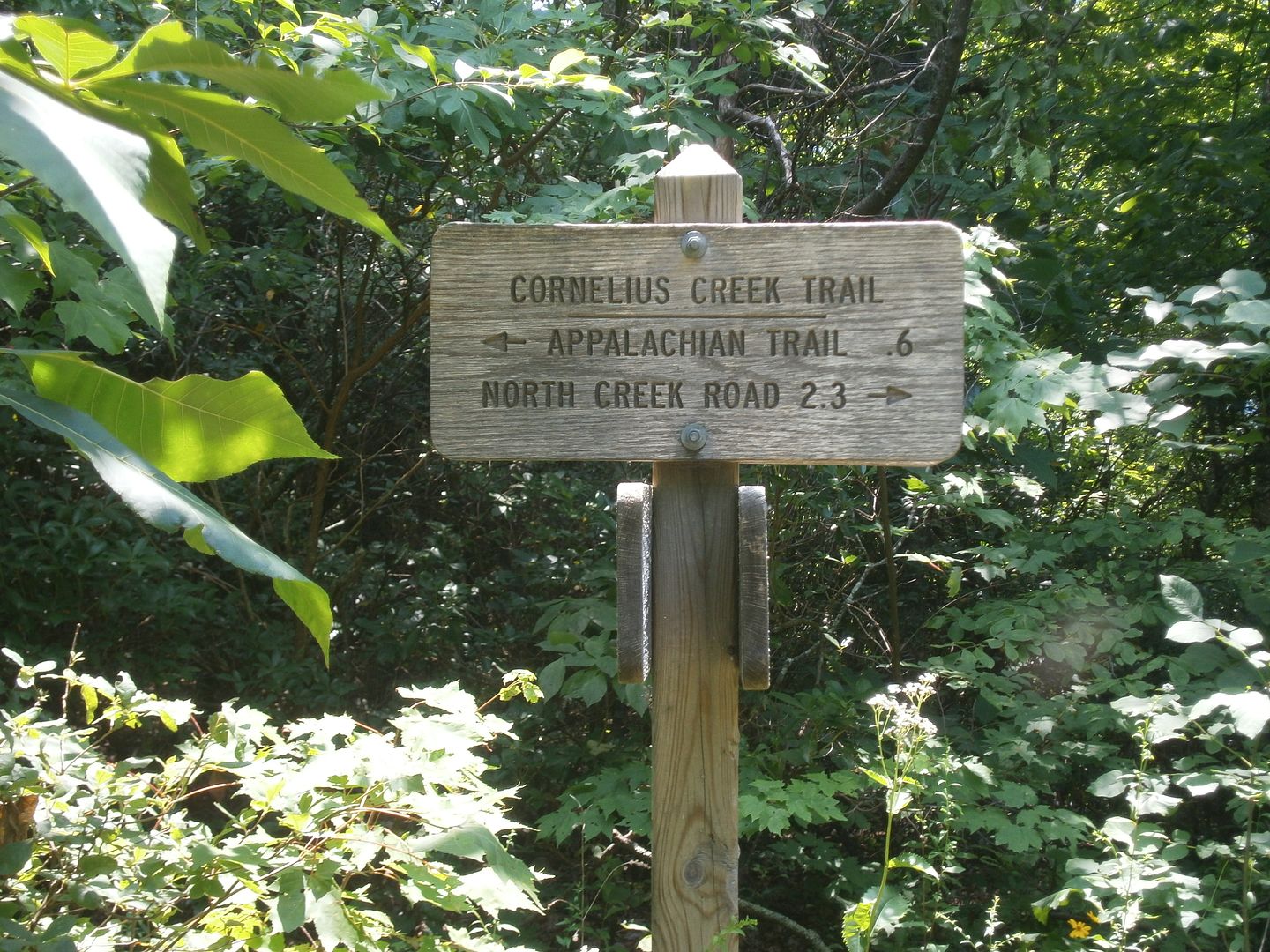 It's a downhill rocky treacherous express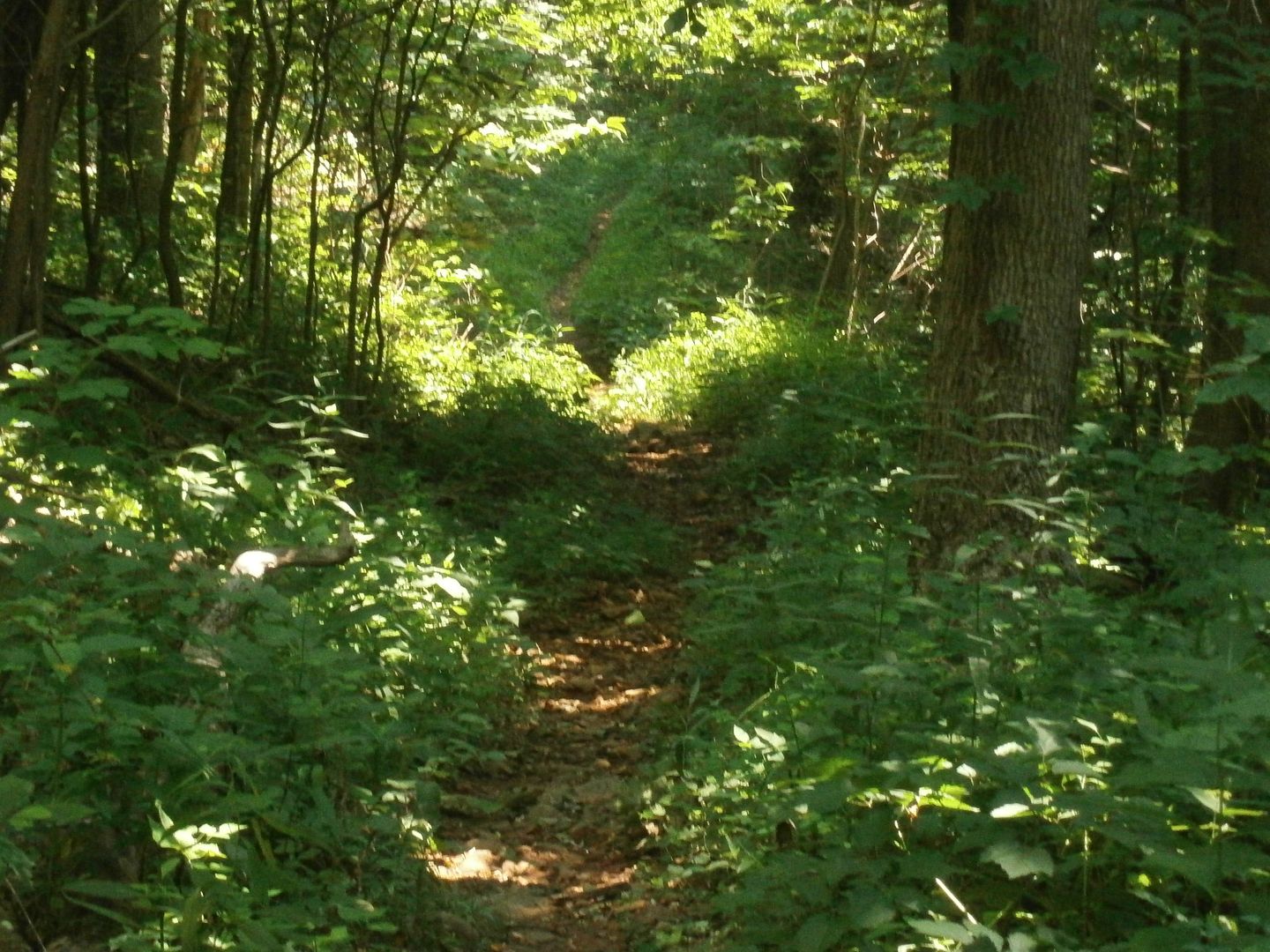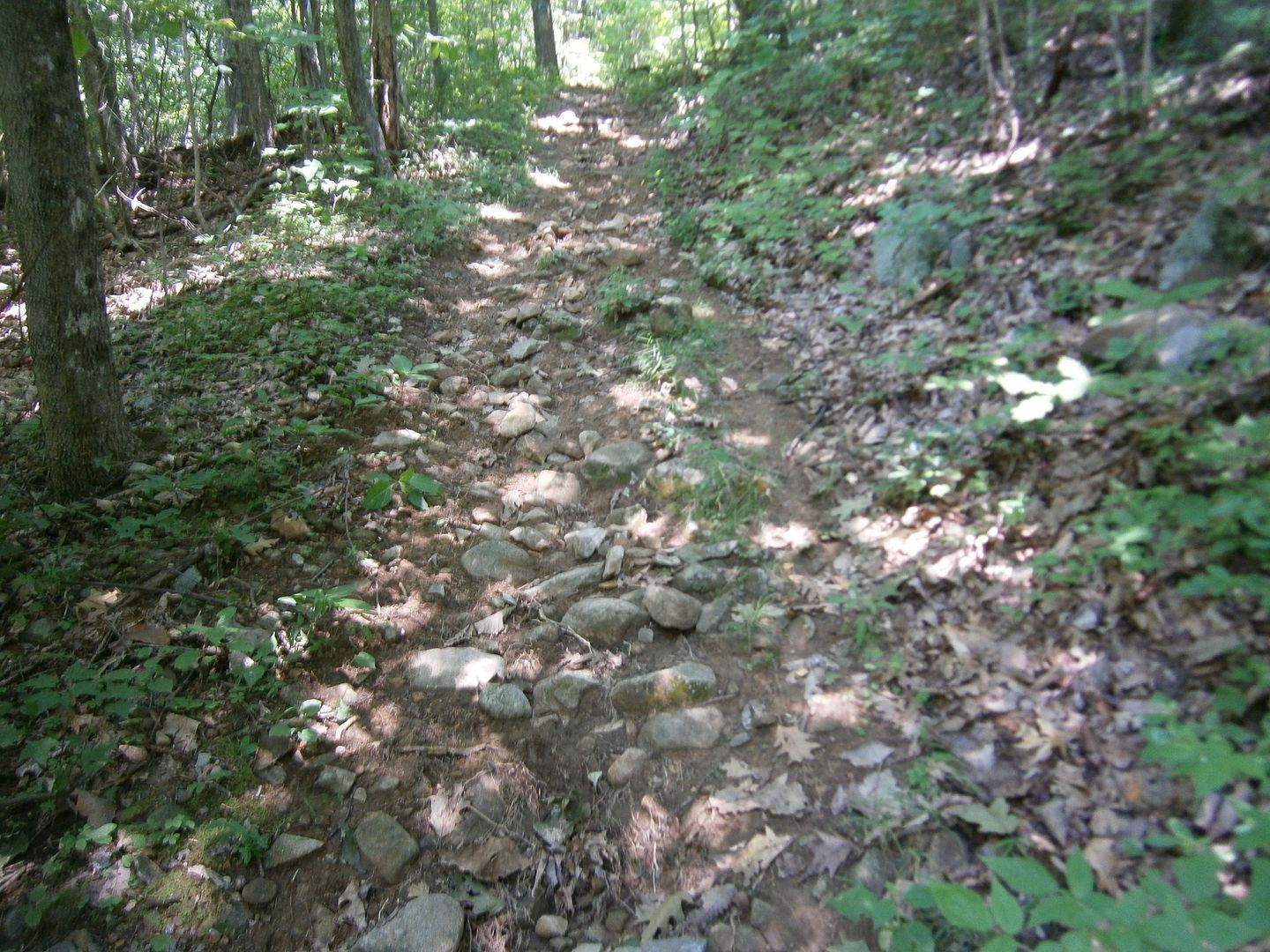 This was my first Cornelius Creek ride, but my compadres said the trail is a shell of its former self. All the lines are washed out and covered in loose rocks and many of the crossings are walk only. Mother Nature can be a "B----" when she wants to.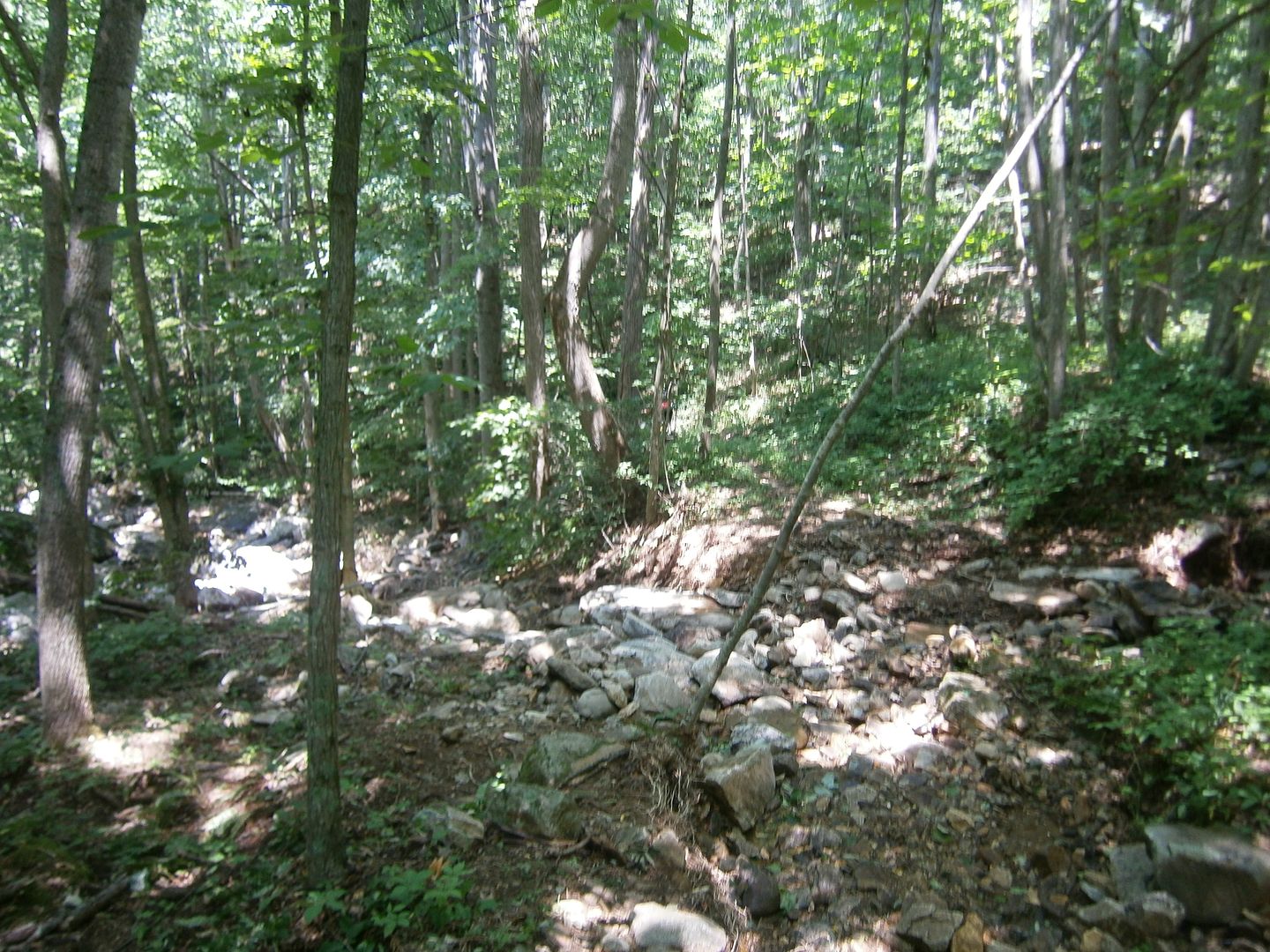 Lower stretches along Cornelius Creek are quite beautiful.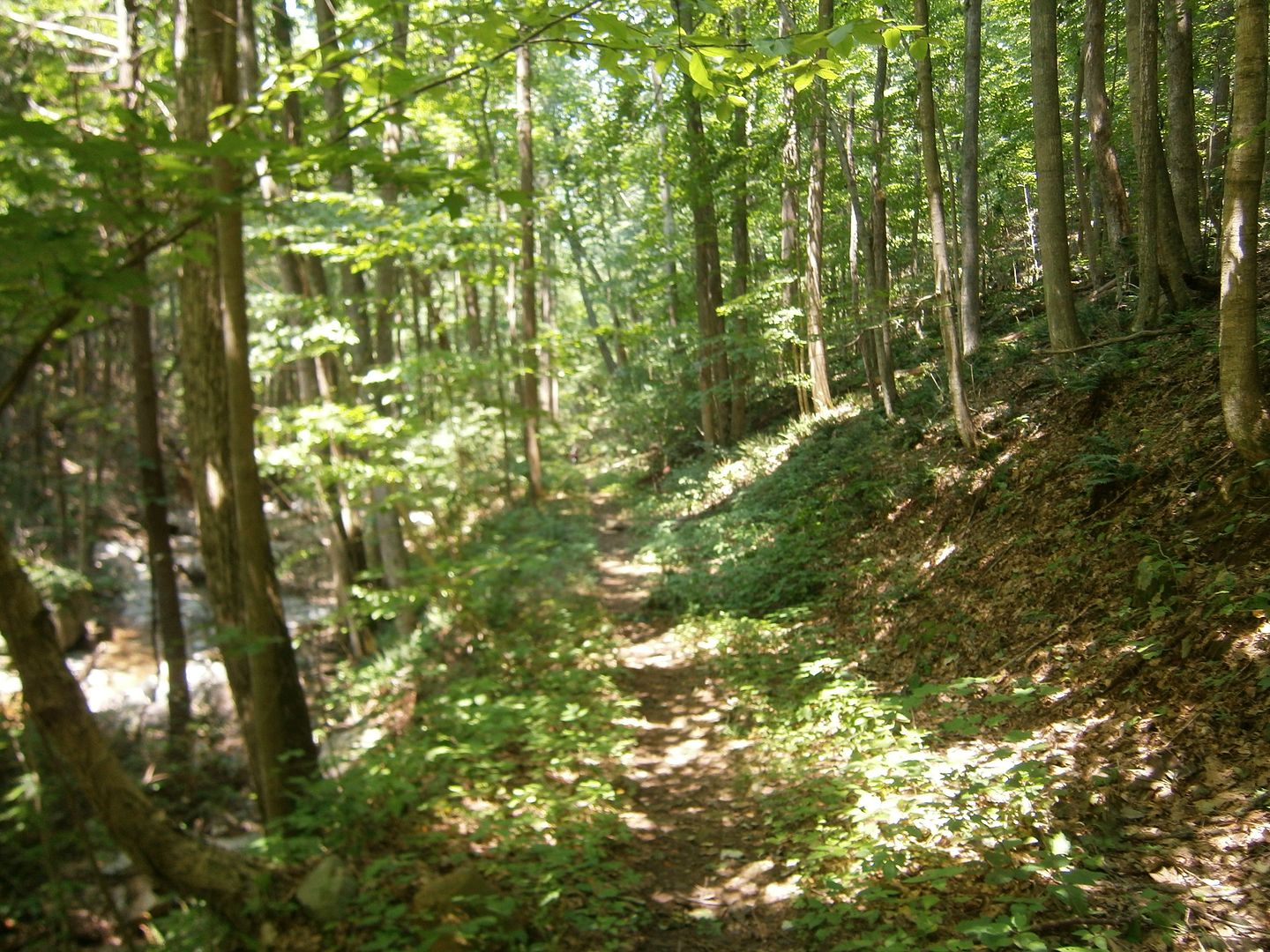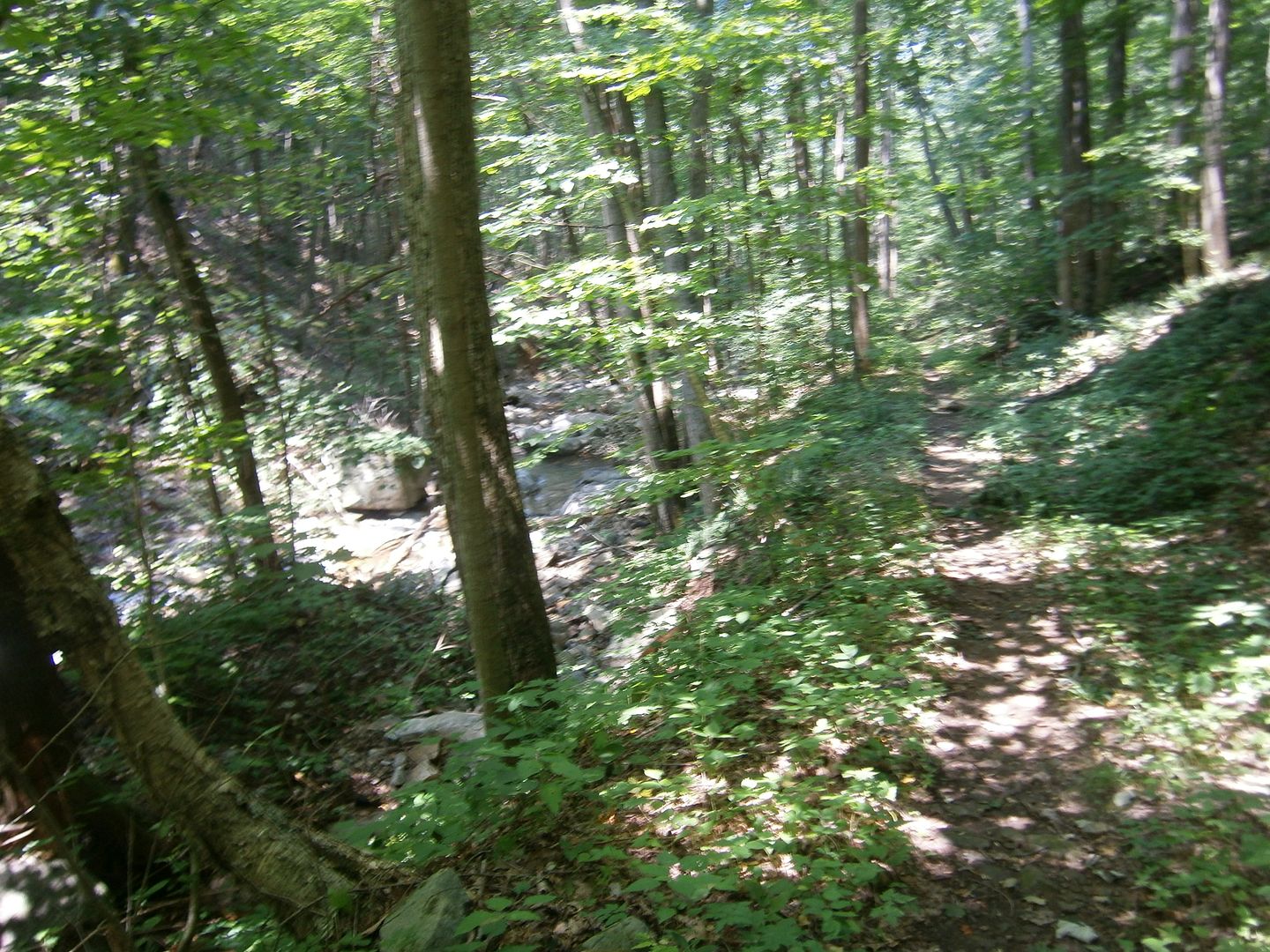 Of course no matter how beautiful the background, NMan's new yellow shoes were the focal point.
Cool white rocks in the creek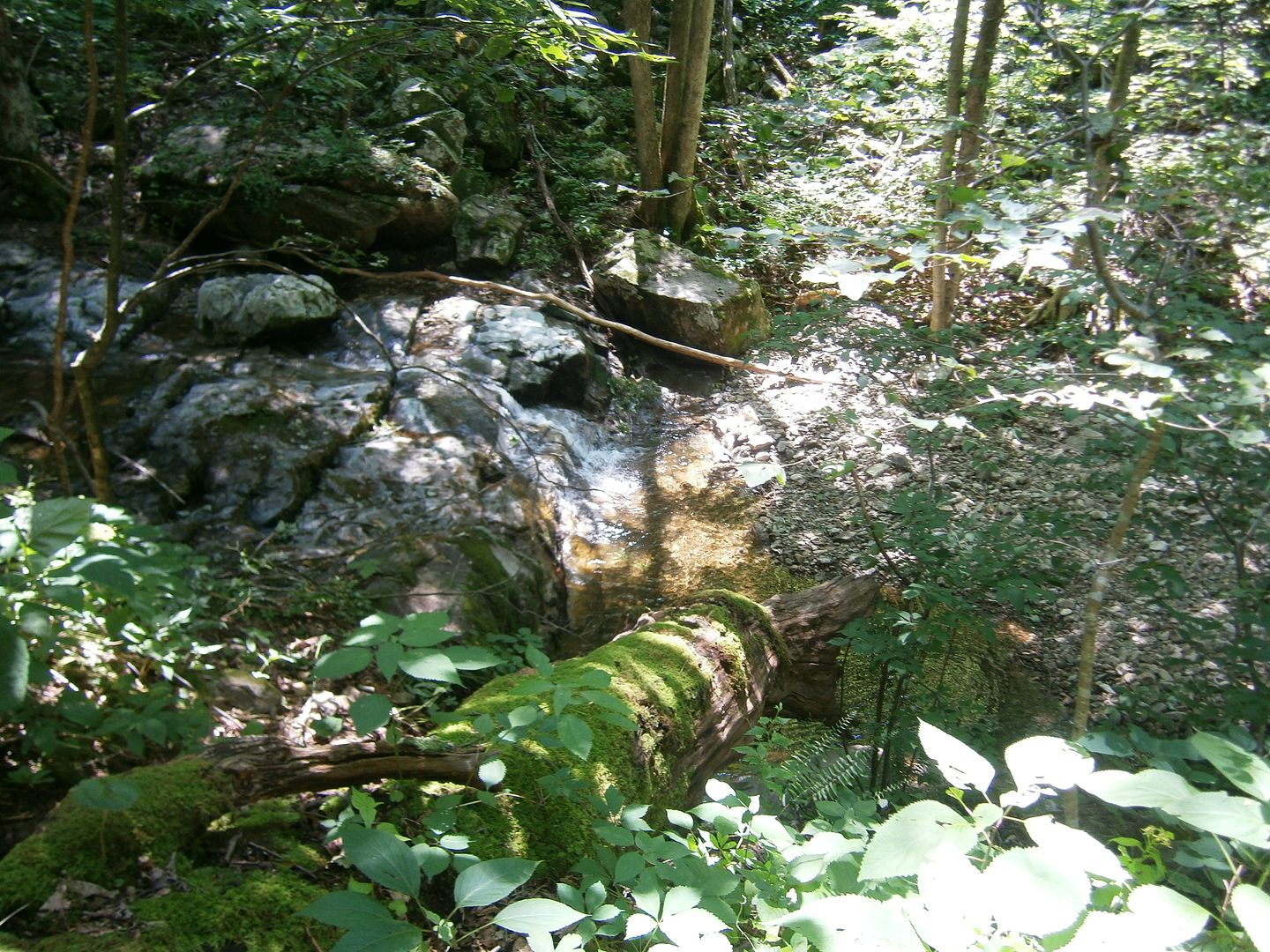 On out the less steep bottom of the trail and back onto North Creek road for the return trip.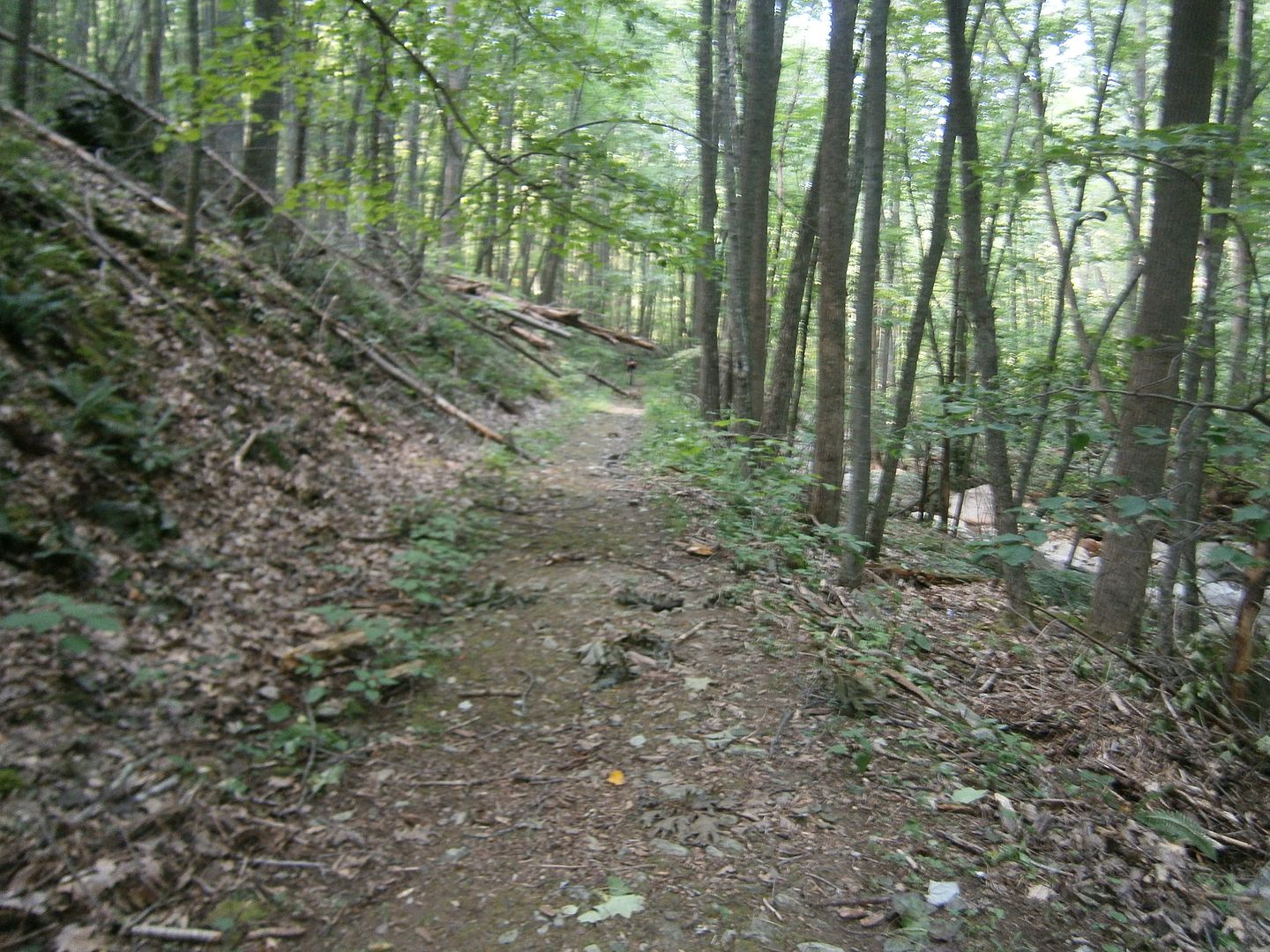 I believe it was a 10 mile 2600 feet climb, followed by a nine mile descent.
We were so hot when we got back to the truck we went in Jennings Creek clothes shoes and all.
Good stuff!