Discussion Starter
·
#1
·
Today we were able to score the last ride of the year at a new to us trail on a town called Aguadilla. This town of on the north west of the island and is close to various surfing spots.
We coordinated the ride thru our local mtb related forum and over 20 riders (including my son and I) showed up. We had a blast on the trail that consisted of roots (tons of them), rocks, sand traps, a nice technical downhill section, moderated climbs plus it's all singletrack.
Mother nature cooperated and gave us a clear skied, breeze, gorgeous day to ride.
My kid rode very well and was able to clear most of the obsticles, I was stunned on how much he has improved and was the first time on the mtb after breaking his leg during the summer. Guess that all the road miles are starting to pay off, he rode as hard as some of the guys on the group.
Now, let's see some pics of this puertorican trail.
Da group
Action shots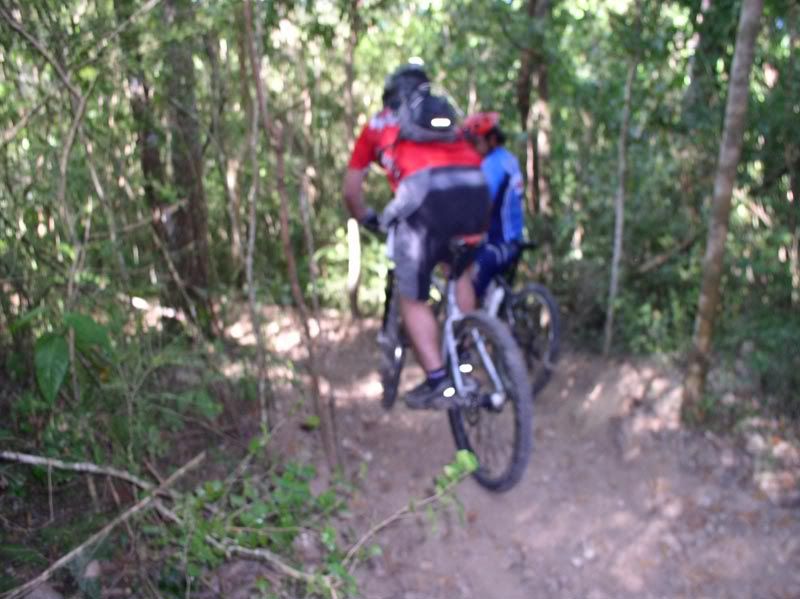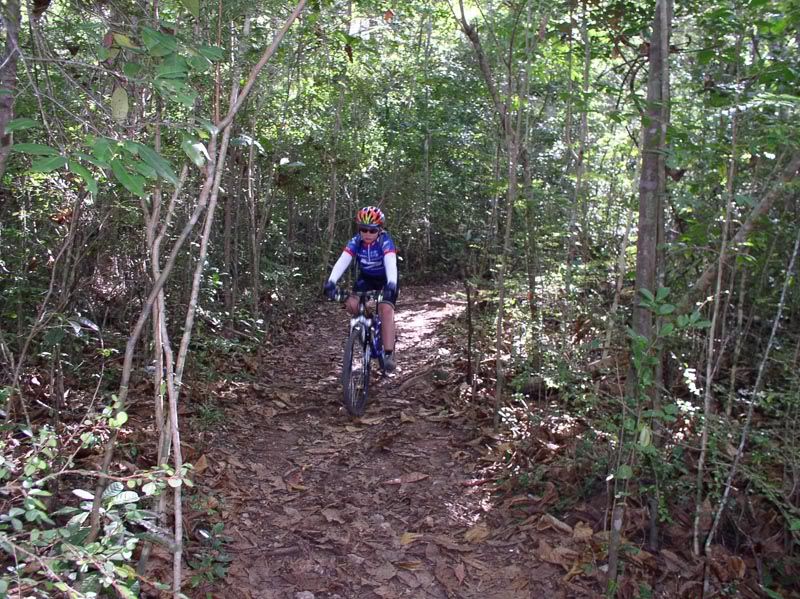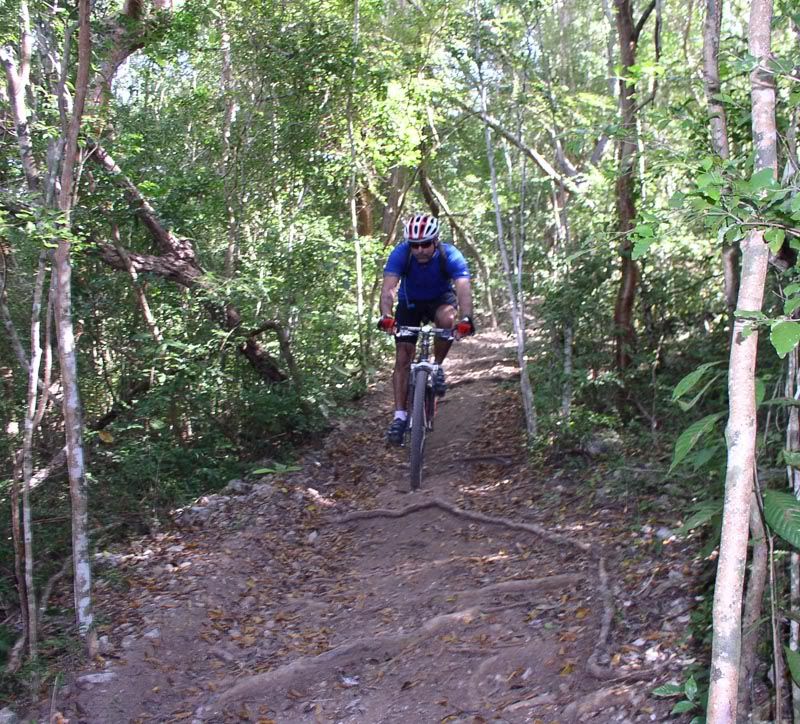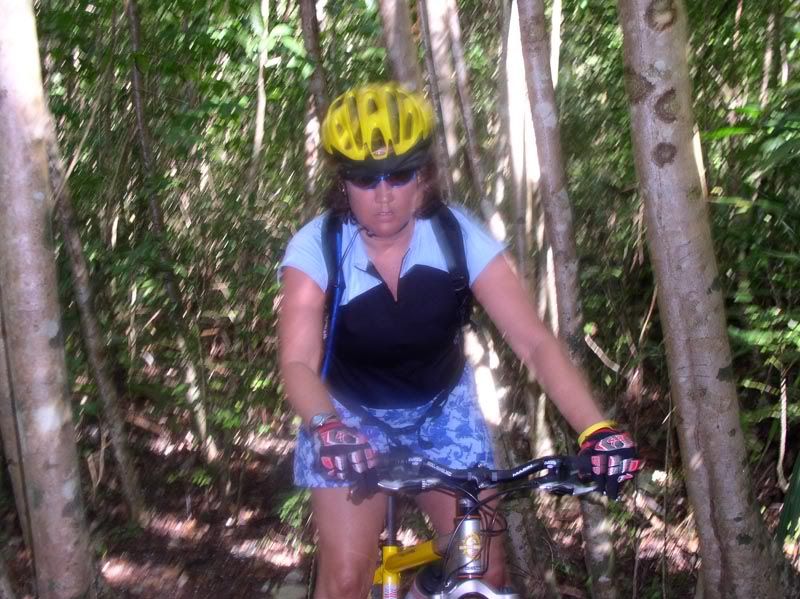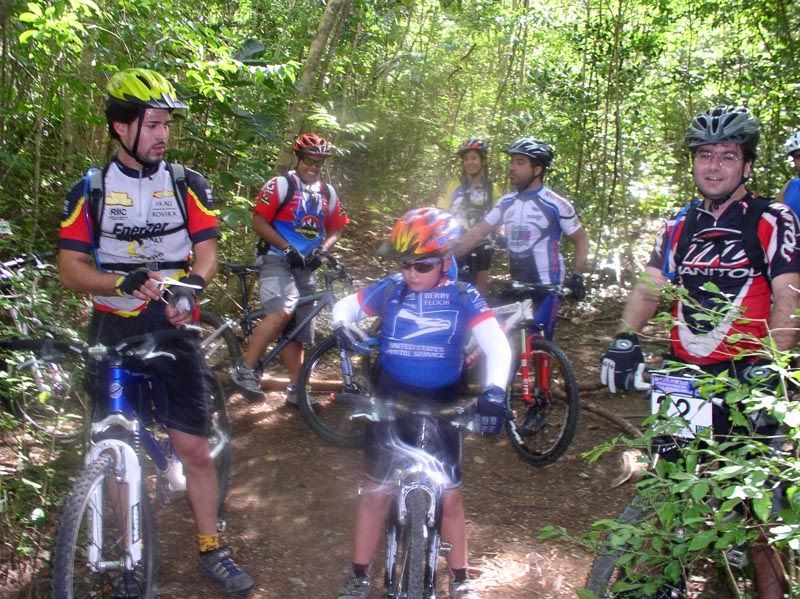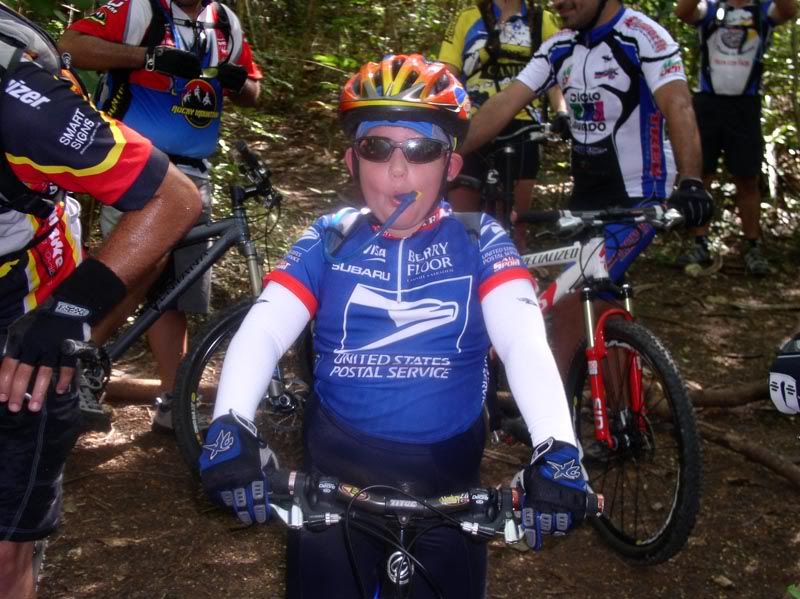 Francois and mtbr.com crew, we're waiting for you guys down here.