·
IVMTB & VMBEFG Illuminati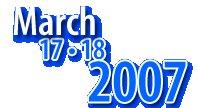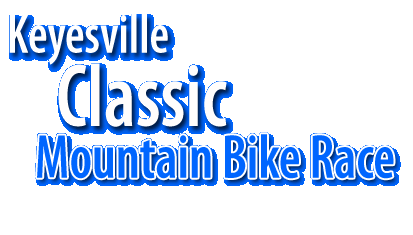 Here we are people. Keyesville is ready for vintage bikes to take over.
There will be two vintage classes: 1987 to 1995 and 1986 and older. Both classes will be taking off of the line at the same time. If you're not in shape don't worry about it. You have a high end race bike so put it out on the course where it's supposed to be.
ALL VINTAGE RACERS WILL BE DOING BOTH THE CROSS COUNTRY AND DOWNHILL! No wussies racing only the cross country. The downhill course is the same course from the 80's so it's easy to do on you're vintage rig!
There will be Racing, killer Fillet Mignon, natural hot springs, fishing, hiking, rafting, etc, etc.... oh, and don't forgot all the dorking out for several days with other bike geeks.
Camping is totally free. The vintage camp will have it's own giant meadow which is right near the cross country course for the rest of you're family to cheer you on at. Big fires and good food! The camping has porta potty's but otherwise primitive. The atmosphere of this race is very old school since the race hasn't changed one single bit over the years!

Here is the link from last year: https://forums.mtbr.com/showthread.php?t=174586&highlight=keyesville