Discussion Starter
·
#1
·
Hey guy's, I'm new to mountain biking and I just bought my 2010 Specialized hard rock disk today. I kinda made a dummy mistake of not realizing it wasn't the sport one but it rides smooth and I was planning on upgrading parts as I go anyways. It was between a giant revel which is basically the boulder se or the specialized hard rock. The revel was nice but it made a weird grinding noise and it was just a little uncomfortable (I know I could have bought a new saddle). The price for the specialized was $450 and the revel was $380. My last bike was the schwinn midmoor from amazon. Horrible POS even after being tuned.
So here's some pics of the schwinn and specialized. I hope to get to know you guy's better.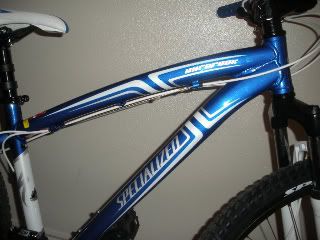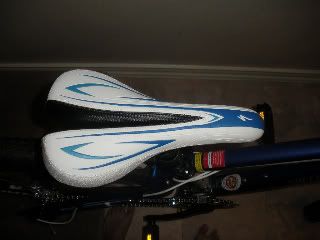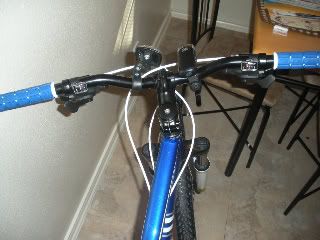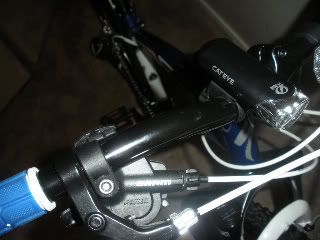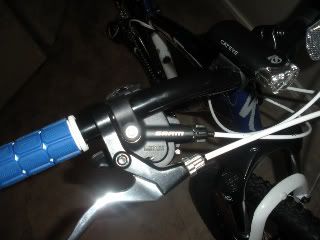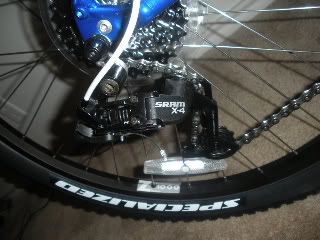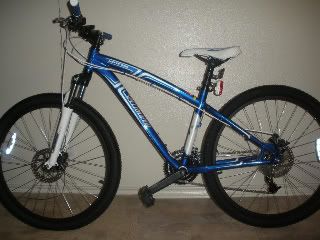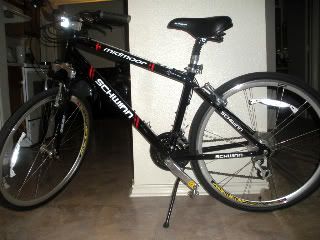 I don't know why the schwinn keeps showing up so big after I edited to a small pic...