Discussion Starter
·
#1
·
Yo, front range peeps--long time no see (well, about a month anyway). Just thought I'd check in with a quick xpost link in case you don't follow Passion:
Gorgeous day on the trails in Grand Junction, Colorado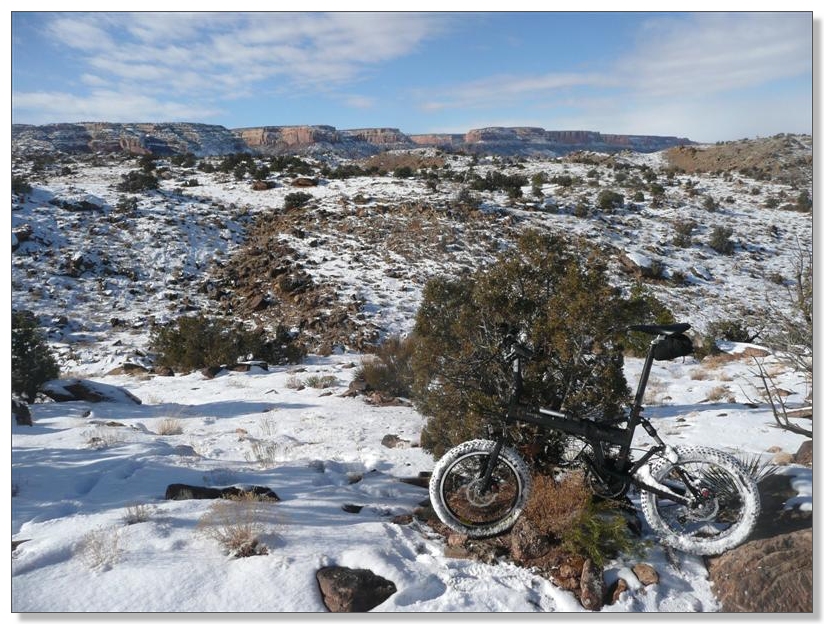 Been having a great time out west. The weather's been quite warm and the trails mostly dry until this last week or so. Rode most of the "good stuff" at least once now. Highlights include the Ribbon, Gunny, Holy Cross, and Eagle's Wing and Tail (sans Free Lunch!) in GJ; Zion Curtain to Overlook, and the Western Rim at RV; Joe's, Kessel, Zippity, Chutes, Veggie at 18rd; Mary's, Horsethief, Steve's, Lions, Mack, and the epic Moore Fun (both ways :thumbsup
at Loma. Need to get those pics up sometime... but, as you might gather, I've been kinda busy, heh.
Got a couple more weeks of work here, then hoping to head down to Arizona or somewhere else warm for a while.
See ya!