See, it's our dream job.
I think it always has been, before we even knew of it's existence.
And I couldn't wait to spread the news.
My husband's pregnant.
Oh, wait. That's not it.
My husband and I are the new IMBA/Subaru Trail Care Crew!!!
So, you know...
HELLS FRICKIN' YEAH!!!
We've done it! We're going to get the opportunity to make an impact well beyond our South Florida borders. We're going to get the chance to learn from, and share our experiences with, local riders of all sorts. We will be in the unique position of selling off or storing everything we own, so that everything essential to us and our new lives fits in the back of a brightly painted Subaru Outback. We're going to spend the next two years, traveling the US and thousands of miles on hundreds of trails. We're going to spend the next two years seeing just what we're made of.
But, mostly, we'll be spending the next two years doing all
we
can do to keep the passion of the sport thriving.
Old office: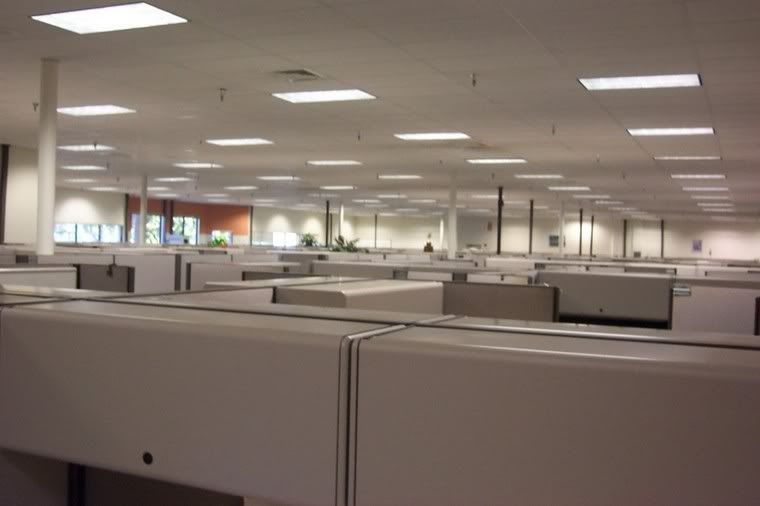 New office:
And, I plan on being a blogging/article writing machine, so any of y'alls who are interested in getting your cyberstalking on should be able to keep up on this upcoming odyssey of ours.
Can't.
Frickin'.
Wait.
(Anyone with a free room who wishes to shower us with libations and home cooked meals, just let us know...we'll probably be a little stinky.)
To the next new adventure...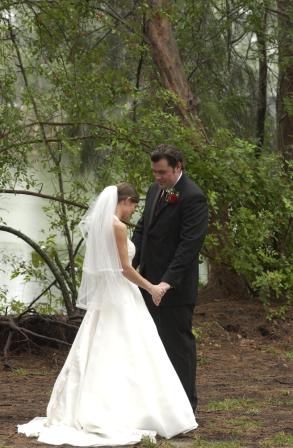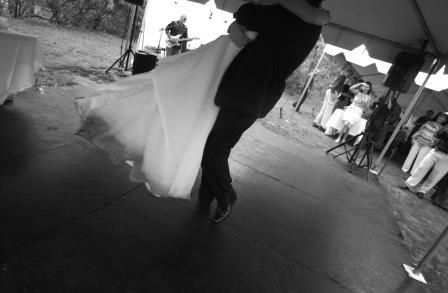 And, pimpitude that Lil' John woulda been proud of...