Discussion Starter
·
#1
·
Hello everyone.
I've recently built up an Ion 16 to replace my old Helius FR from 2007. Here's the pic just in case: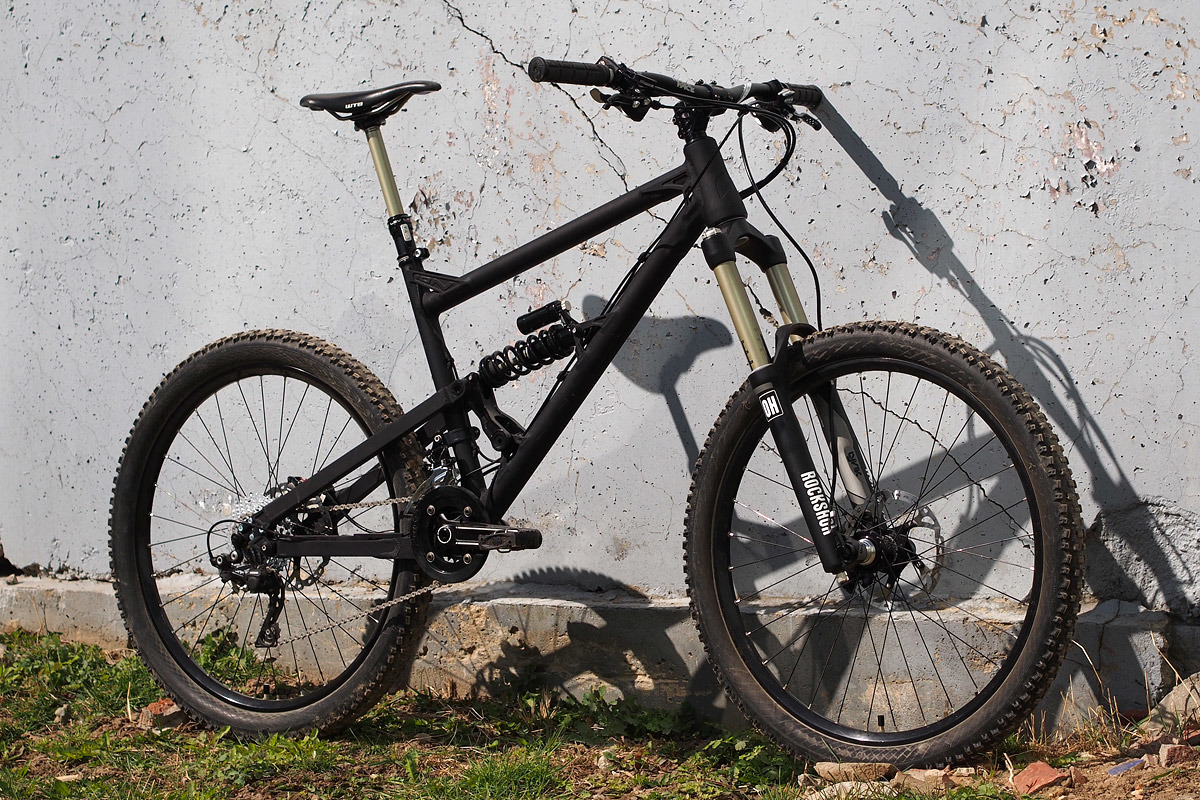 However it seems to have a little problem with play in the suspension. I think I've narrowed it down to the upper pivot, the one where the ET-K is. When I grab the frame by the top tube and rock the wheel with the other hand back and forth, the seatstays seem to be flexing too much around that pivot and I feel a definite play. It's not the wheel because I've tried two different ones.
Shock removal does not affect the amount of play, but loosening the 4 mm hex bolt in the pivot increases it - that's why I believe the problem lies in that pivot. However I can't tighten it enough to remove all play, I'm afraid I'll strip the threads or damage the bolt.
The frame is brand new and I've had three rides on it only. Bringing the bike to a shop to have someone check it is not an option because where I live, a rare person has heard of Nicolai bikes, let alone has any experience in fixing them.
Any advice on what else I should check or do to eliminate the play? It's not huge and does not seem to affect how the bike rides but I'm used to totally play-free suspension bikes like my previous Nicolai or my current Turner. Thanks in advance!