·
Paulding SORBA Secretary
Discussion Starter
·
#1
·
...one of these
I need to talk to you. We (Paulding SORBA) have an event coming up soon and we'll need alot of help. I can't release all of the details yet but if you're willing to pitch in around July 25th, 26th, and 27th shoot me a PM. All I can really say is we are hosting
100
volunteers to help out with a Paulding County Outrreach Initiative and we have 4 MOU's pending. One
may
be signed on July 7th and we are going to need all the experienced Trail Crew Leaders we can muster. If the MOU isn't signed then we'll go to the contingency plan to be announced later. If you aren't a Trail Crew Leader and have tons of trail building experience this will suffice!
We want the residents of Paulding County to ponder this very question too!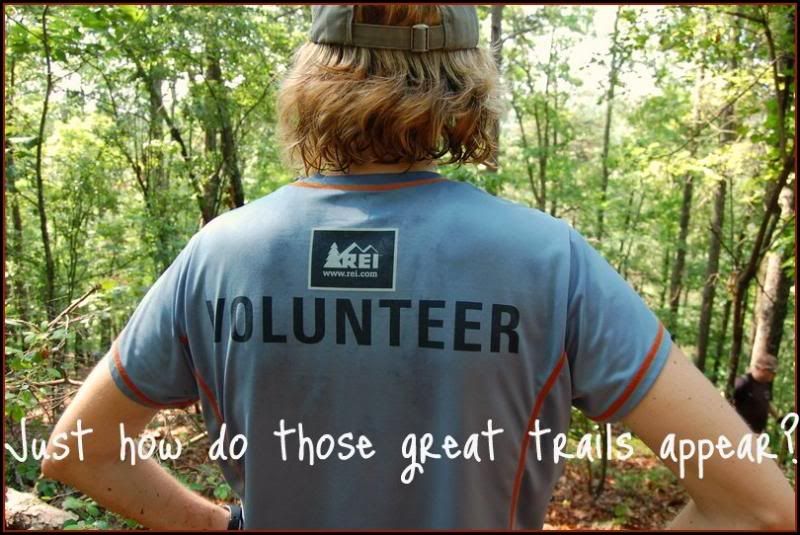 Sorry Mama I stole your picture!
Again, if you're available to pitch in on the above mentioned dates please PM me or e-mail me at
[email protected]